PROJECTS
DIGITAL WEBSITES MADE FOR HUMAN PEOPLE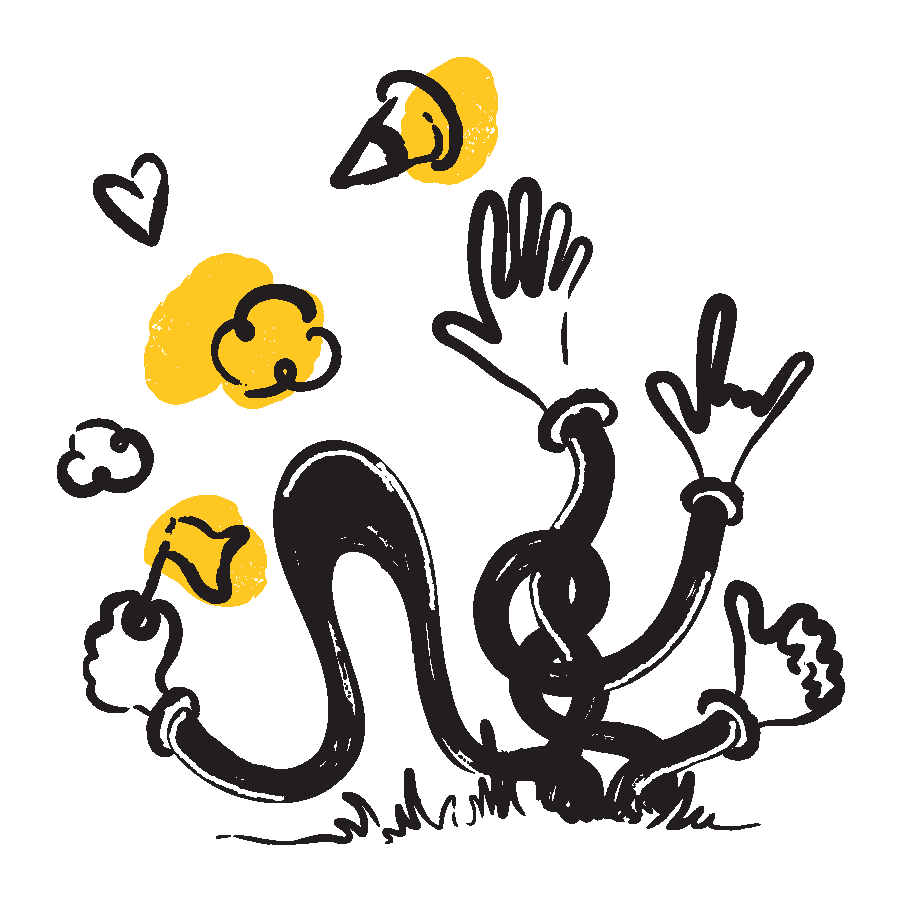 / WordPress Websites
/ Webflow Websites
/ Shopify Stores
/ Website Updating
/ Hosting and Upkeep
CYBERSECURITY & STAFFING WEBSITE
Red Sky Consulting is an IT and Cybersecurity firm, headquartered in Denver, Colorado, with clients all over the world. The owner and CEO has been a great friend of ours for years, so when he came to GNT for a total cpmany rebrand as well as a completely new website, we were honored to lend a hand.
GYM AND EVENT COMMUNITY WEBSITE
CERUS FITNESS began as a passion project at a local boxing gym, but over the last Several years has exploded in to one of the most popular workout and racing event brands in Colorado. When owner and visionary Chris Johnson came to GNT with his idea, we knew we needed to create a WEBSITE AND that compliment his ambition as well as do justice to his drive and vision. 
CERTIFIED ENCOMPASS MORTGAGE TECHNOLOGY CONSULTANCY WEBSITE
Mortgage Tech is an ICE Mortgage (Formally Encompass) Technology Premier Consulting and Technical Partner. Their dedicated consultants are the best at what they do and as such we wanted to build a website that not only highlighted that dedication, but also kept a visitor attention. 
REAL ESTATE BROKERAGE WEBSITE
TRISTAN AHUMADA and his team were already some of the most successful and well respected real estate agents in Southern California. We were tasked with giving their online presence a fresh, new, confident look that reflected their values and goals.
REAL ESTATE AND INVESTMENT SAAS WEBSITE
Brain child of visionaries Robert Syfert and Gary Boomershine, this was a next generation, CRM platform with hyper-intuitive marketing and automatization technology. 
REAL ESTATE MARKETING AND MEDIA WEBSITE
Radio TV Agents was a passion project first brought to us by the indomitable Dave Sturgeon, or Sturg to his friends. With 40 years of experience as a radio broadcaster, station manager, and ad agency VP, Sturg wanted to offer real estate agents marketing avenues they had never considered before.
ARTIFICIAL INTELLIGENCE | NVIDIA WEBSITE
Edgepoint AI is a new product from the geniuses at EDT. It's an artificial intelligence platform tuned for rapid development and deployment. No, we're not sure what that means either, but the website we made to showcase this new technology looks great, so we're still smiling. 
REAL ESTATE BROKERAGE WEBSITE
The Bartic Group (recently Elite Home Partners) is a veteran-owned, women lead, full service real estate agency specializing in helping families, individuals and investors achieve their real estate goals as well as always making sure to give back to the community.