WE MAKE COOL SHIT SO YOUR BRAND CAN EVOLVE.
What do we mean by evolve? We've worked with everyone from small start ups to internationally recognized brands and noticed that no matter the size, all these companies had one thing in common… They had to stay relevant to compete.
That is where we come in.
STAY RELEVANT OR DIE!
The sad reality is that your business model, brand strategy, merchandise, website and even logo may have been the straight up bomb-diggity in 2010, but times have changed… A lot. So, if you want to compete against the new-rich and tech trend setters you need to update your marketing assets and online presence daily.
WHO TF HAS THE TIME?
Not you. That's why you're here, right? Because you need someone to stay ahead of the trends for you and create custom, relevant digital products that will impress your future clients and keep them interested in what you have to say.
FUTURE PROOF DESIGN
Peter Drucker said "The best way to predict the future is to create it". This is what we do here. By applying our years of collective design and marketing experience to real-time, analytics we create digital assets that will breath new life into your brand and company.
SIMPLE WEBSITES & BRANDING SIMPLY DON'T CUT IT ANYMORE
DIGITAL IN FORM
AND FUNCTION.
HUMAN AT THE CORE.
Almost every company that we work with, has something to say and usually has something valuable to share with their customers. If there is a disconnect between their value and the public perception of that value (or lack there of), the distance is almost always a product of missed-communication. Visual, motivational, philosophical, temporal. The work we do here restablishes that broken connection.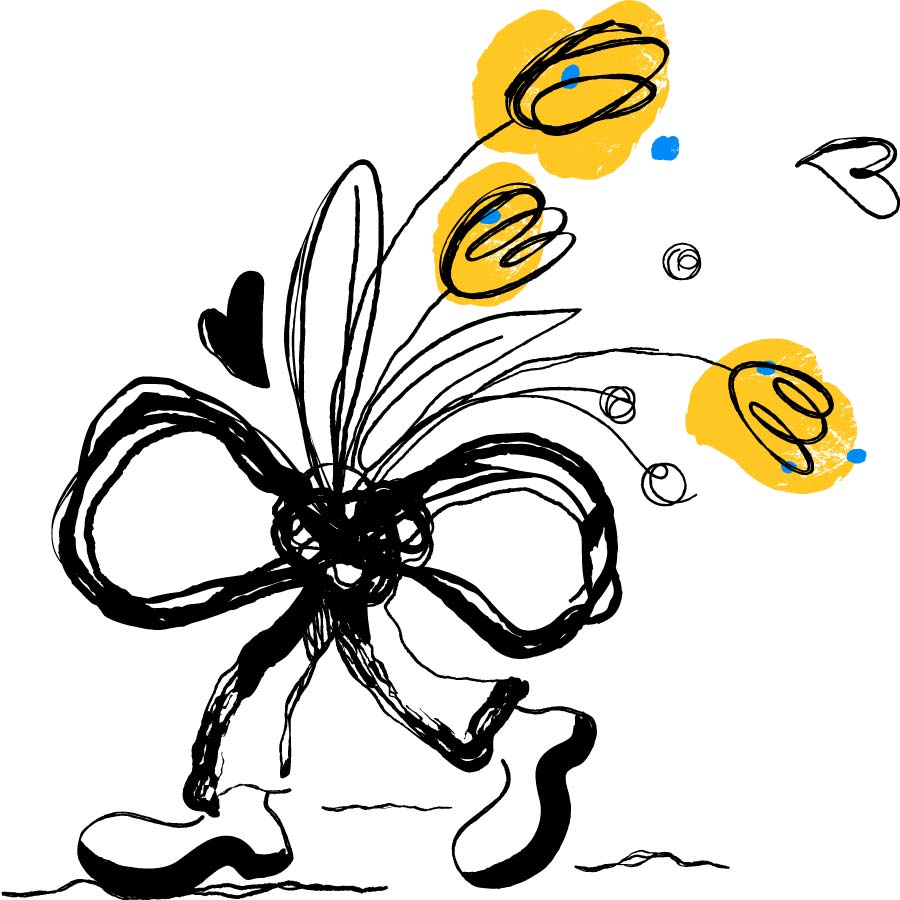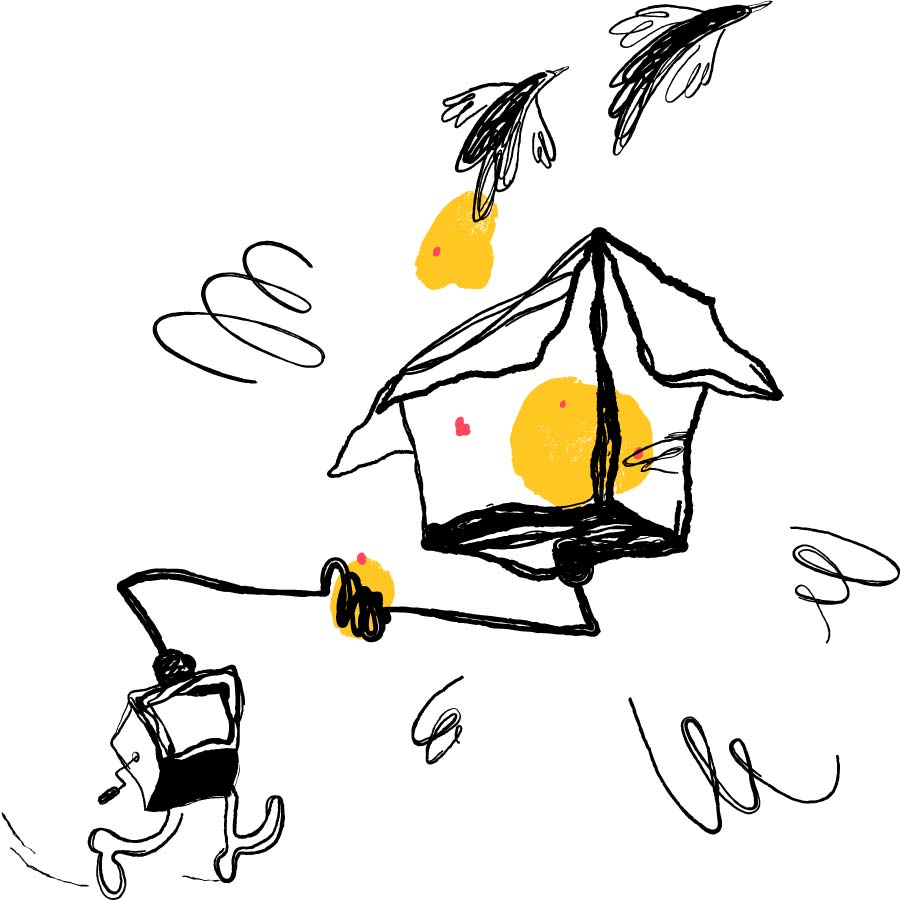 "
The future ain't what it used to be.

" – Yogi Berra

We usually work with two types of companies. Those who used to kill it in their market but are worried they don't anymore, and those who are just starting out but would very much like to begin killing it in their market. These are two very different positions but they have the same path forward. Identifing how best, and by which method, to communicate with their customers. You need two important things to accomplish this goal: a talented branding agency, and a healthy sesnse of humor. Welcome to GNT Branding. 😉
WE DON'T OUTSOURCE, BUT YOU DEFINITELY SHOULD
You have a team, a good team, and that team does their thing super well. But, oh shit! something just happened… An atypical request has just come in from your biggest client! 😳 Or your entire staff was abducted by aliens in need of whatever the thing is your team does super well! 👽 Or you simply do not want to hire another internal staffer for a one-off project even though it's a very important one. Then again, welcome! How can we help?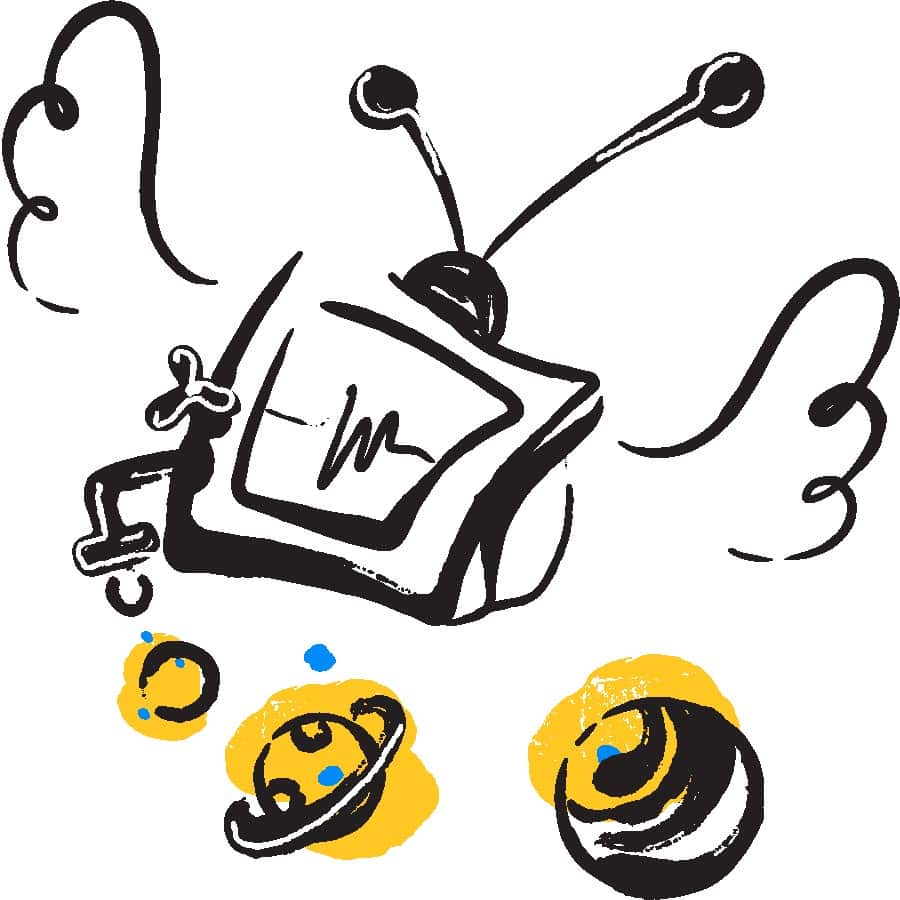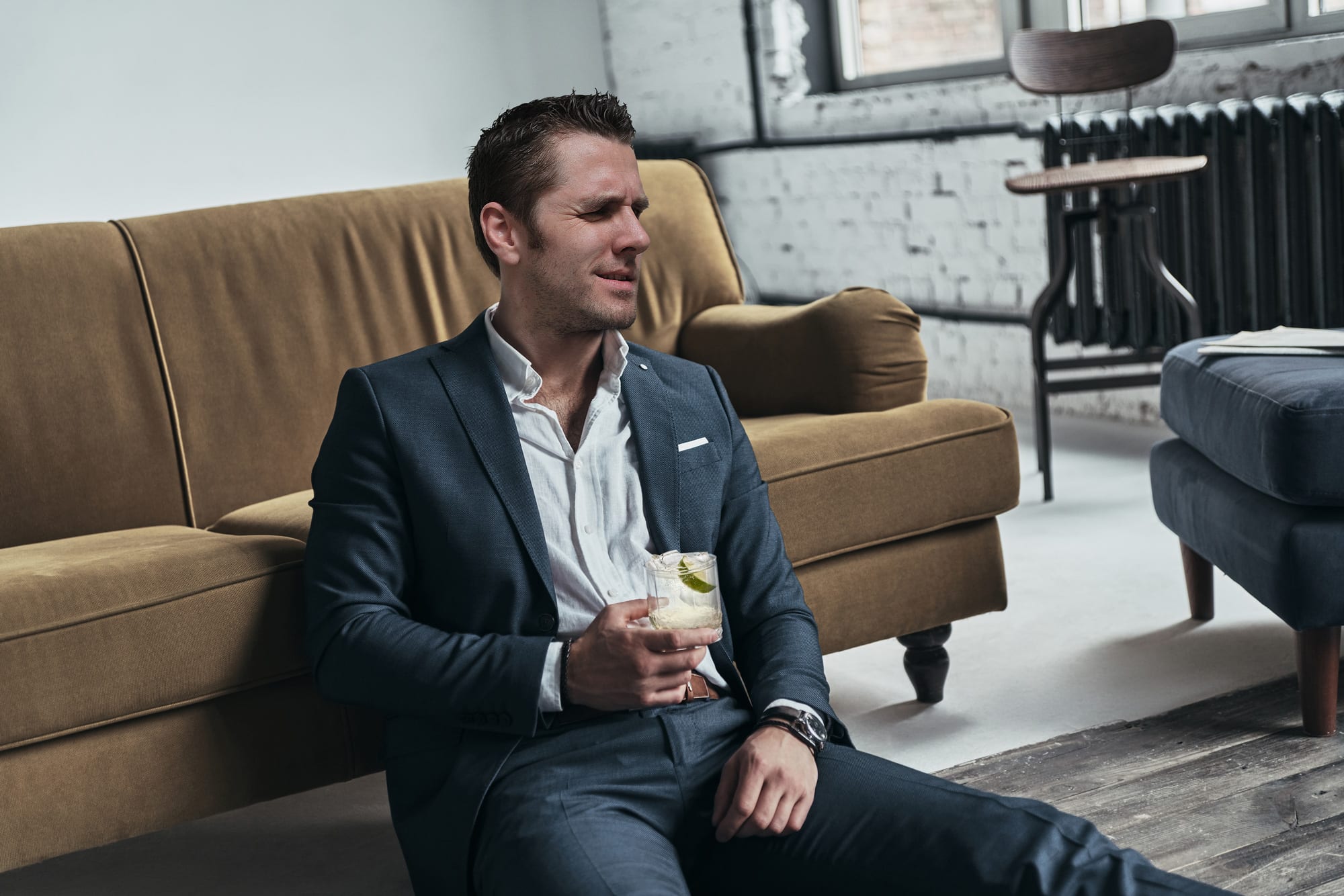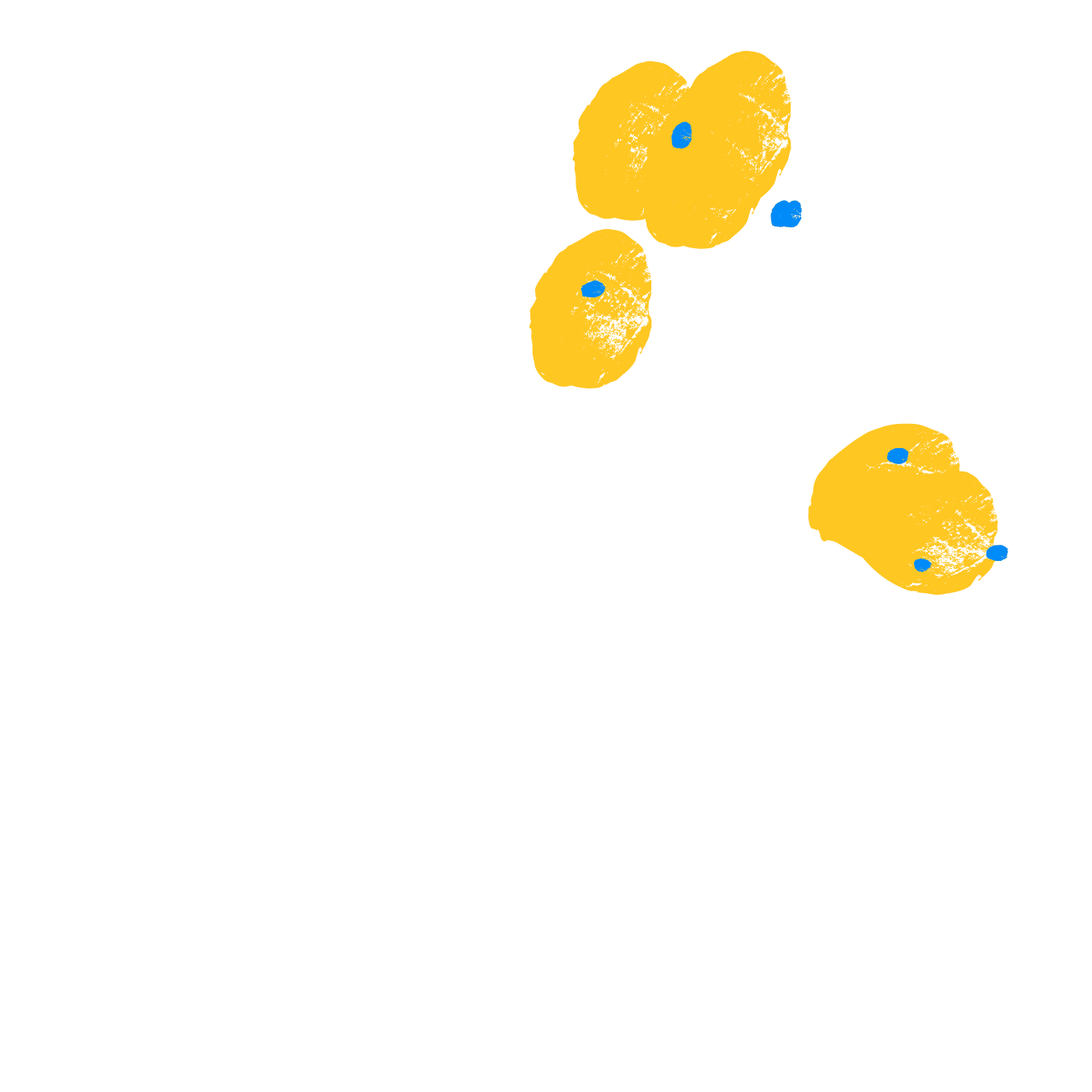 GNT FOUNDER
–
Jash Tracey is the founder and creative director of GNT Branding.
After graduating from the University of Colorado in 2007 with a BFA in digital media, he joined creative firm specializing in graphic design, apparel production, corporate identity, and product development. In January of 2019, he founded GNT Branding, a digital asset and web development agency dedicated to providing quality, digital artwork and branding strategies that maintain relevance outside of continually evolving aesthetic landscapes.
Since its inception, GNT Branding has collaborated with many local, national and international businesses ranging in size from start-ups to Fortune 500 companies like Starwood Hotels and Disney, on an eclectic array of design projects, brand identities, website developments and marketing campaigns.
OUR VALUED PARTNERSHIPS
"Coming together is a beginning, staying together is progress, and working together is success." – Henry Ford