noun
The action of marking with a branding iron.
"regulations concerning the branding, movement, and sale of cattle"
–
the promotion of a particular product or company by means of advertising and distinctive design.
"the process of branding should be considered in global terms"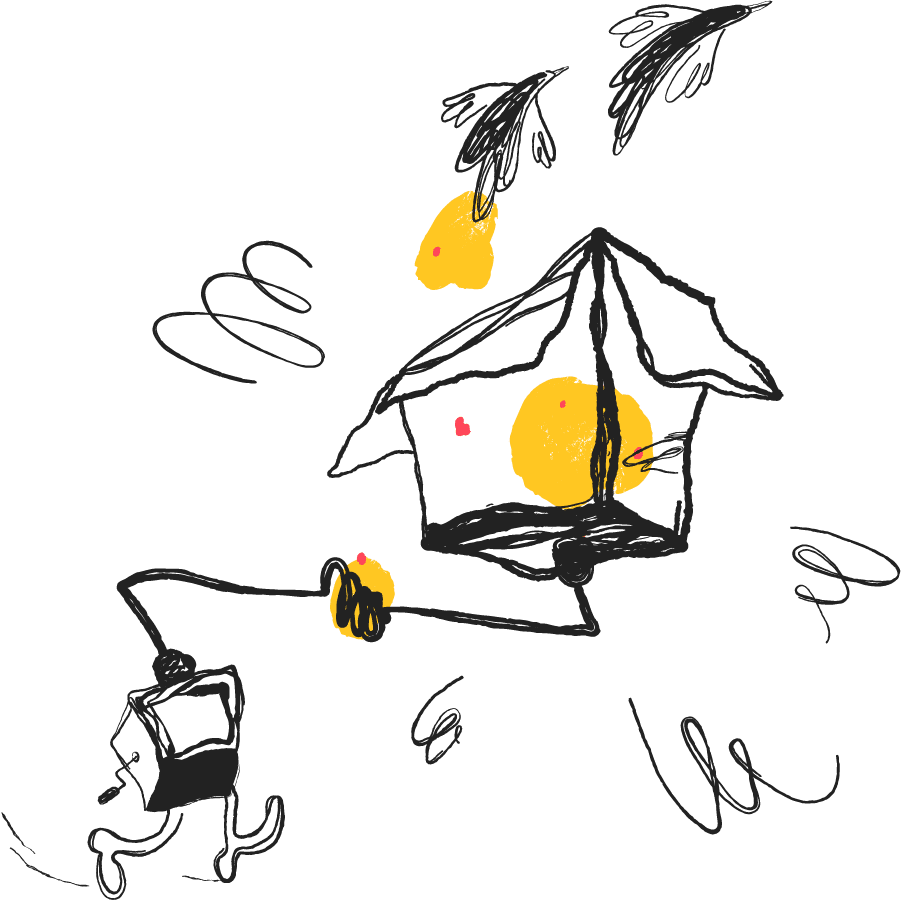 / Branding Guides
/ Identity and Logo Design
/ Collateral Development
/ Brand Strategy
CHR WAS ALREADY KILLING IT AS A MONSTER IN THE COLORADO REAL ESTATE SPACE. THEIR BRAND AND OVERALL VISUAL IDENTITY JUST NEEDED SOME DIRECTION AND POLISH TO MATCH THEIR ESTABLISHED PRESENCE AND PASSION.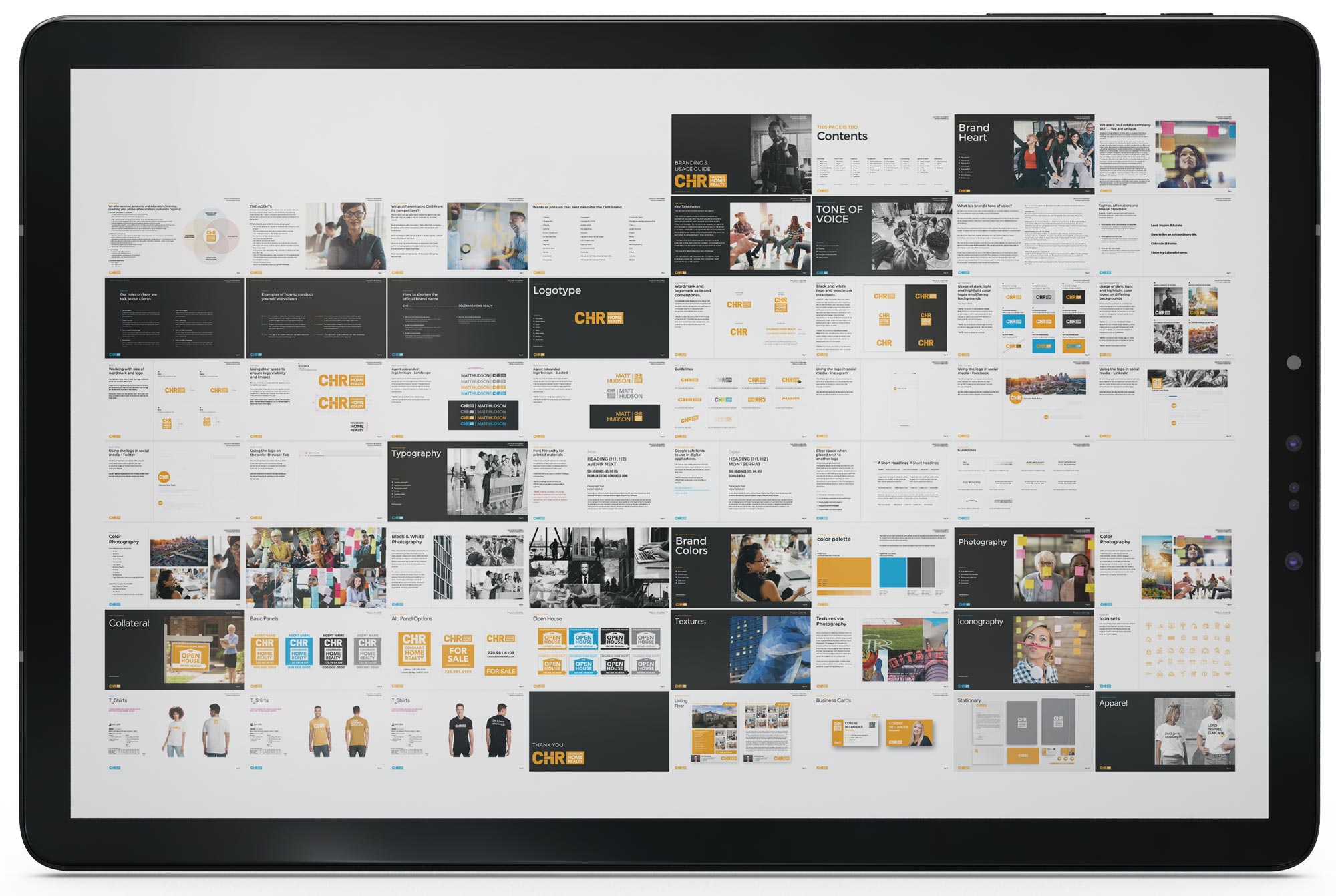 VIRIAN STUDIOS IS AN INDEPENDENT, BOUTIQUE INTERIOR DECORATING STUDIO IN BOSTON, MASSACHUSETTS. WE WORKED WITH THE OWNER MARIBETH TO CREATE A LOGO AND  BRAND THAT WOULD ADEQUETLY REFLECT THEIR DEDICATION TO STYLE AND DETAIL, AS WELL AS THEIR ADMIRATION FOR THEIR COMMUNITY.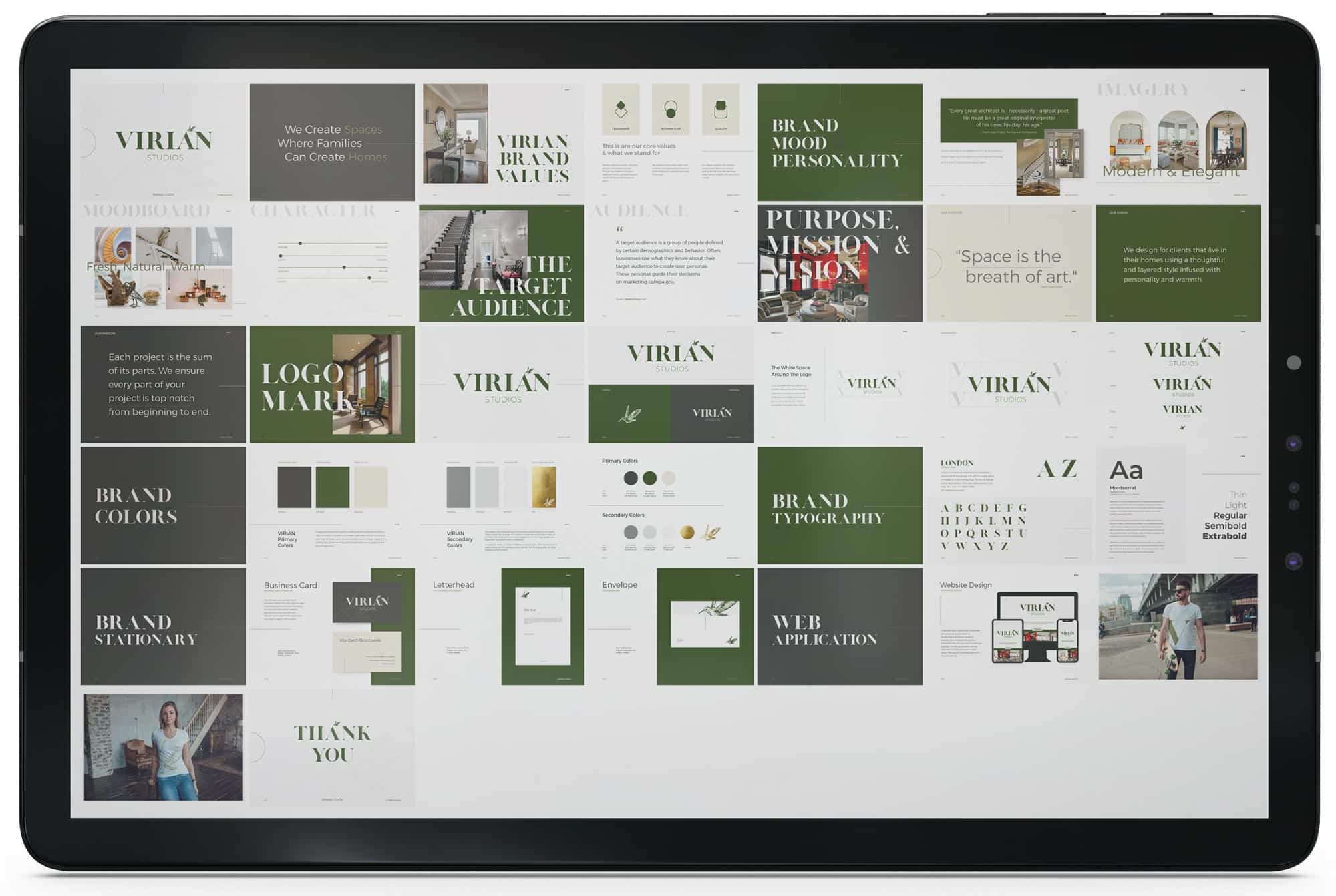 ALREADY AN ESTABLISHED NAME WITHIN THEIR COMMUNITY, MY PLACE MORTGAGE WANTED TO DEVELOP A COHESIVE LOOK AND STYLE THAT WOULD DISTINGUISH THEM FROM COMPETITORS. WE WERE HAPPY TO ACCOMMODATE.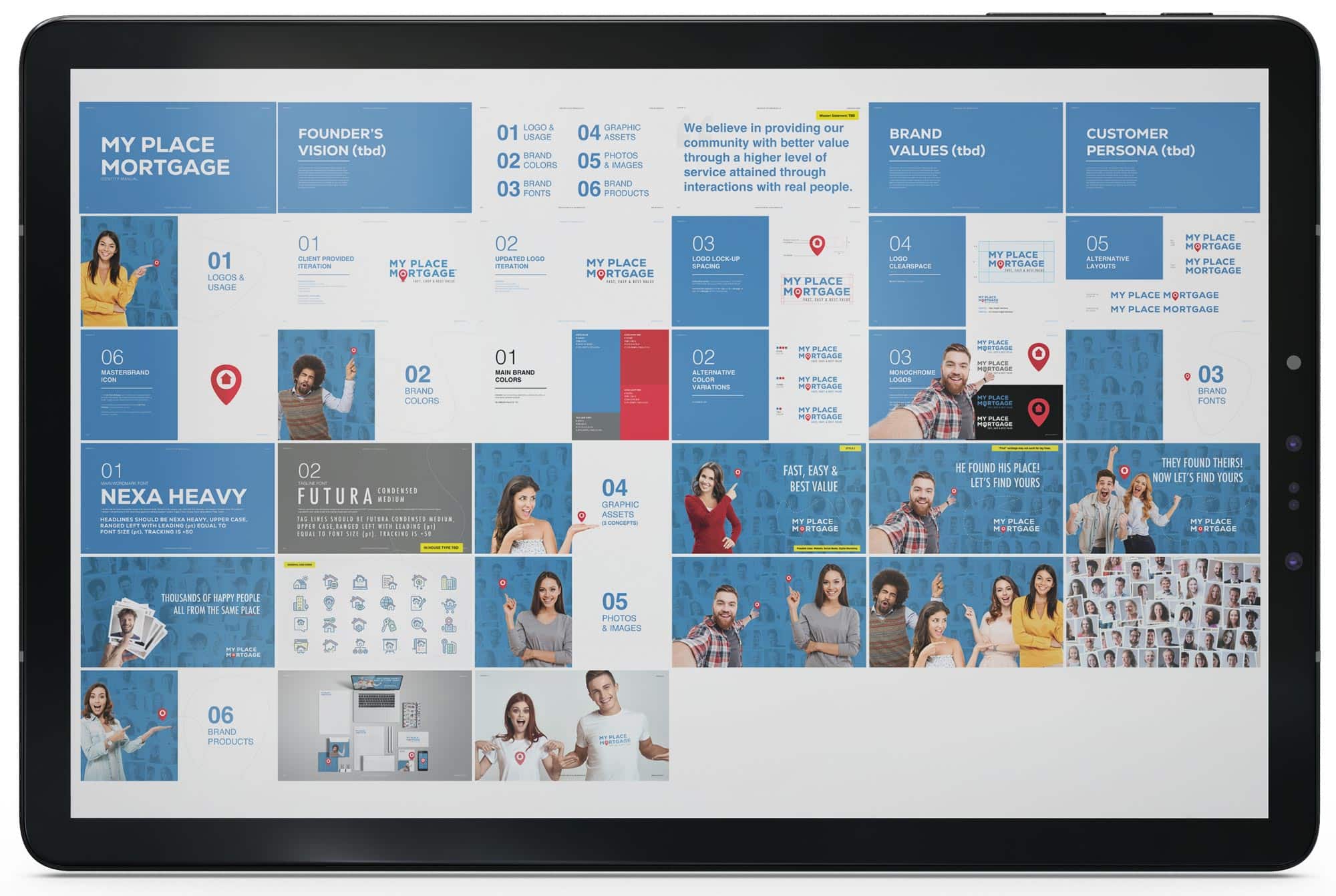 VANGUARD NATIONAL BUILDER GROUP
VANGUARD NATIONAL BUILDER GROUP IS THE UNEQUIVOCAL LEADER IN SUSTAINABLE, CUSTOM AND PREFABRICATED HOMES IN THE UNITED STATES.  THEY NEEDED A BRAND DEVELOPED THAT COULD ADEQUATELY REFLECT AN ALREADY ESTABLISHED DOMINATION OF THE MARKET.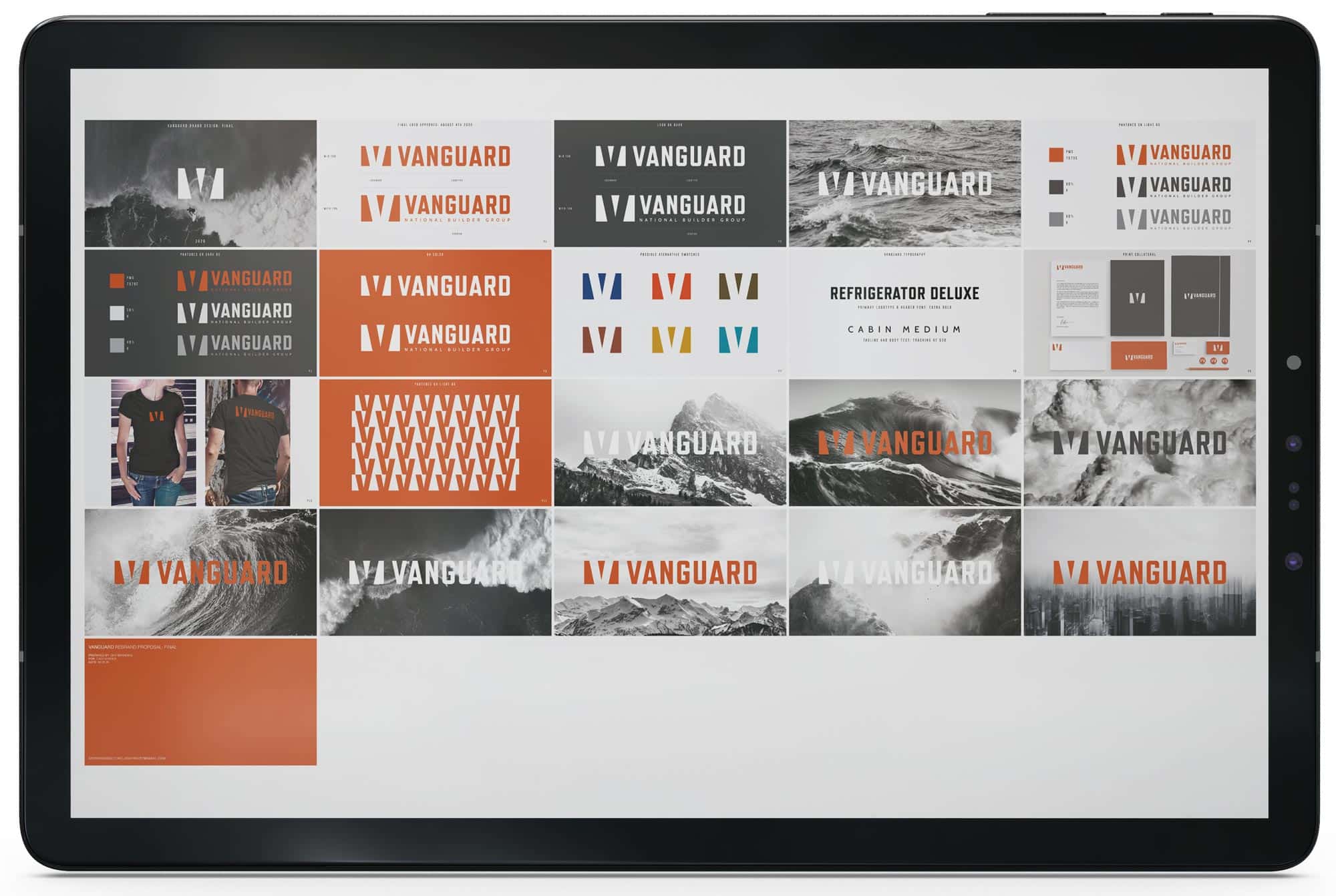 FAMILY ORIENTED, PLAYFUL, WHOLESOME, THE TEAM AT HUTCH REAL ESTATE WAS ALREADY LOVED BY THEIR COMMUNITY SO WE WANTED TO CREATE A BRAND THAT REFLECTED THE JOVIAL NATURE OF THE TEAM WHILE ALSO COMMUNICATING RELIABILITY.