COLORADO HOME REALTY
BRANDING GUIDE / COLLATERAL
/ Branding & Style Guide
/ Logo Update
/ Collateral Development
For a brand that is represented as "a dark minimal twisted aesthetic for tomorrows youth" and as a faceless brand with no emotion, I wanted customers to truly experience what the brand represented within a branded online experience. The website features two major sections: a simplified shopping experience with an innovative approach to e-commerce in the digital space as well as a live brand experience connecting social media platforms on to the website letting customers experience the brand and what it represents.
To design a new website and shopping experience with a high emphasis on user interactivity and brand content in a functional yet beautiful design.
To create a better online e-commerce / shopping experience for customers while also increasing awareness between social media and the product catalogue.
Design Ideation
Design Direction
Final Design
Design Presentation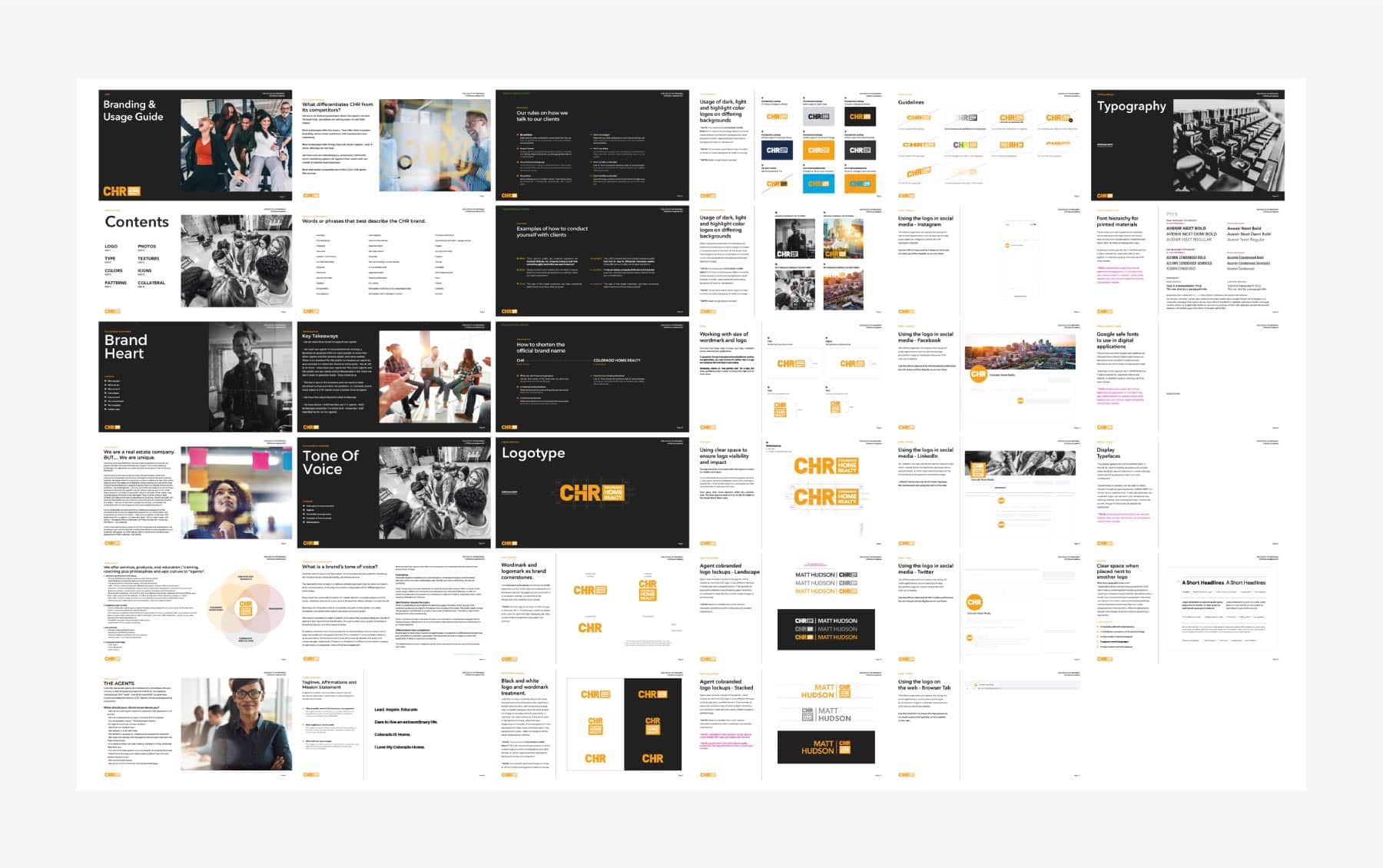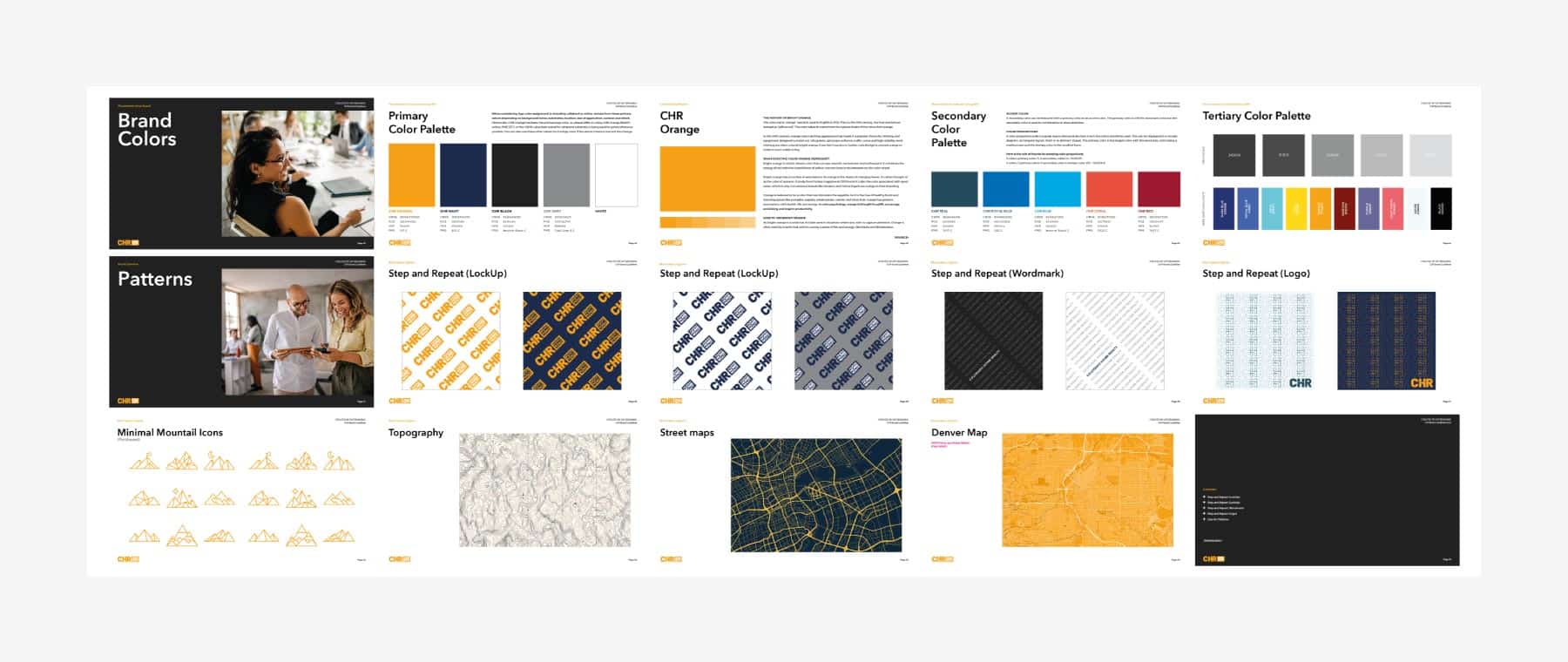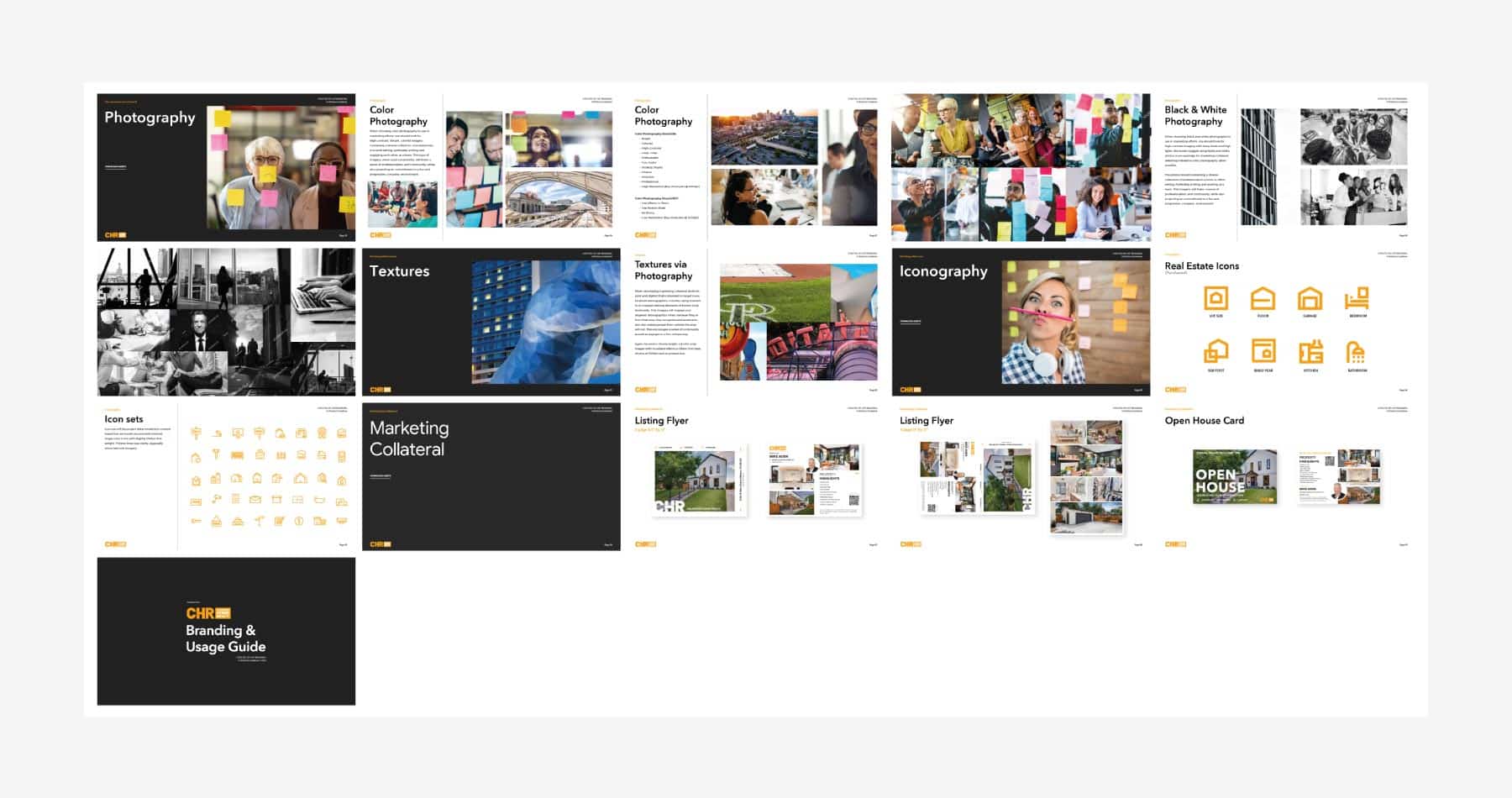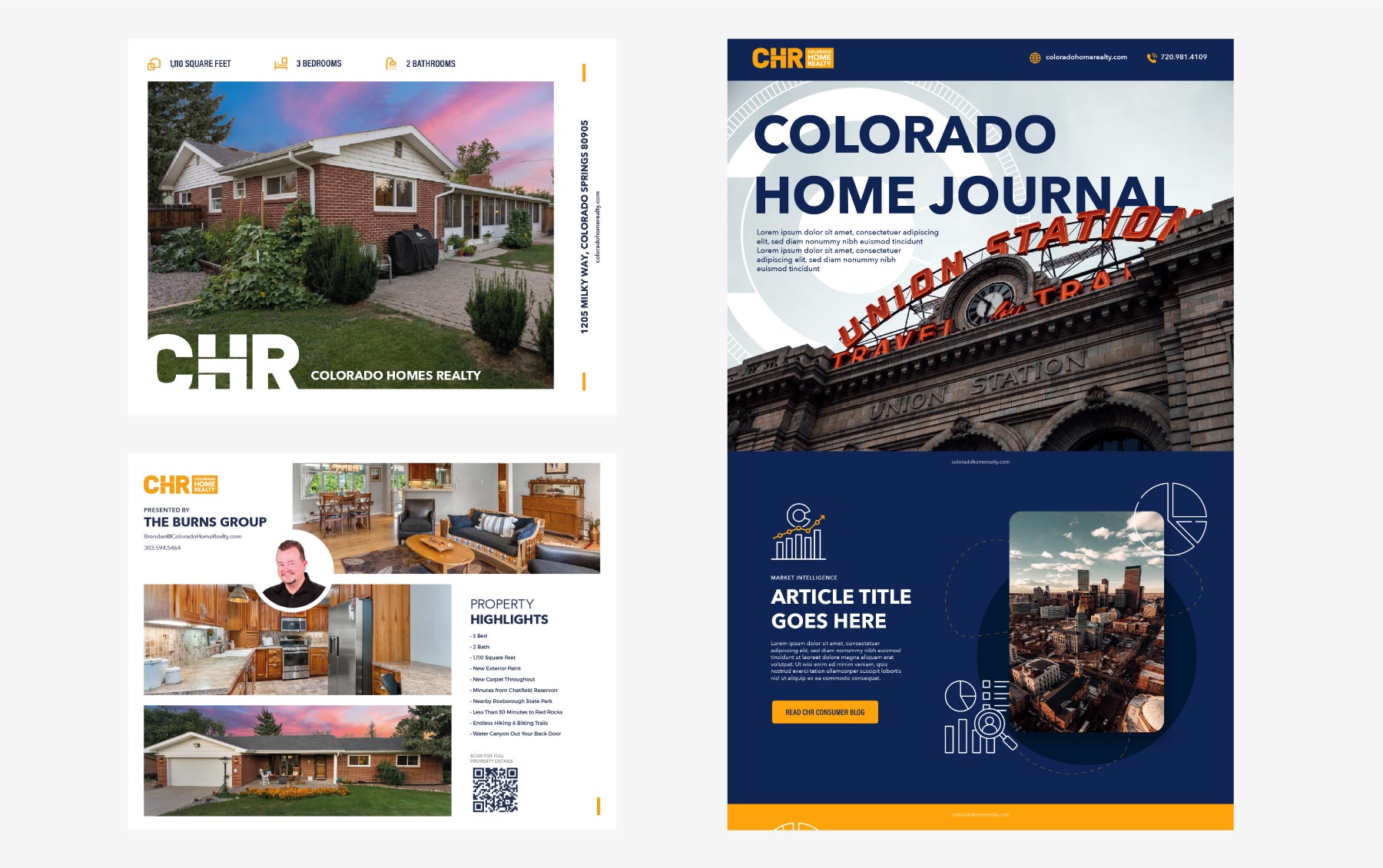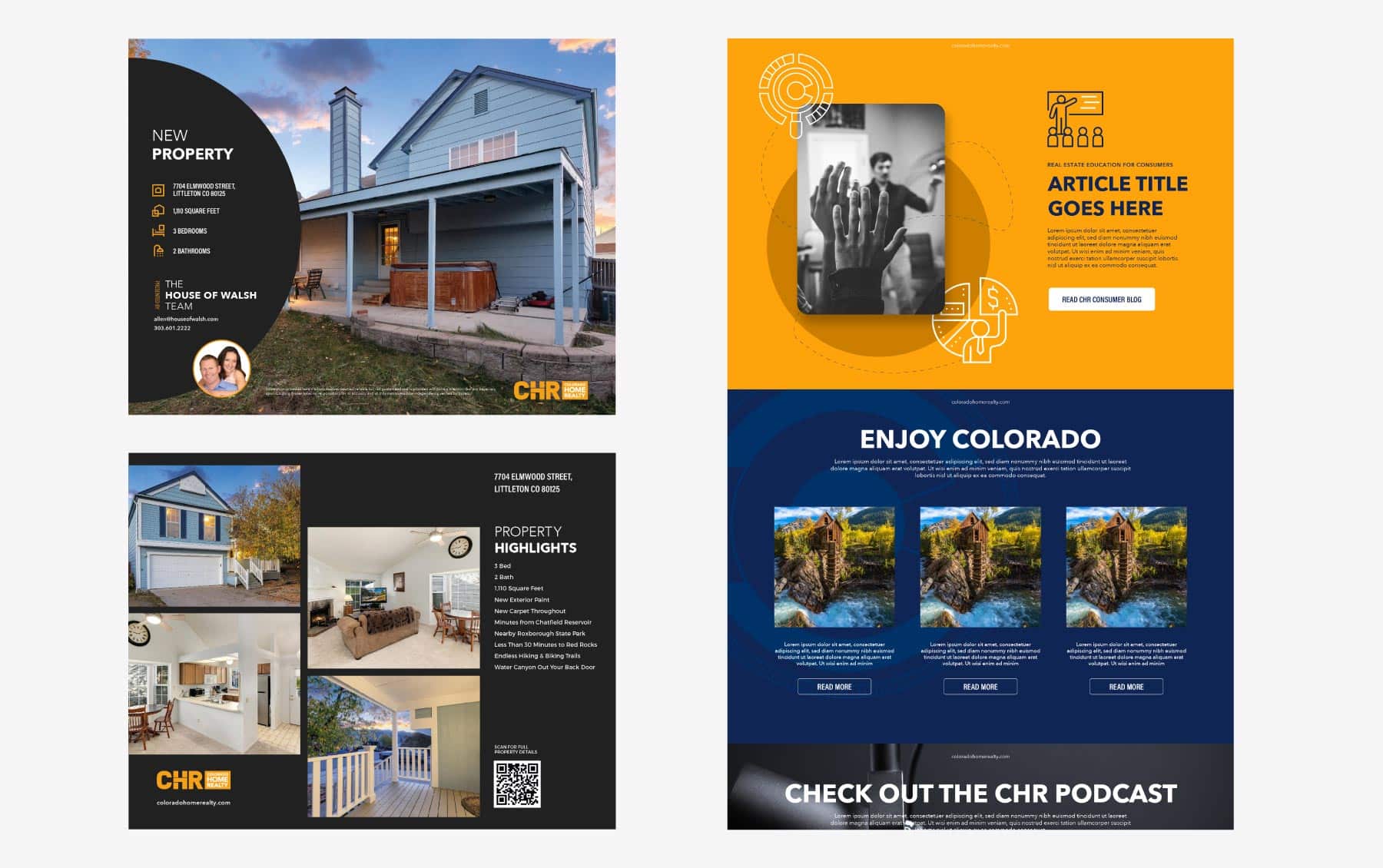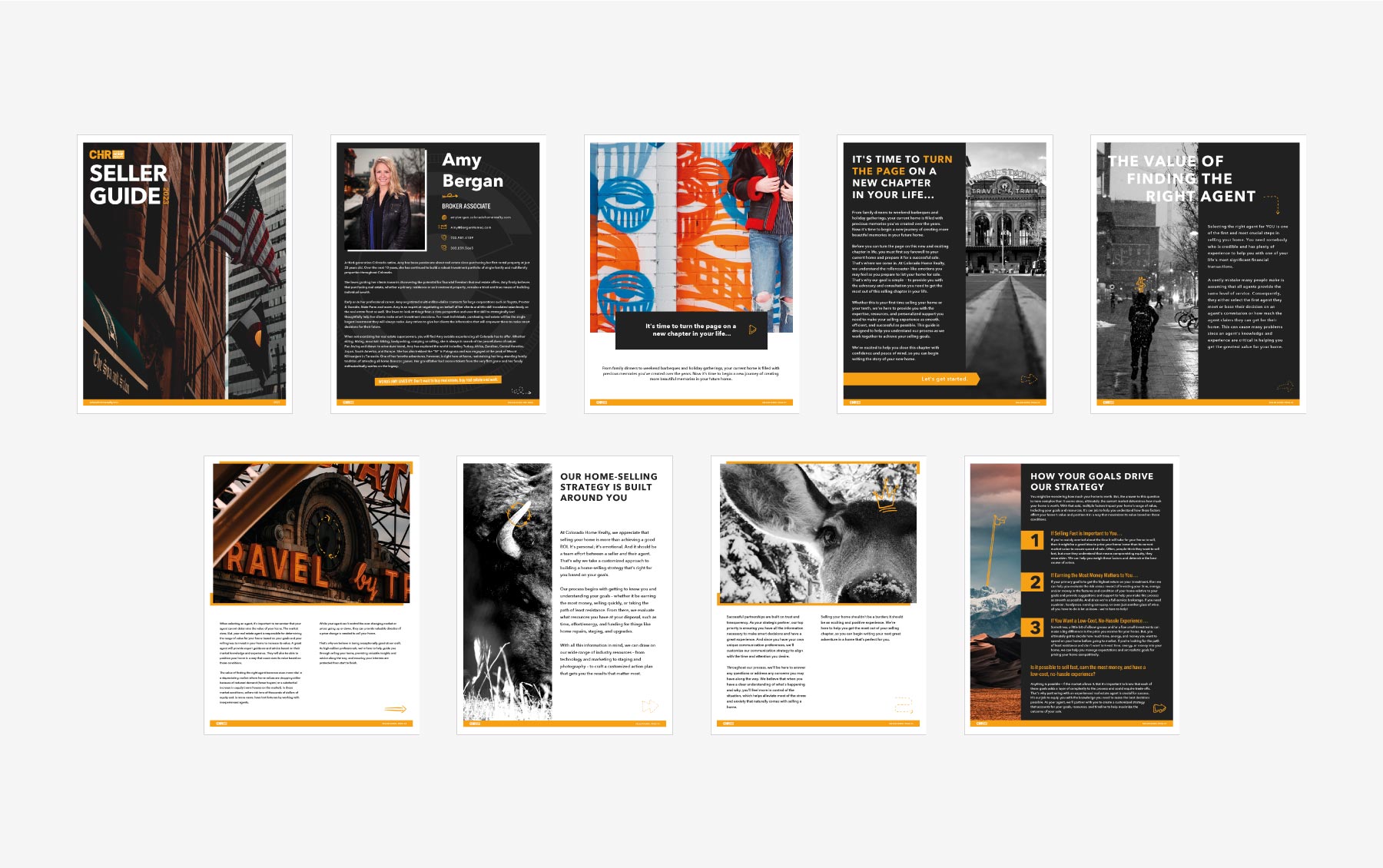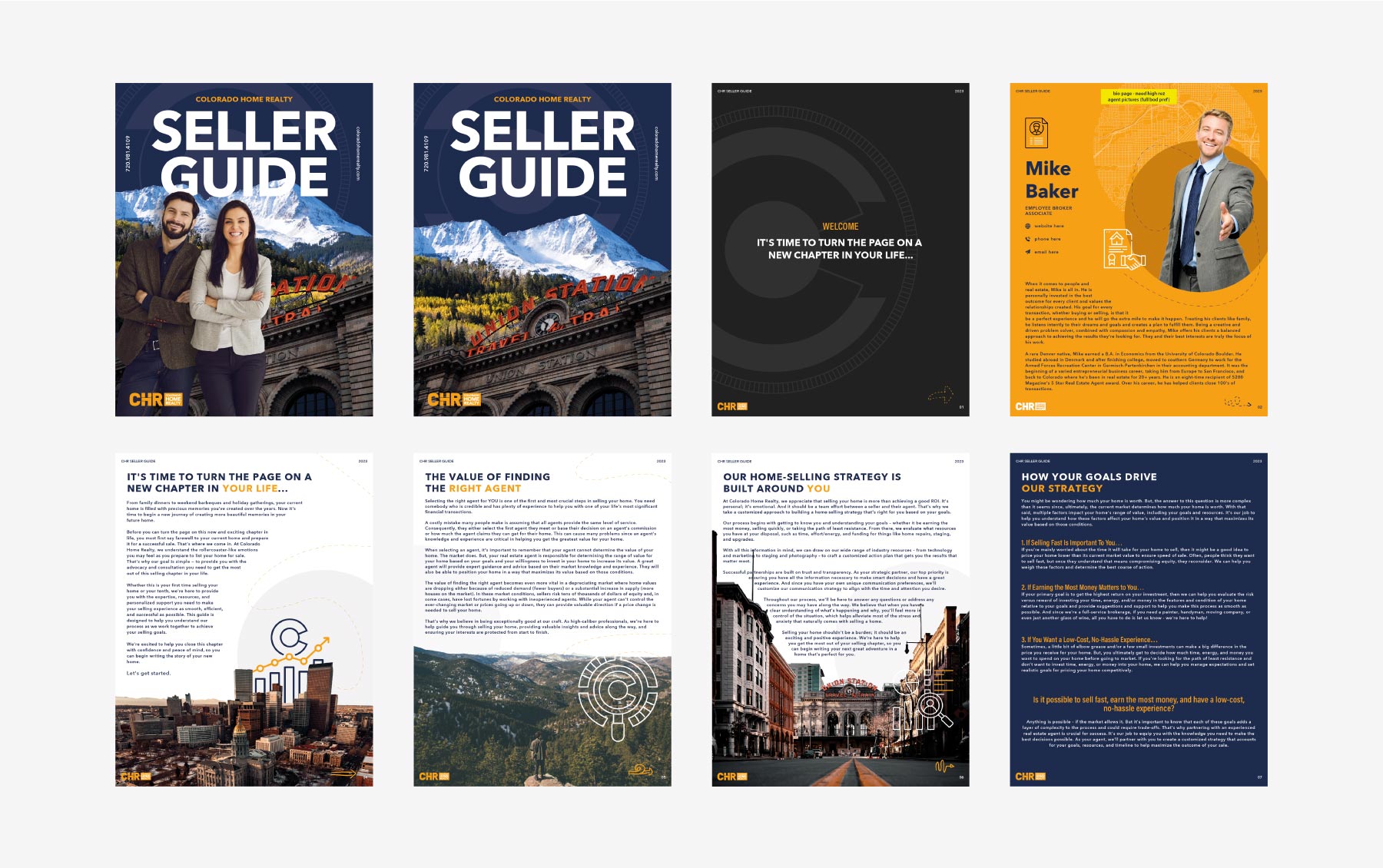 BACK TO ALL BRANDING