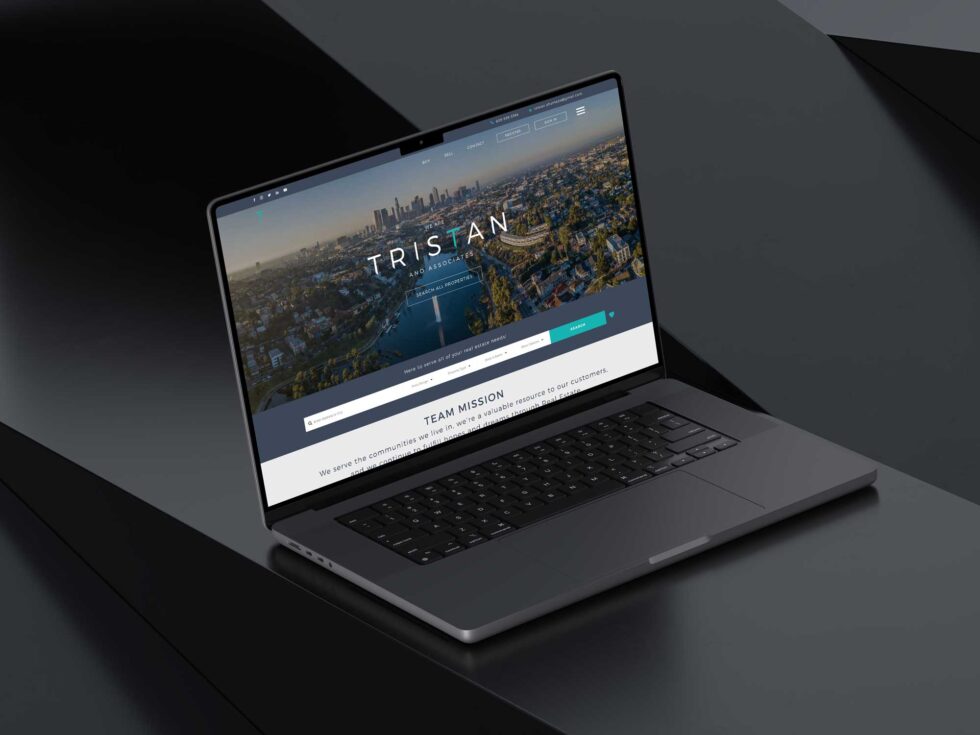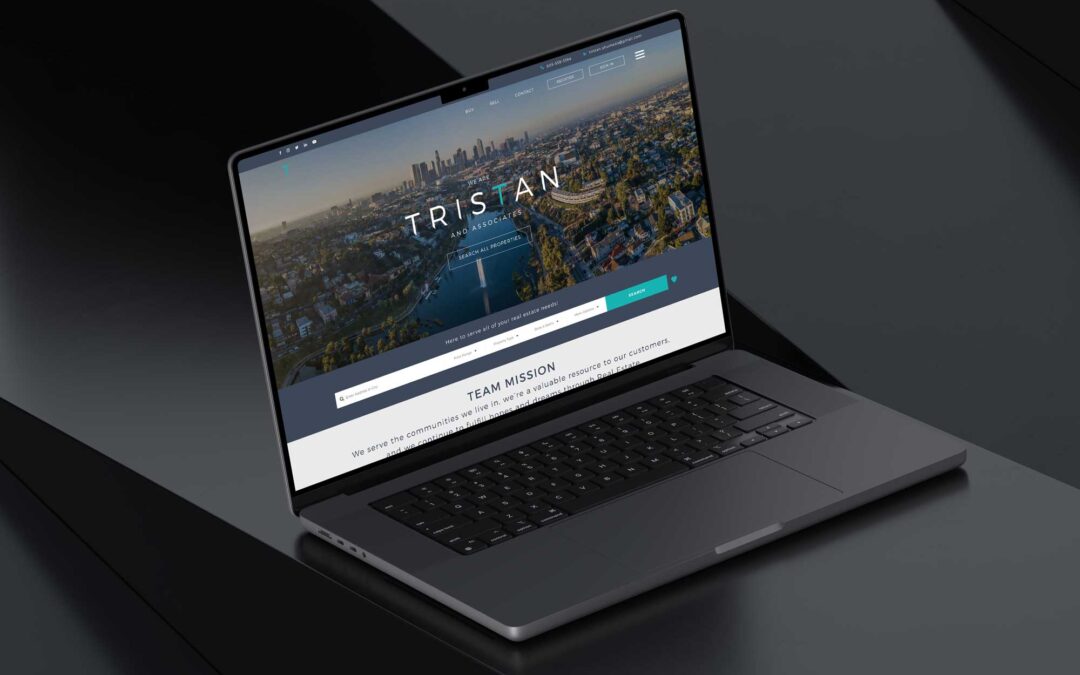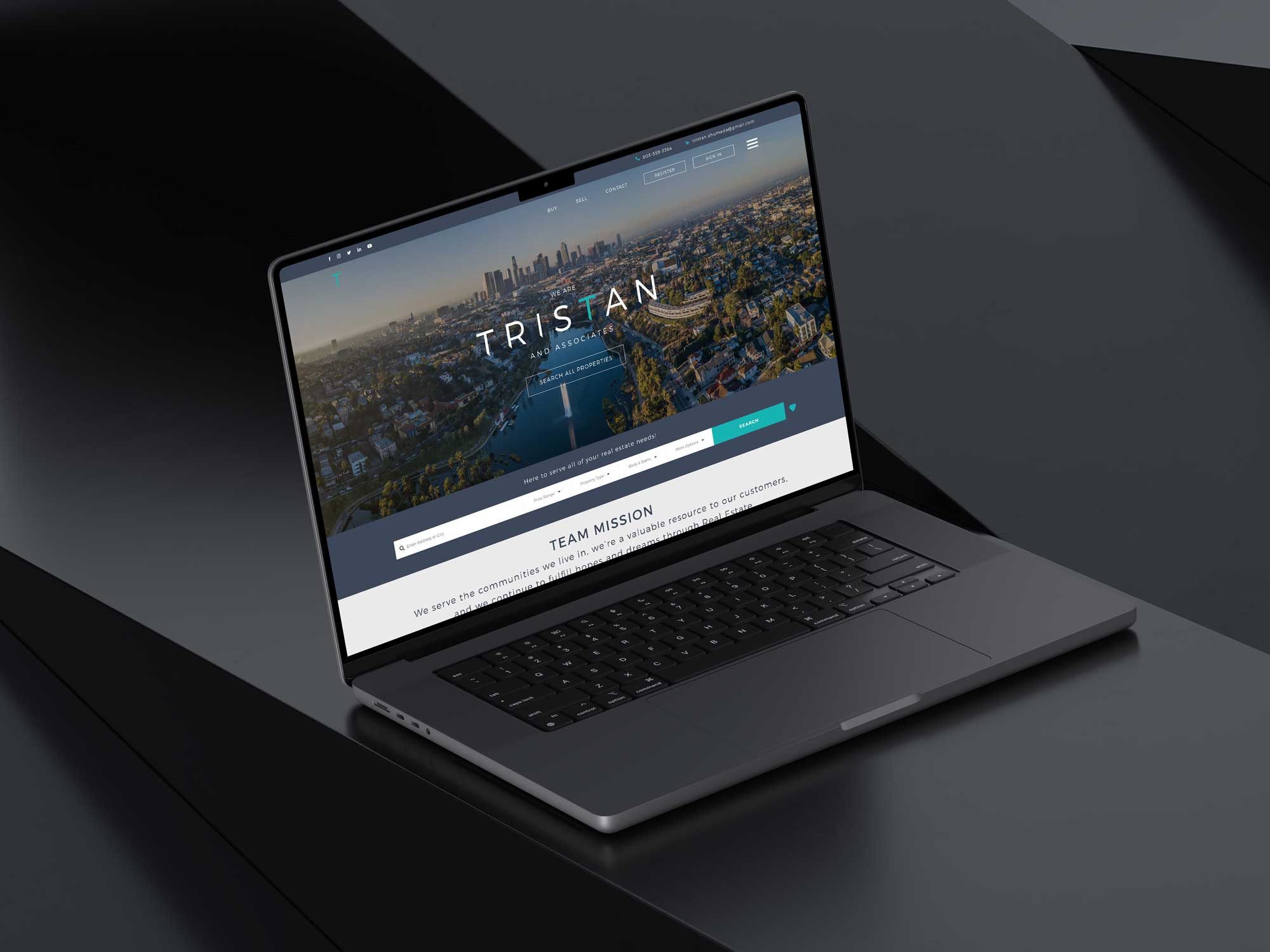 Real Estate | California | Home Sales | Lead Generation
TRISTAN & ASSOCIATES
TRISTAN AHUMADA AND HIS TEAM WERE ALREADY SOME OF THE MOST SUCCESSFUL AND WELL RESPECTED REAL ESTATE AGENTS IN SOUTHERN CALIFORNIA. WE WERE TASKED WITH GIVING THEIR ONLINE PRESENCE A FRESH, NEW, CONFIDENT LOOK THAT REFLECTED THEIR VALUES AND GOALS.
SERVICES
UI/UX Design
Lead Funnel Design
Graphic Design
Art Direction
SEOptimization
HOME LISTING
KELLER WILLIAMS
Tristan Ahumada operates Lab Coat Agents as its CEO, consults Fortune 500 companies, runs a successful Real Estate team in California, expansion teams in the US (in different brokerages), owner in one brokerage, currently sits on different borads for tech companies, and is also an international speaker. His love for technology and systems pushes him to test and use the latest products for growth for all businesses around the world, including Real Estate Agents and Brokers. Tristan is from Southern California where he currently lives with his wife and 2 kids. 
GOALS
A WEBSITE TO MATCH THE TEAM SPIRIT
–
Tristan and his team are basically local real estate celebrities. 
Between all of them, there is about a century of real estate experience. They are known up and down the coast, but primarily kick ass in Southern California. I don't know if you're familiar with real estate in Southern California but it's basically the Tour de France of real estate agency. 
That being said the team had a website, but they needed it faster, they needed it, streamlined, and they wanted it to look as slick as possible to reflect the million dollar plus listings that they were used to handling on a day-to-day basis.


SOLUTIONS
CONSISTENCY IS KEY  
–
We spent about a month, focusing on the speed and intuitive nature of the new Tristan and Associates website. The aesthetic was clean, modern, minimal as well as welcoming and warm. 
Again, the focus was on usability, speed and reliability, but as designers we also wanted to make sure that the site aesthetically reflected both the amazing quality of the team, and the natural beauty of the area they serve. We used fun, engaging and human level graphics and photography, as well as pastel colors to complement Tristan's established brand identity. 
The end result was a website that's down to earth, easy-to-use, engaging, and instilled in the visitor a sense of community and a feeling that they were welcome there; reflecting the profession Tristan's team has been known for since its inception.