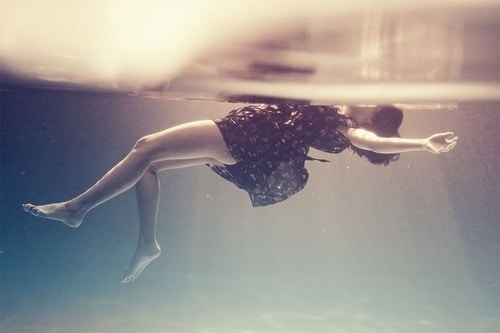 Introduction:
In the ever-evolving digital landscape, maintaining a compelling brand identity and a user-friendly website is crucial for businesses. It's not just about having a logo or a website; it's about creating a cohesive, engaging, and effective brand experience. If you're considering a brand or website redesign, outsourcing to a professional agency like GNT Branding can be a game-changer. Here's why.
Expertise in Branding and Web Development:
At GNT Branding, we specialize in brand identity and website redesign. Our team of experienced designers and developers understand the nuances of creating a brand that resonates with your target audience. We stay updated with the latest trends in web design, ensuring your website is not only visually appealing but also functional and user-friendly.
Search Engine Optimization (SEO) is a critical aspect of web development. Our team is skilled in creating SEO-optimized websites that rank high on search engine results, increasing your online visibility and attracting more potential clients.
Outsourcing your brand and website redesign to GNT Branding is a cost-effective solution. We offer competitive pricing without compromising on quality. Plus, you save on the costs of hiring and training an in-house team.
Redesigning a brand or a website is a time-consuming process. By outsourcing to GNT Branding, you can focus on your core business operations while we handle the redesign process. We ensure timely delivery, keeping your business operations smooth and uninterrupted.
Every business is unique, and so should be its brand and website. At GNT Branding, we offer customized solutions tailored to your business needs and goals. We work closely with you to understand your vision and translate it into a compelling brand and website.
Ongoing Support and Maintenance:
Our relationship with clients doesn't end with the delivery of the project. We offer ongoing support and maintenance, ensuring your brand and website stay updated and relevant in the changing digital landscape.
Conclusion:
Outsourcing your brand and website redesign to GNT Branding is an investment that yields high returns. With our expertise, SEO-optimized design, cost-effective solutions, time-saving approach, customized solutions, and ongoing support, we help your business stand out in the digital crowd. Contact us today to start your brand and website transformation journey.