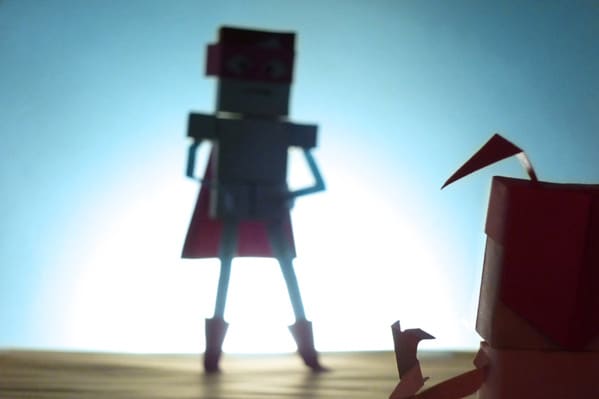 Introduction:
In today's digital age, a compelling brand identity and a well-designed website are not just nice-to-haves, they're essential. But creating a brand that resonates and a website that converts can be a daunting task. That's where outsourcing to a professional agency like GNT Branding comes in. We specialize in brand identity redesign and website revamps, helping businesses like yours make a powerful impact online.
Why Outsource Your Brand Identity and Website Redesign?
Expertise and Experience:
At GNT Branding, we have a team of experienced designers, developers, and branding experts who have honed their skills over years of working with diverse businesses. We understand the nuances of creating a brand identity that aligns with your business values and designing a website that is user-friendly and search engine optimized.
Time and Cost Efficiency:
Outsourcing your brand identity and website redesign projects to us allows you to focus on your core business operations. We deliver high-quality work within the agreed timelines, saving you the cost of hiring and training an in-house team.
Sometimes, an external perspective can bring fresh ideas to the table. Our team at GNT Branding can provide a fresh take on your brand and website, infusing them with creativity and innovation.
A well-designed website is of no use if it doesn't rank on search engines. Our team is well-versed in SEO best practices, ensuring your website is optimized for visibility and ranking on the first page of Google.
When you outsource to GNT Branding, we don't just deliver a project and leave. We provide ongoing support, ensuring your brand and website continue to evolve with your business and the digital landscape.
Conclusion:
Outsourcing your brand identity and website redesign to GNT Branding is an investment in your business's future. We help you create a brand that stands out and a website that ranks high, driving more traffic and conversions. Contact us today to start your brand and website transformation journey.