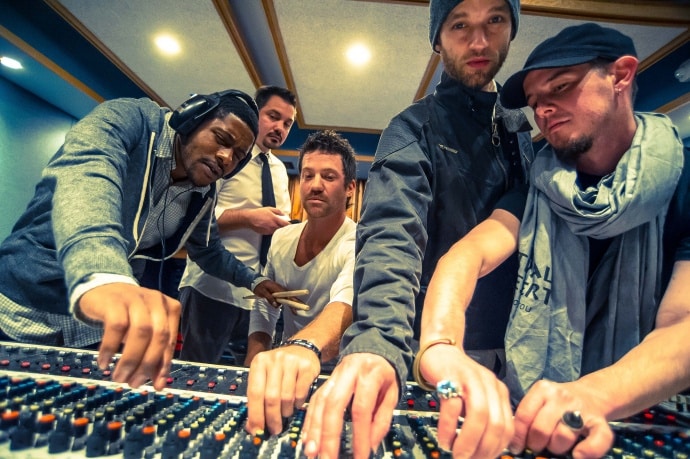 TOUBAB
KREWE
TK2 ALBUM, CD, DESIGN, VIBES
TOUBAB KREWE
I designed the 2010 TOUBAB KREWE album entitled TK2. Available on Amazon and streaming on Spotify.
Blending American and West African influences into a sound all its own, Toubab Krewe has set "a new standard for fusions of rock 'n' roll and West African music" (Afropop Worldwide).
Since forming in 2005, the magnetic instrumental quintet has won a diverse and devoted following at performances everywhere from Bonnaroo to the legendary Festival of the Desert in Essakane, Mali, the most remote festival in the world. The band developed their unique sound over the course of numerous extended trips to Mali, Guinea, and Ivory Coast, where they immersed themselves in the local culture and studied and performed with luminaries.
But the group has its roots in Asheville, NC, where many of its members were childhood friends and long-term musical collaborators. It was at home in the Appalachians, where the band recorded their sophomore album, Live at the Orange Peel. Produced by Grammy winning producer Steven Heller (who also produced the band's debut), the new album captures their outstanding 2008 New Year's run.
All of the songs are previously unreleased and continue to mix American rock with the West African musical traditions the band fell in love with on their travels. Along the way, they explore the worlds of surf and zydeco, fusing it all together into what the Village Voice describes as "a futuristic, psychedelic, neo-griot frenzy" and Honest Tune hails as "one of the most innovative voices in music today."
The new release features collaborations with legendary spoken word artist Umar Bin Hassan of The Last Poets and fiddler Rayna Gellert of Uncle Earl.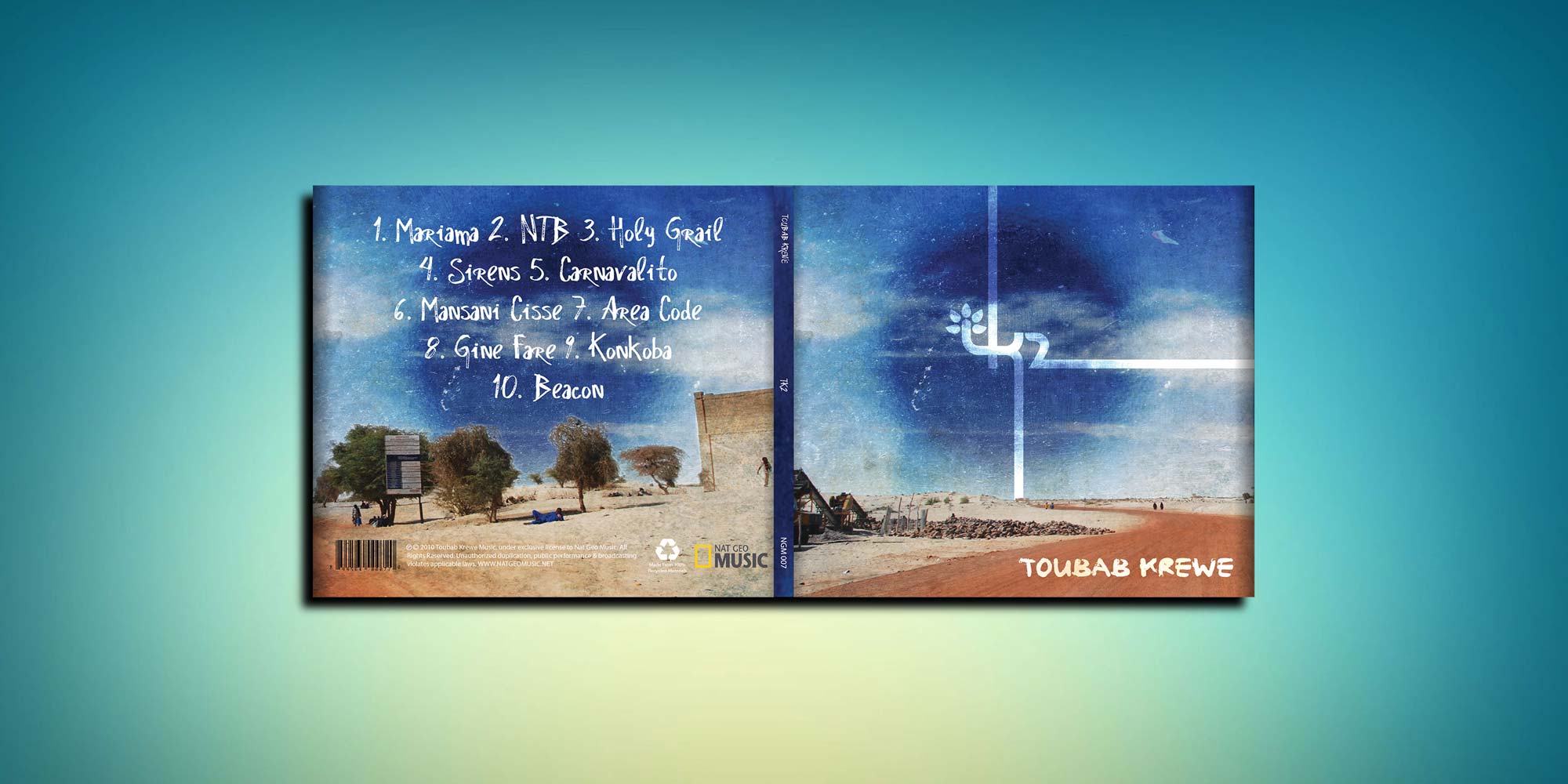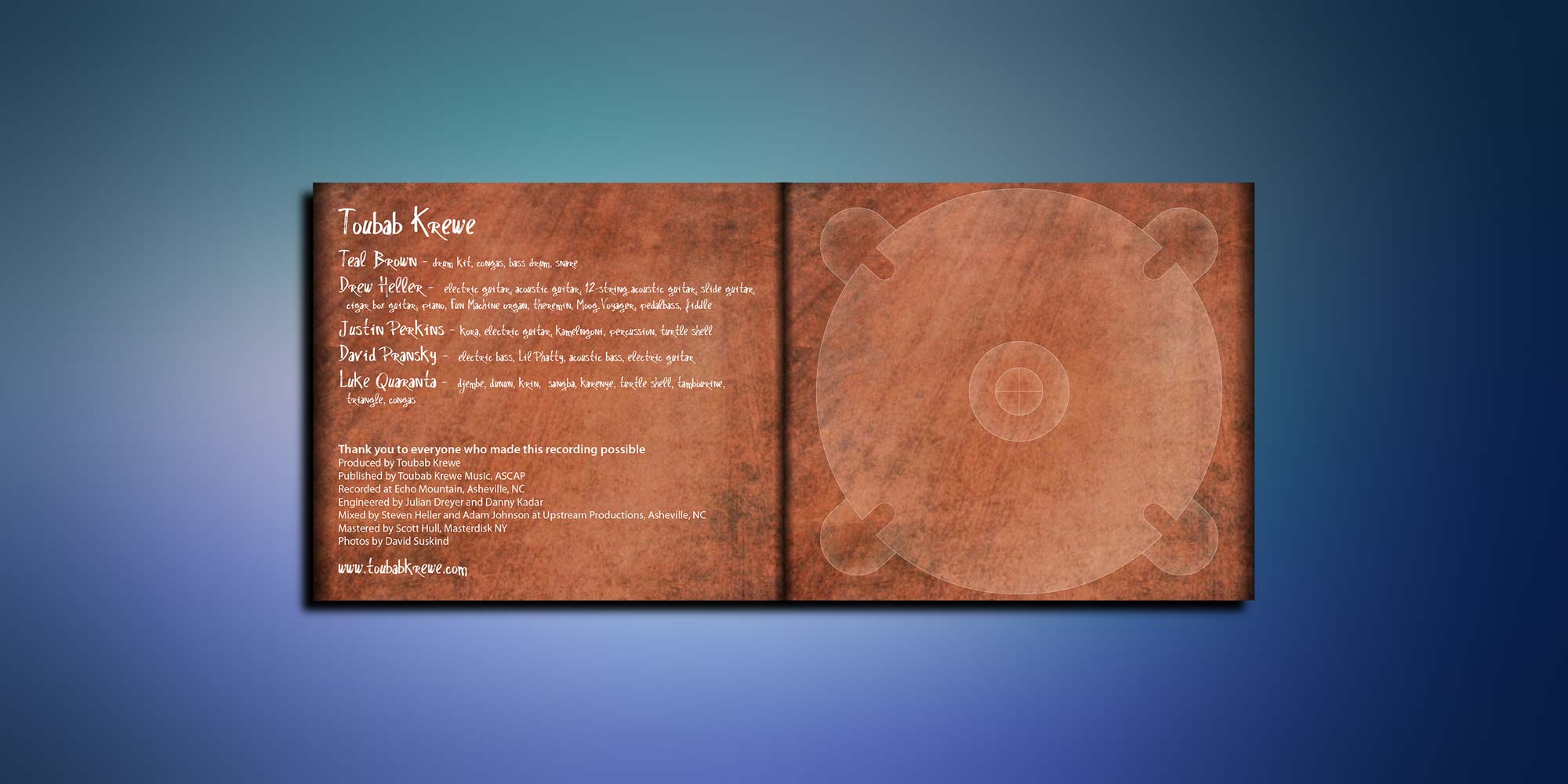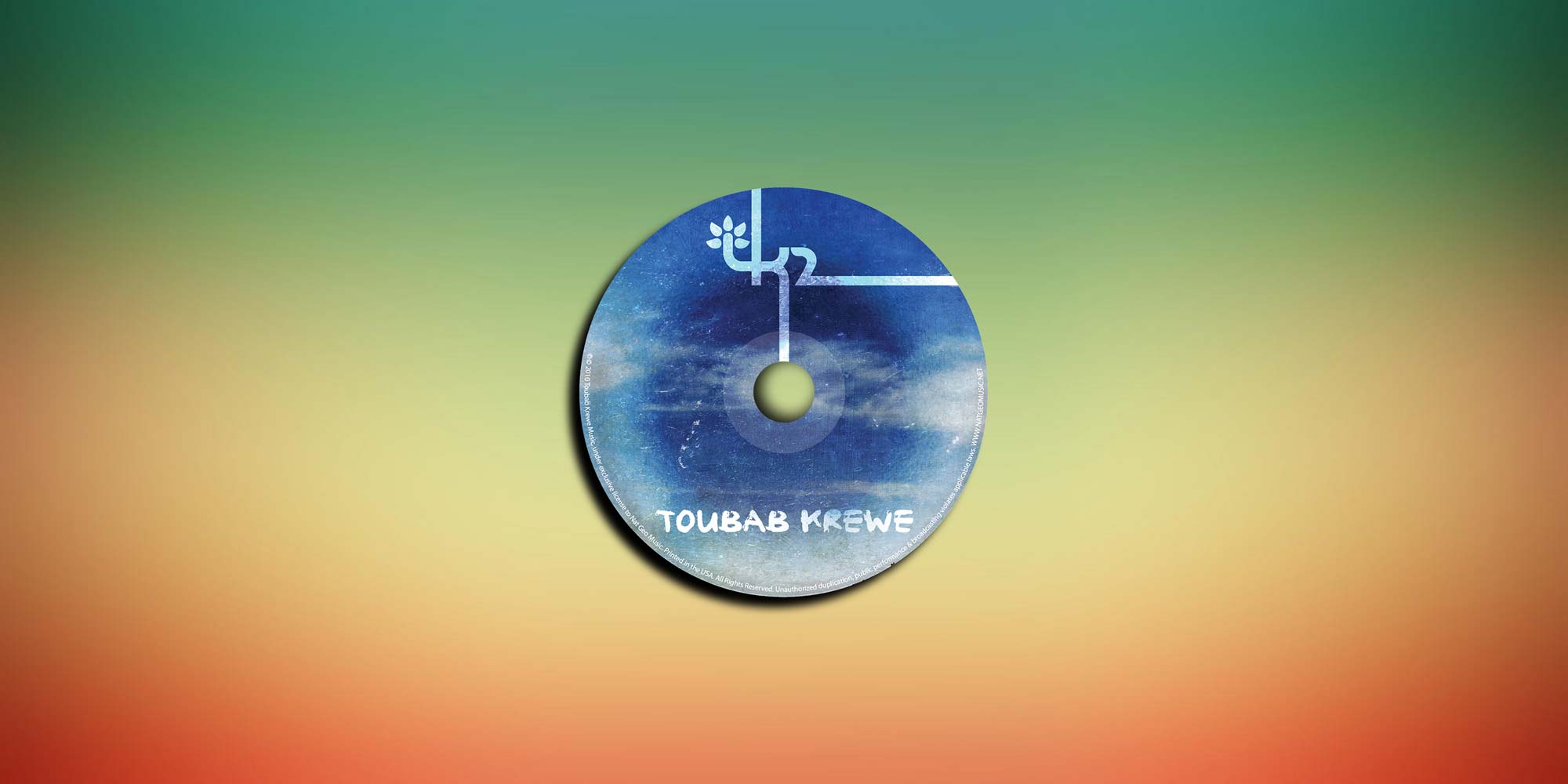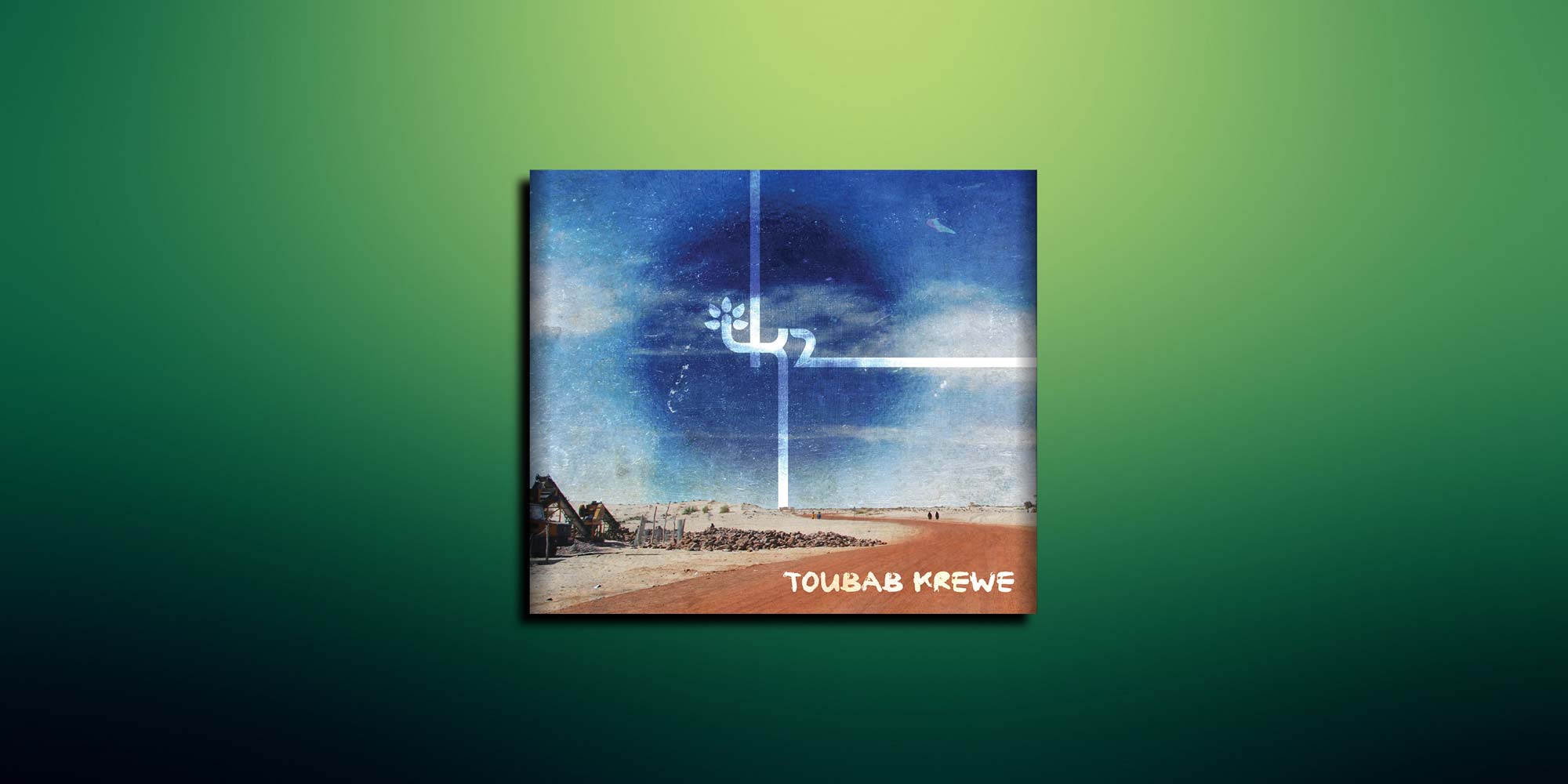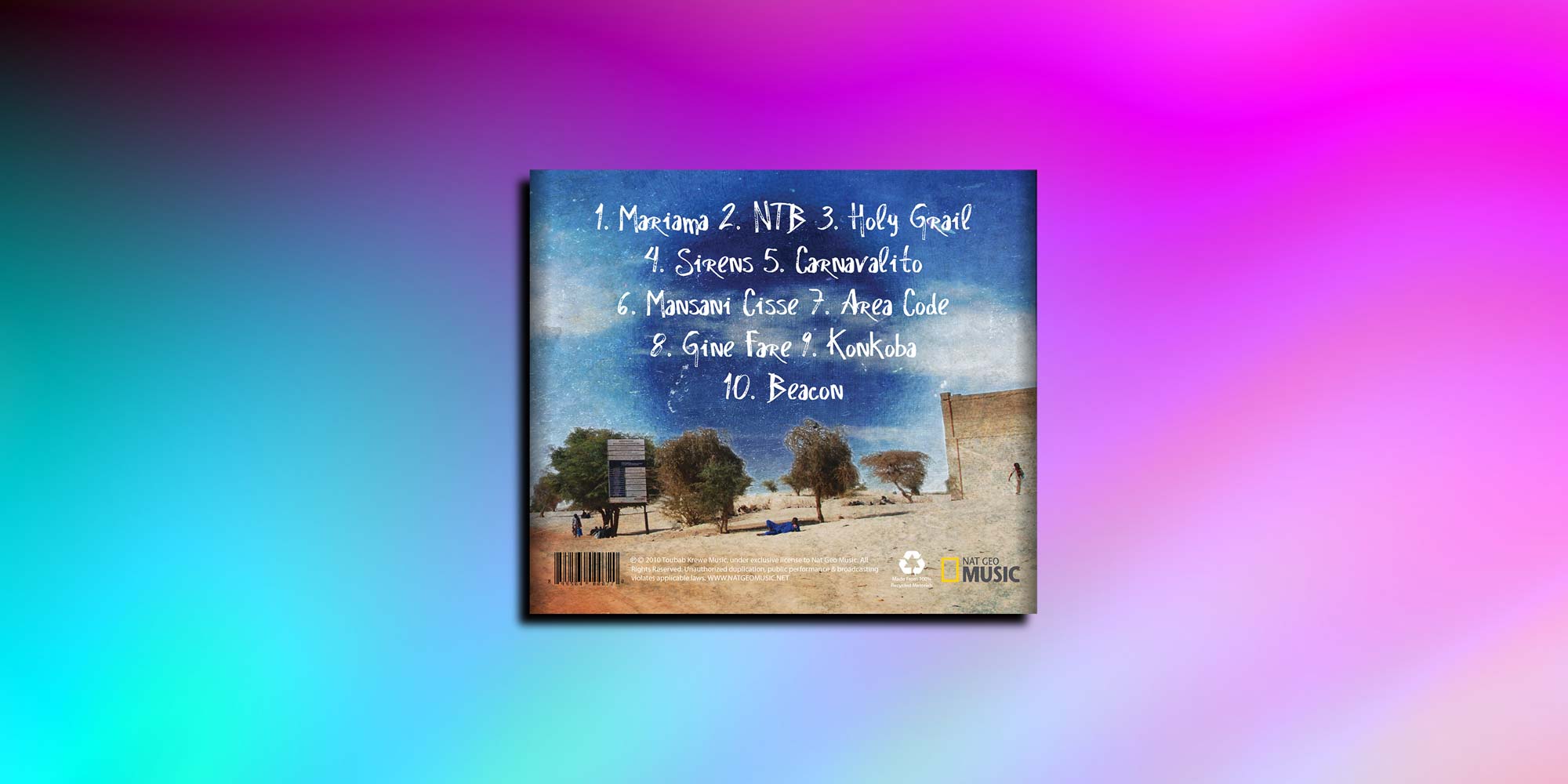 NEED SOMETHING DESIGNED?
WE GOT YOU.