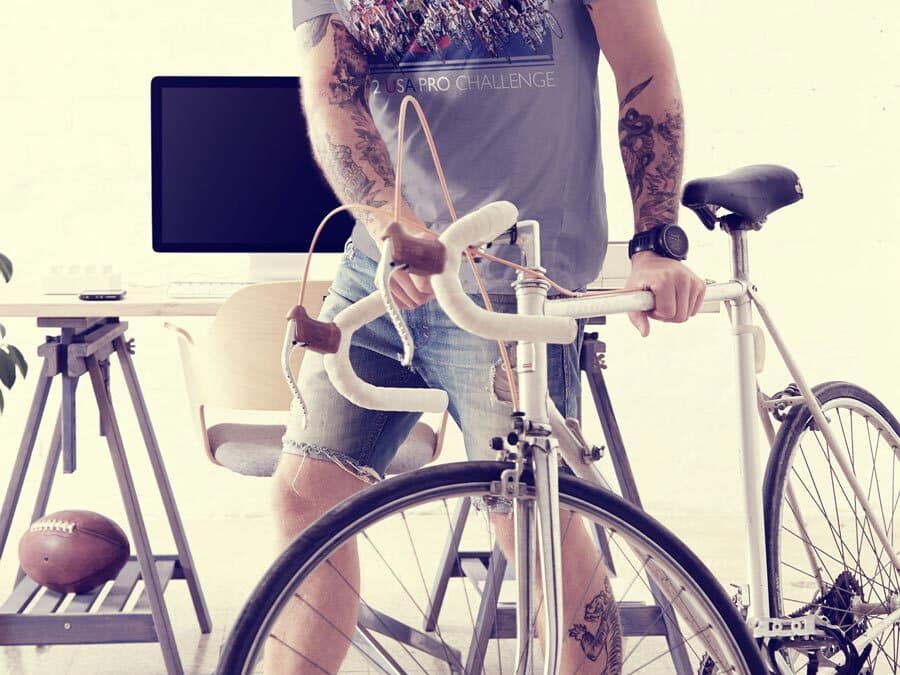 PRO CYCLING
– THE BIKE-PROYEST OF CYCLING CHALLENGES –
USA Pro Cycling Challenge
Referred to as "America's Race," the USA Pro Challenge was a blast to work with. For seven consecutive days, the world's top athletes race through the majestic Colorado Rockies, reaching higher altitudes than they've ever had to endure. It is one of the largest cycling events in U.S. history and the largest spectator event in the history of the state.
Featuring a challenging course, the fourth annual race will spotlight the best of the best in professional cycling and some of America's most beautiful scenery. Below is a collection of work we designed for the race over the last few years. Not all of it was produced, but it was a great experience designing for these guys and as the race came through Boulder it was fun to see our designs walking around outside our office window!
NEED SOME APPAREL DESIGNED?
WE GOT YOU.