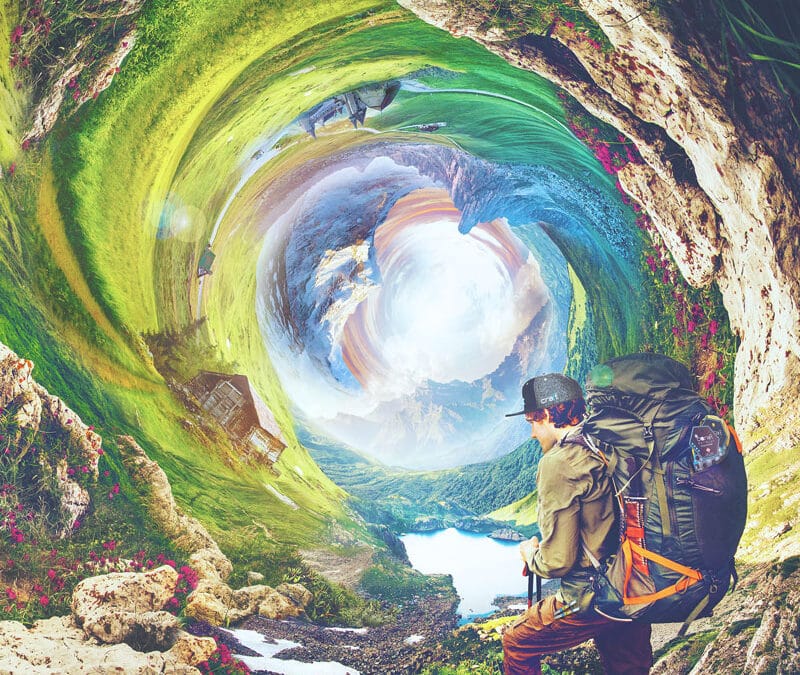 CRAFT CONCENTRATES
MAGAZINES, PRINT ADS, DABS, & MORE
DABS ON DABS ON DABS
– DENVER, COLORADO –
Magazine designs for Craft Concentrates
I design ads for at least 2, sometimes 3, different magazines a month for Craft Concentrates, a Denver based concentrates wholesaler. Unlike with apparel, digital artwork has no limits, so over the years, we've come up with some truly imaginative and dare I say dope designs.
I've been working with Craft since about 2013. They're great people, easy to work with and have always given me free rein to go wherever I want with the designs. If it's your deal, you should check them out.
Craft Concentrates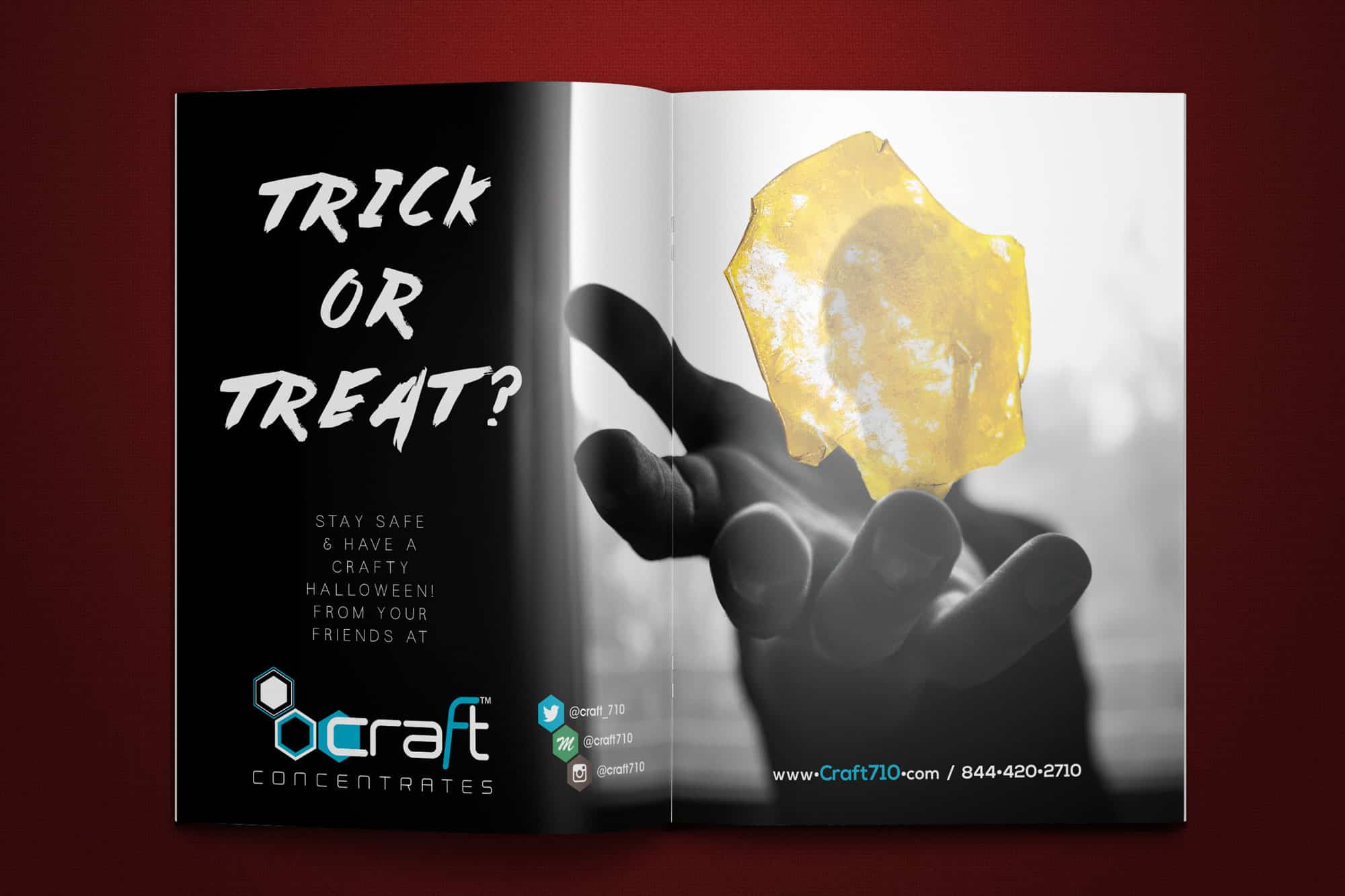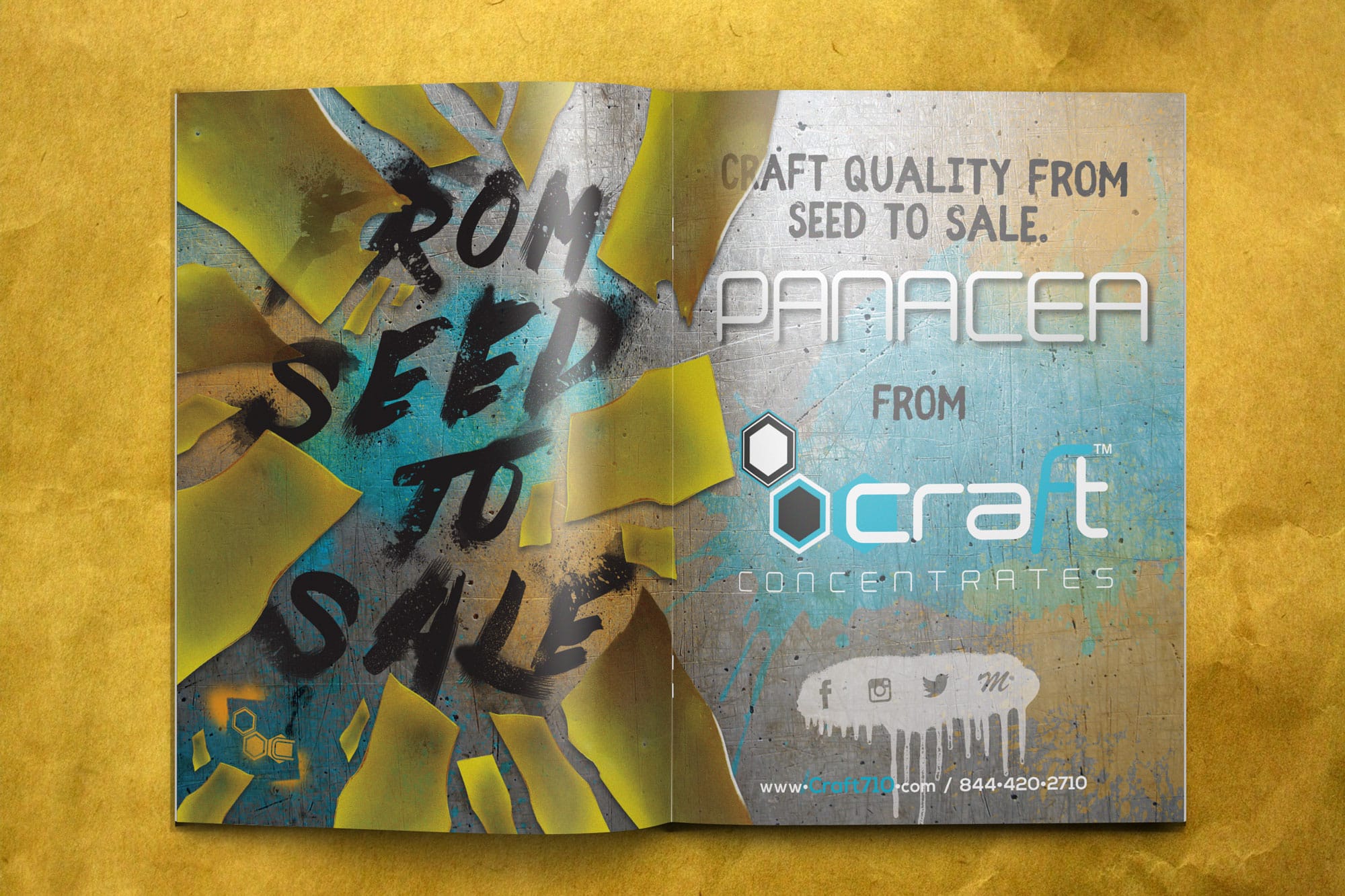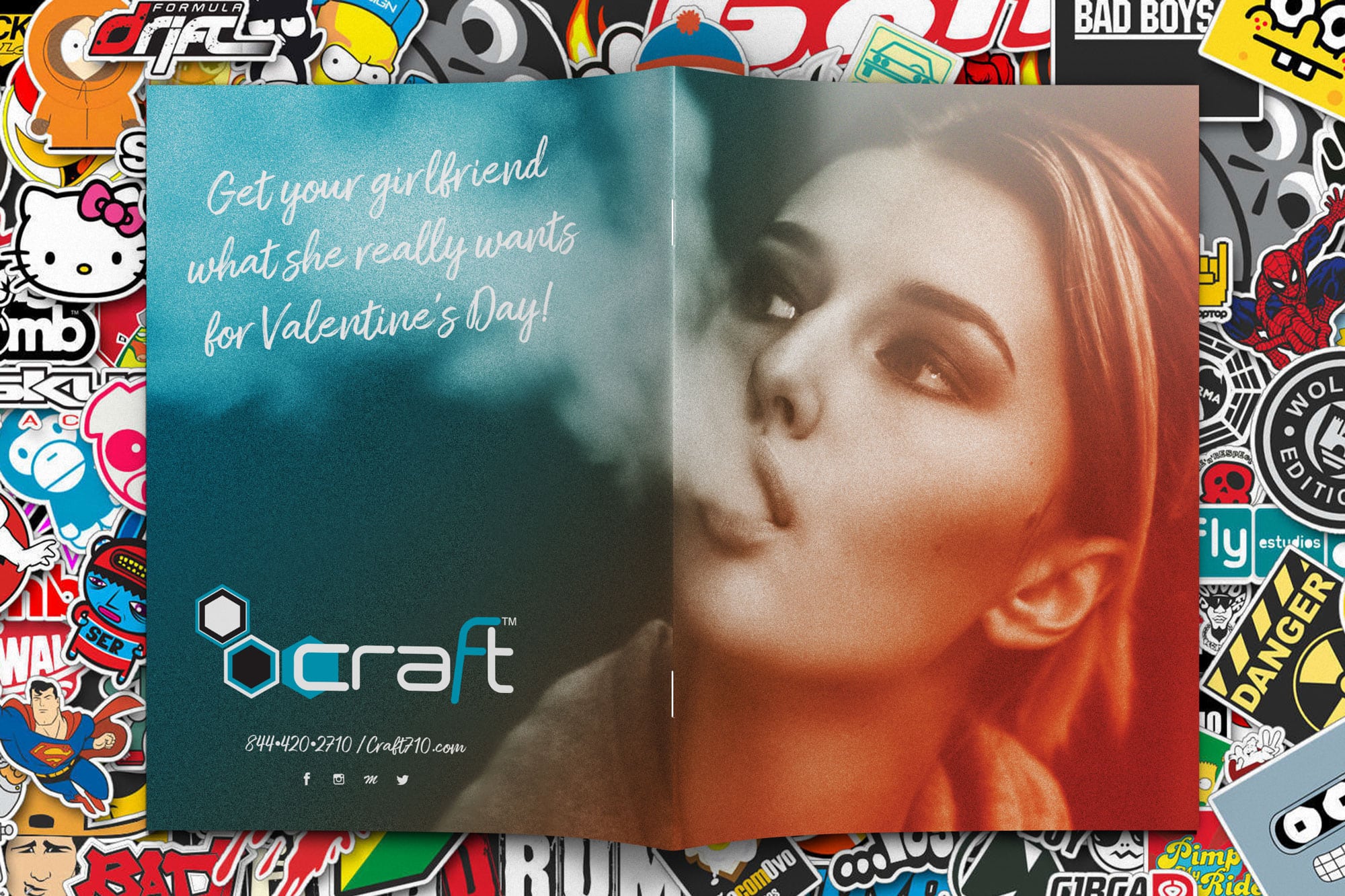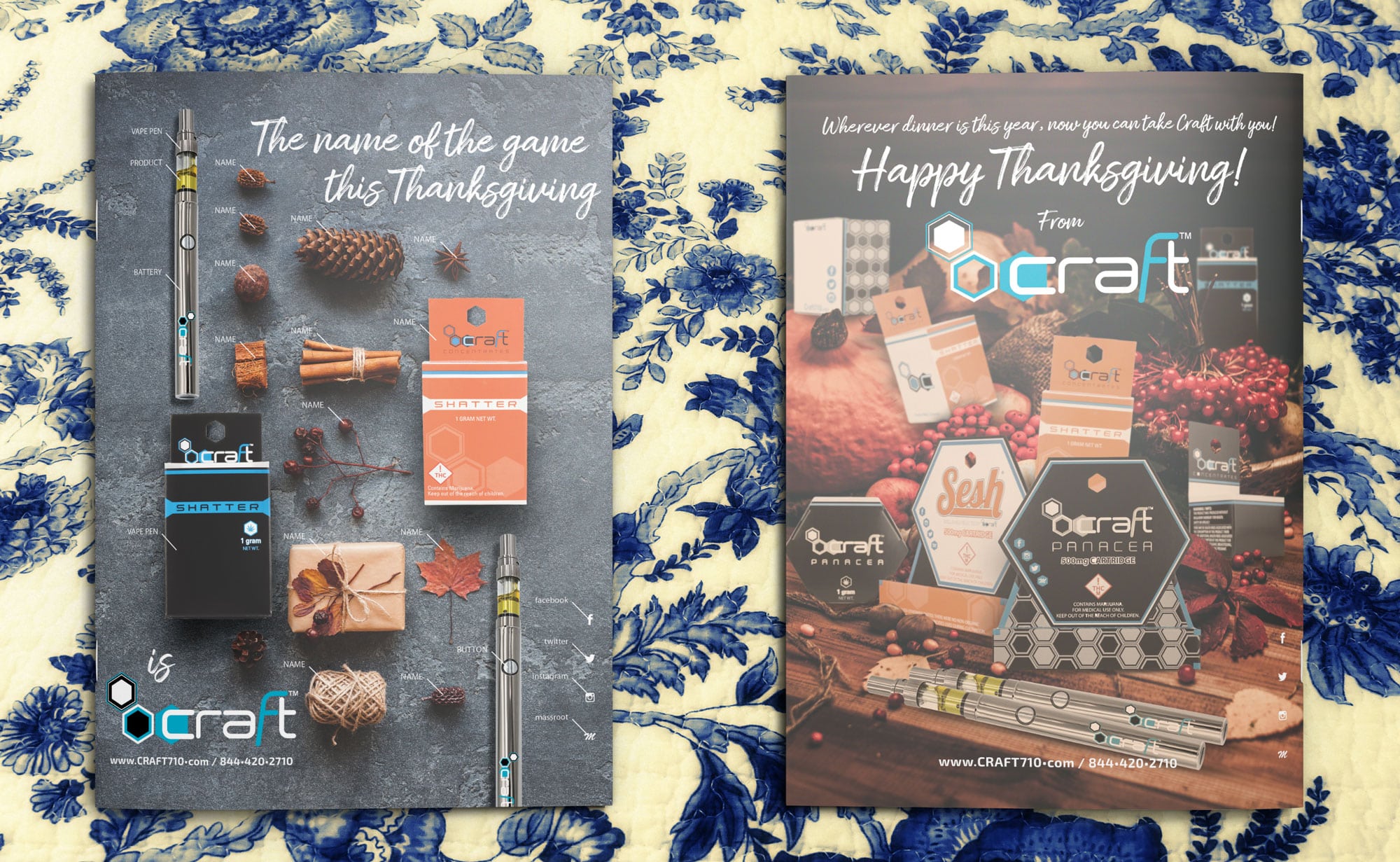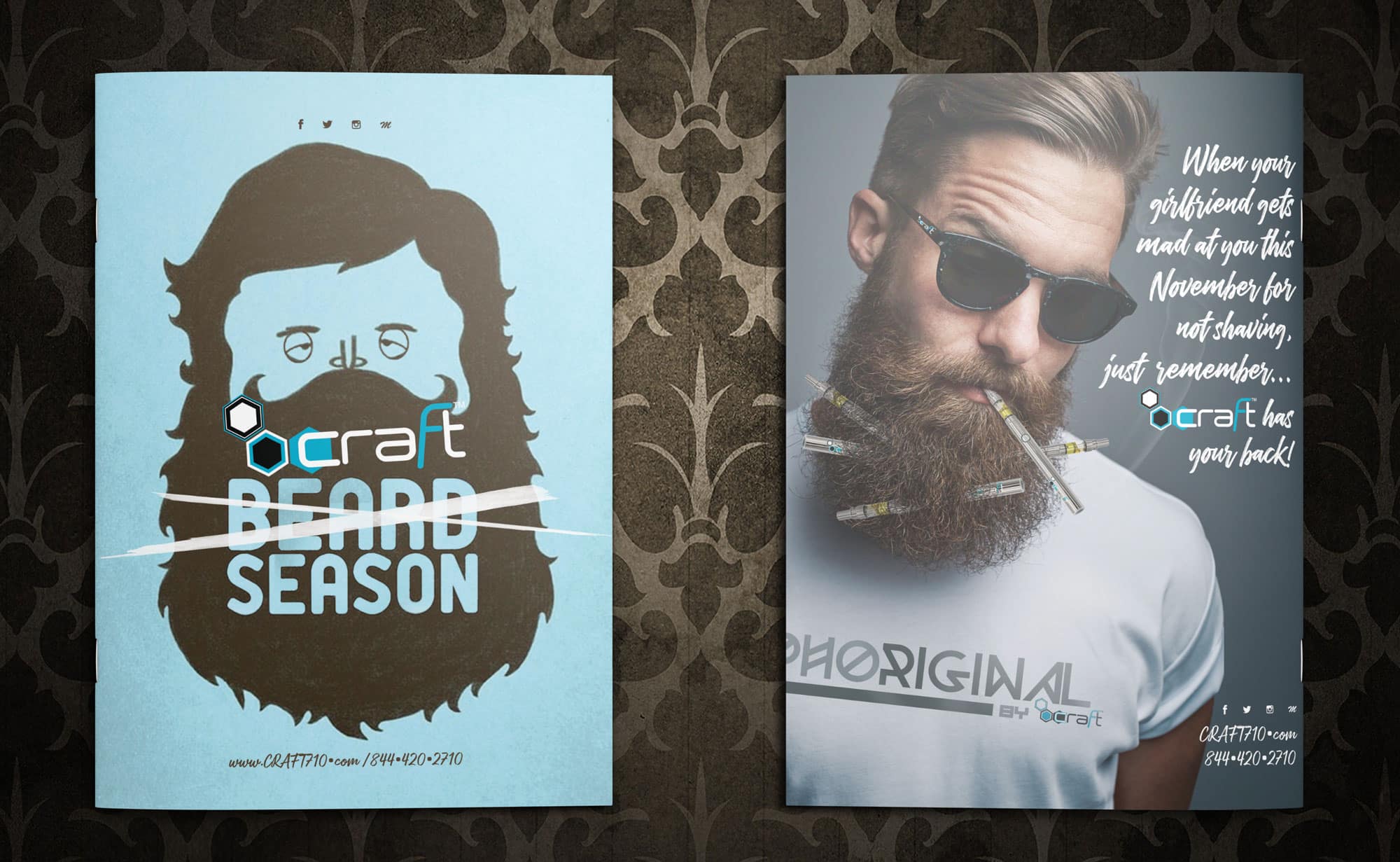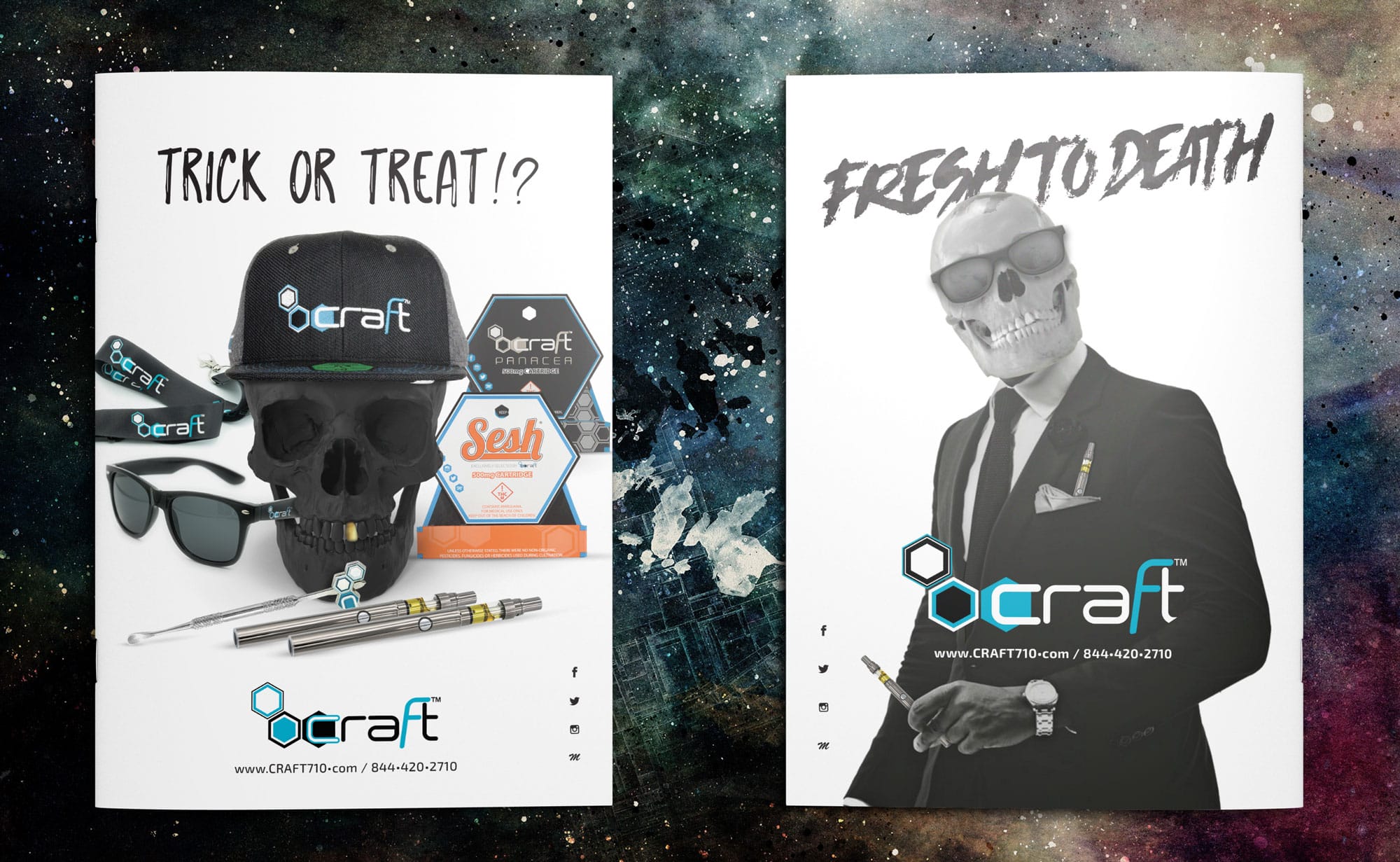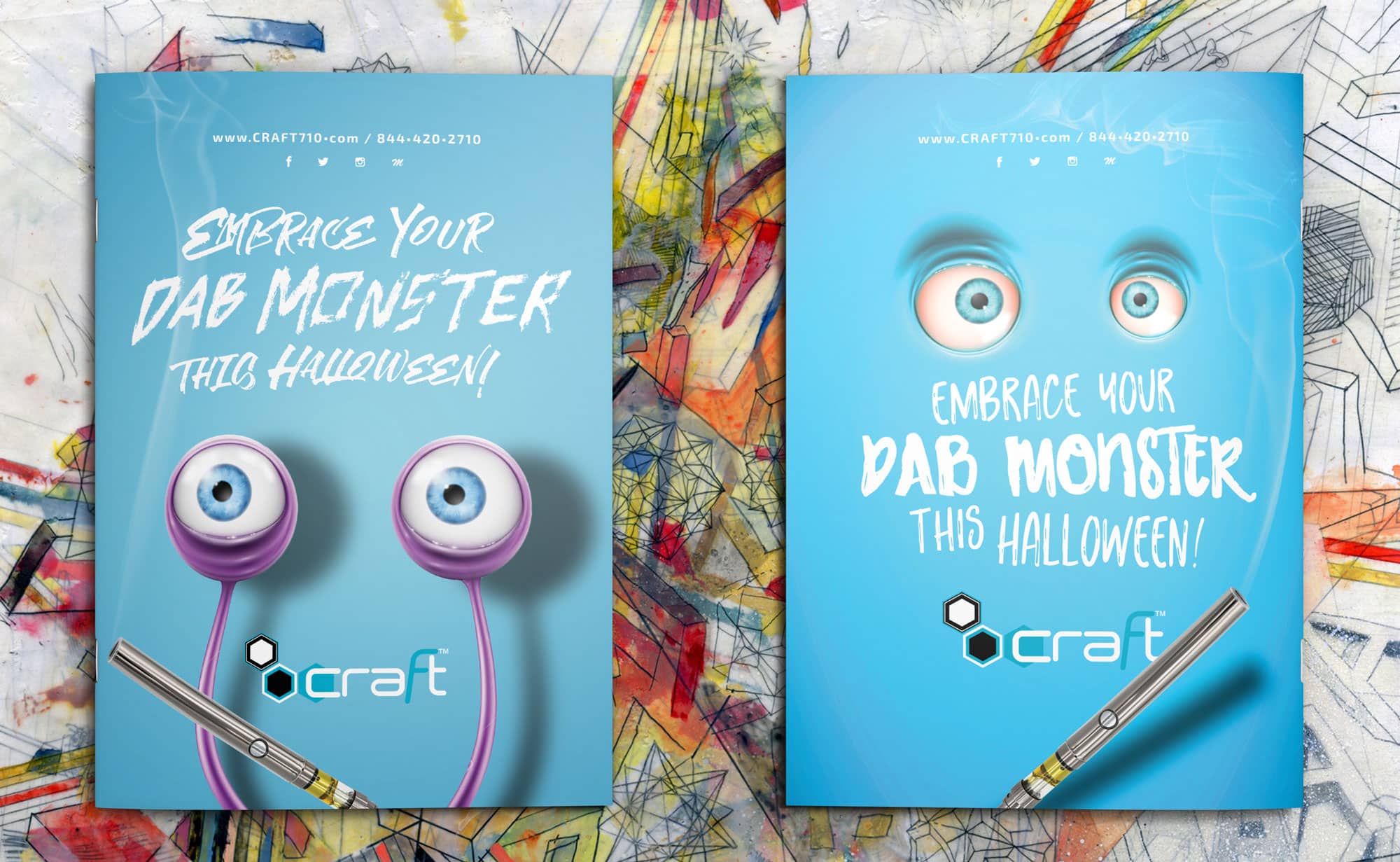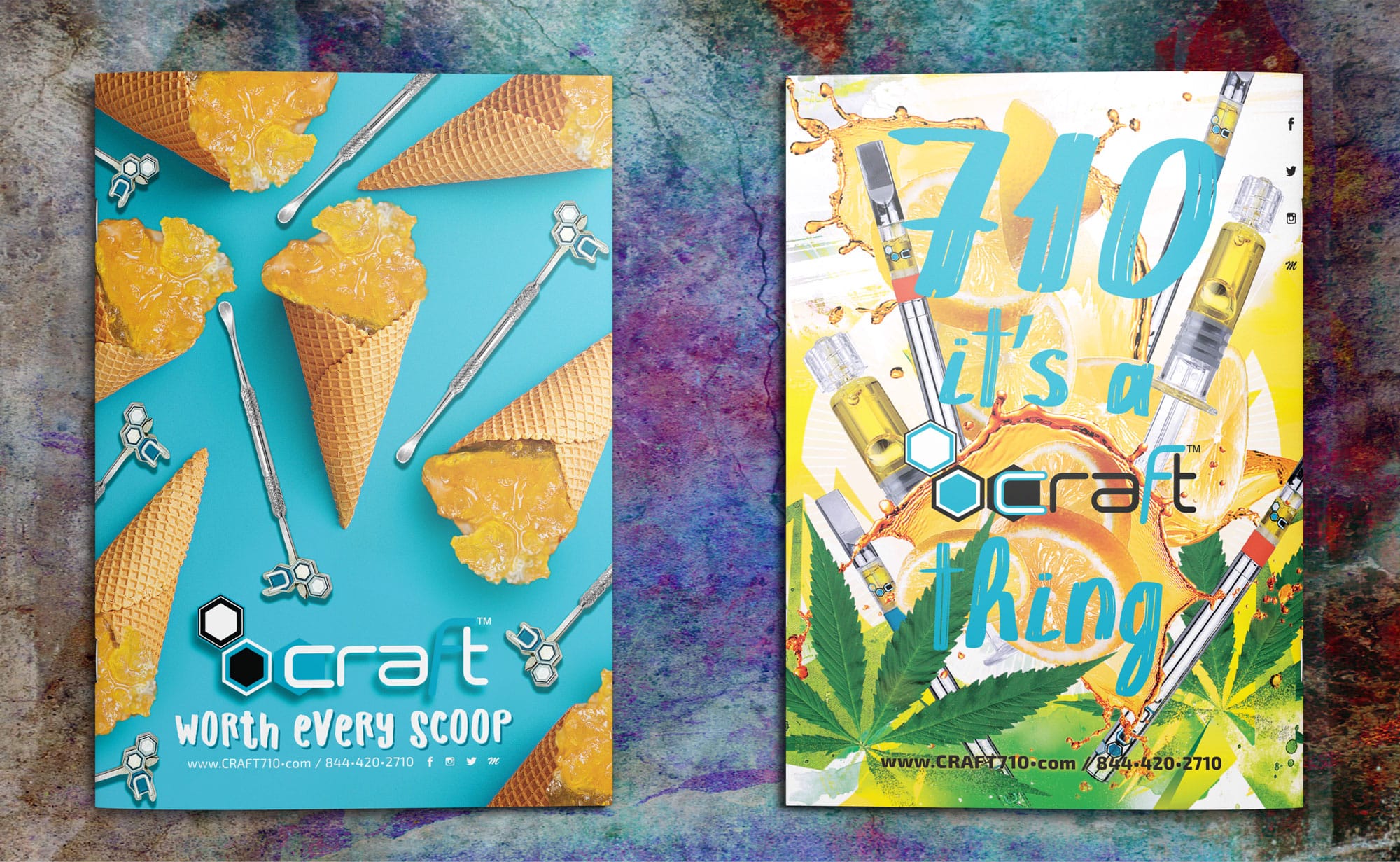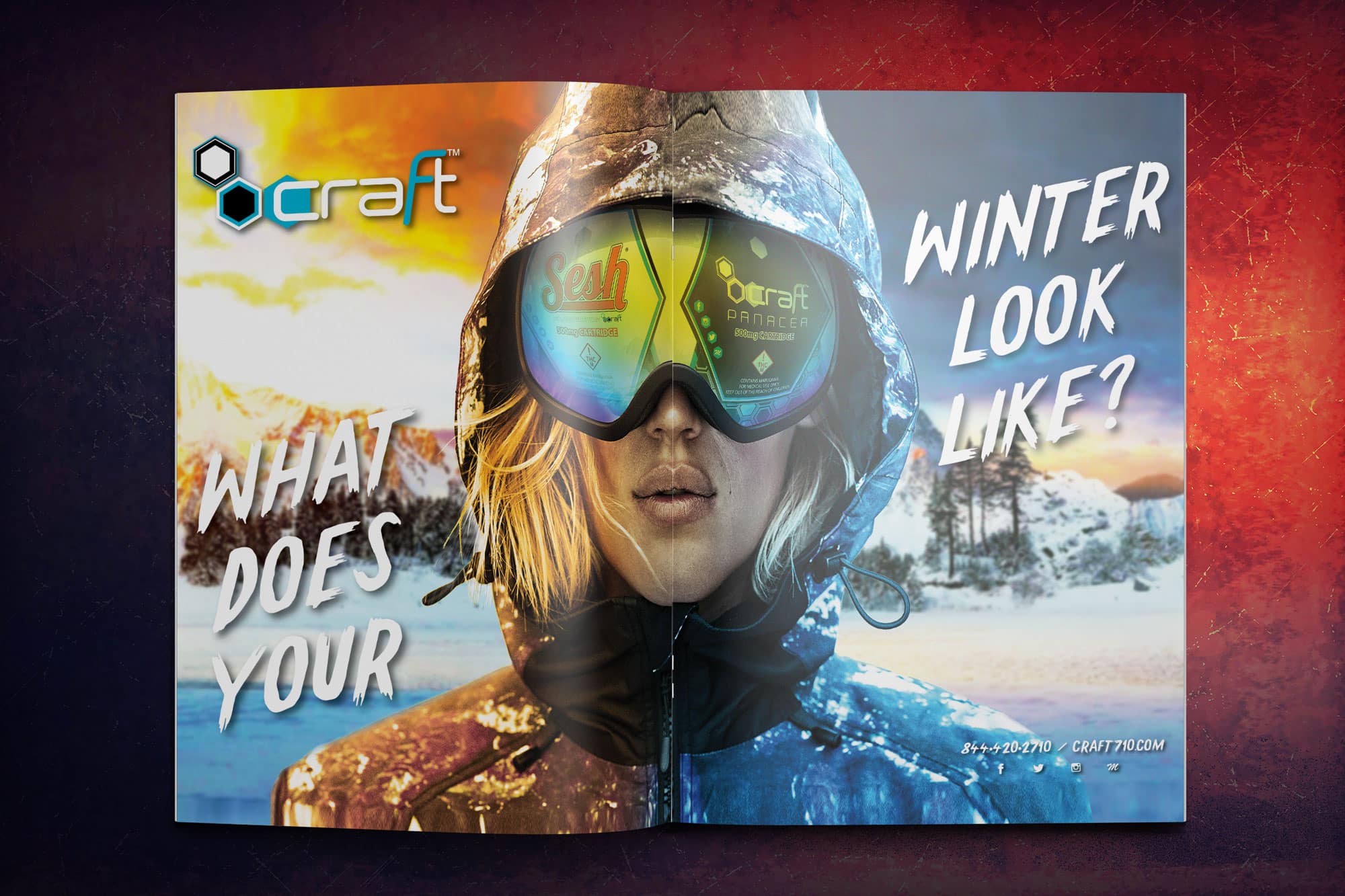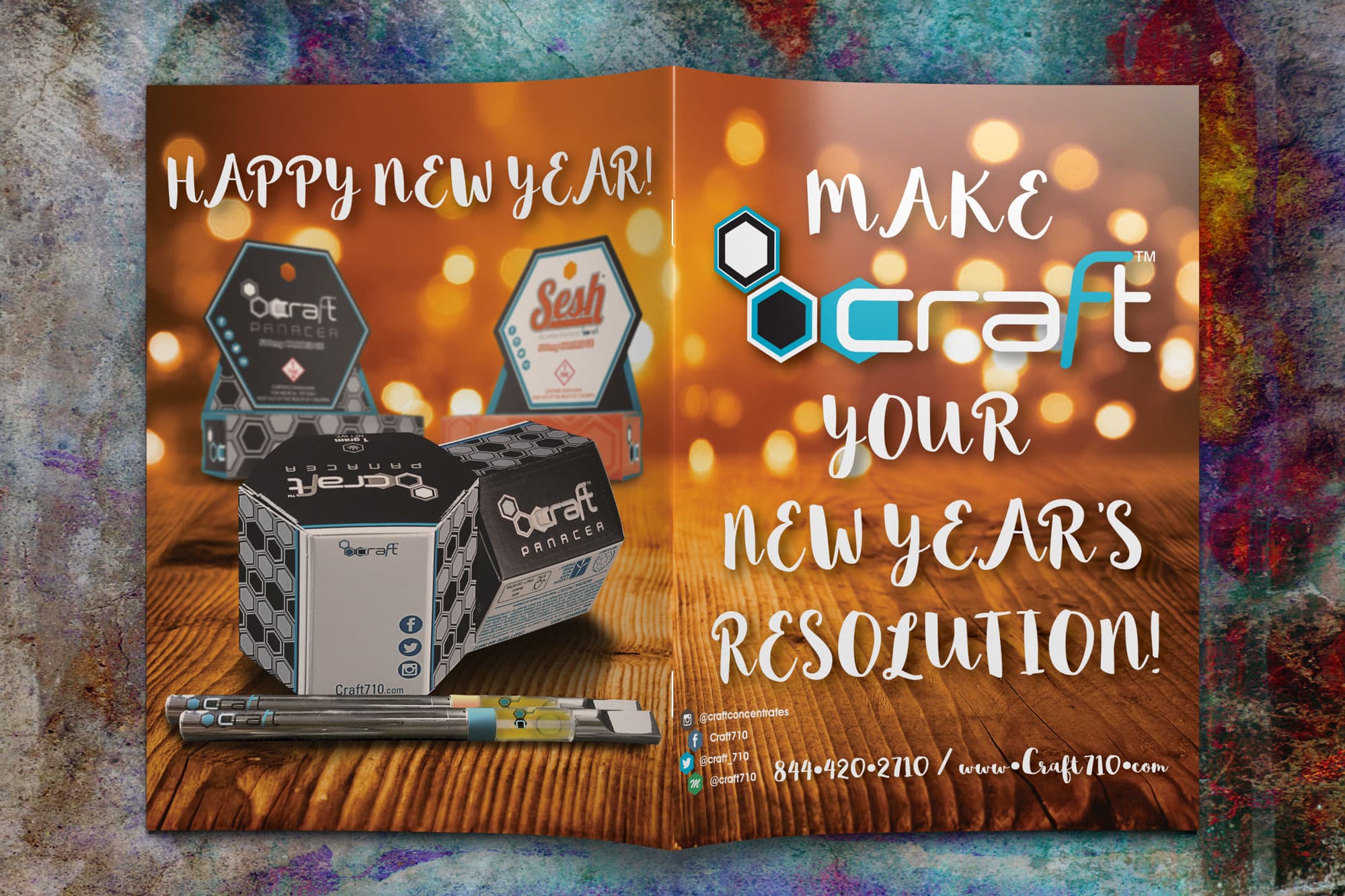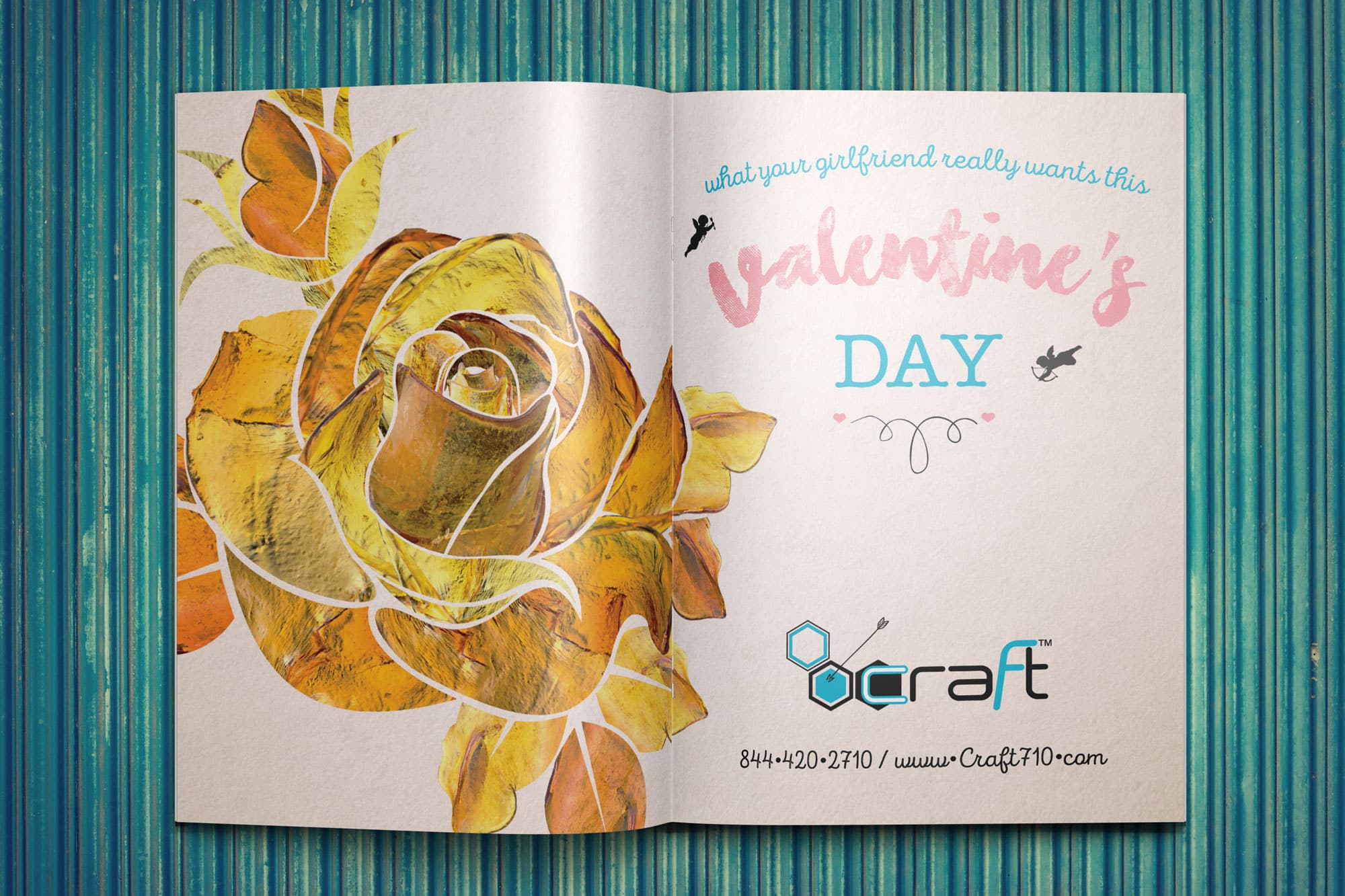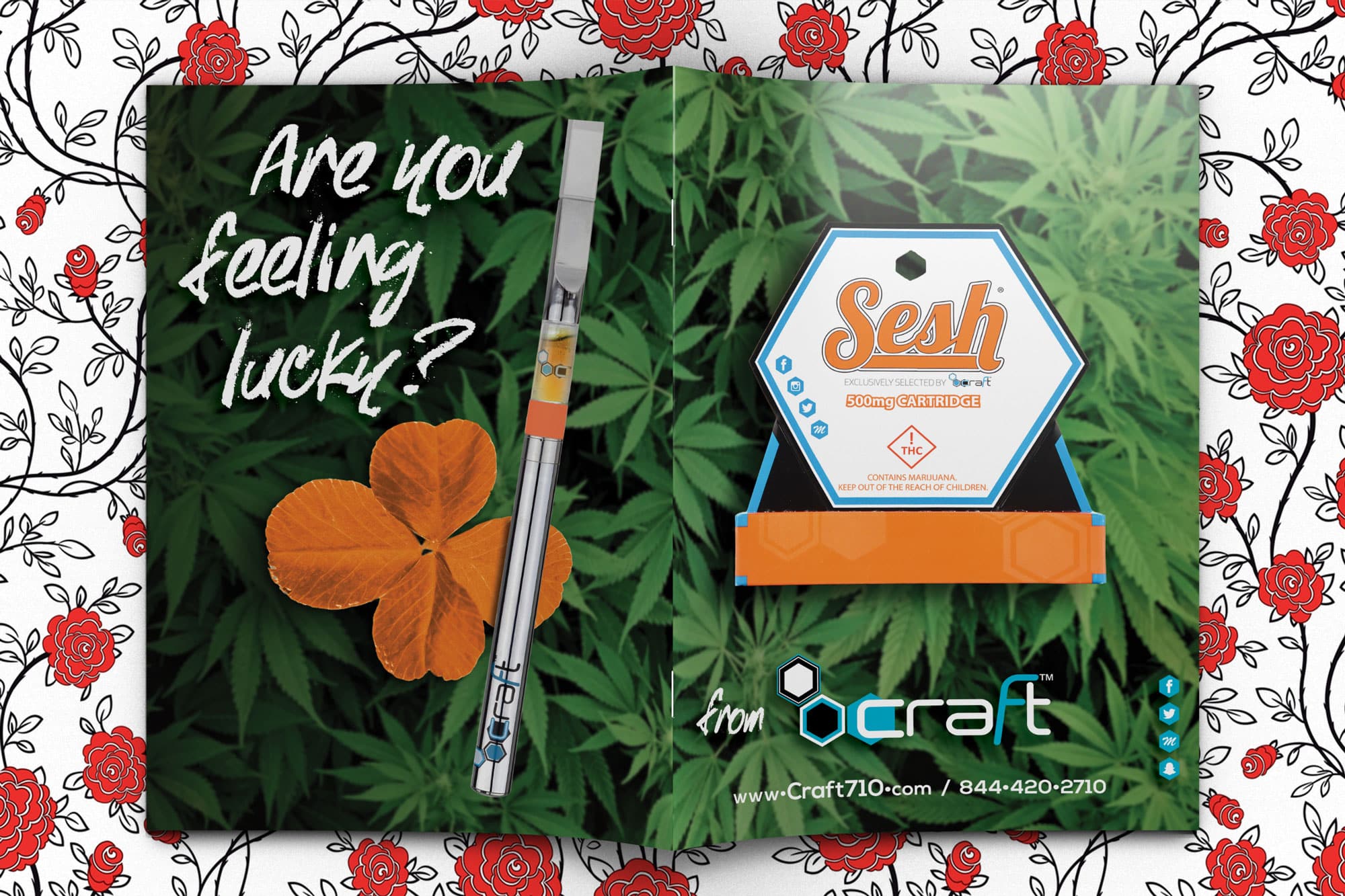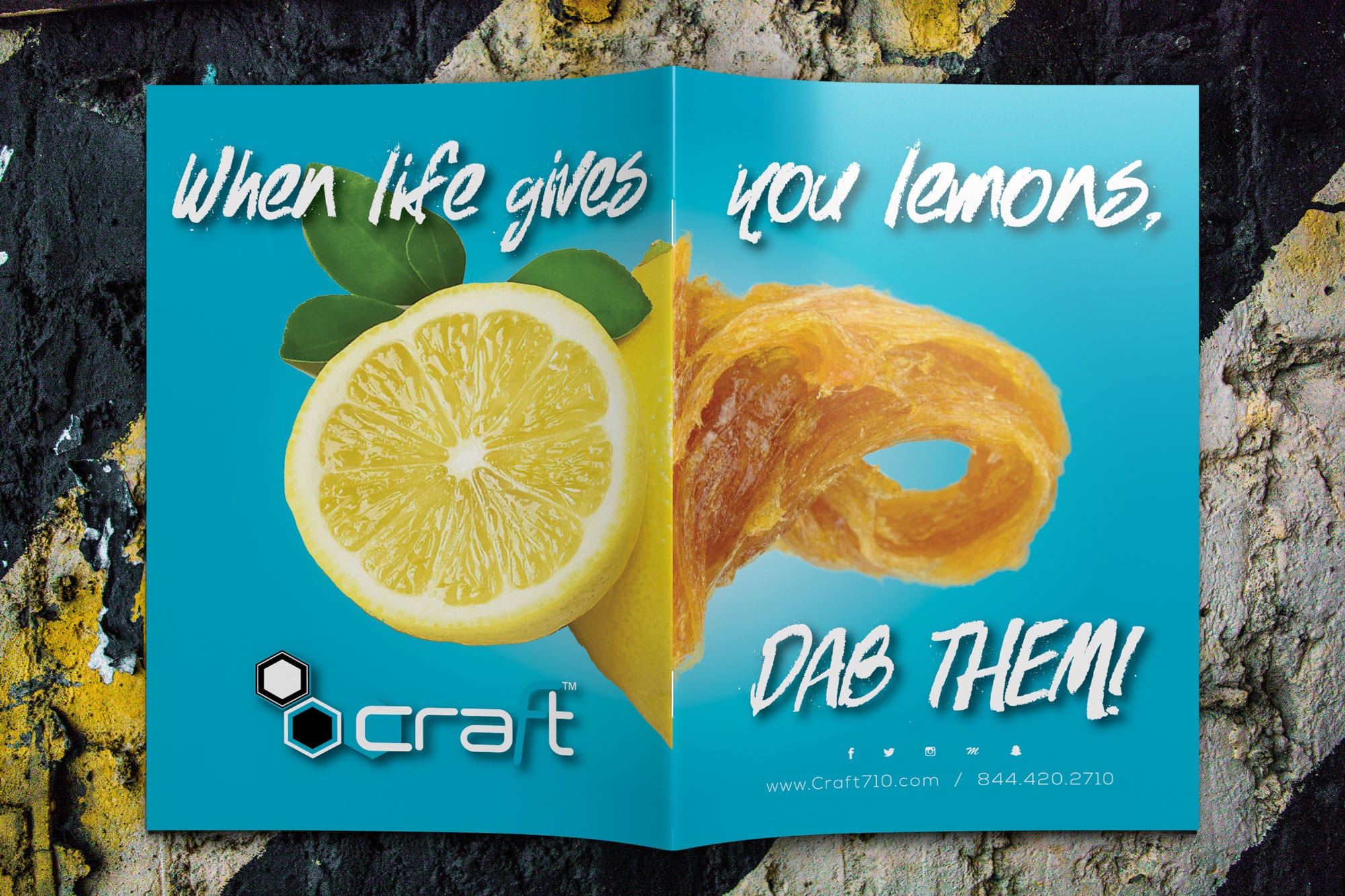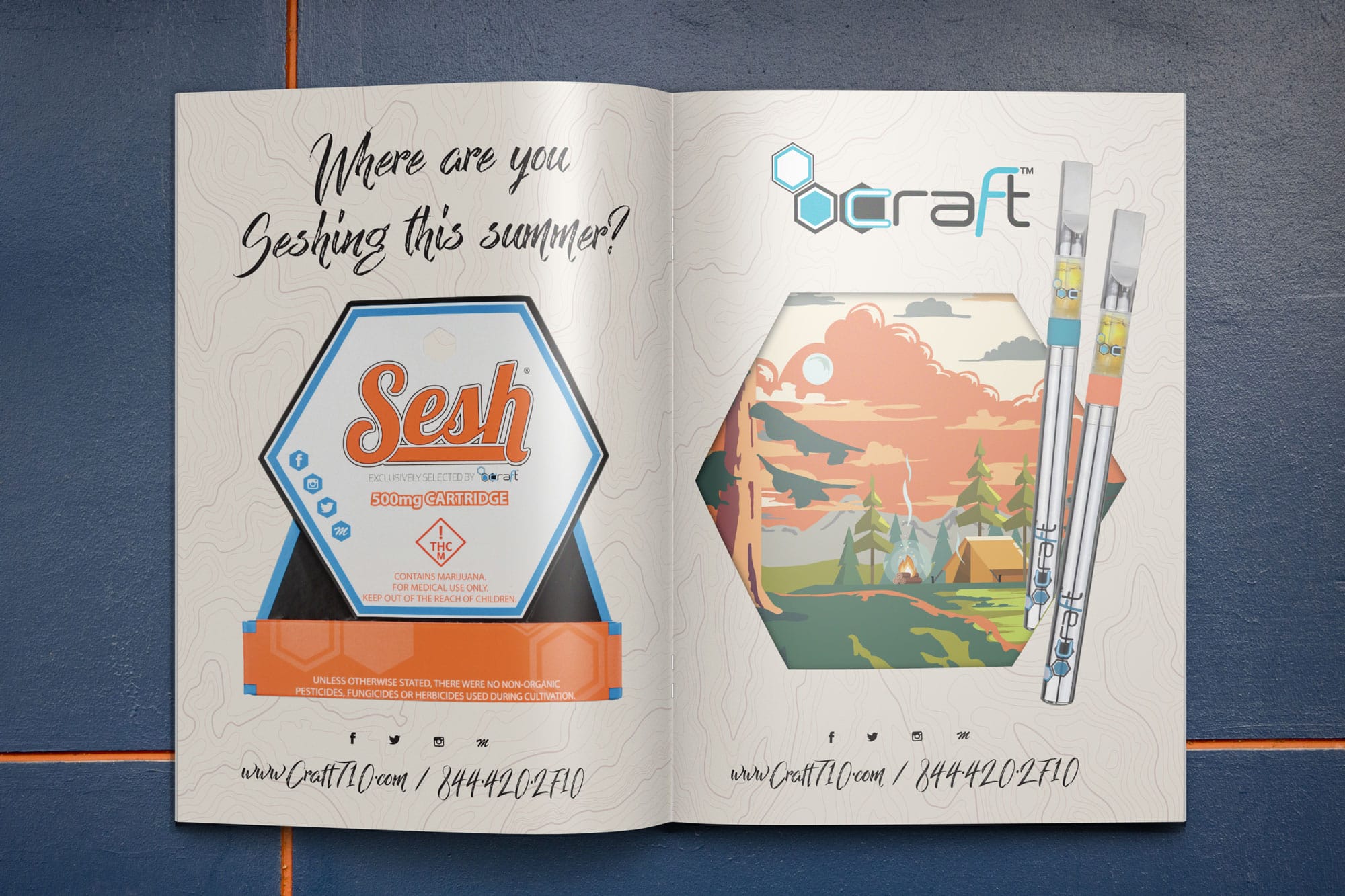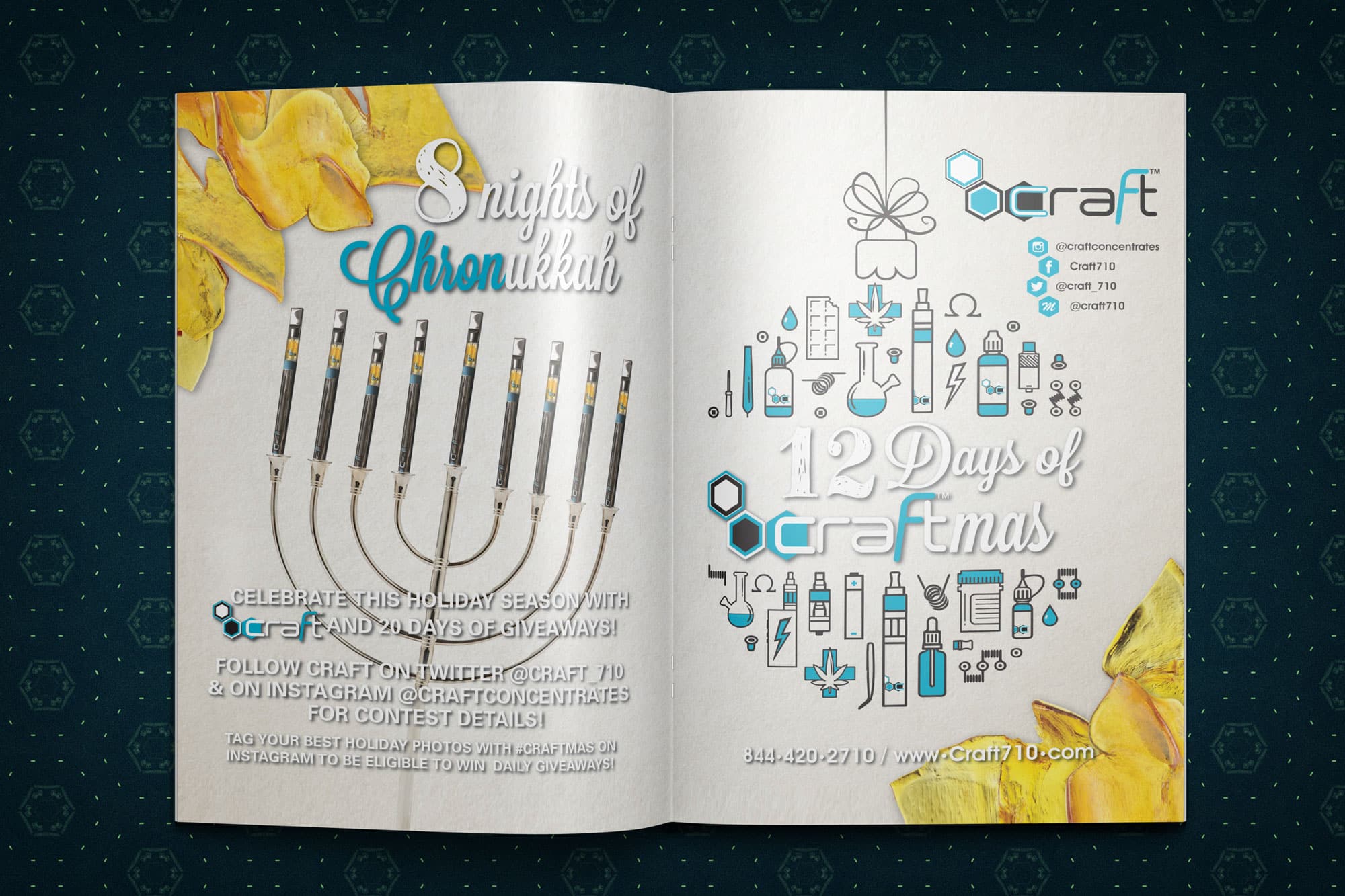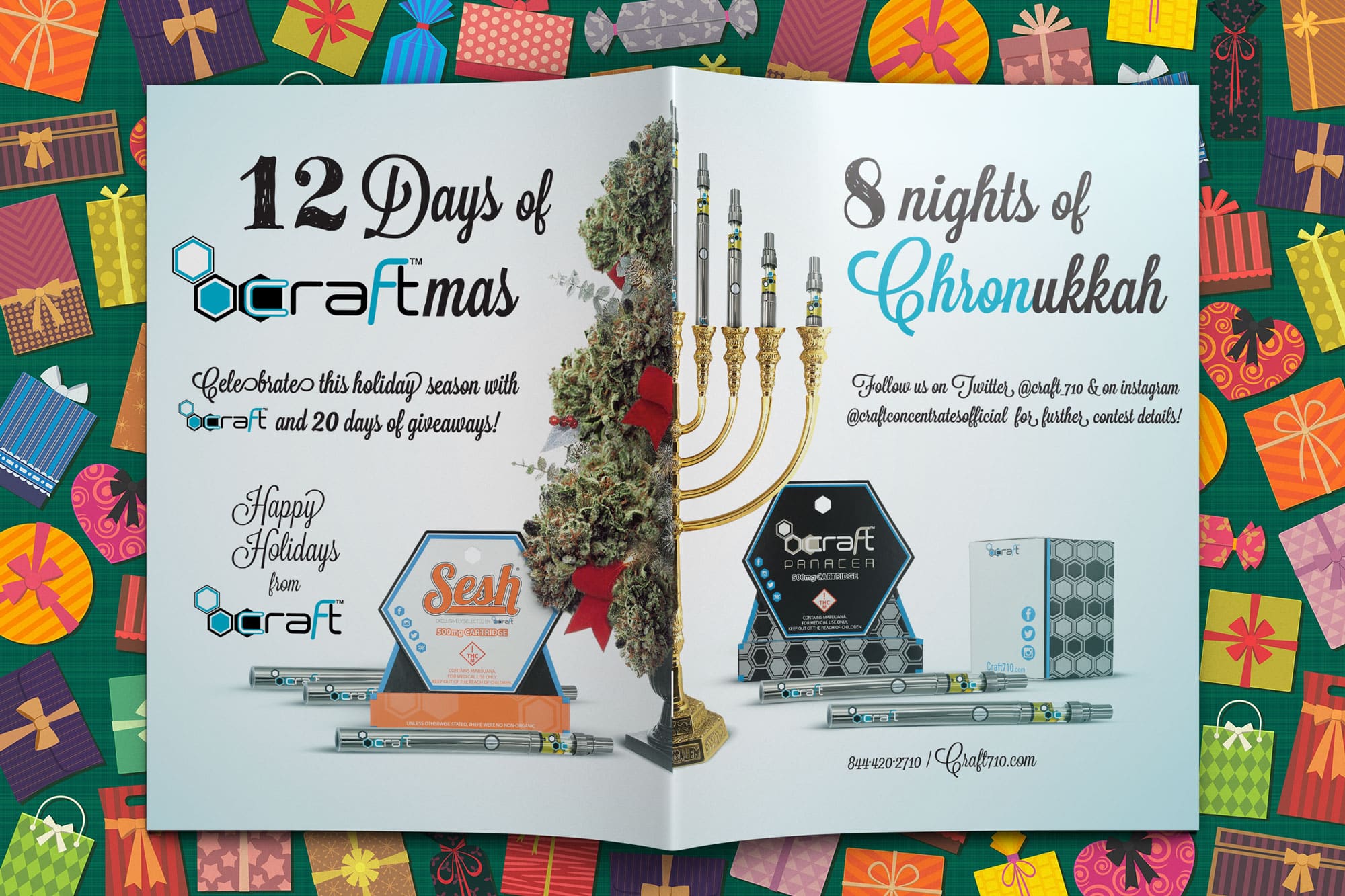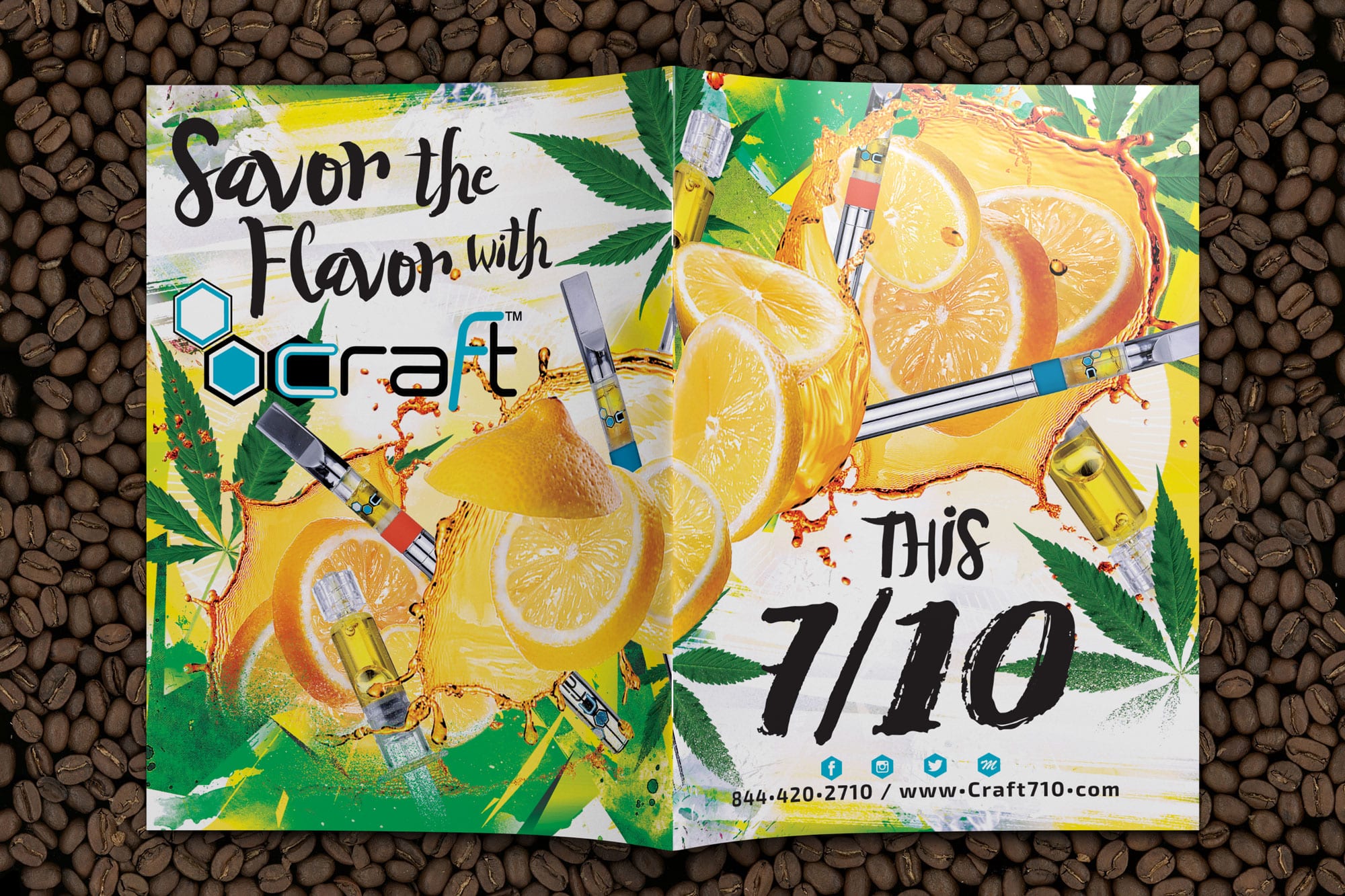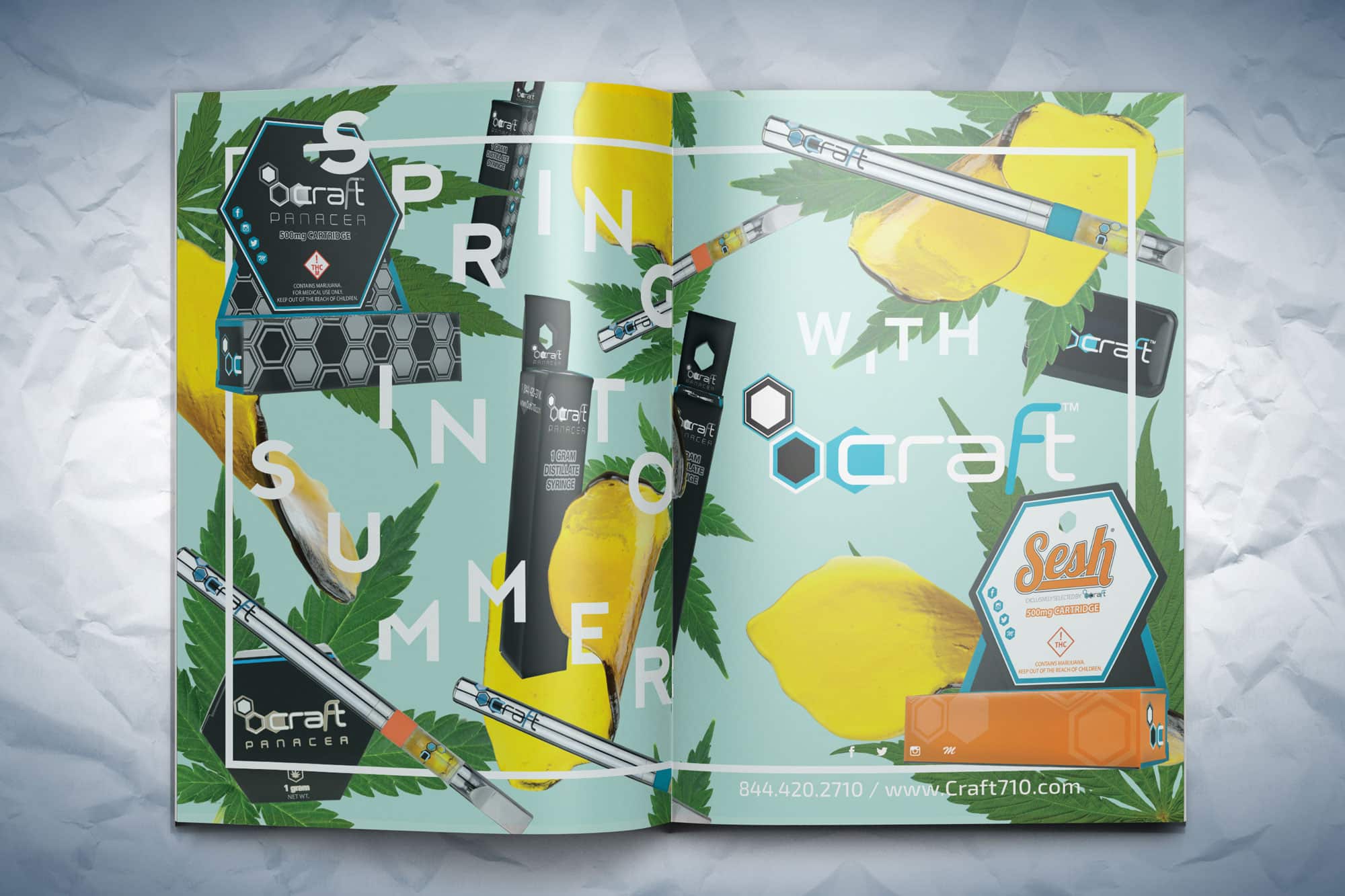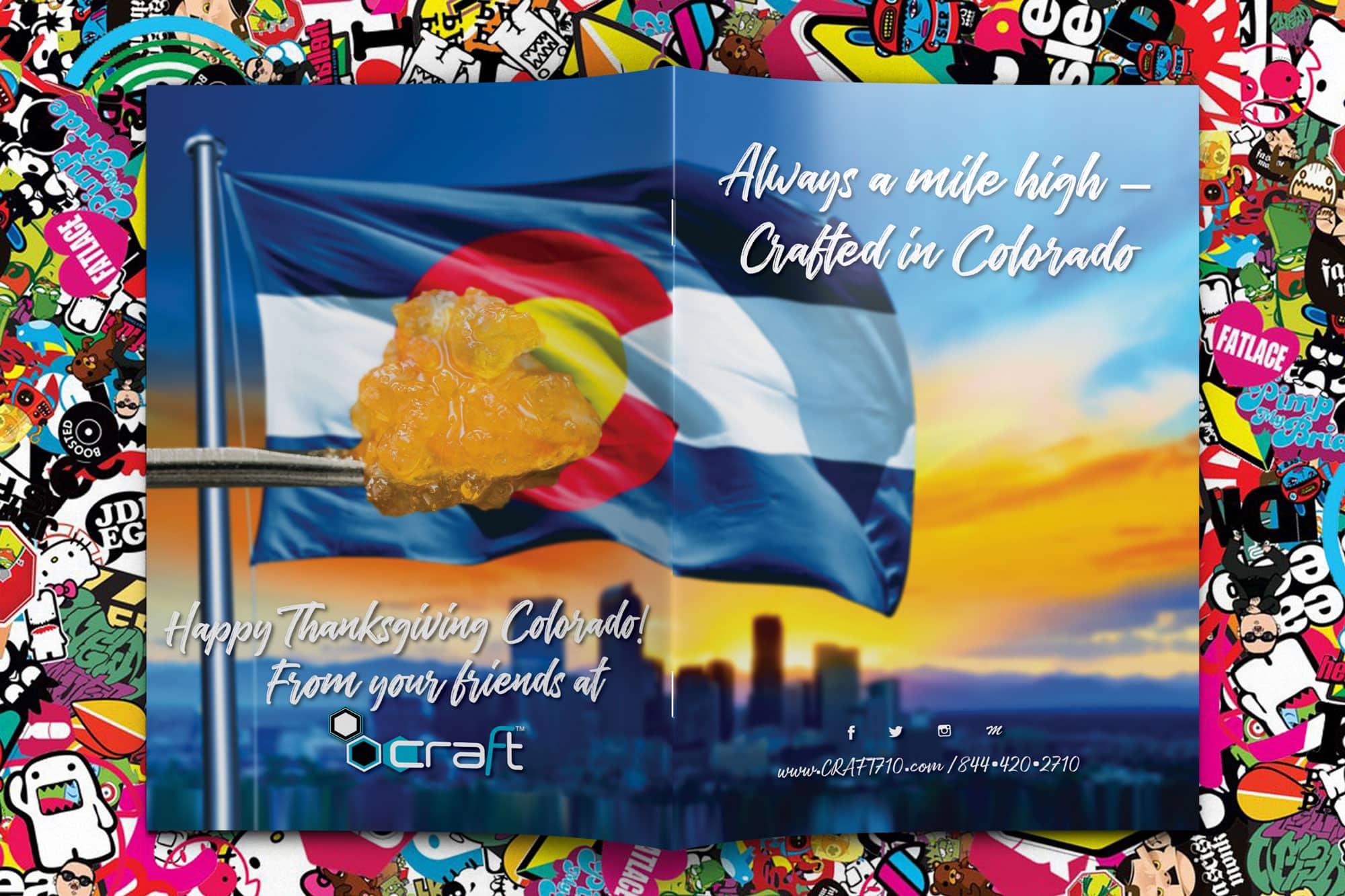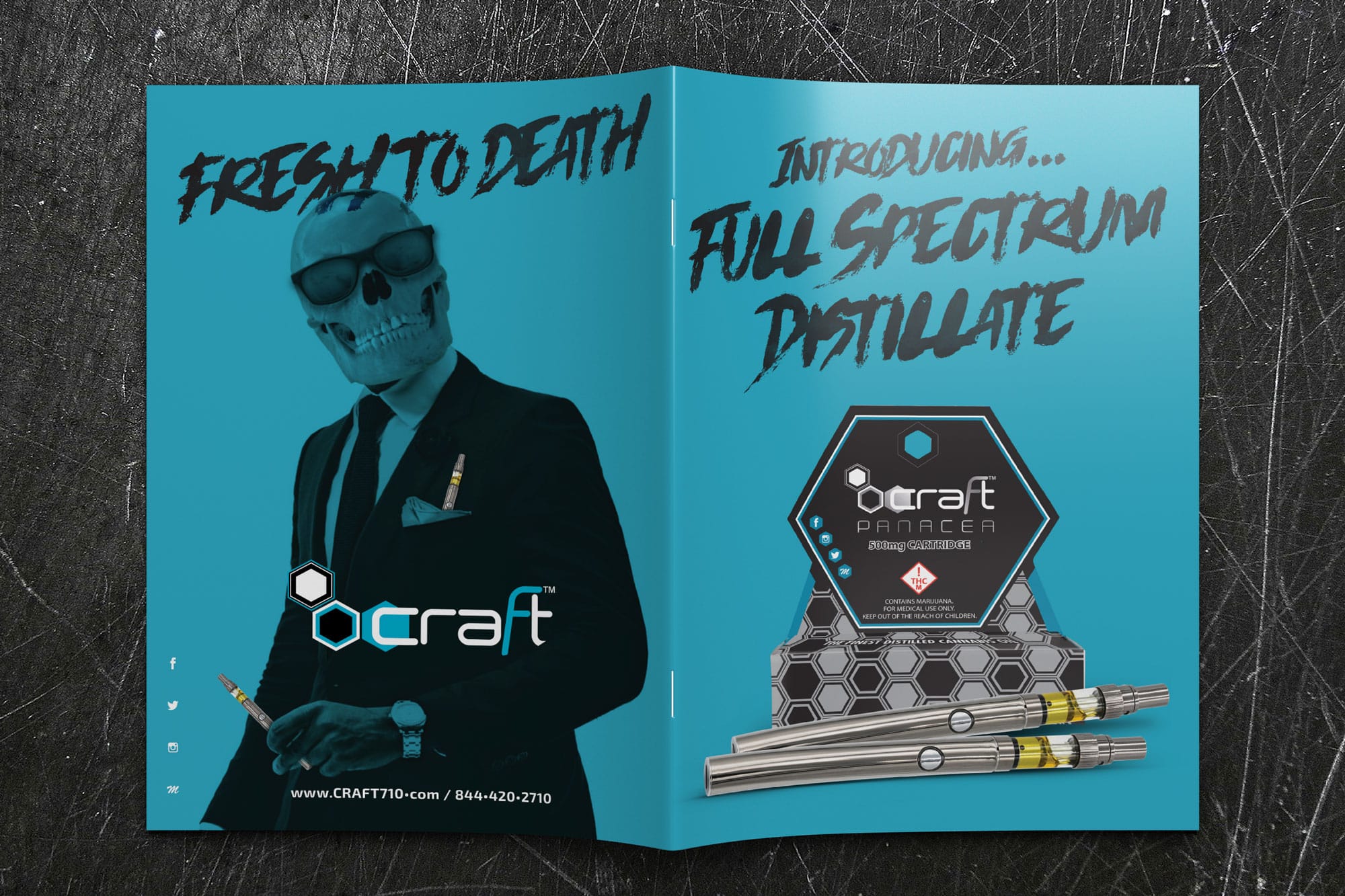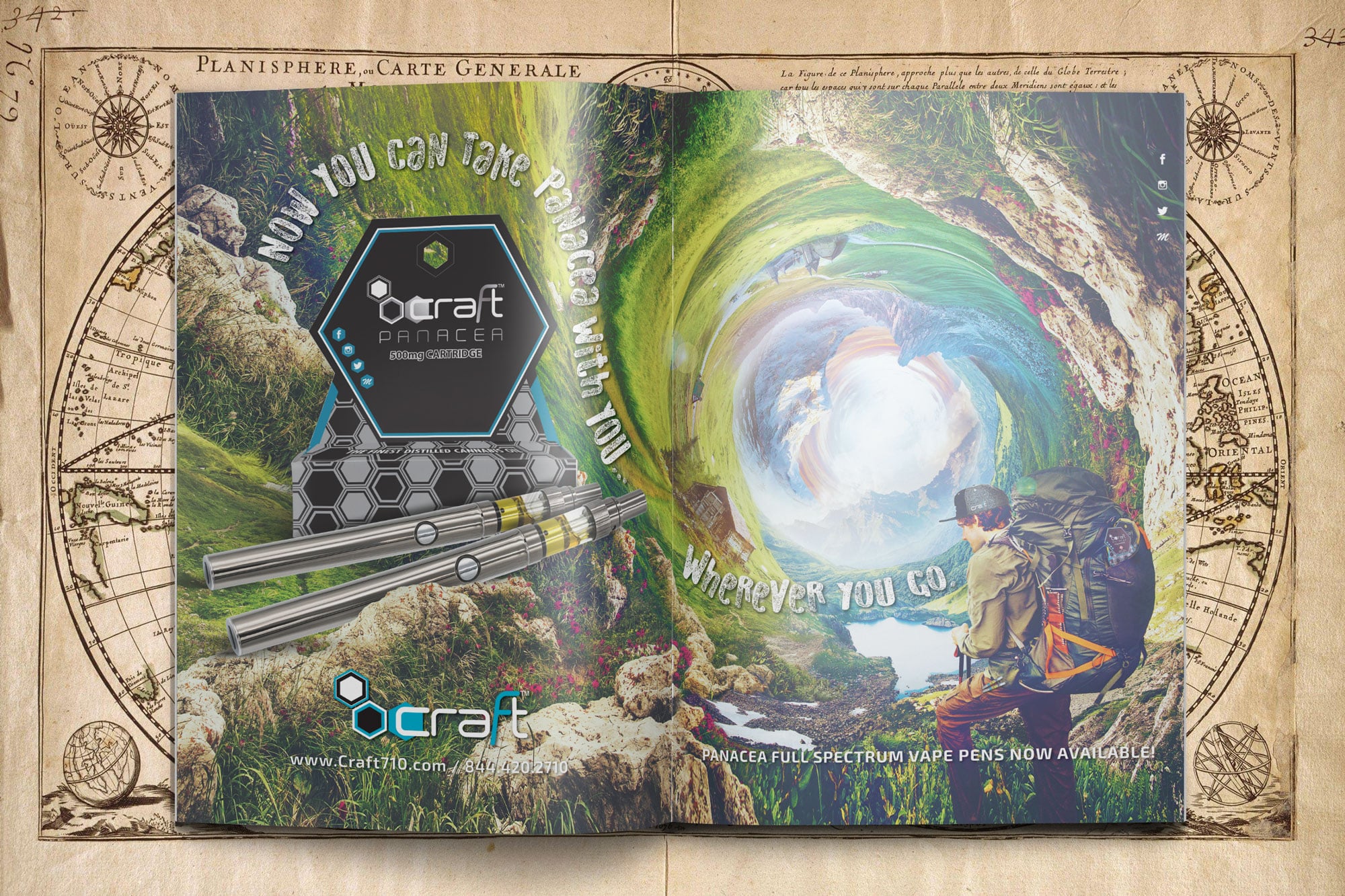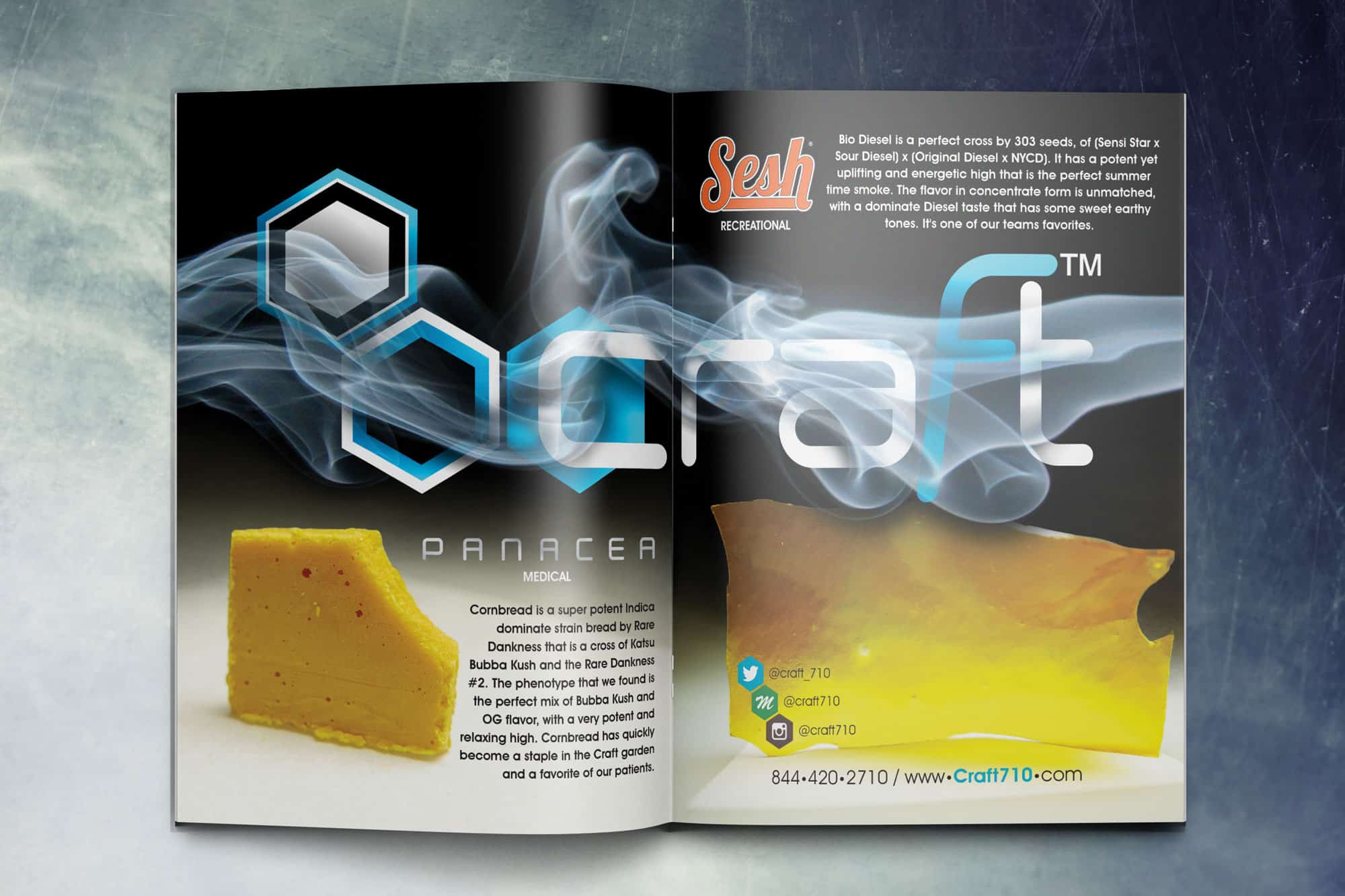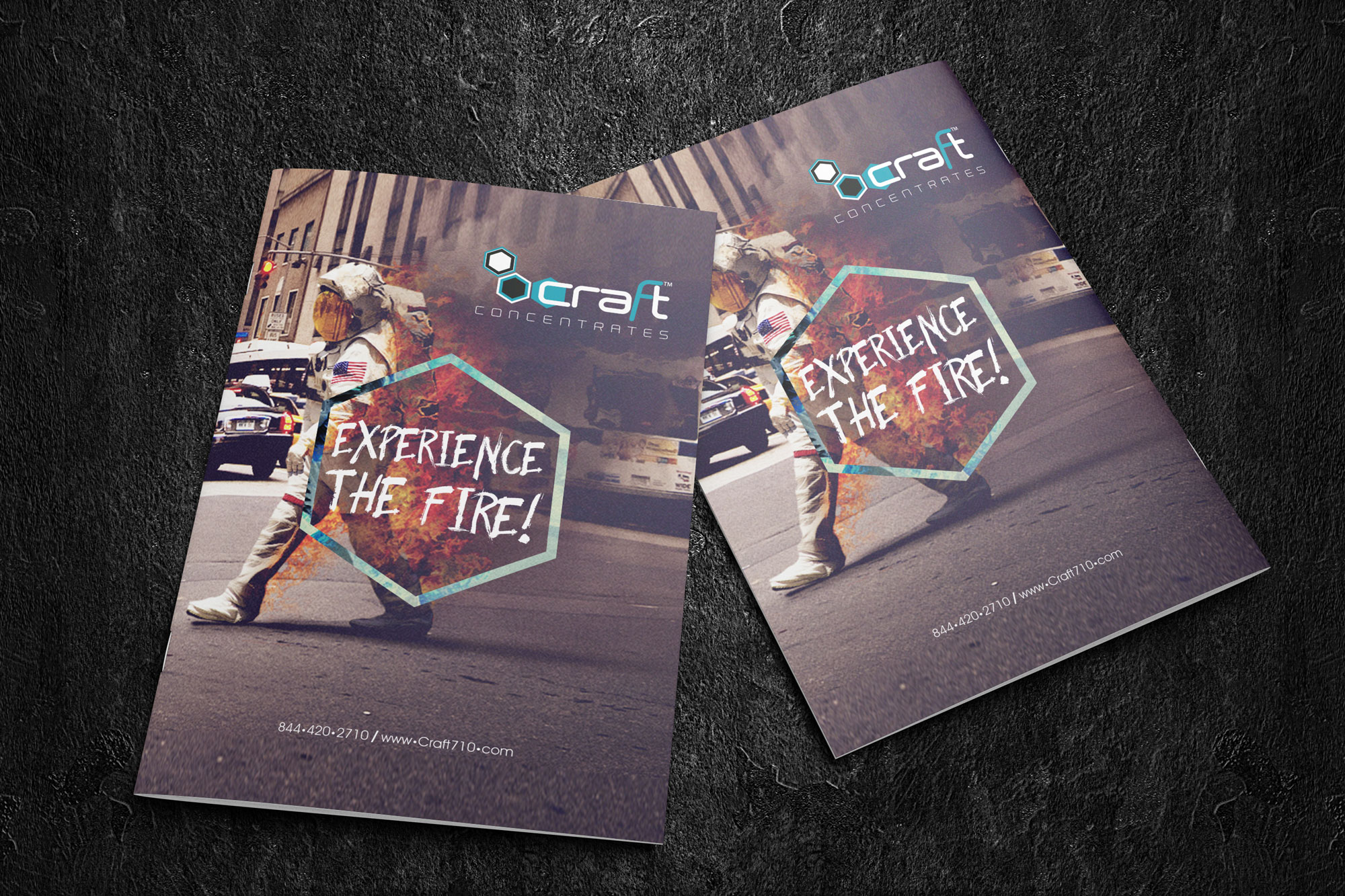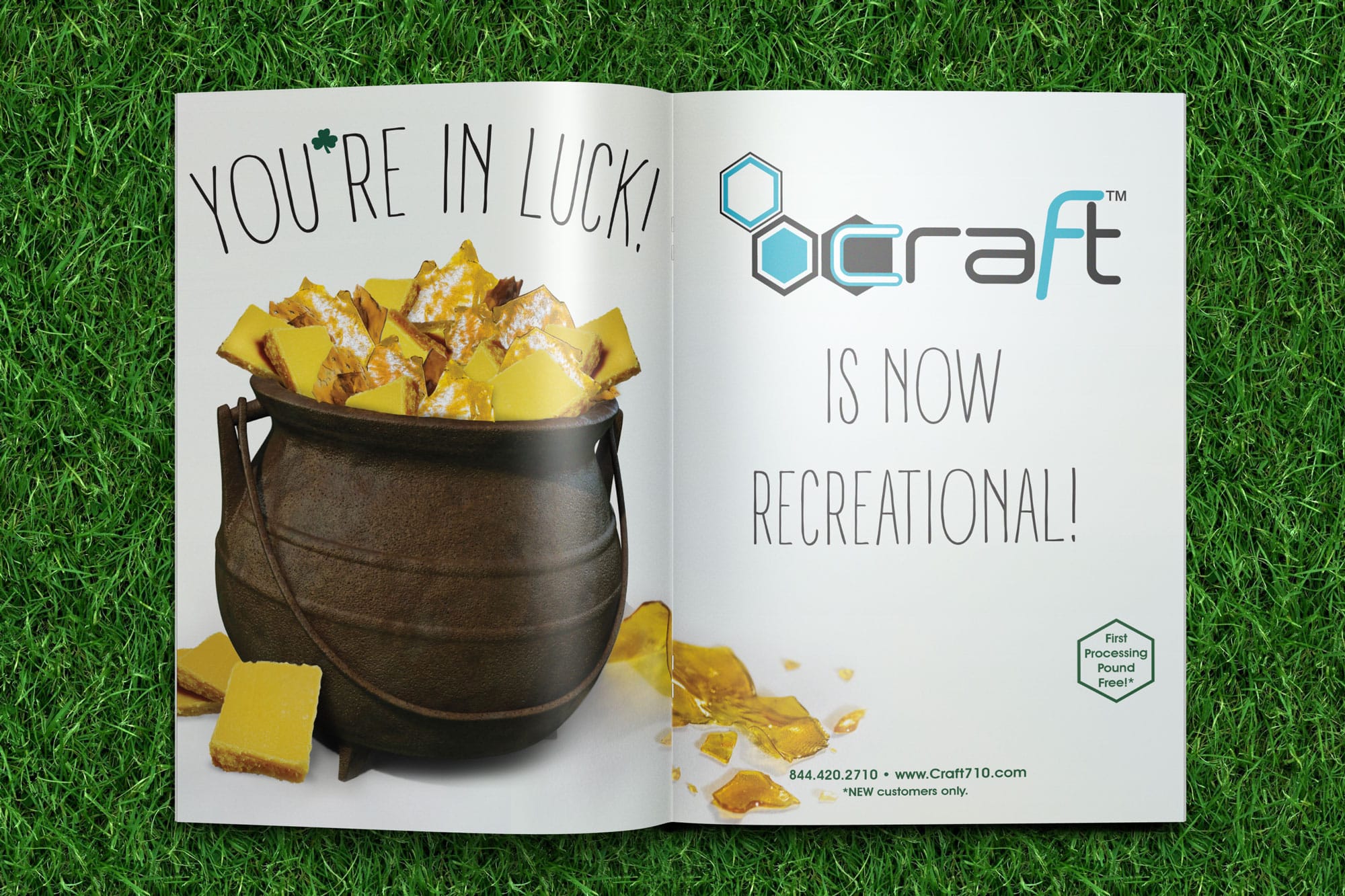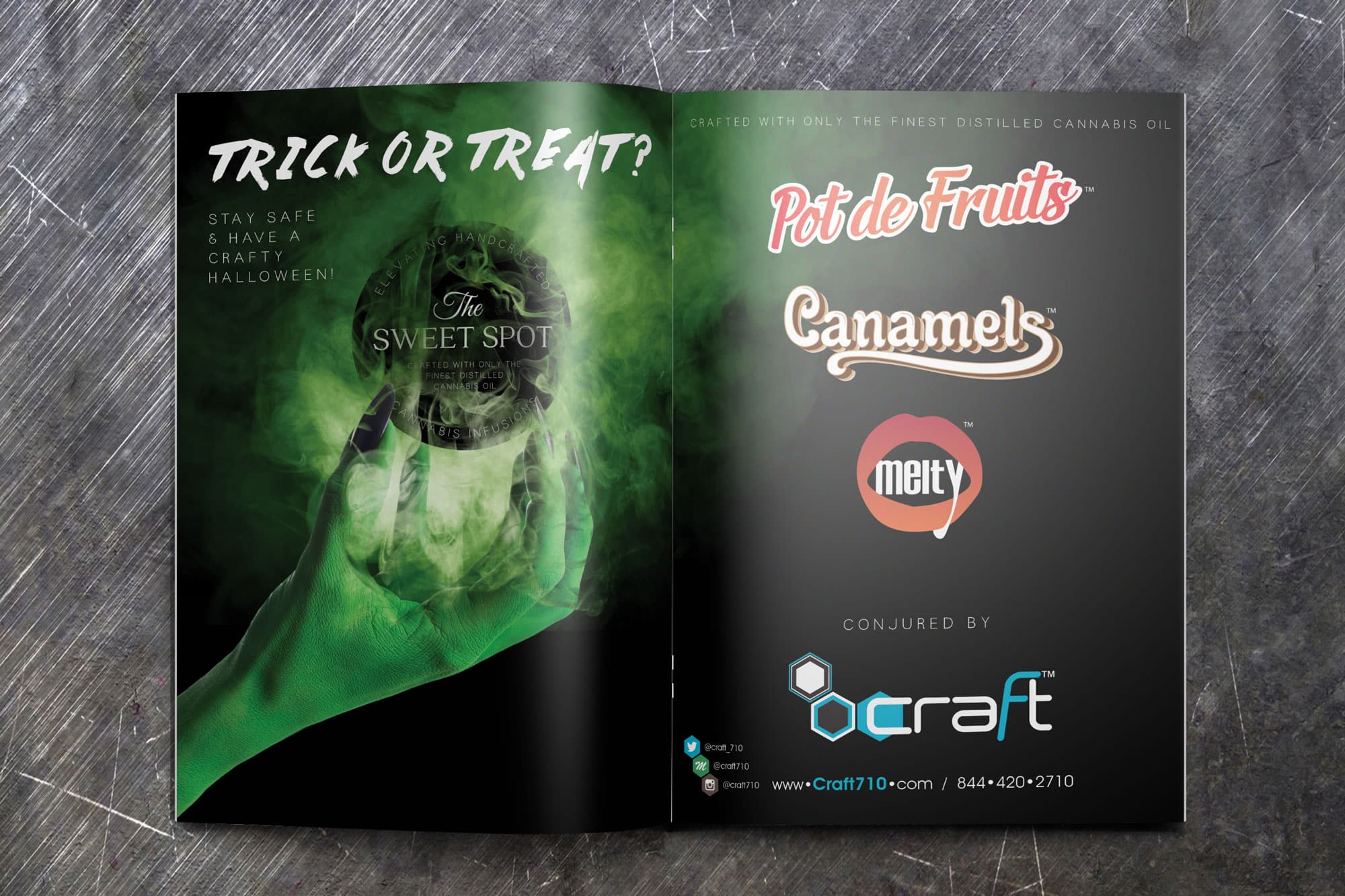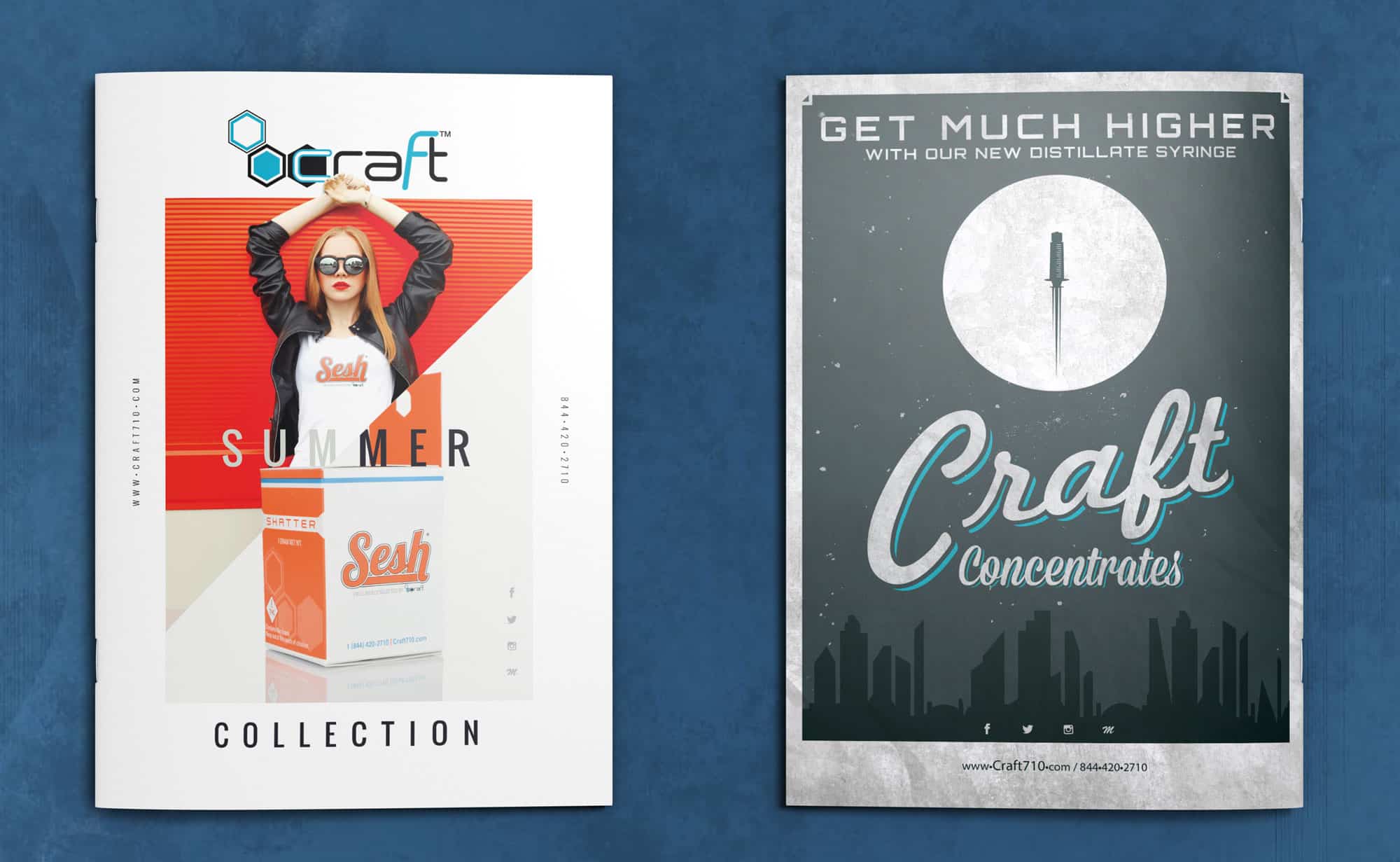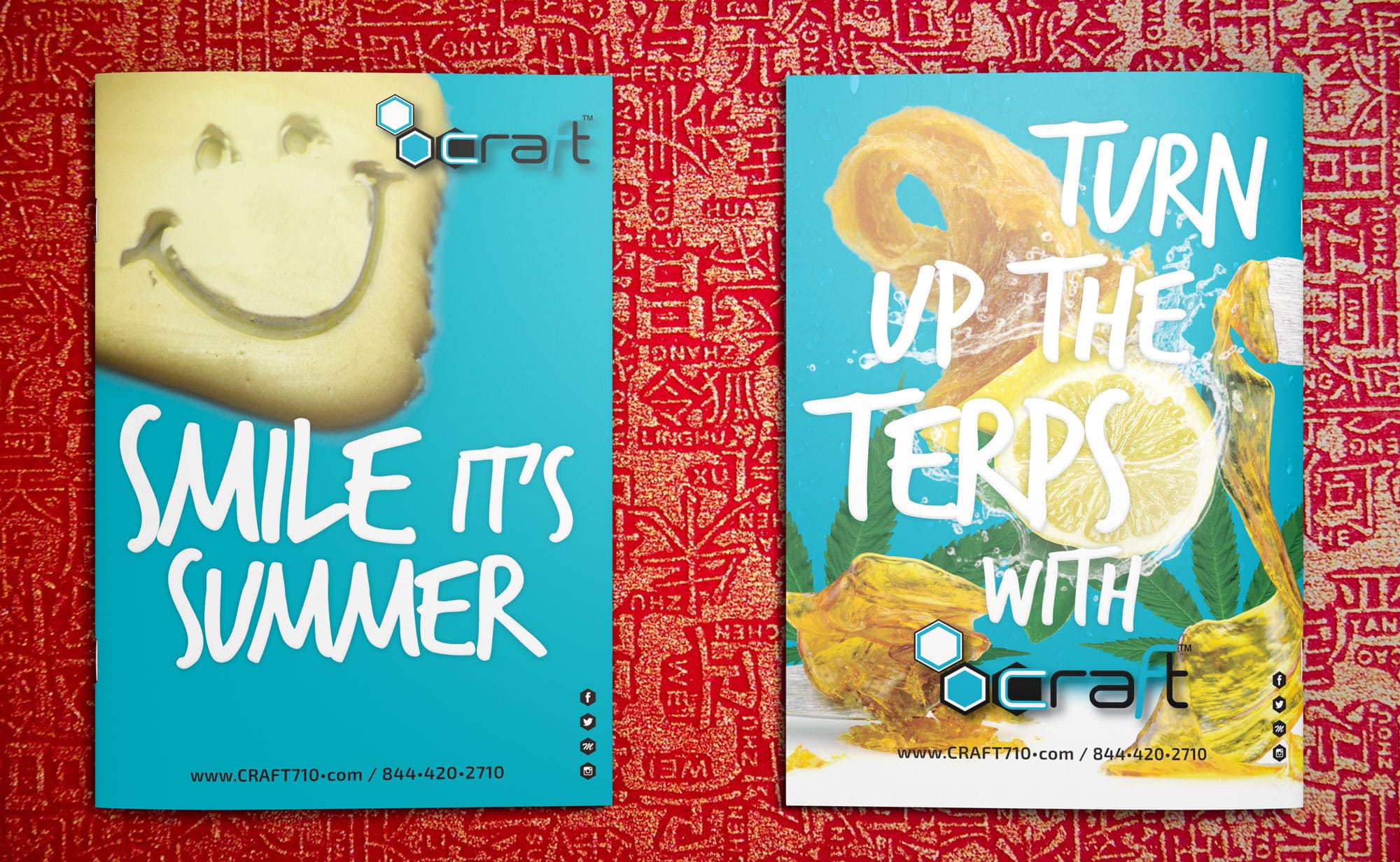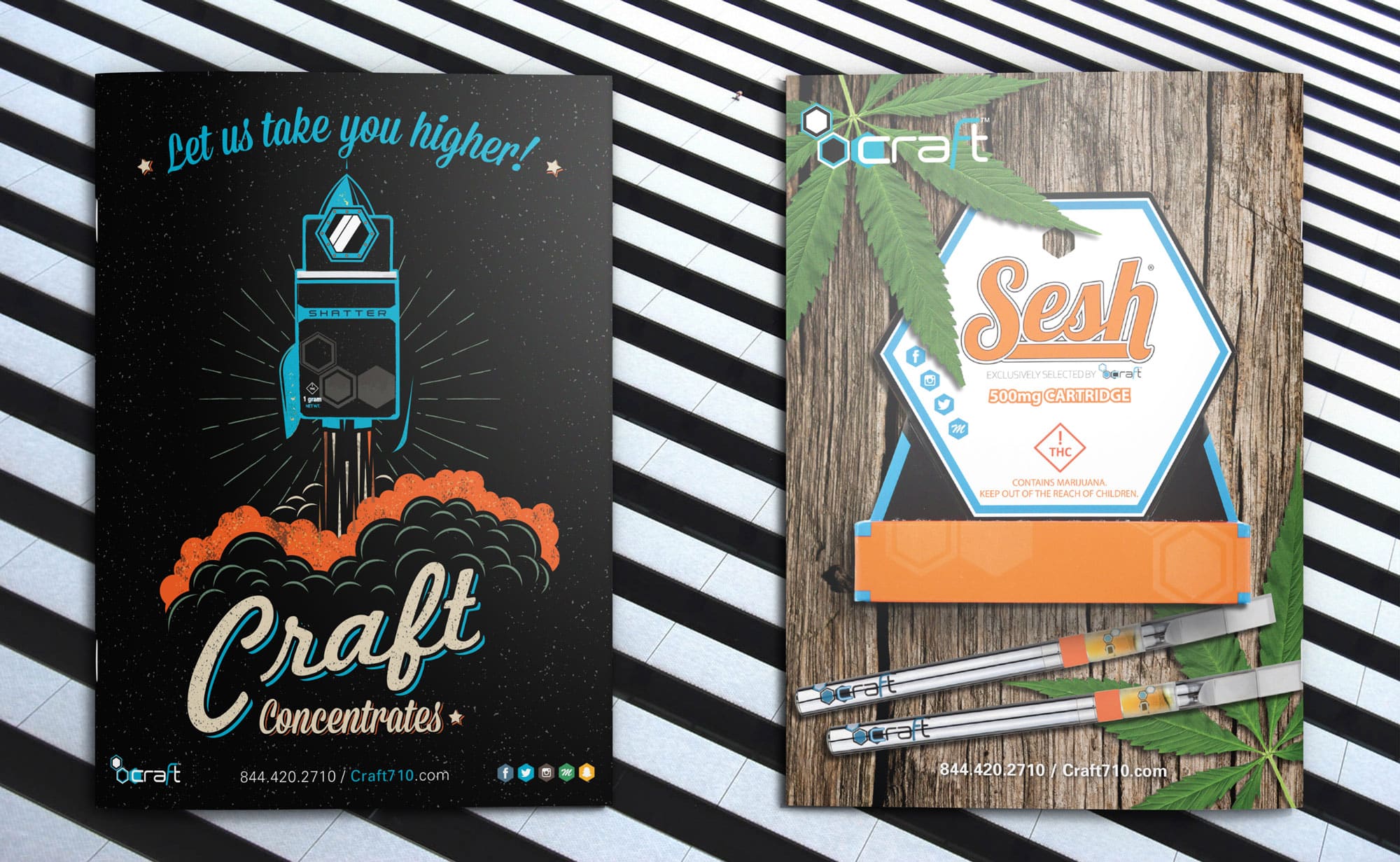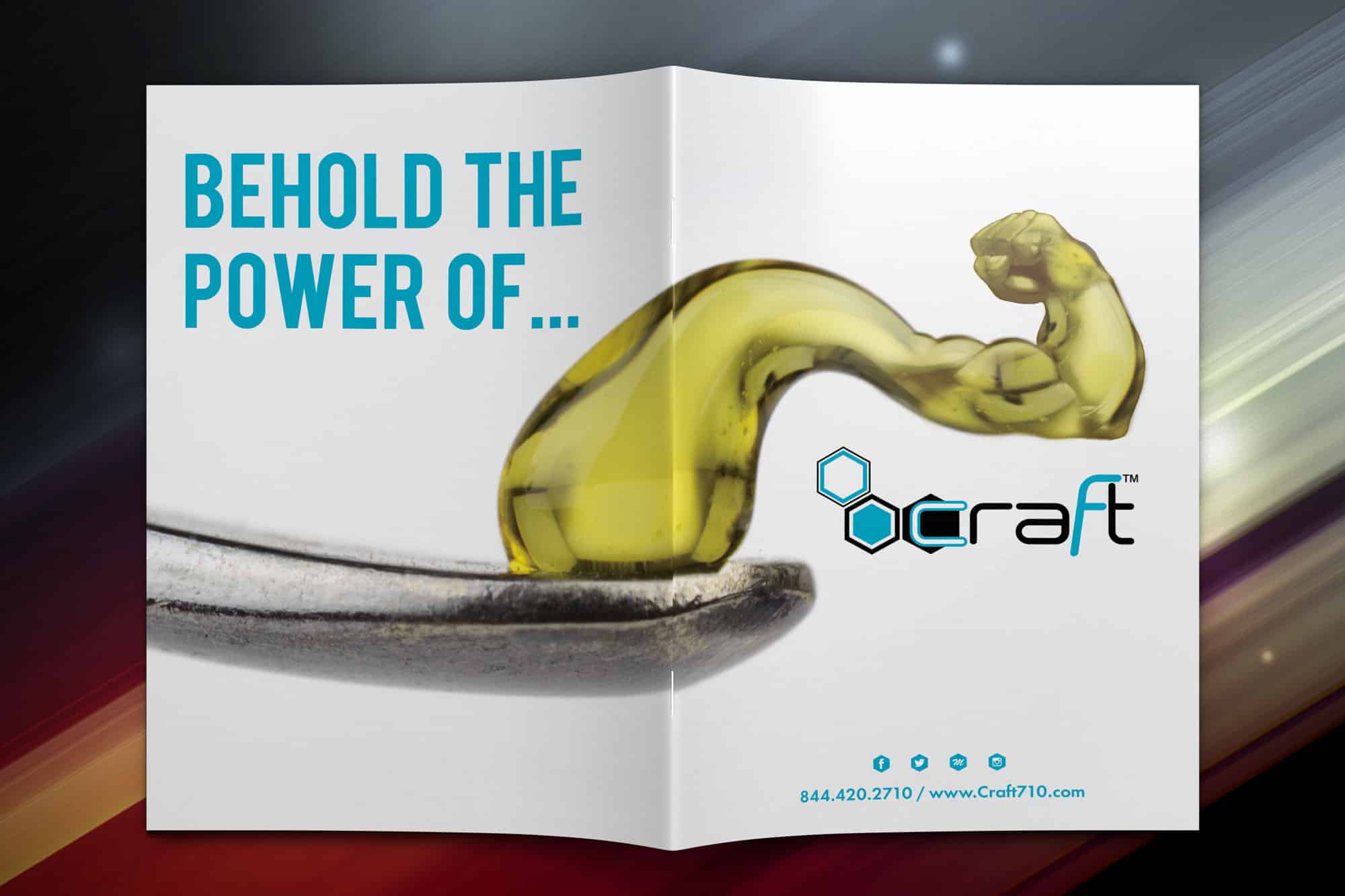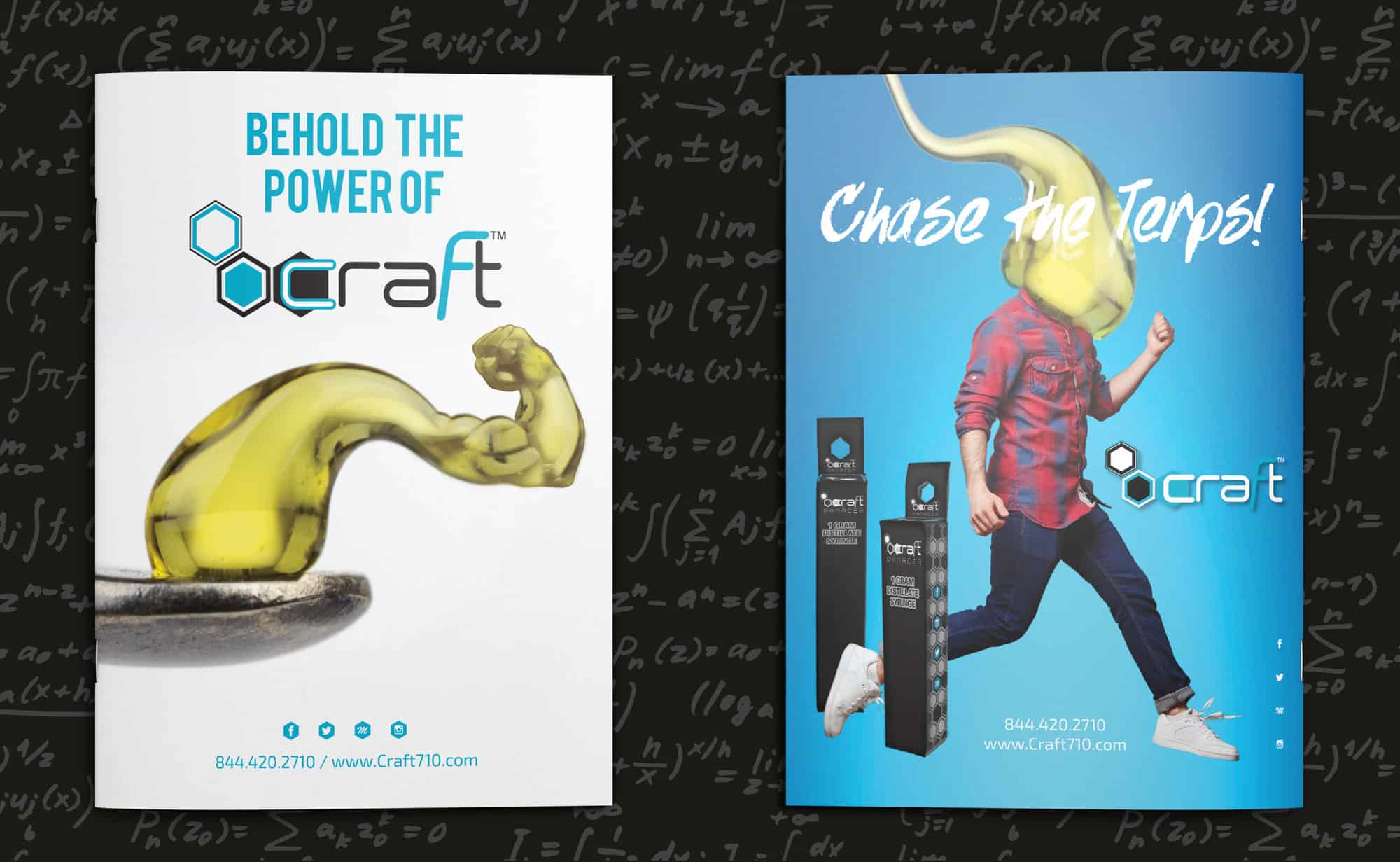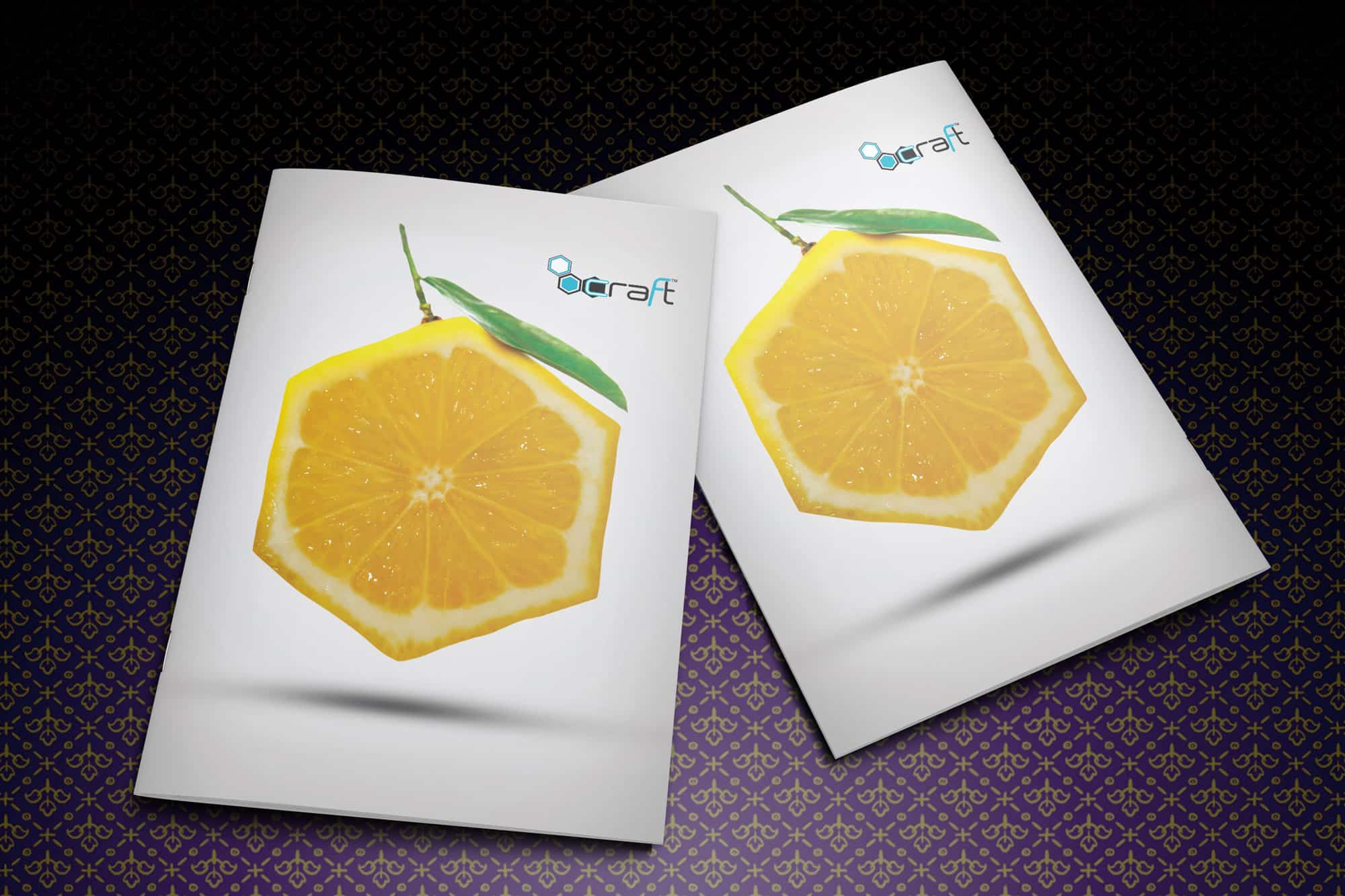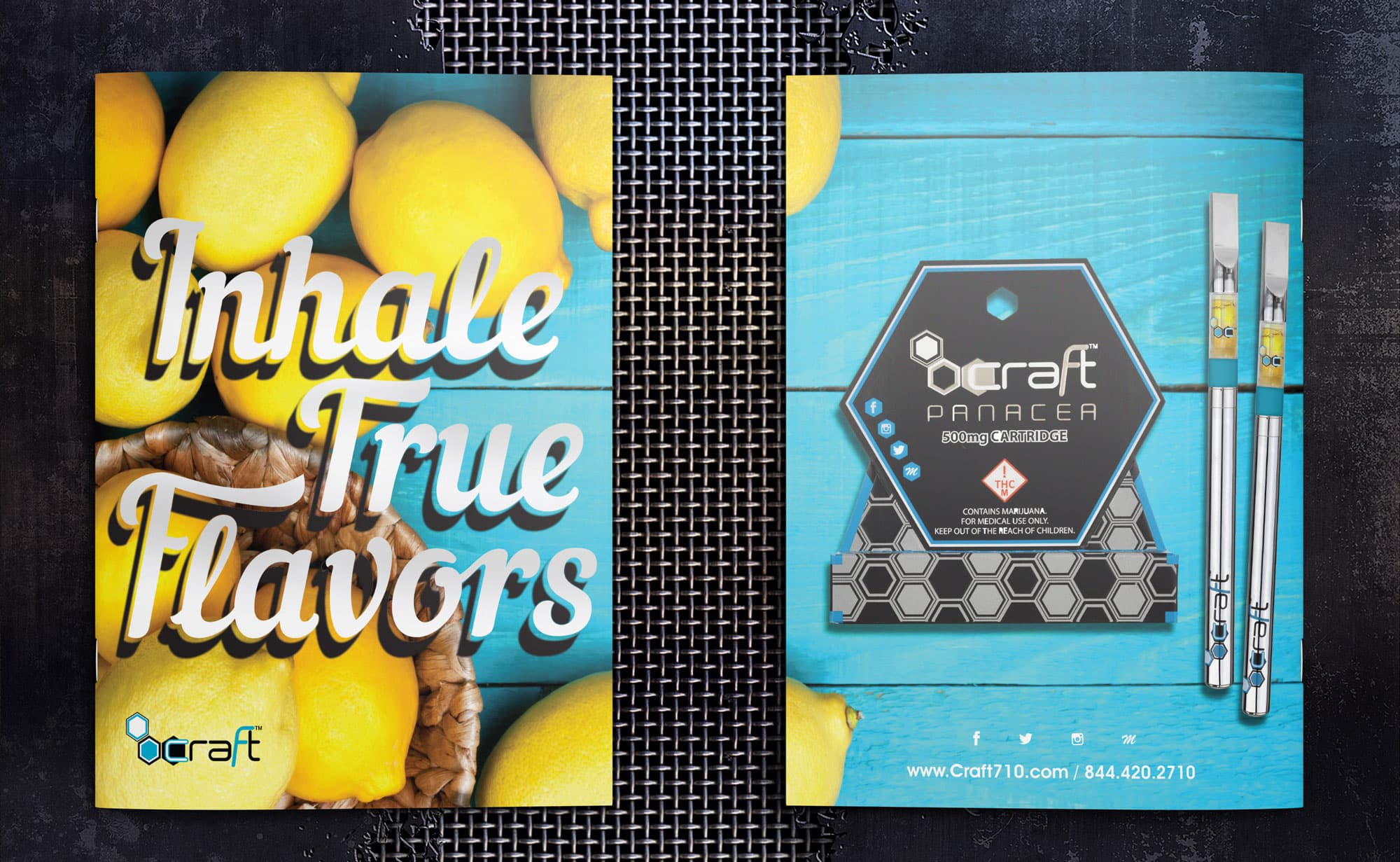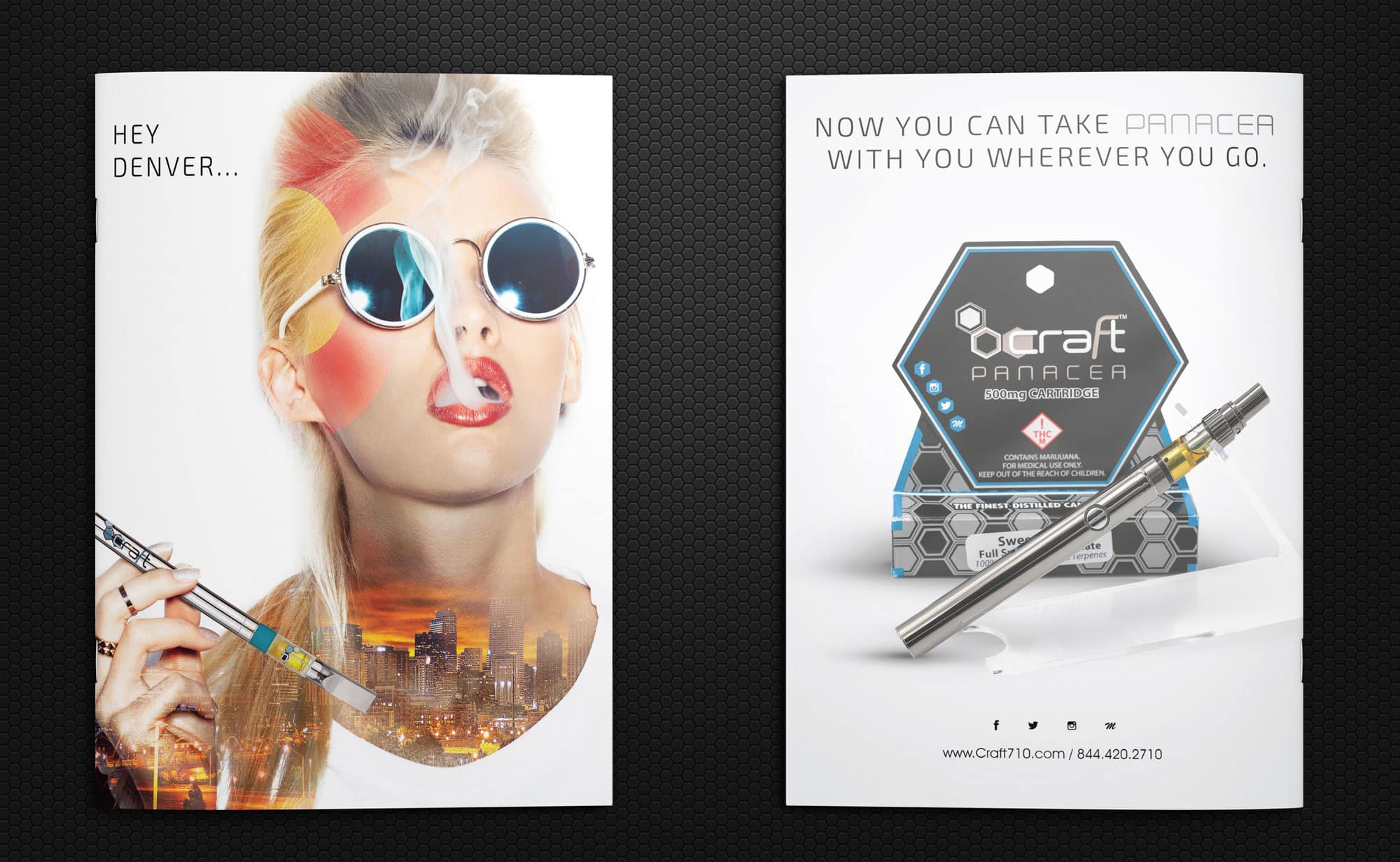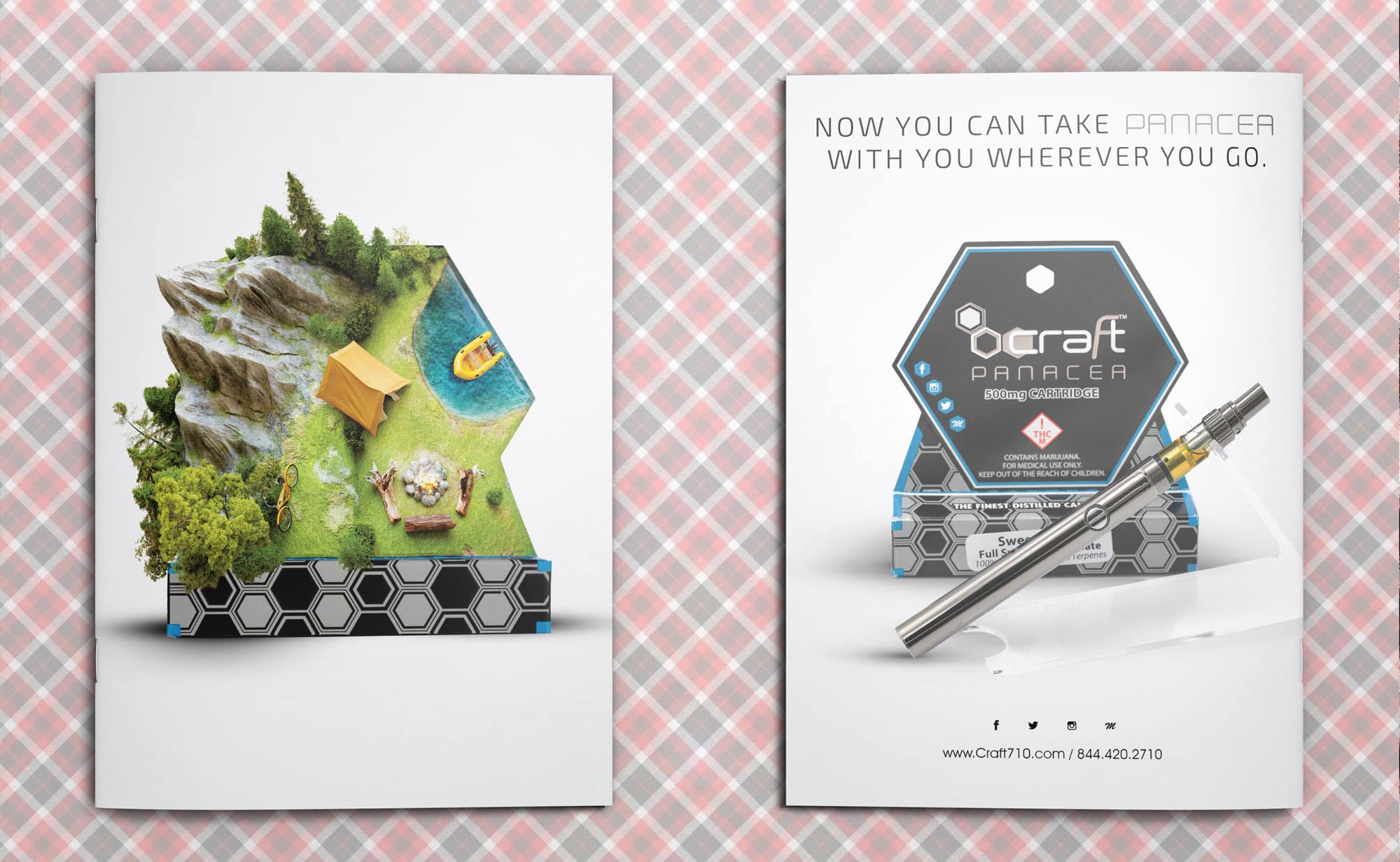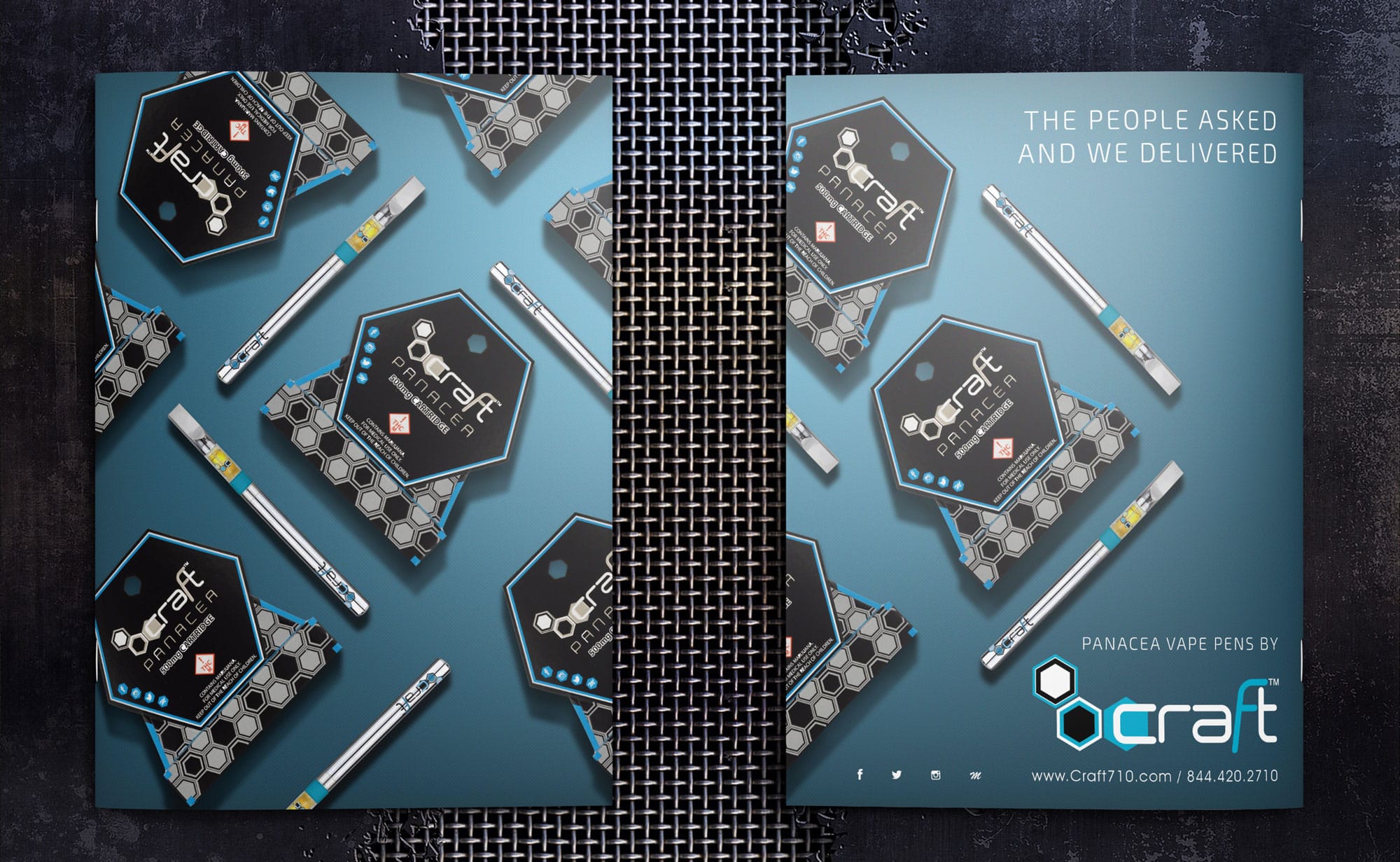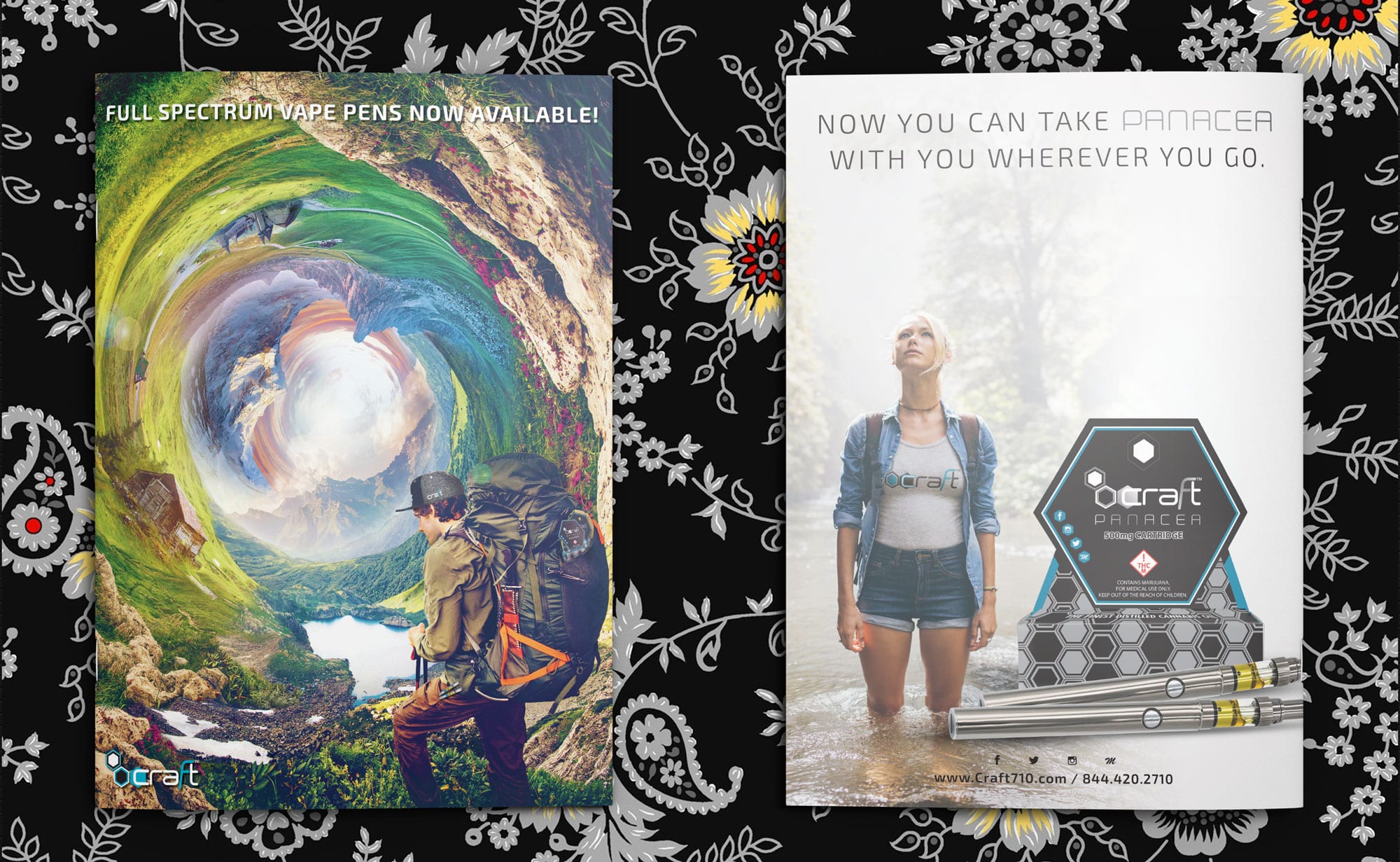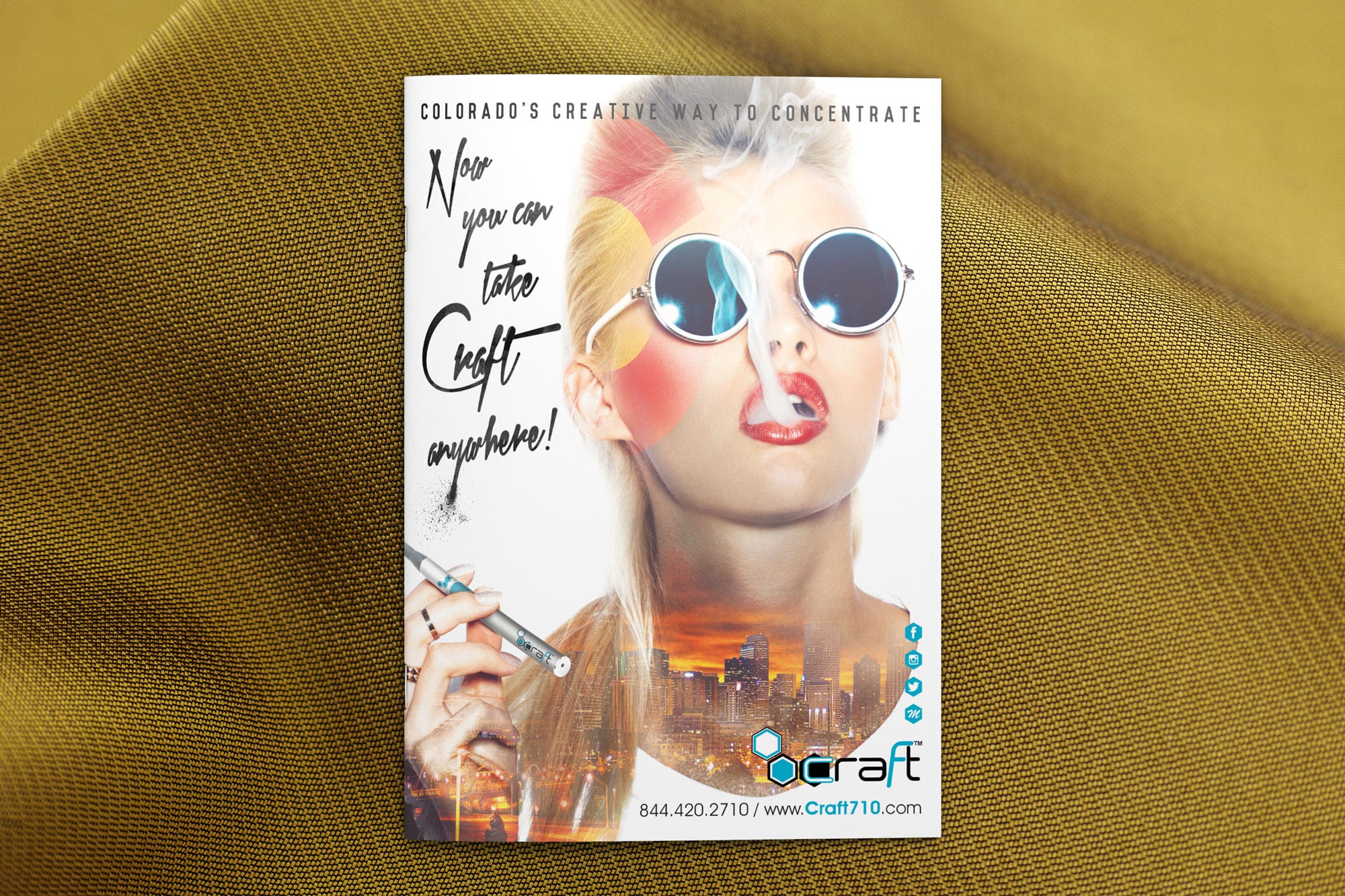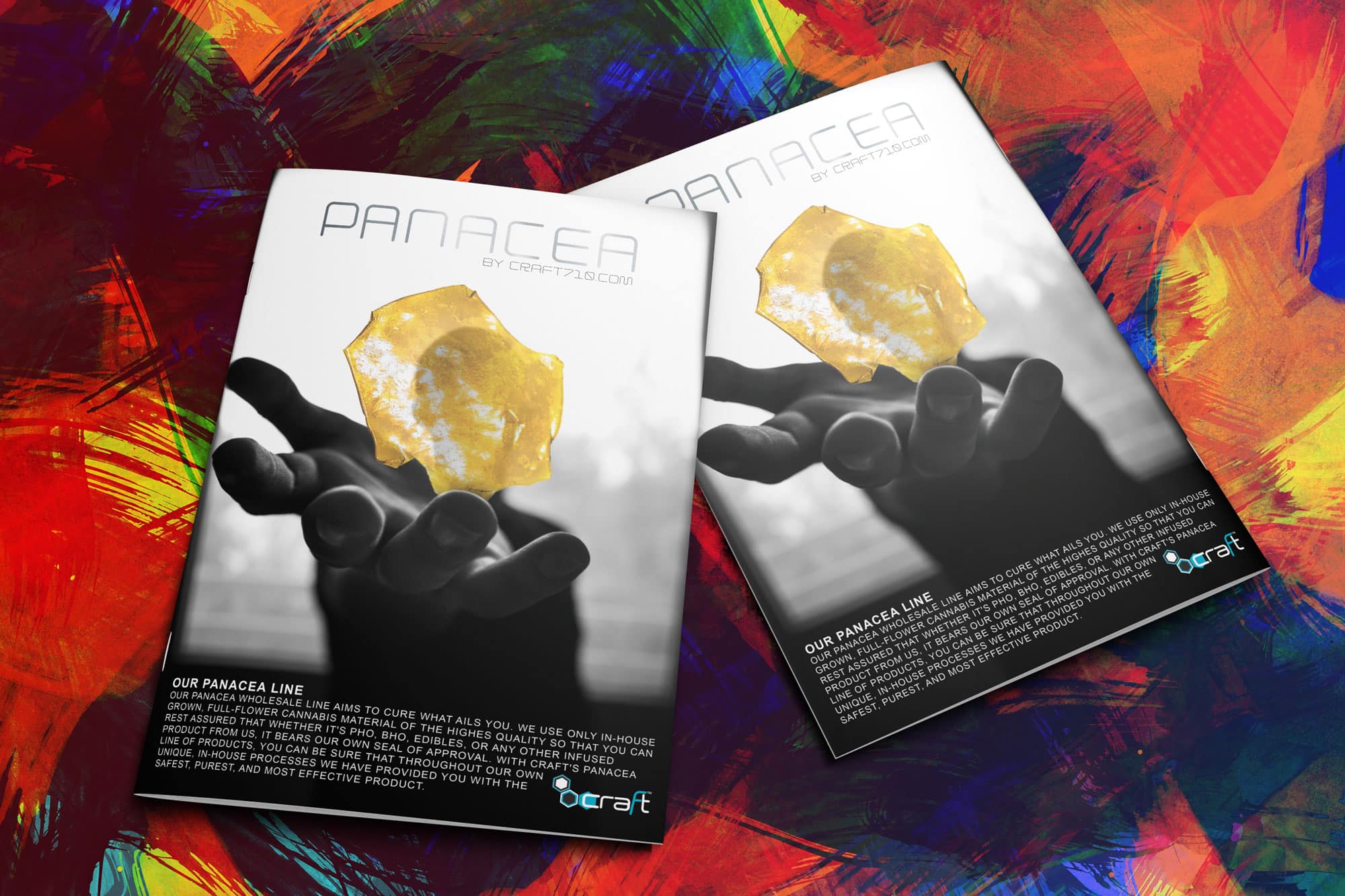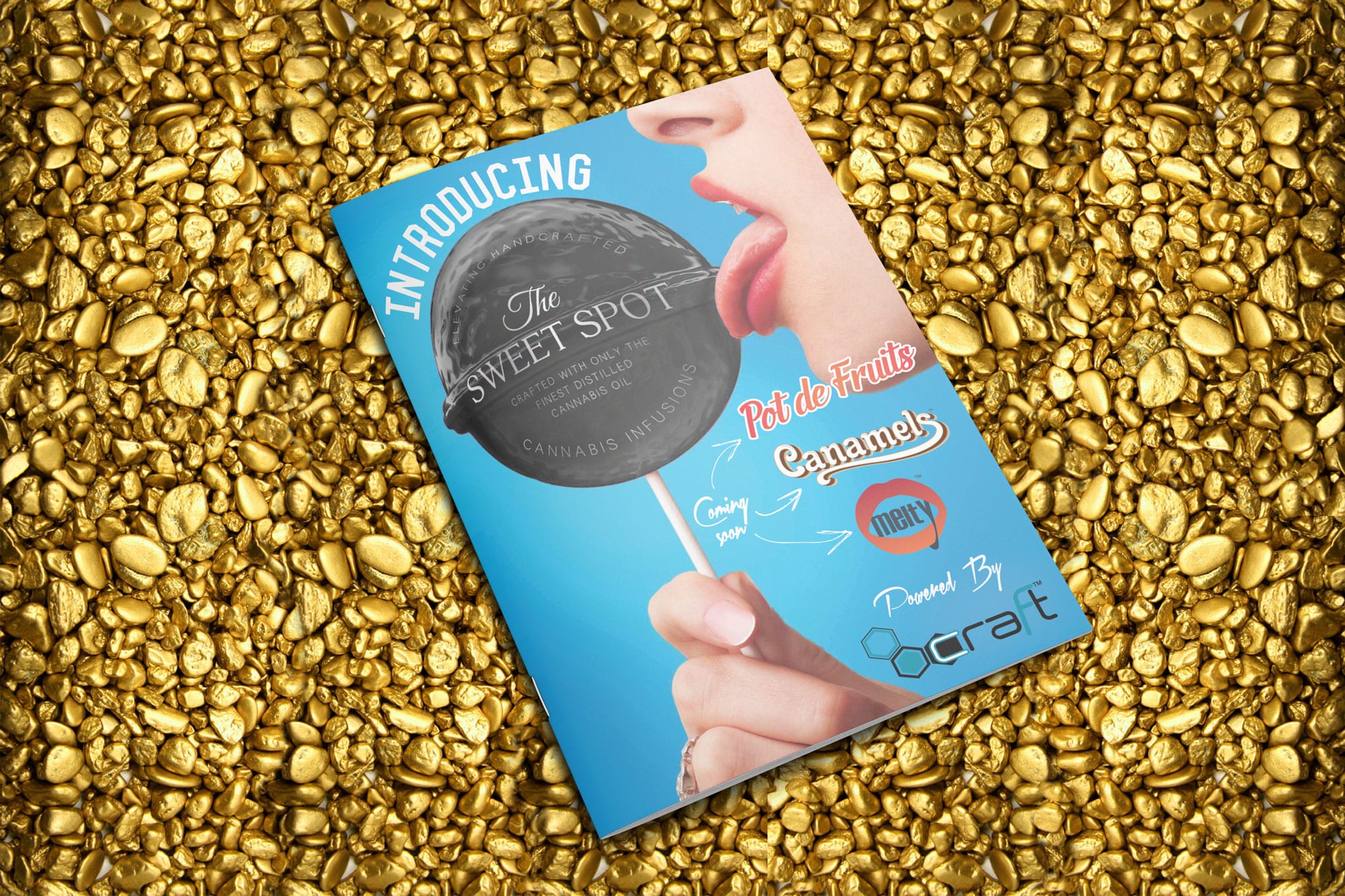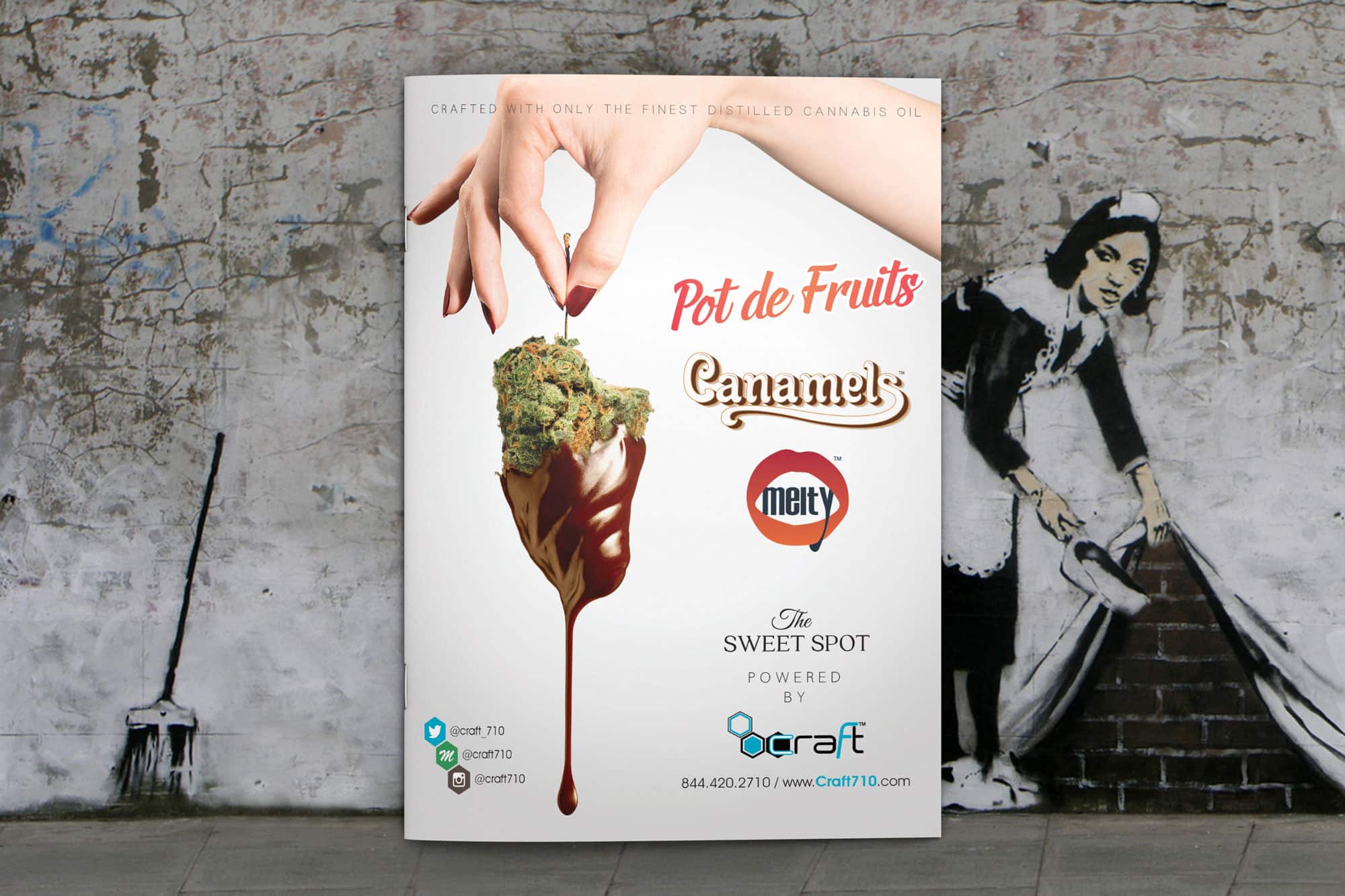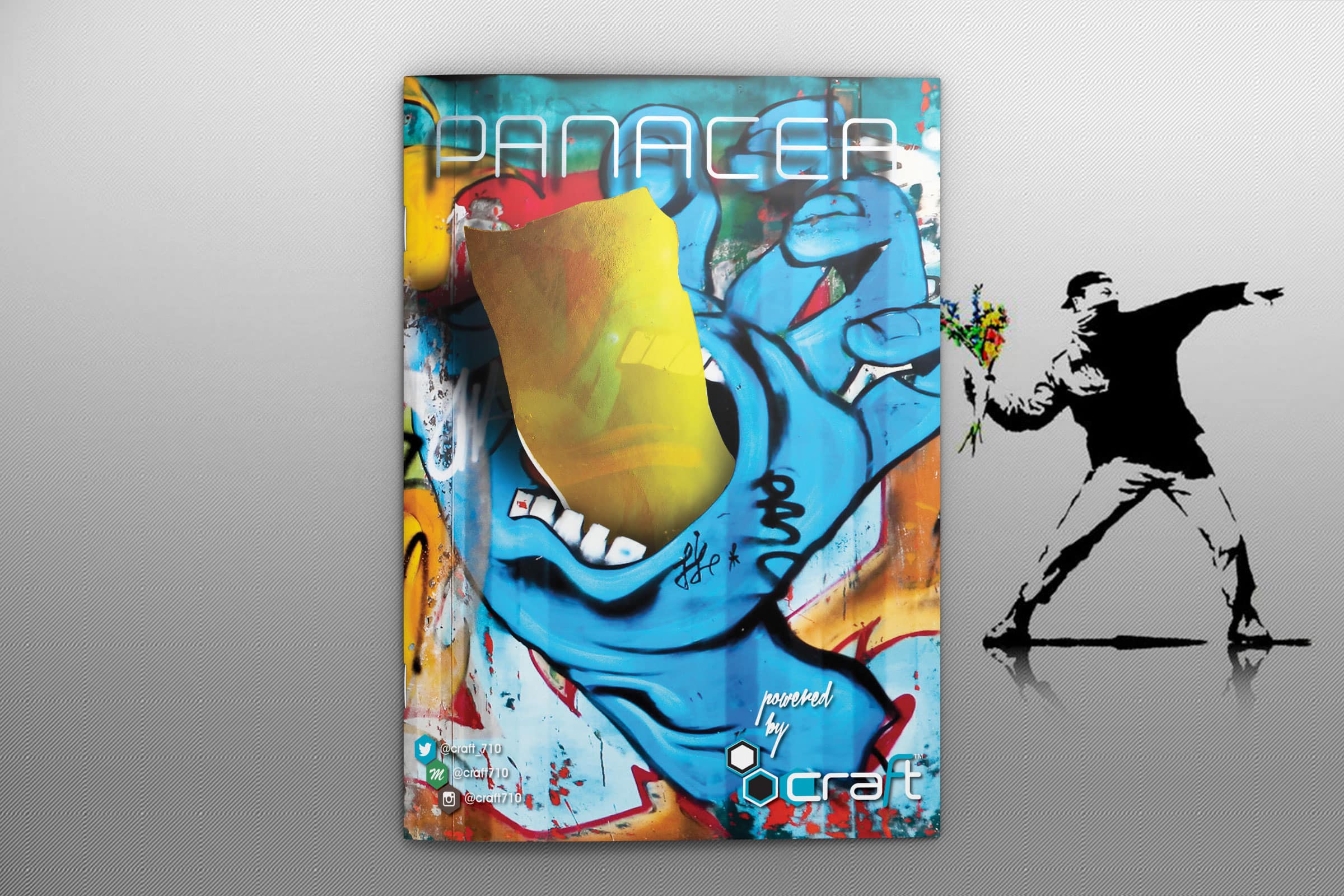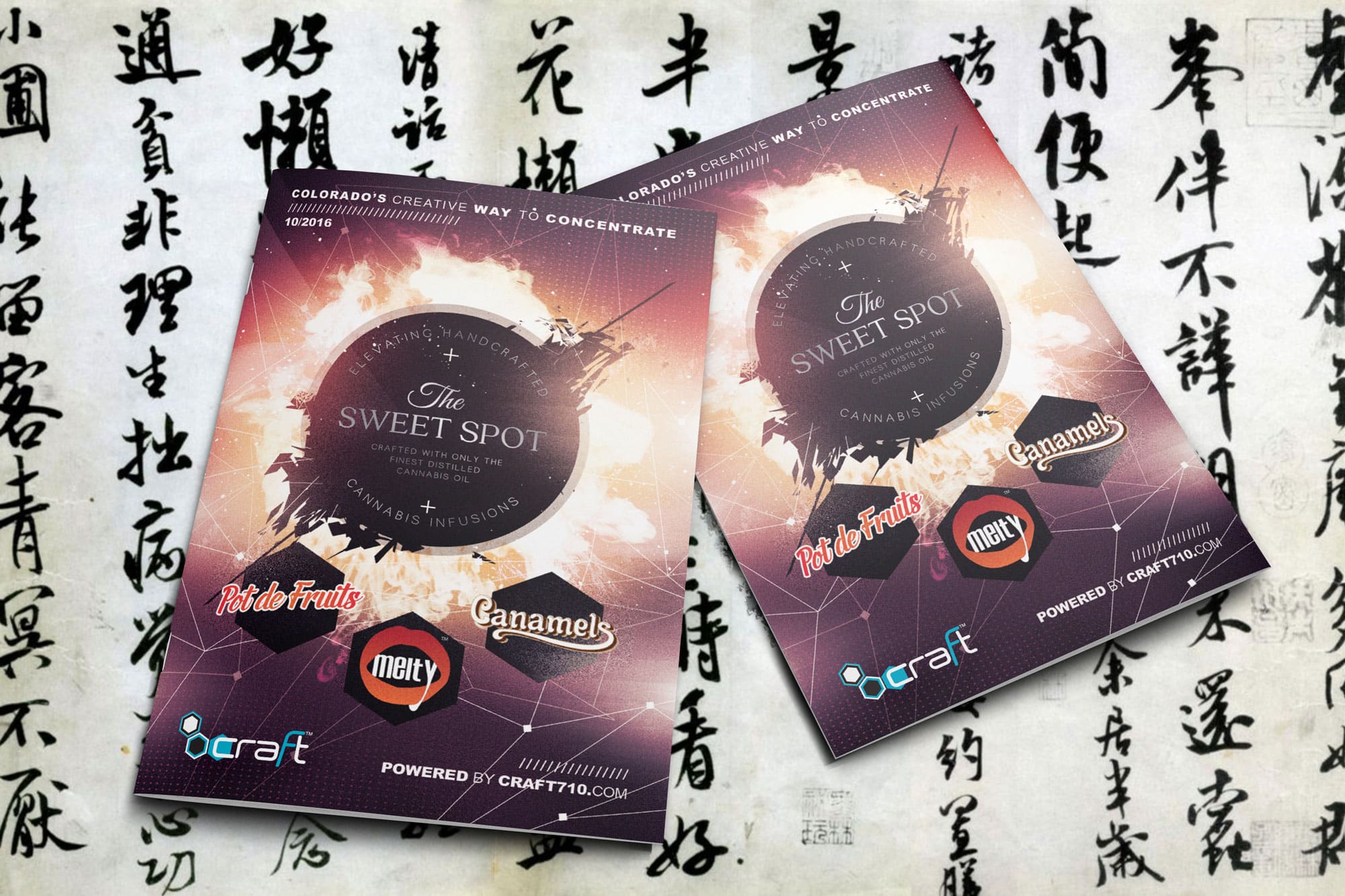 NEED SOMETHING DESIGNED?
WE GOT YOU.