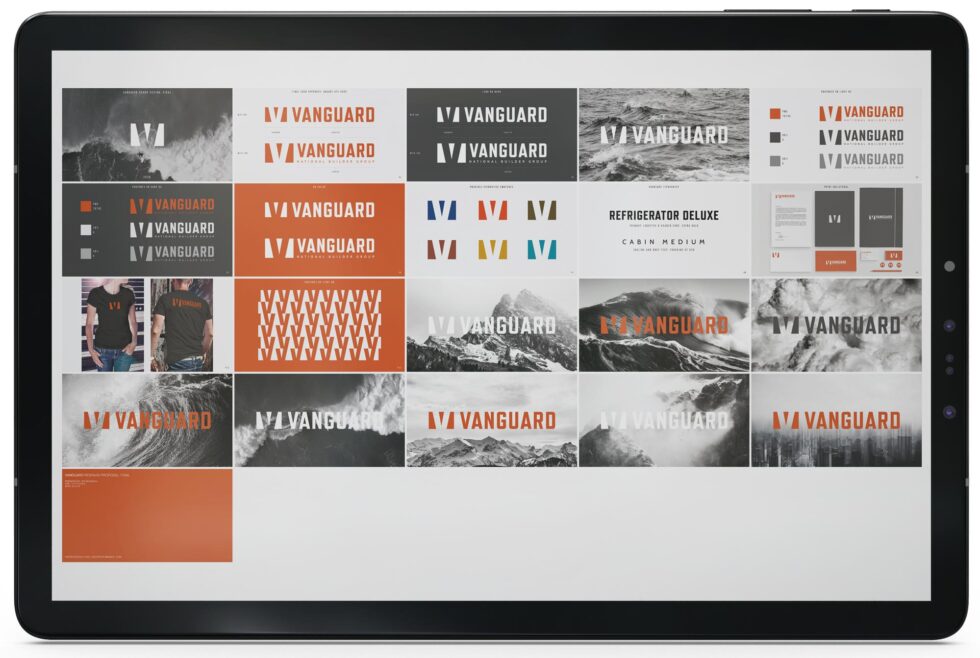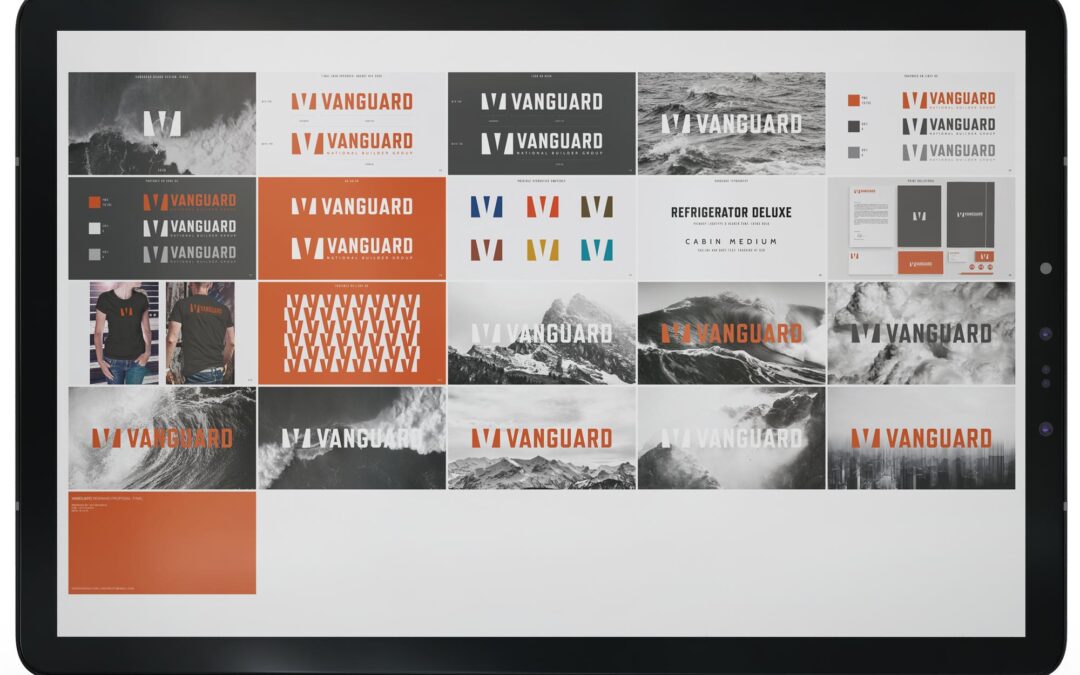 VANGUARD NATIONAL BUILDER GROUP
BRANDING GUIDE / WEBSITE
/ Logo Development
/ Branding & Style Guide
/ Informational Comapny Website
VANGUARD NATIONAL BUILDER GROUP IS THE UNEQUIVOCAL LEADER IN SUSTAINABLE, CUSTOM AND PREFABRICATED HOMES IN THE UNITED STATES. THEY NEEDED A BRAND DEVELOPED THAT COULD ADEQUATELY REFLECT AN ALREADY ESTABLISHED DOMINATION OF THE MARKET.
1. Design a logo and identity scheme that was strong, tough, respectable and outside the influence of trend shifts.
2. Design and build a website that did the same. 
Design a logo, identity and website that not only adequately reflected the supportive nature of the VANGUARD brand and name but also instilled a sense of experiential confidence and trust. 
Logo Design
Brand Design
Website Development
BACK TO ALL BRANDING