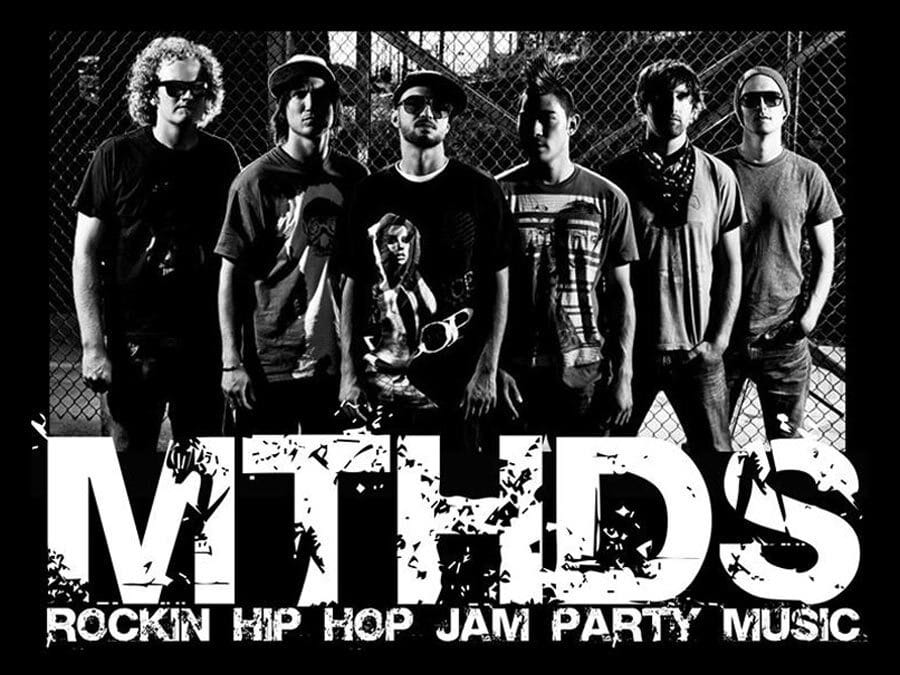 THE MTHDS
MUSIC THAT HEIGHTENS DIFFERENT SENSES
MTHDS ALBUM DESIGN
We designed the 2012 MTHDS album entitled Pretty Deep. You can check it out HERE.
Music That Heightens Different Senses combine the fury of punk, the street-wise soul of hip-hop and funk with an over-the-top bombastic roots party groove.
Rock influenced by Hip-Hop, Reggae, and Punk. Like the Partridge family if the Mom was Lauryn Hill and the kids were Jimi Hendrix, Common, Peter Tosh, Sid Vicious and Q-tip.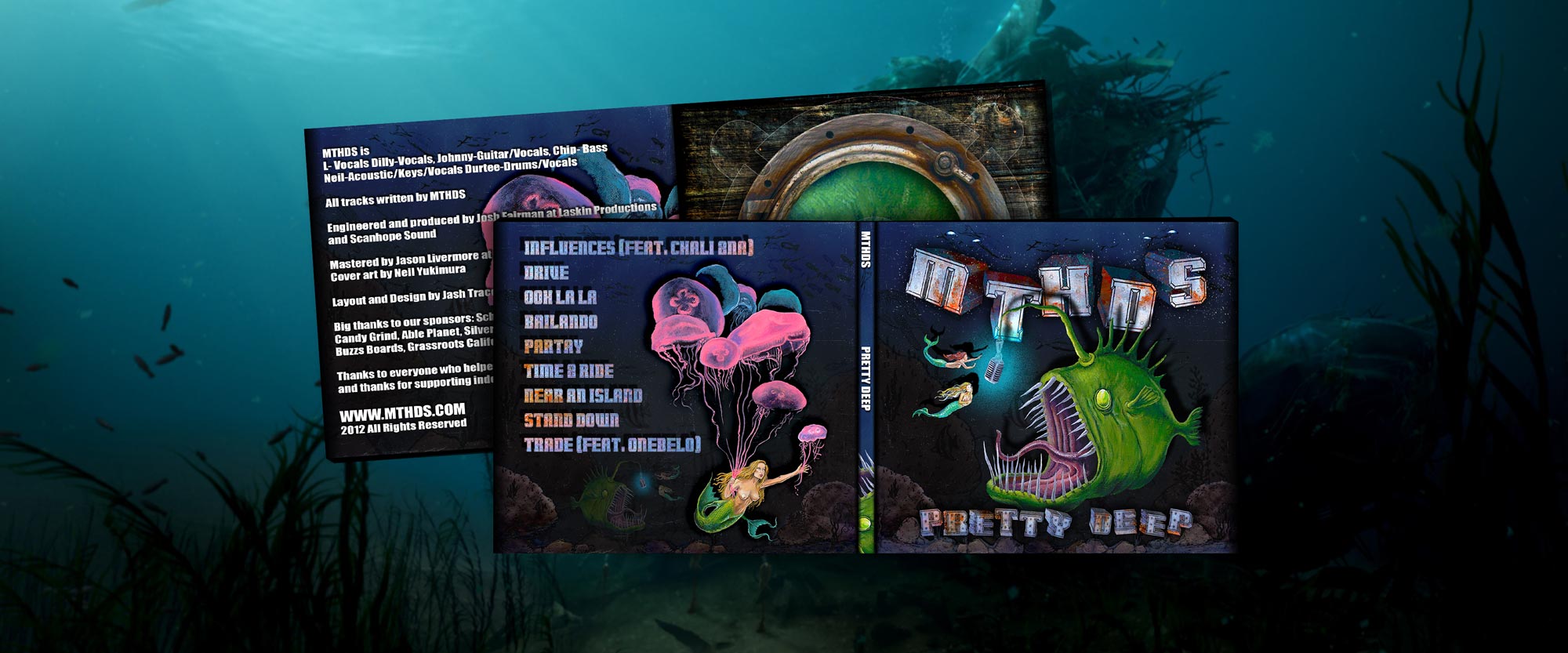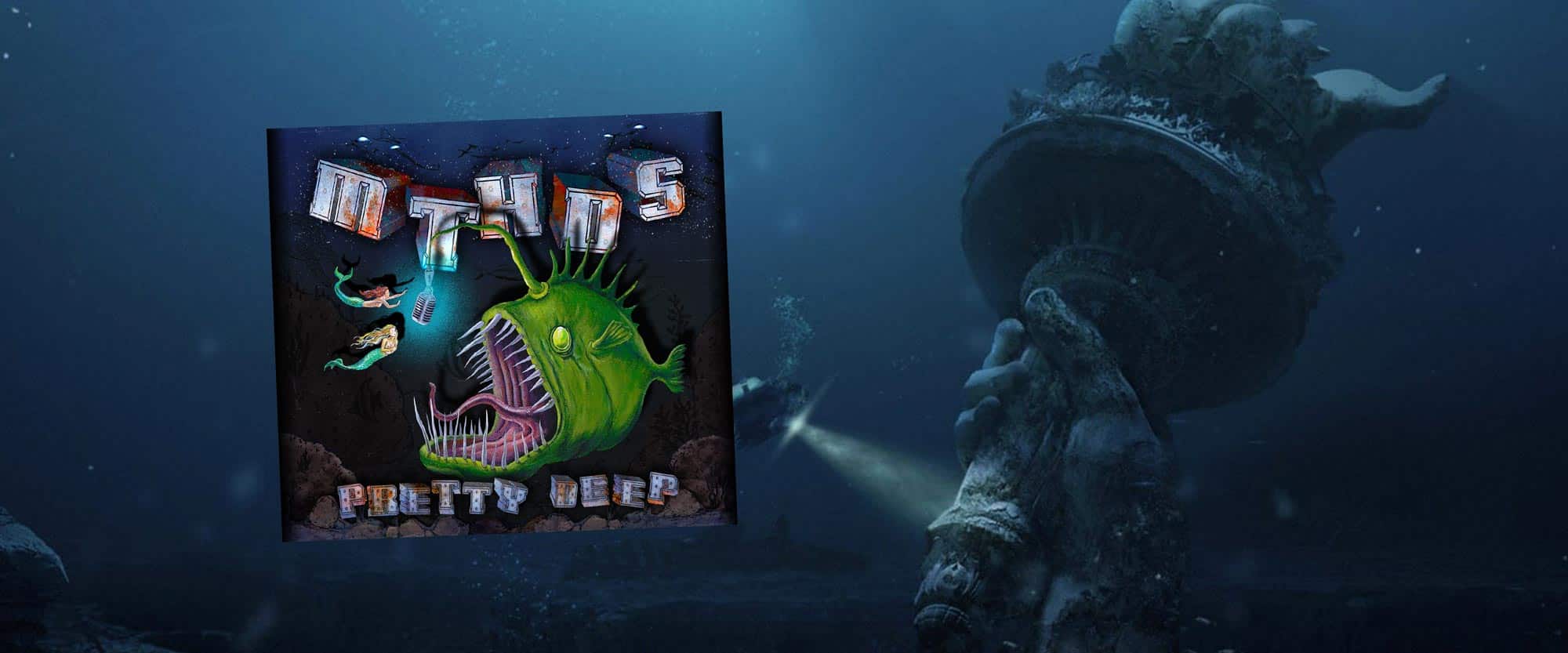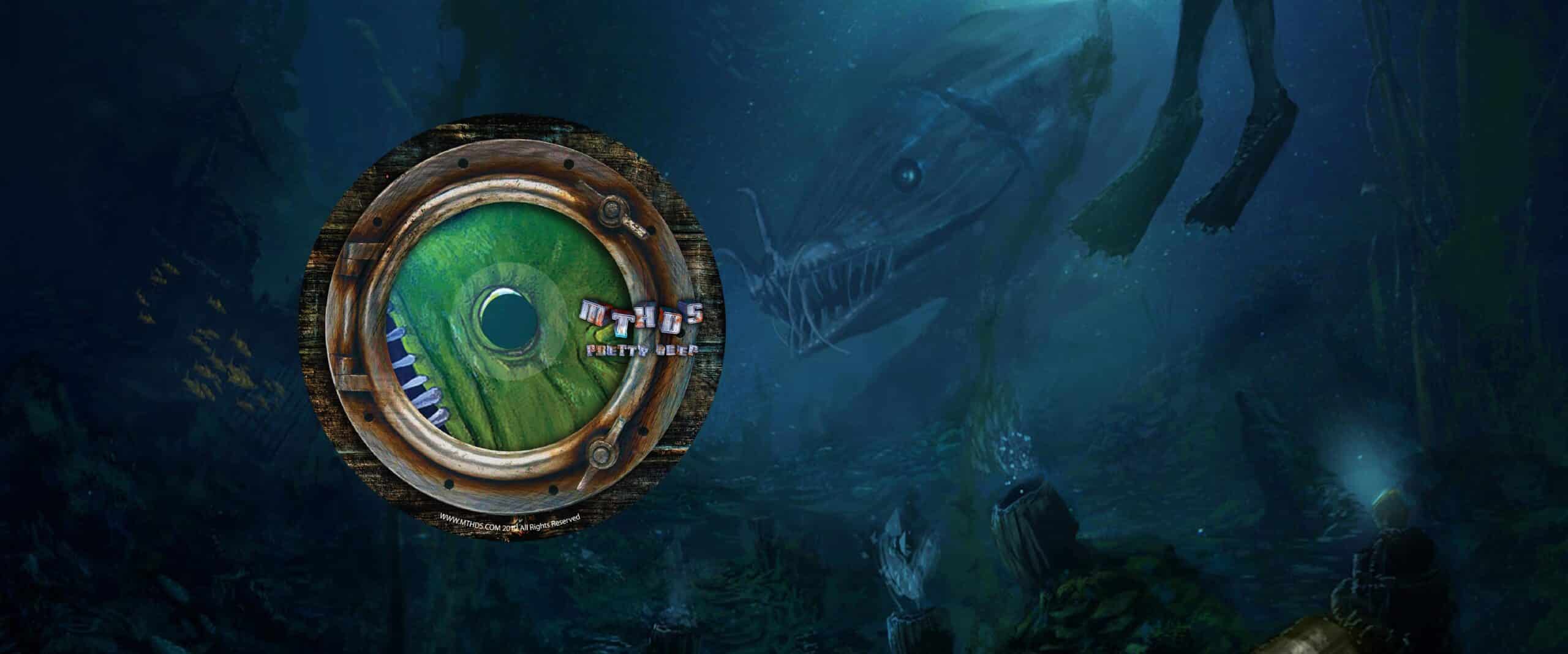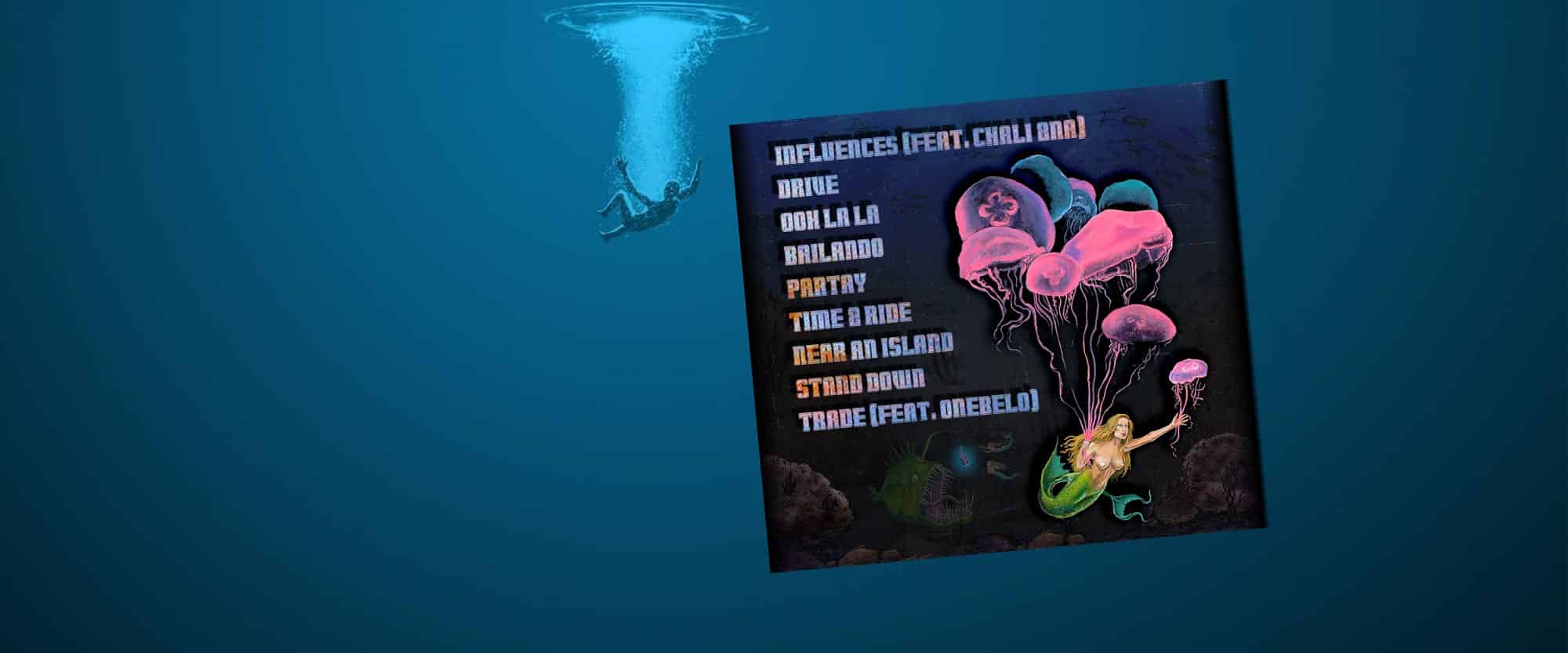 NEED SOMETHING DESIGNED?
WE GOT YOU.