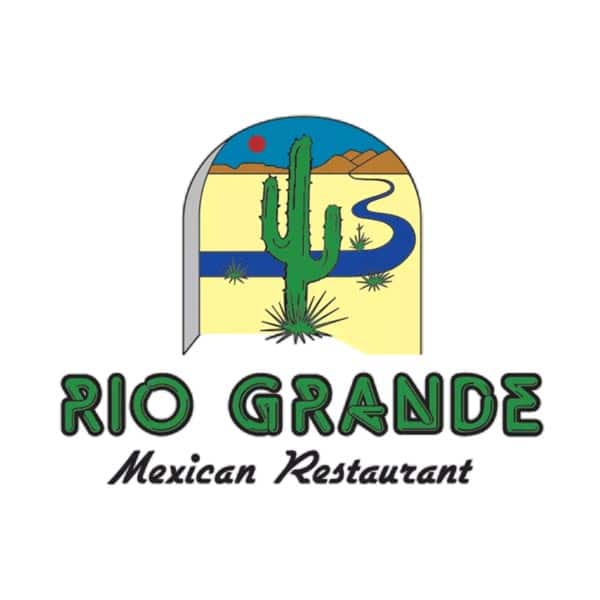 RIO GRANDE
MEXICAN RESTAURANT. BOULDER, COLORADO
3 MARG LIMIT
– BUT IT COULDN'T HURT TO ASK FOR THAT FOURTH –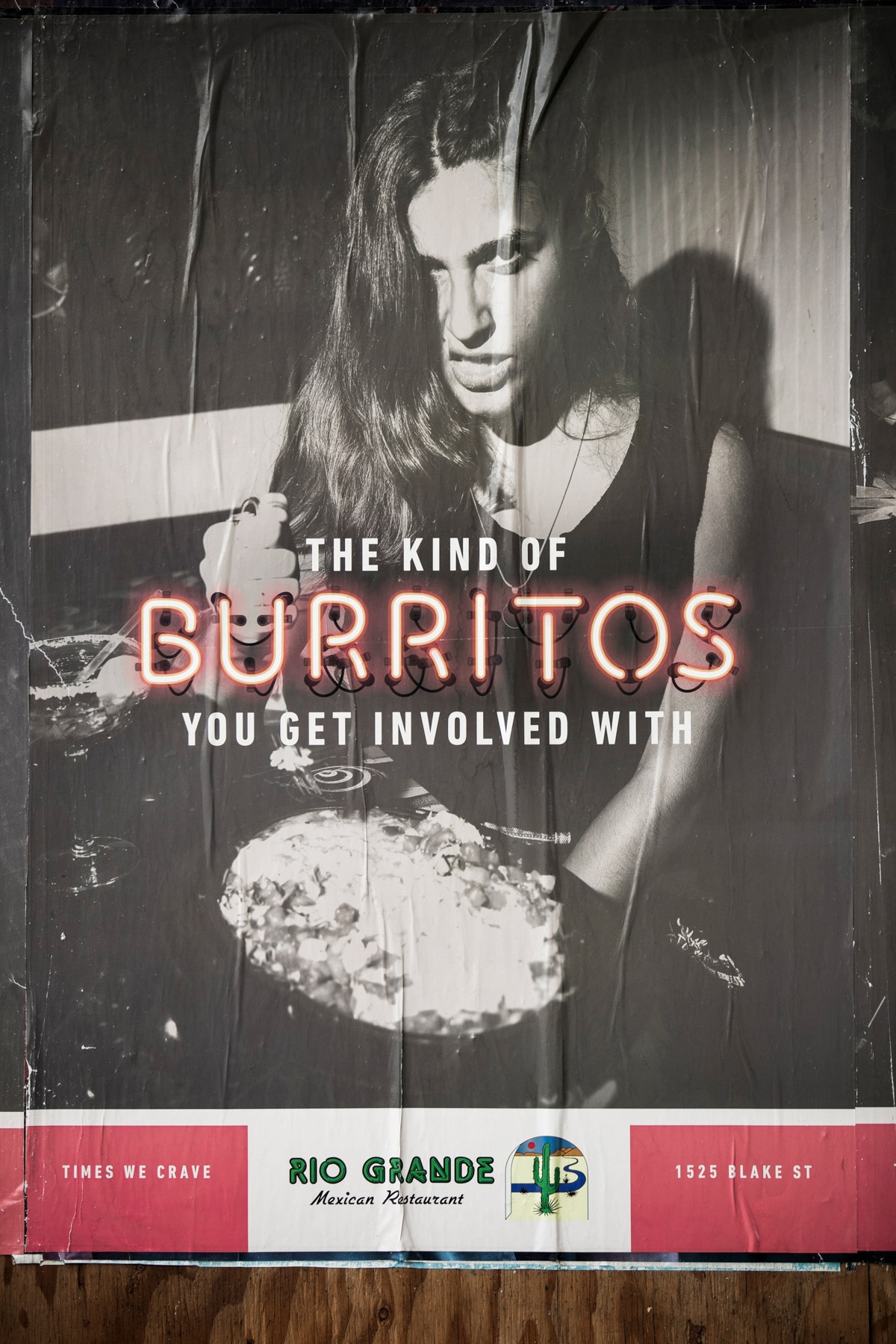 Some caliente hot sauce label designs for the saucy caballeros at my old bartending gig.
Love these guys, you will too. They might reconsider their famous three margarita limit if you mention my name… Actually, that'll probably only get you one. Salud!
FROM THE RIO: "We care about black beans. Seriously, we really do. That's how the Rio all started. Back around 1986, before handlebar mustaches, sleeve tattoos, and VanLife hashtags were a thing, three hippie brothers from Texas packed up their van (#VanLife), and hopped around Mexico for a while. It was the combination of the good people cooking delicious black beans down there, and the good people with a craving for something different up here, that sparked everything the Rio stands for today.
Black beans not being a crop in Colorado, the brothers brought seeds to a farm in Longmont, and together everything grew from there. Shortly after, the Rio served the first fajita in the Rocky Mountain State. That was a cool day. So yeah, black beans are pretty special to us. Maybe a little too special, and we wouldn't have it any other way. Fajitas, we consider them like you would a first-born child. No pressure, right? Our endless pursuit of the perfect plate of nachos is something we'll always lose sleep over.
Let us know what you think of our new take on them. And, if a day ever comes where we don't make fresh salsa and fresh tortillas at the start of every shift, that's the day we close our doors. Locally-sourced is what we were founded on long before everyone was at the farmer's market. Because there are no shortcuts (we even fired a guy who said he could make the beans quicker). That long, simple, delicious, journey through Mexico lives on in every dish we have and will ever make. At the same time, our eyes are peeled for the next inspiration to strike on another wild adventure. So, pull up a chair. Lower your guard. Enjoy some damn good TexMex with some damn good people. The only thing you can't put a fork in is us because we'll never be done."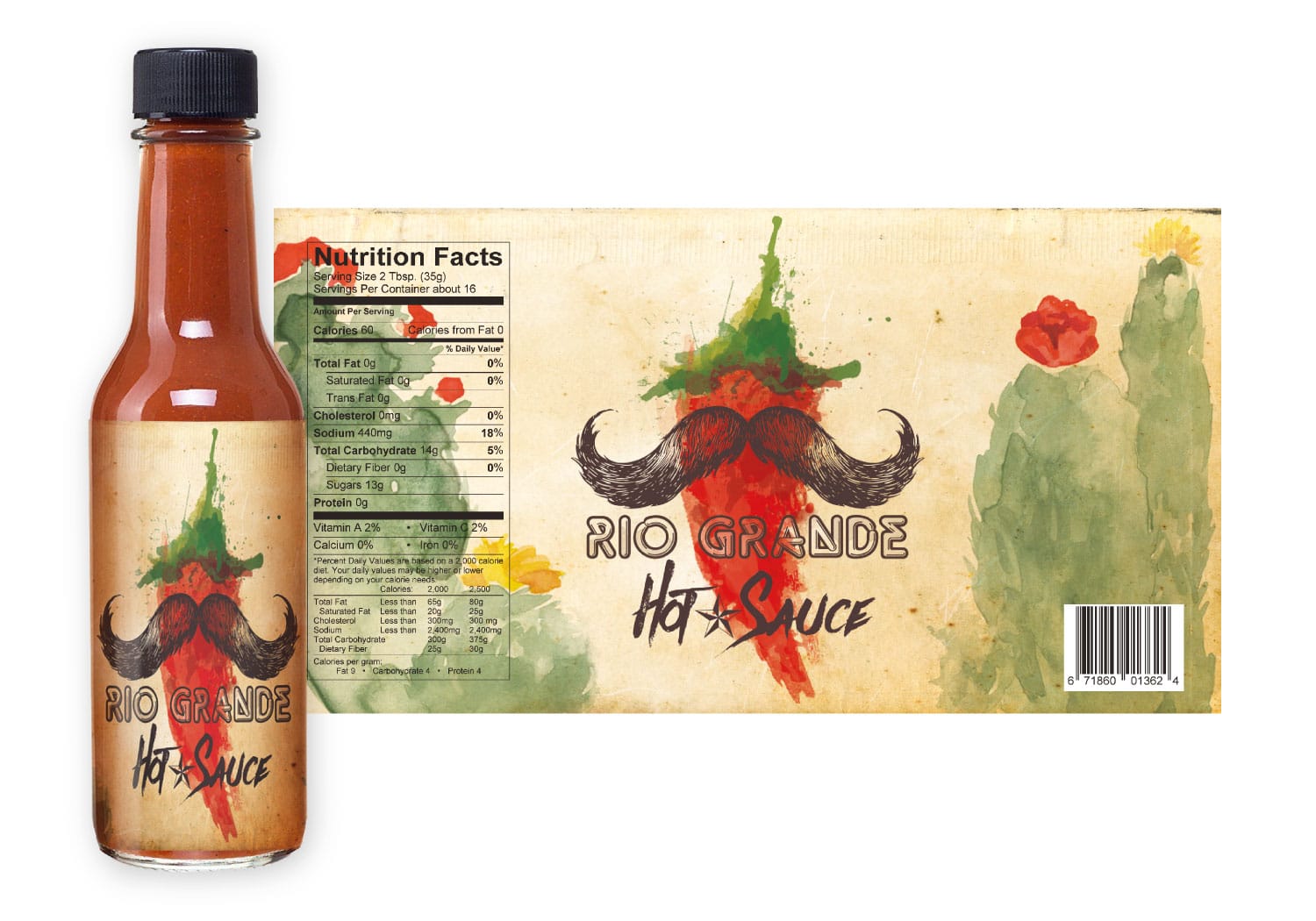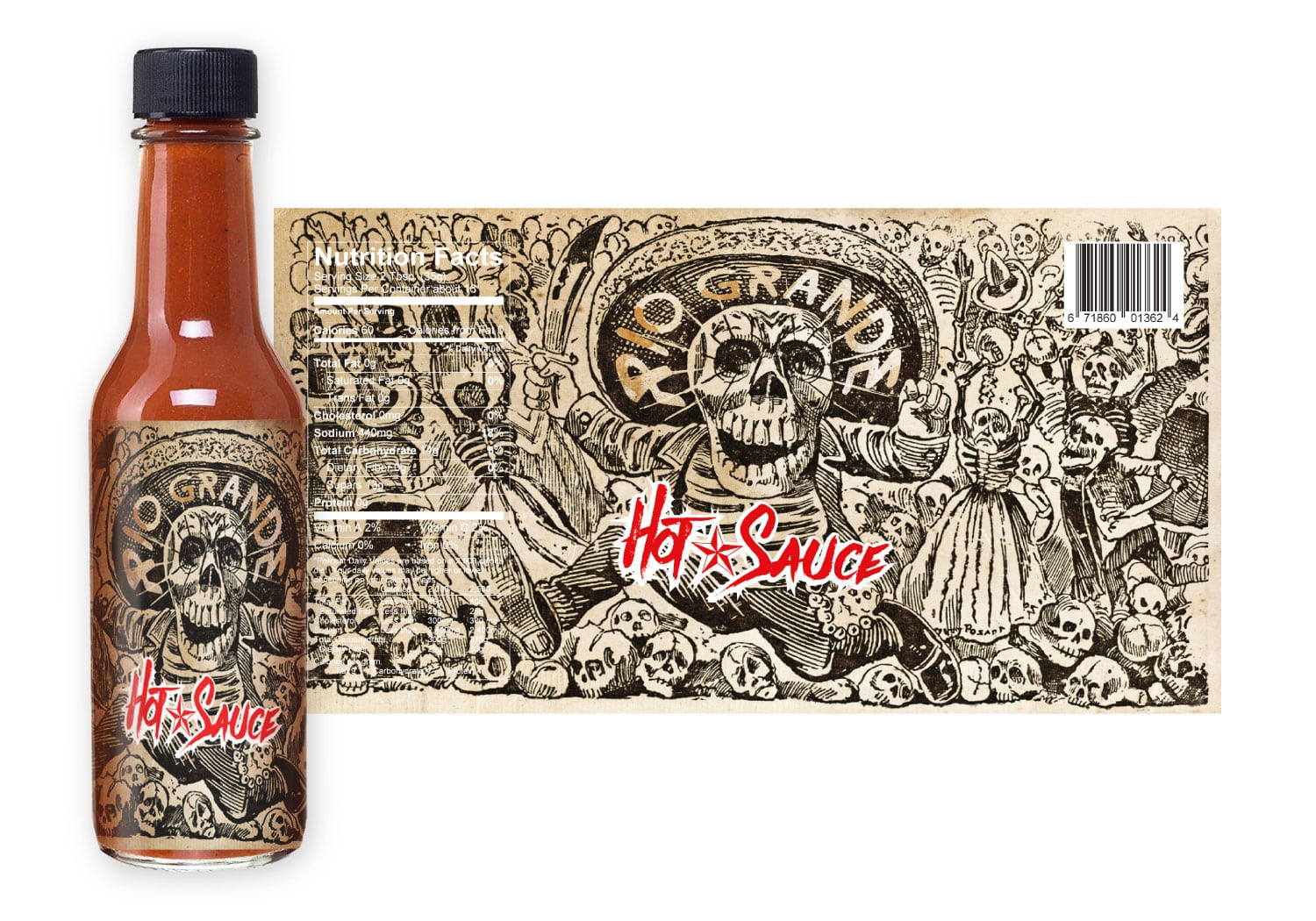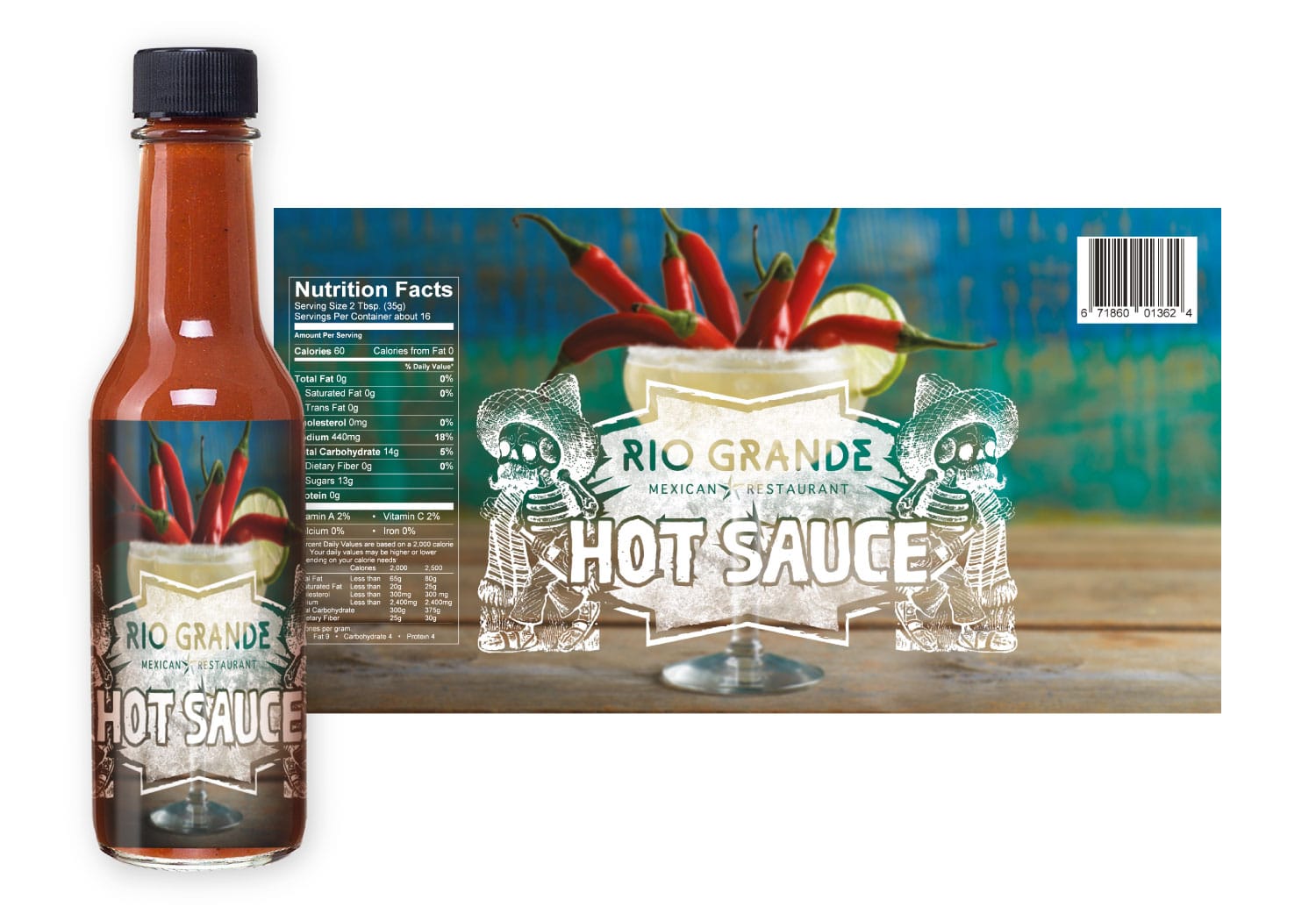 NEED SOMETHING DESIGNED?
WE GOT YOU.