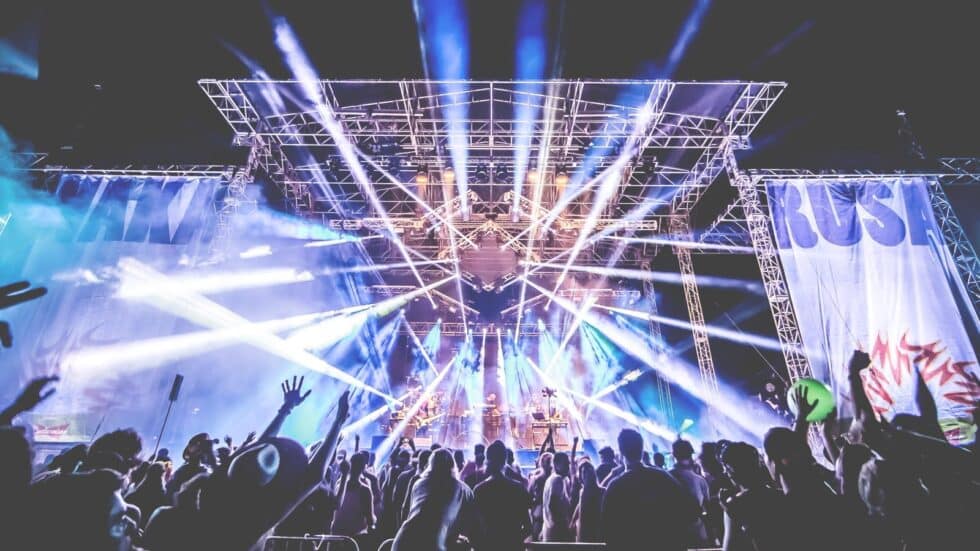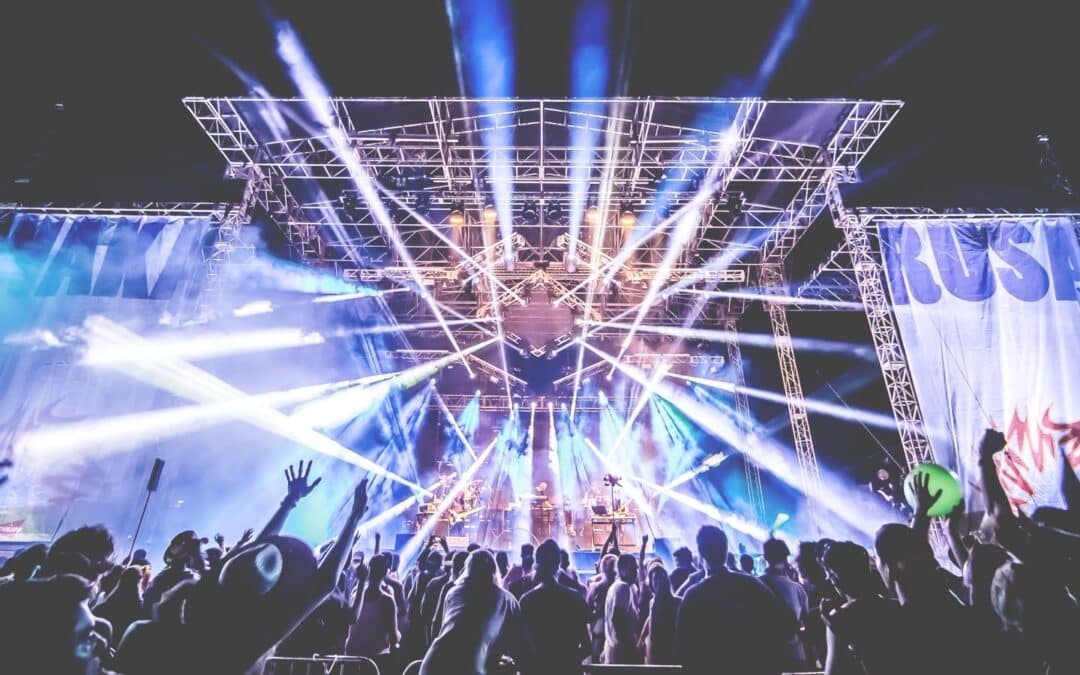 SECTOR 9
– SOUND TRIBE SECTOR 9 MERCH –
Sound Tribe Sector 9 Apparel Design
I've been designing for the dudes at STS9 since I became a graphic designer a decade ago. They were one of my very first clients and I can honestly say that the work I have produced for The Tribe over the years has made me the graphic artist I am today. The merchandise and tour lines I've designed have been aesthetically eclectic, to say the least. From the geometric to the organic to the celestial, the work has forced me to grow as a person as well as an artist.
Sound Tribe Sector 9 (abbreviated as STS9) is an instrumental band whose sound is based heavily on instrumental rock and electronic music, funk, jazz, drum and bass, psychedelia, and hip hop, originating in Georgia, USA. Self-described as "post-rock dance music,"[1] the band mixes standard live rock instrumentation with electronics, favoring group rhythm over individual solos.
NEED SOME APPAREL DESIGNED?
WE GOT YOU.