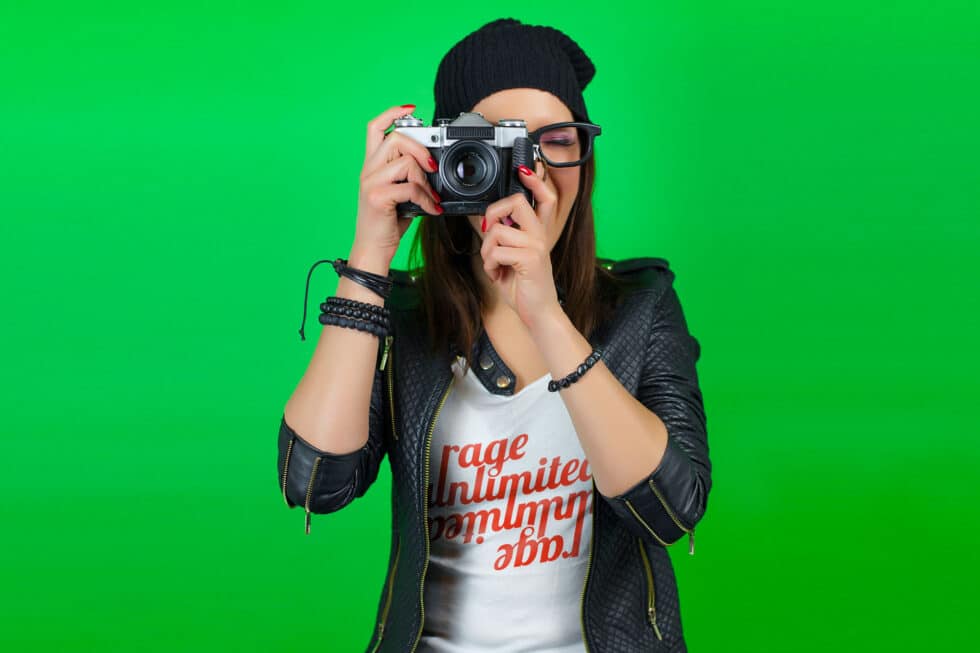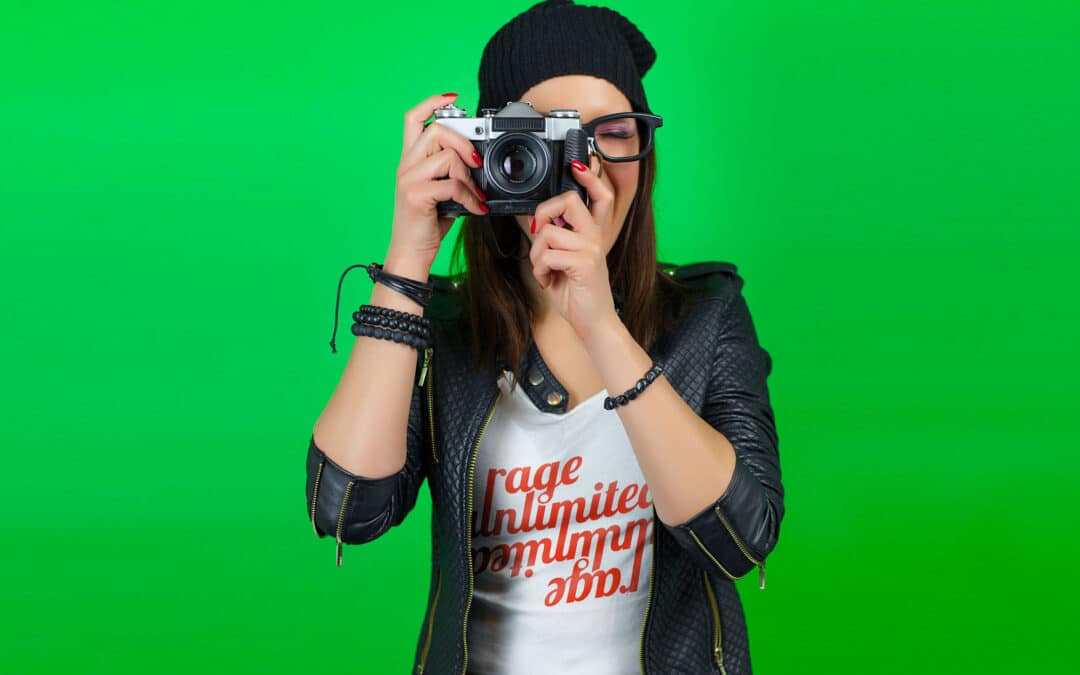 A GOOD BAR HAS DOPE UNIFORMS
TEESH WORK
– A BRAND'S NEW LOOK –
Here is a small sampling of some designs I've made for the Rage team over the years.
apparel
[uh–par–uh l]
1. Clothing, especially outerwear; garments; attire; raiment.
2. Anything that decorates or covers.
3. Superficial appearance; aspect; guise.
4. Nautical. the masts, sails, anchor, etc., used to equip a vessel.
5. Ecclesiastical. a piece of embroidery, usually oblong, on certain vestments, especially on the alb or amice.
NEED SOME APPAREL DESIGNED?
WE GOT YOU.