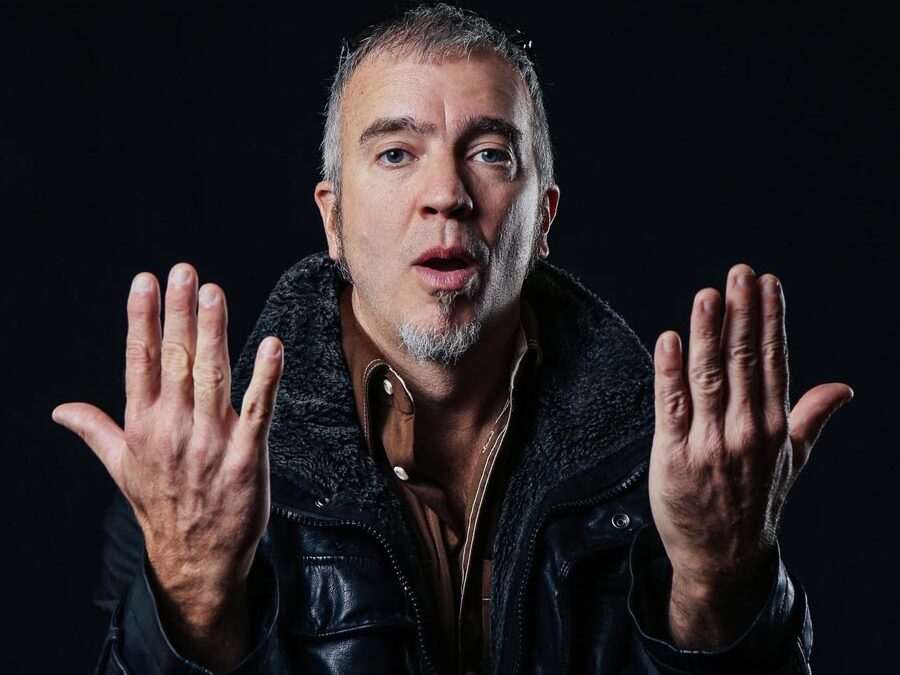 INSTRUMENTS: VOCALS, GUITAR (PRS GUITARS, GIBSON SG, GIBSON 337, AND GIBSON SOUTHERN JUMBO ACOUSTIC, WITH VINTAGE FENDER SHOWMAN W/ TONE TUBBY 2X12, FENDER SUPER REVERB, AND FENDER CHAMP AMPS), KEYBOARDS (WURLITZER 200A, NORD ELECTRO), HARMONICA (LEE OSKAR, HOHNER)
JJ Grey and Mofro's music has been described as a combination of blues, funk, soul, and rock.[7] All of the songs are written by JJ Grey and reflect the region where he grew up in around Jacksonville, Florida.[2] JJ Grey attributes artists such as Big Bad John and Jim Reeves due to their style of story songwriting and how that style has influenced the way he writes his songs.[7] Grey also credits southern rock acts such as Lynyrd Skynyrd and Jerry Reed as artists who have influenced his style of music, as well as more soulful artists such as Toots Hibbert and Otis Redding.[7] JJ Grey and Mofro are also known for their extensive touring schedule and have continually played at major summer music festivals including Bonnaroo, All Good Festival, Austin City Limits, Wakarusa, and Rothbury.[2] Early on in their touring days, JJ Grey and Mofro gained fame within the jam band scene while touring with acts such as Widespread Panic, Galactic and Ben Harper.[2] JJ Grey attributes most of the band's strength to their stage performances rather than in the studio.[7]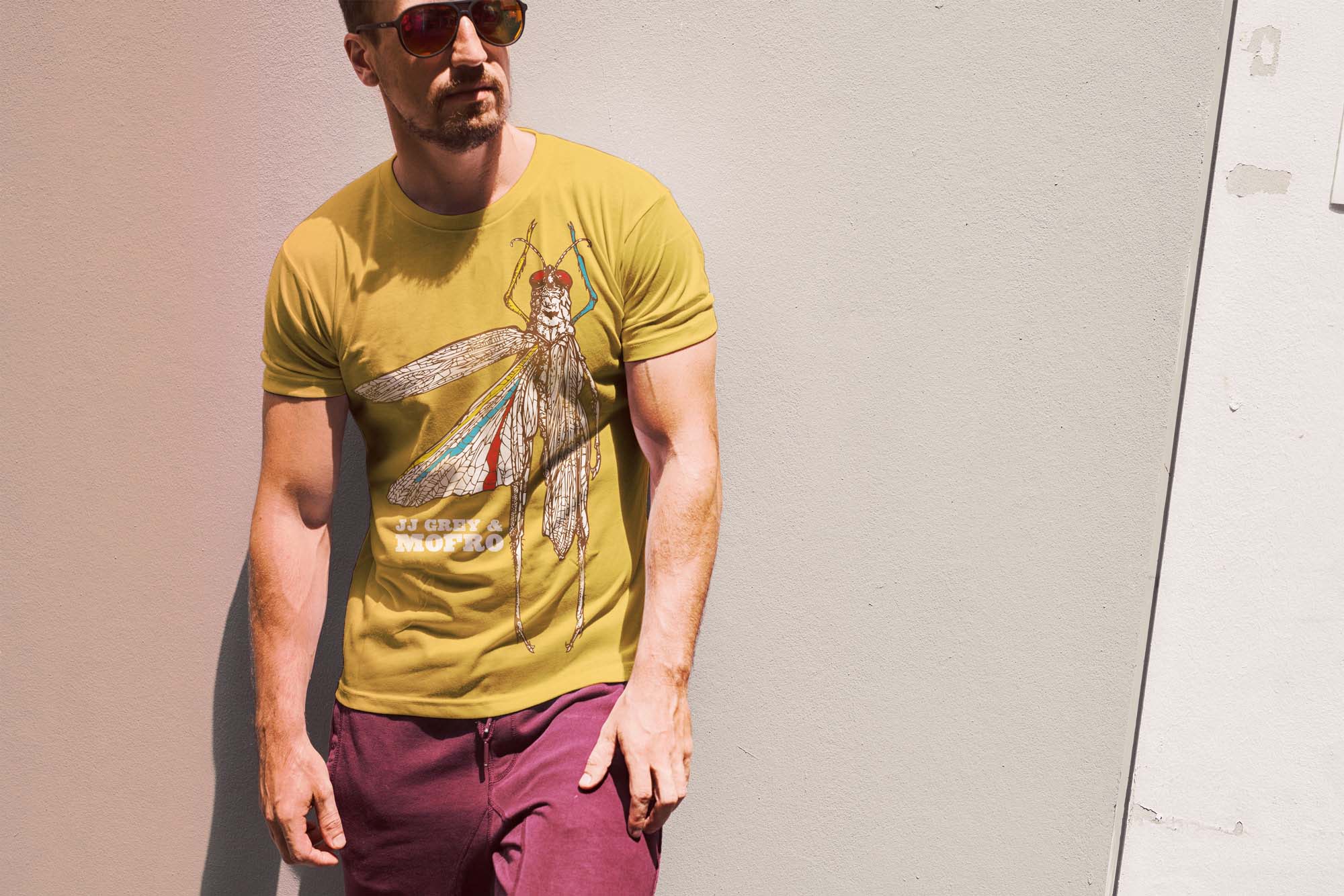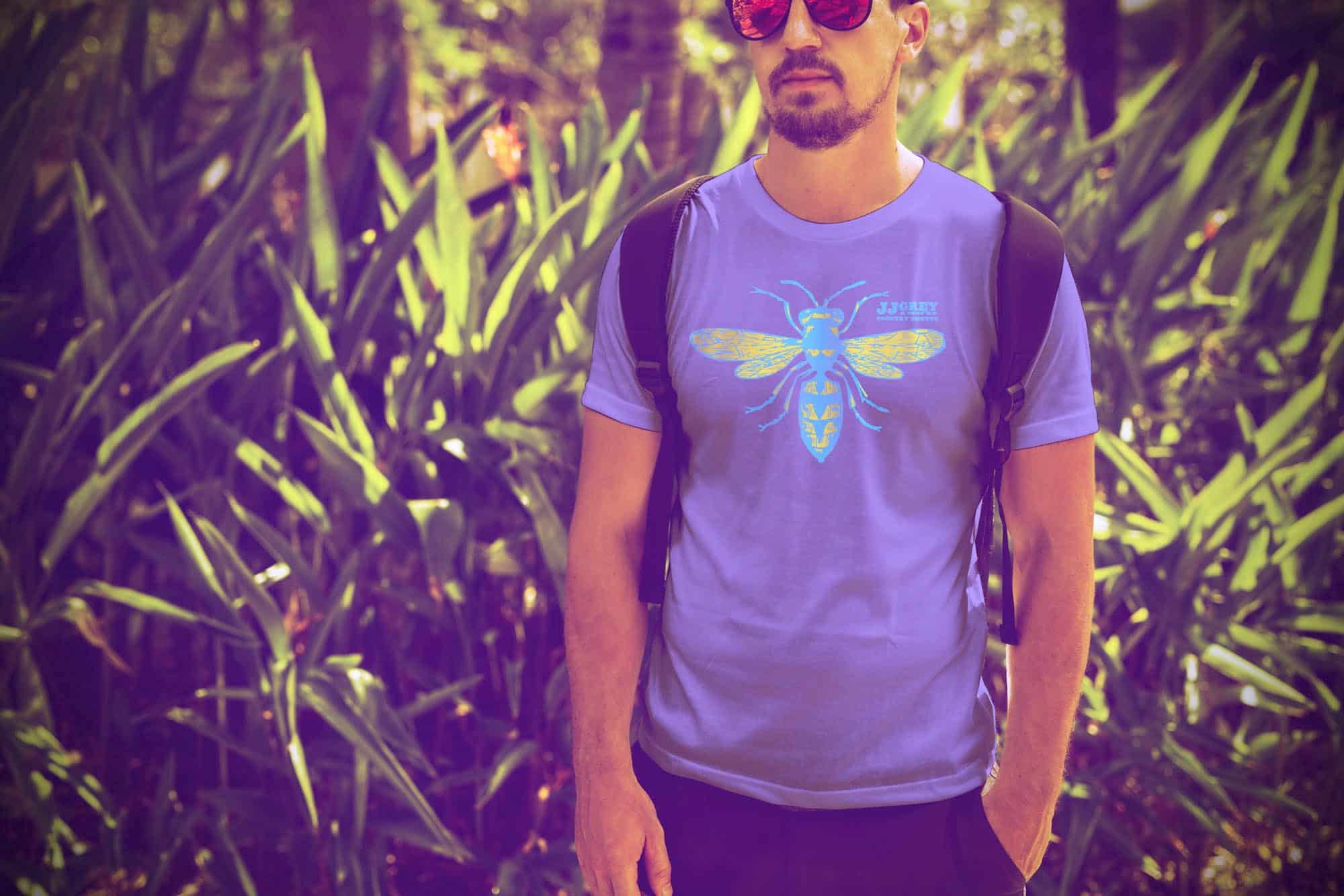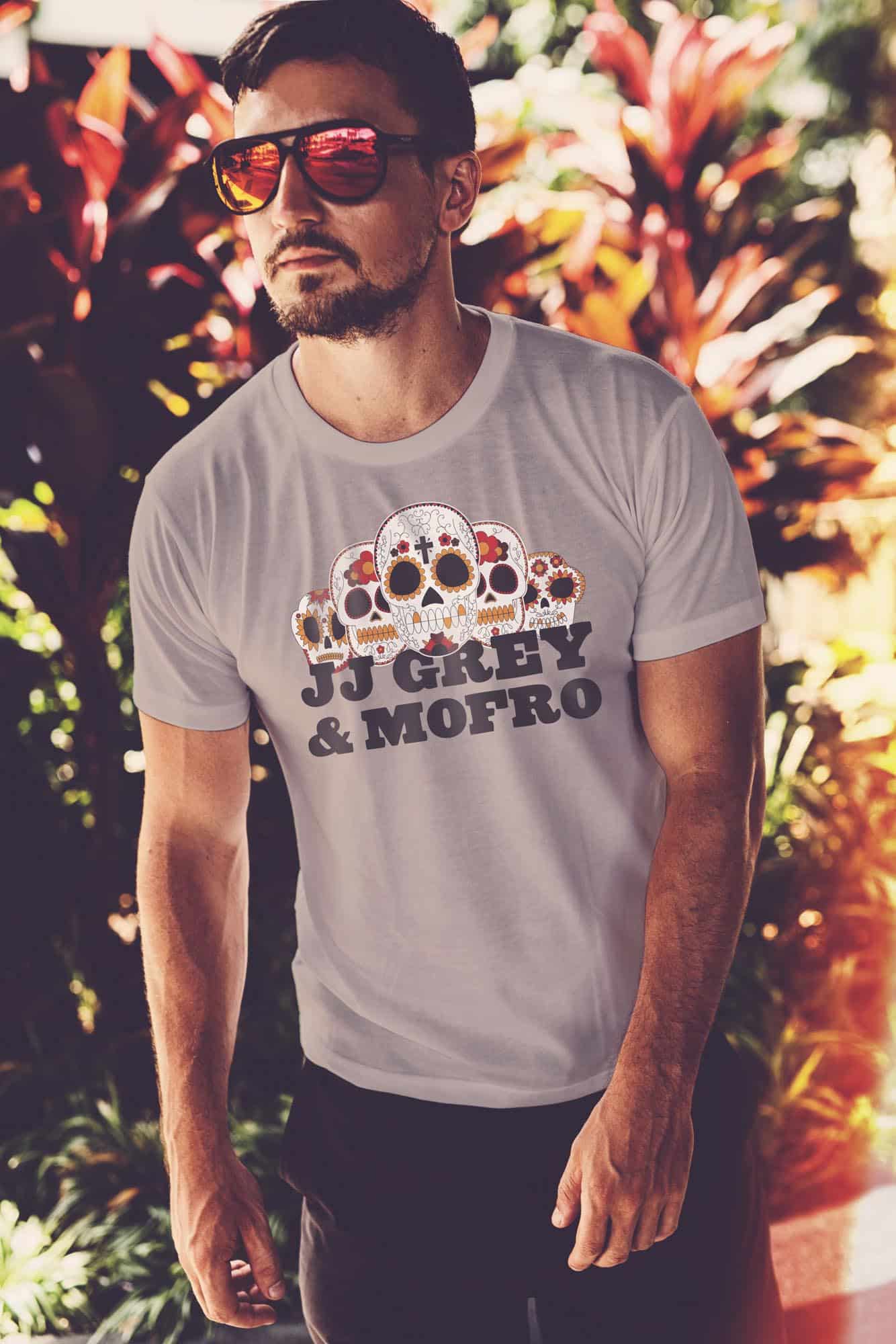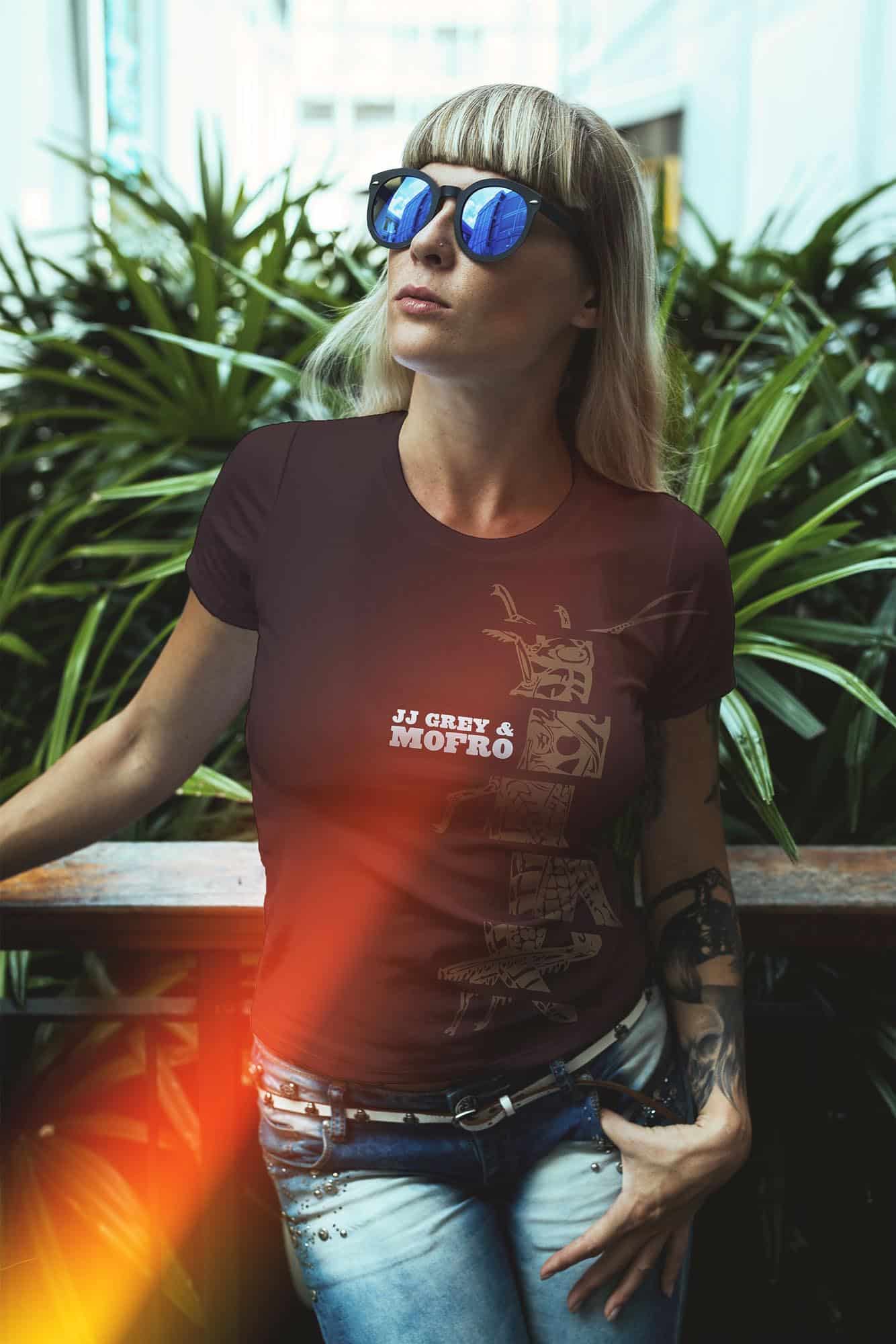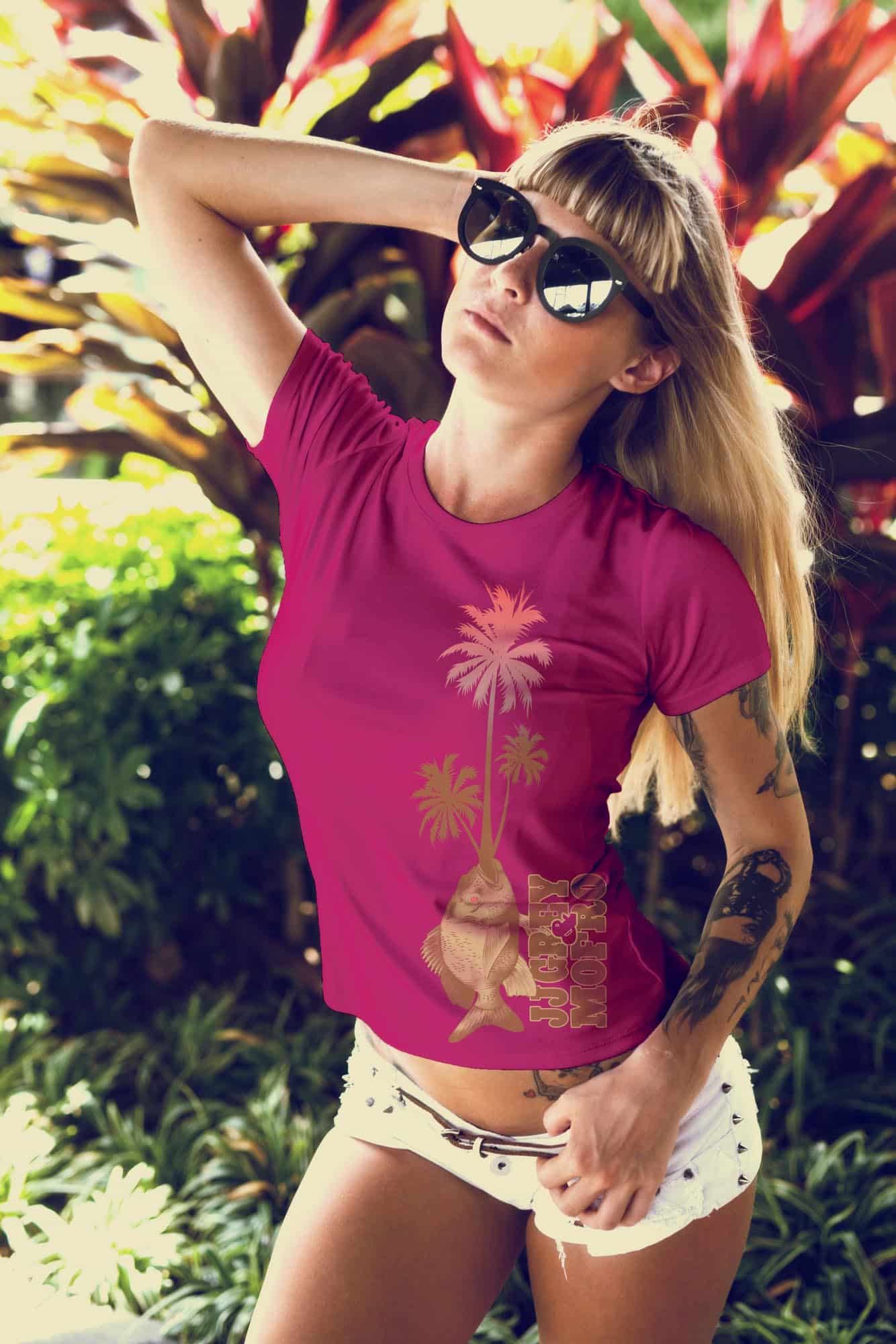 NEED SOME APPAREL DESIGNED?
WE GOT YOU.