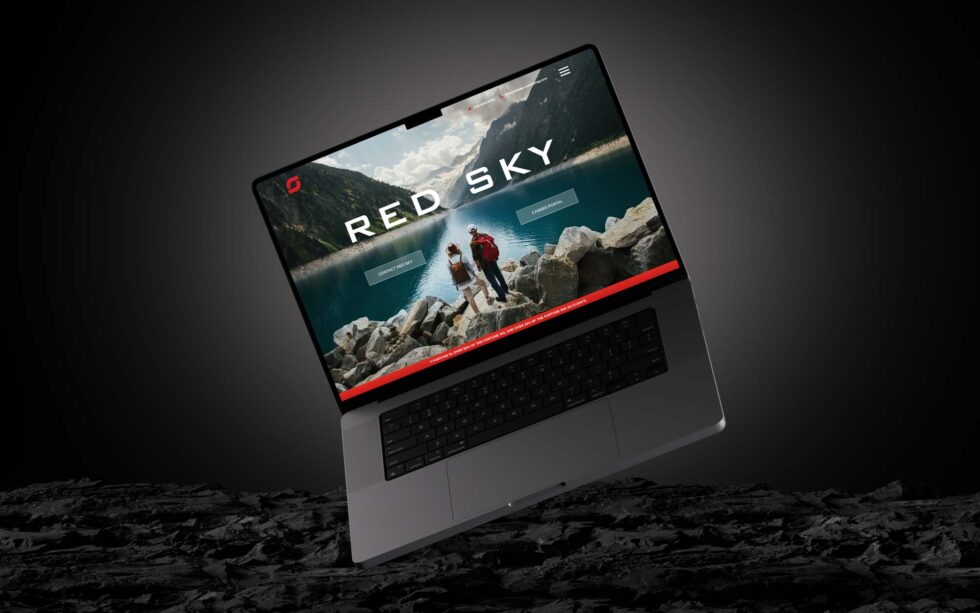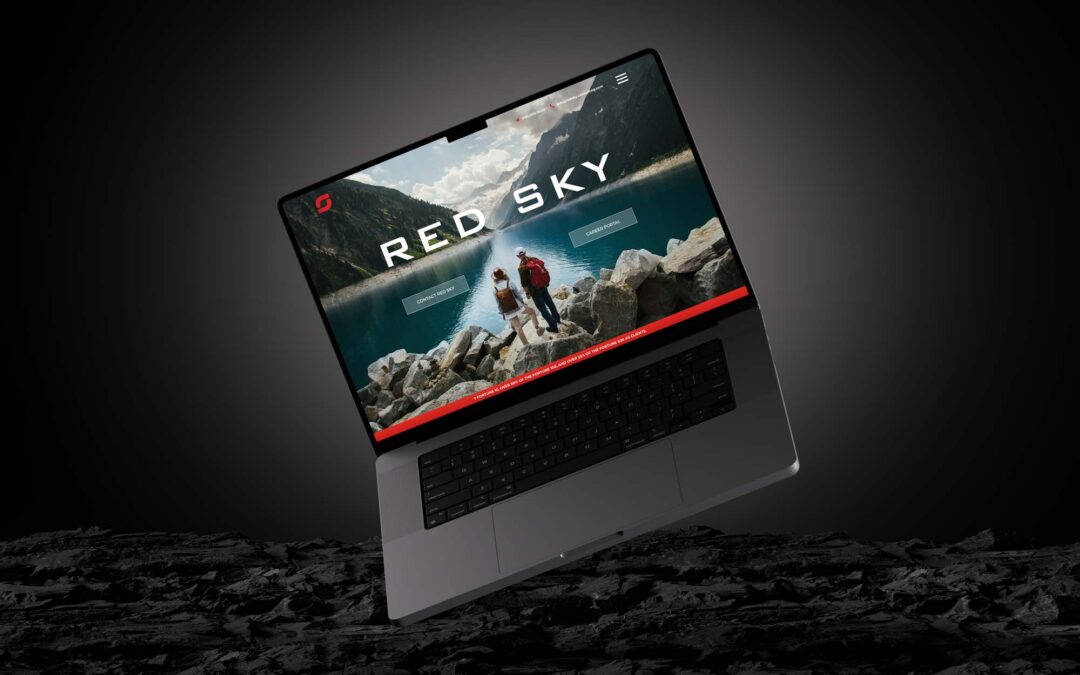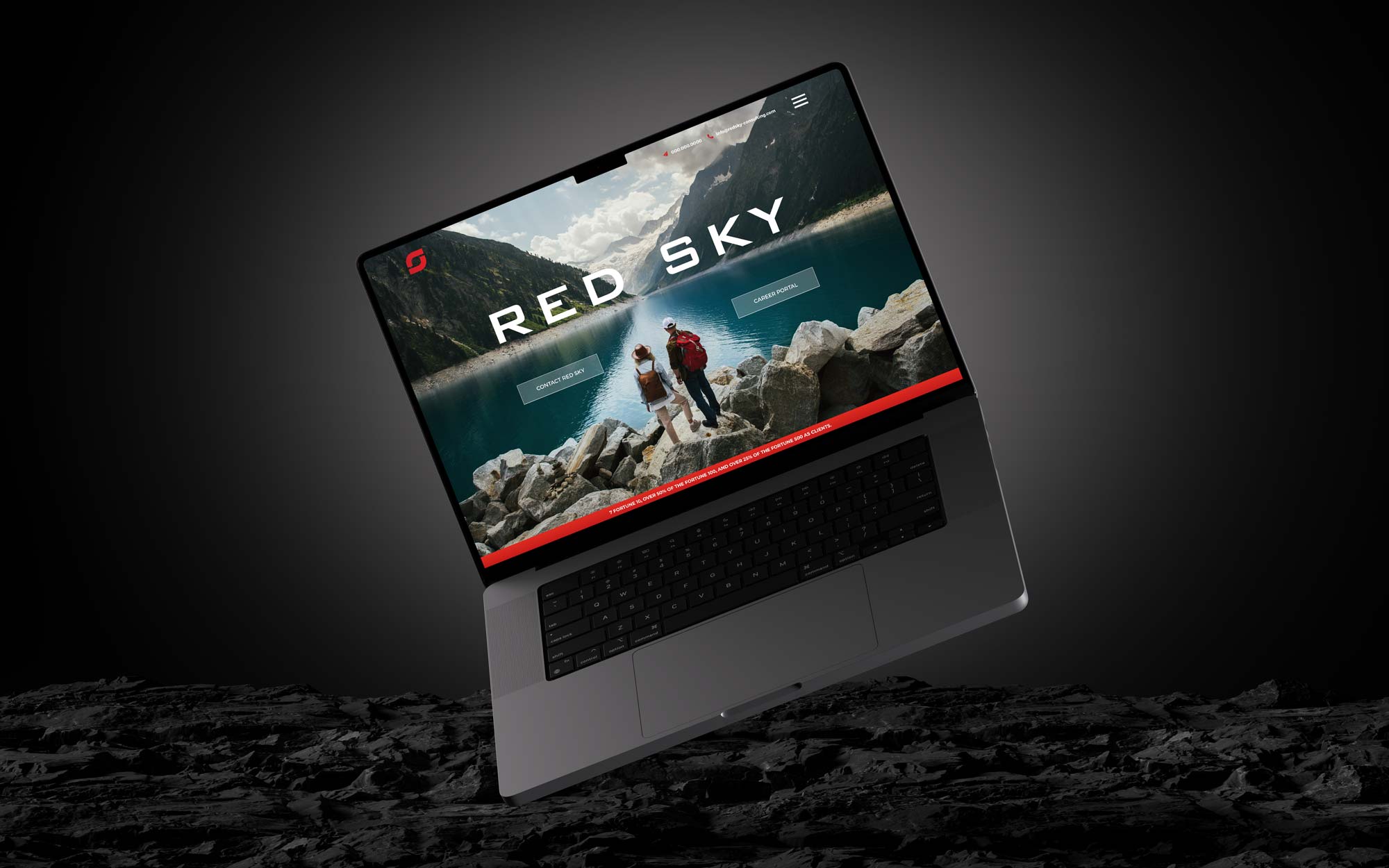 Global IT | Cybersecurity | Staffing
RED SKY CONSULTING
RED SKY CONSULTING IS AN IT AND CYBERSECURITY FIRM, HEADQUARTERED IN DENVER, COLORADO, WITH CLIENTS ALL OVER THE WORLD. THE OWNER AND CEO HAS BEEN A GREAT FRIEND OF OURS FOR YEARS, SO WHEN HE CAME TO GNT FOR A TOTAL CPMANY REBRAND AS WELL AS A COMPLETELY NEW WEBSITE, WE WERE HONORED TO LEND A HAND.
SERVICES
Logo Development
Brand Design
UI/UX Design
Graphic Design
Icon Design
Art Direction
SEOptimization
YOUR "HIGH TOUCH" / "WHITE GLOVE" IT AND CYBERSECURITY PROFESSIONALS.
RED SKY Consulting is a global IT and cybersecurity staffing firm, which specializes in executive placement. We are relentless in our pursuit of highly-qualified, diverse and driven candidates to connect with our clientele. RED SKY employs a proprietary, personal and deeply-authentic approach to our diligence of both candidate and client.
GOALS
UPDATED STRATEGY, VOICE & WEBSITE
–
10 years ago, Red Sky was at a crossroads. On one hand they had found quite a bit of success within their industry but had as such reached a tipping point in their business. Their logo at the time was 20+ years old and their website was nonresponsive, outdated and in serious need of an update.
Owner and CEO Sean Donovan came to us with an open mind and a willingness to hand over the reigns to a company he built from the ground up. We got to work, developing a new brand that would resonate with the the clients they had as well as those they would target 10 years from now. 

RED SKY LOGO & BRAND REDESIGN
See the process of development below.
Red Sky's old logo most likely served them very well in the early 2000's but this was 2021 and not only was the logo outdated aesthetically, it was raster with all kinds of gradients and effects that made it a nightmare to use on the responsive website we were going to start designing as soon as the branding update project was complete.
We wanted to take the brand that Sean and Red Sky had worked so hard to develop and update it. Clean, modern, vector, beautiful. 
INITIAL CONCEPTS
We got to work developing alternative logo concepts that would translate across different mediums and devices effectively but also maintain a sense of professionalism and dedication to one's clients that Red Sky had become known for.
ICONIC THOUGHT PROCESS
We pursued many different directions in out brainstorm and development phases. Trying to find ways to cleverly portray either the original concept of the waving clouds against a red setting sun, or go with a new logoform, melding the R and S into somthing that might also depict a sky, if even in the most minimal sense.
FINAL APPROVAL
After several rounds of revisons, and some soul searching we found a winner. The final iteration is near-timeless, brandable across any substrate or medium and looks amazing at any size. We were super happy with the final result and got underway developding the rest of the brand based on this approved logo design.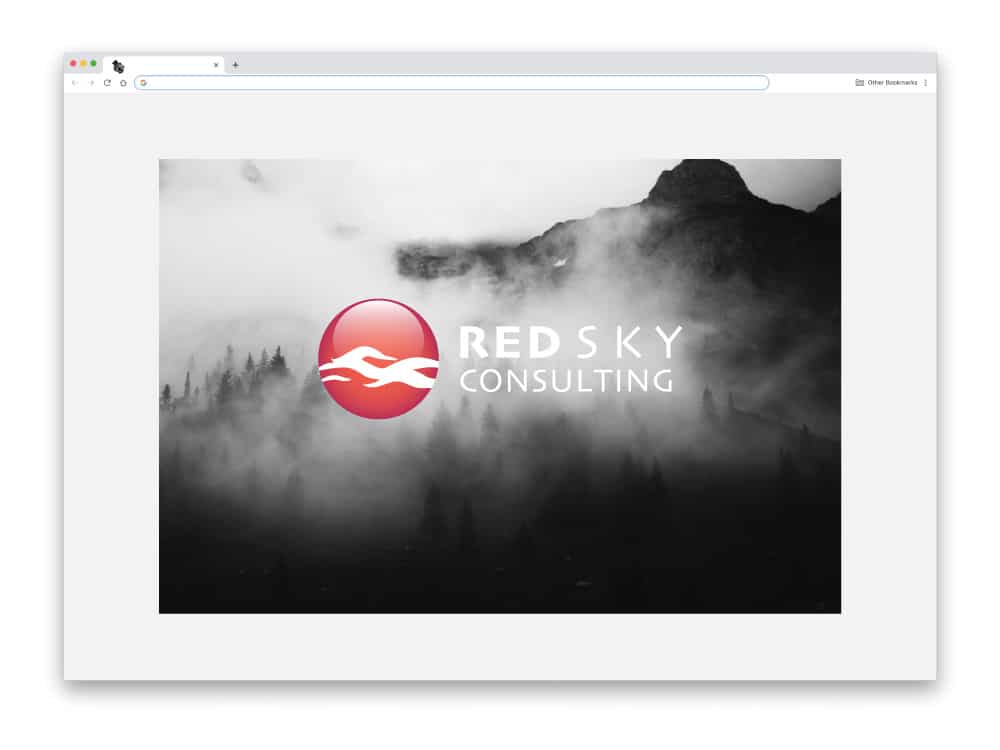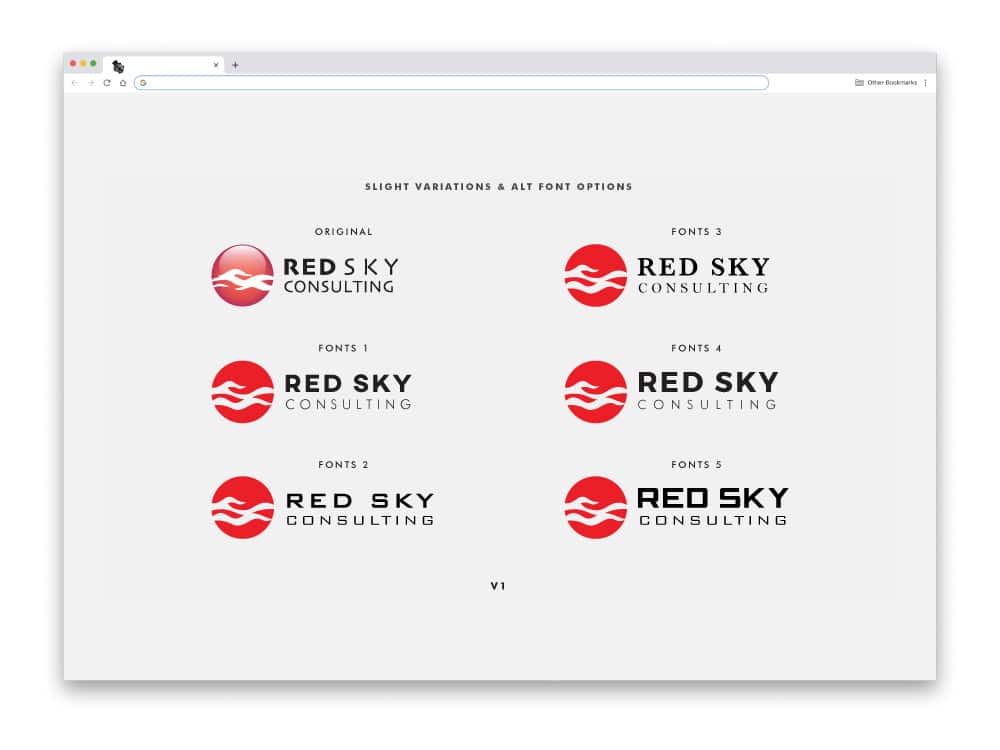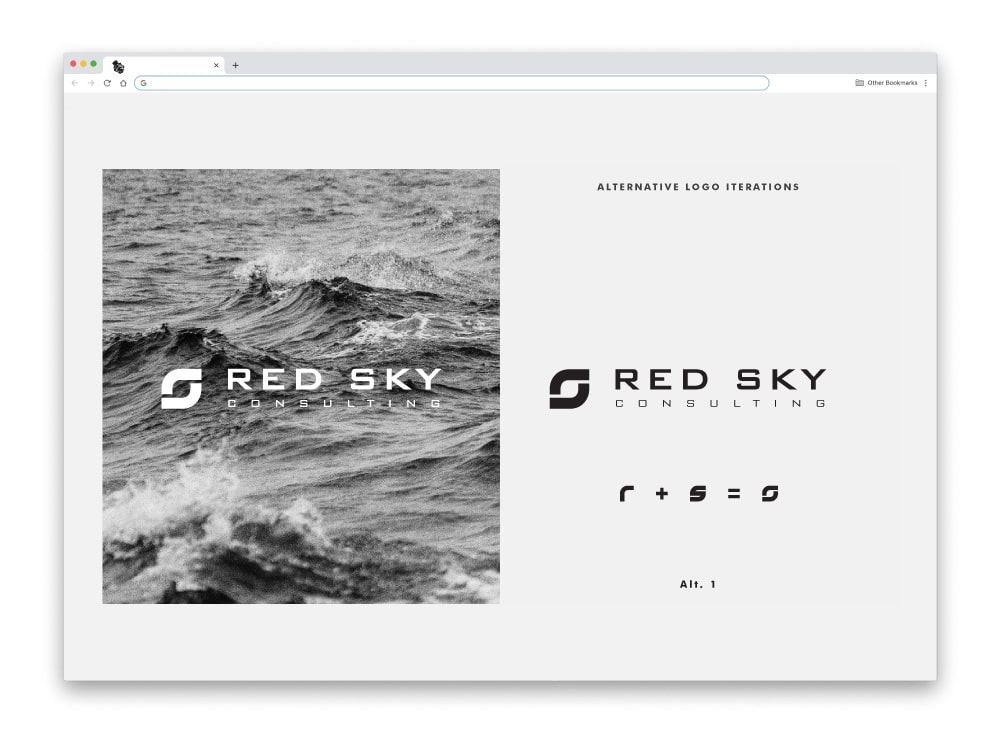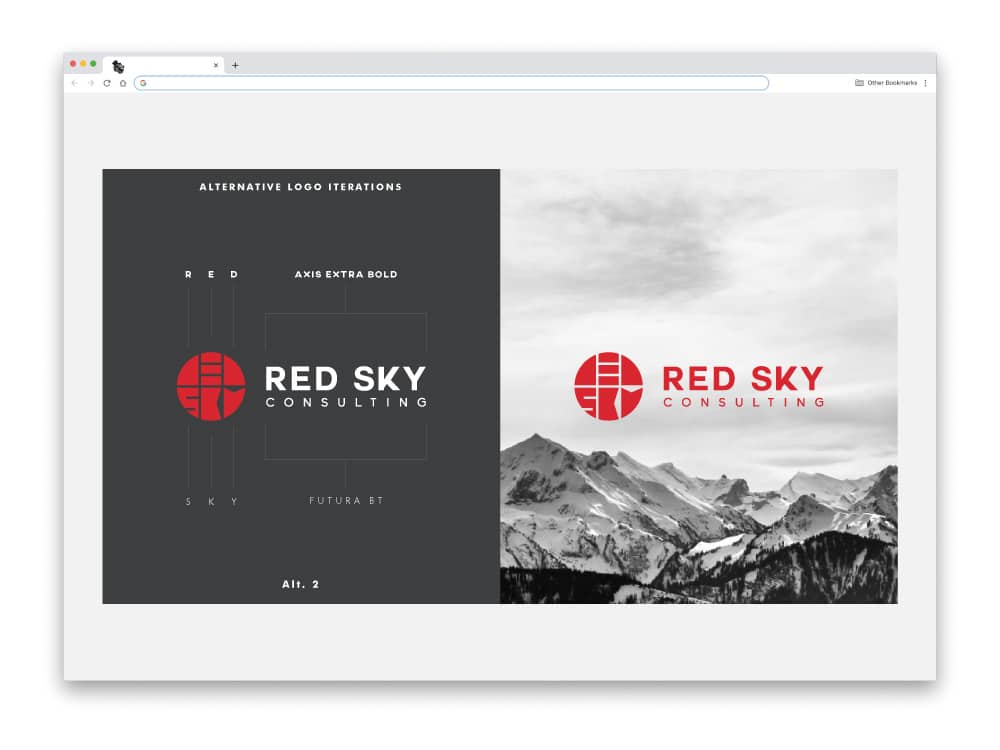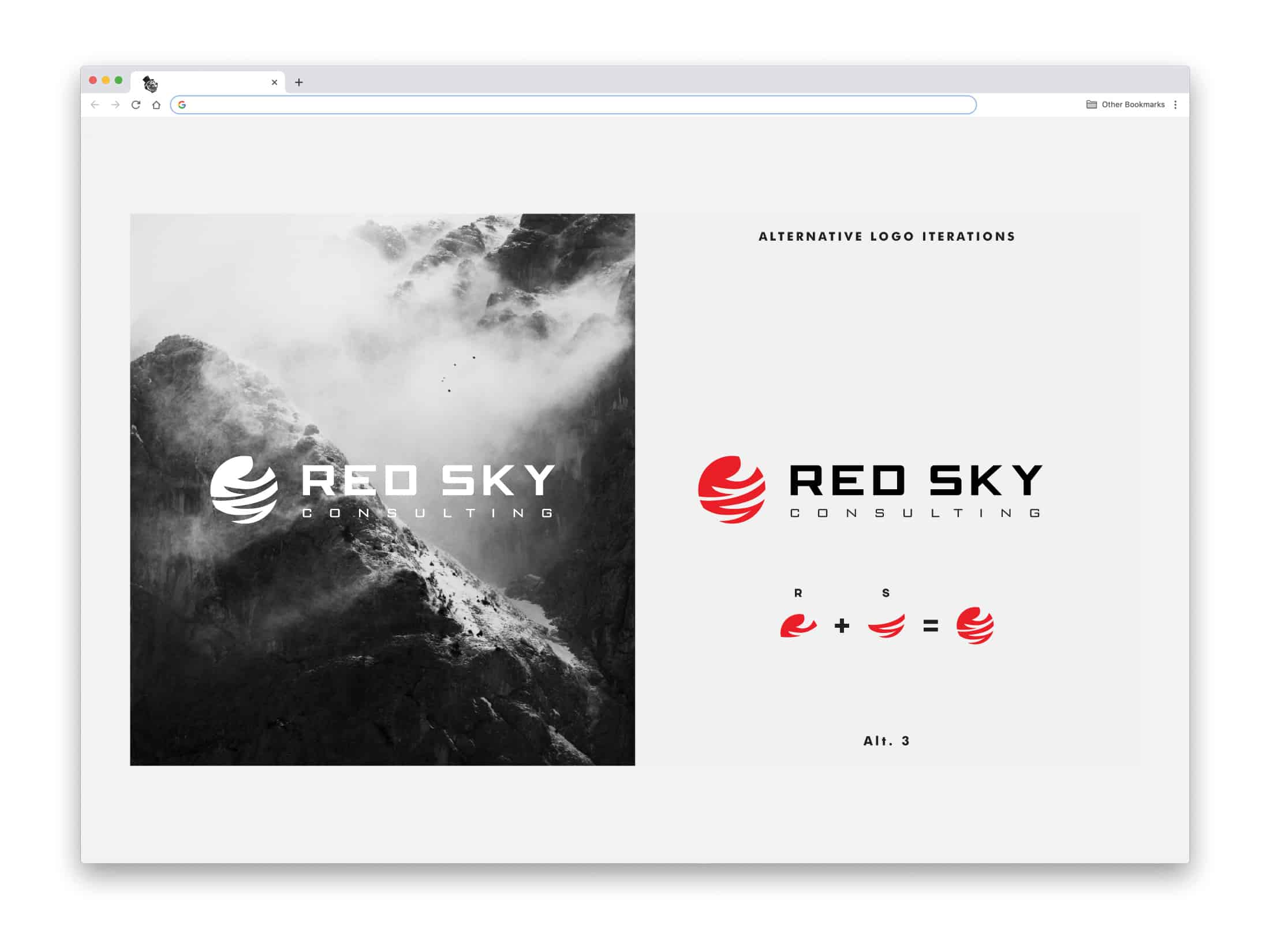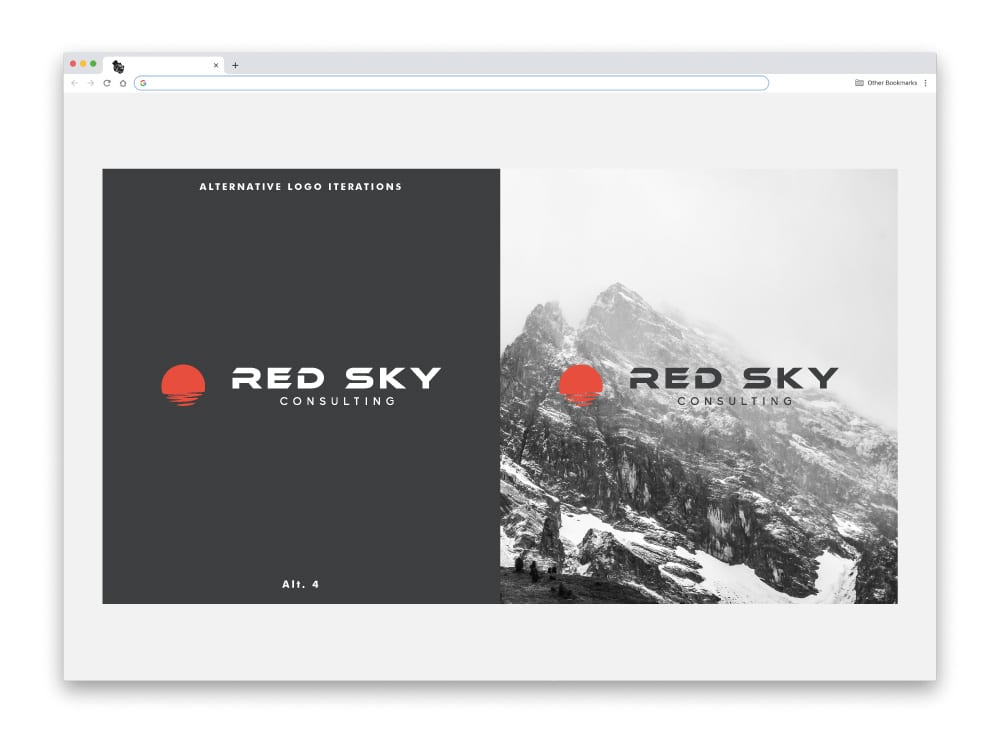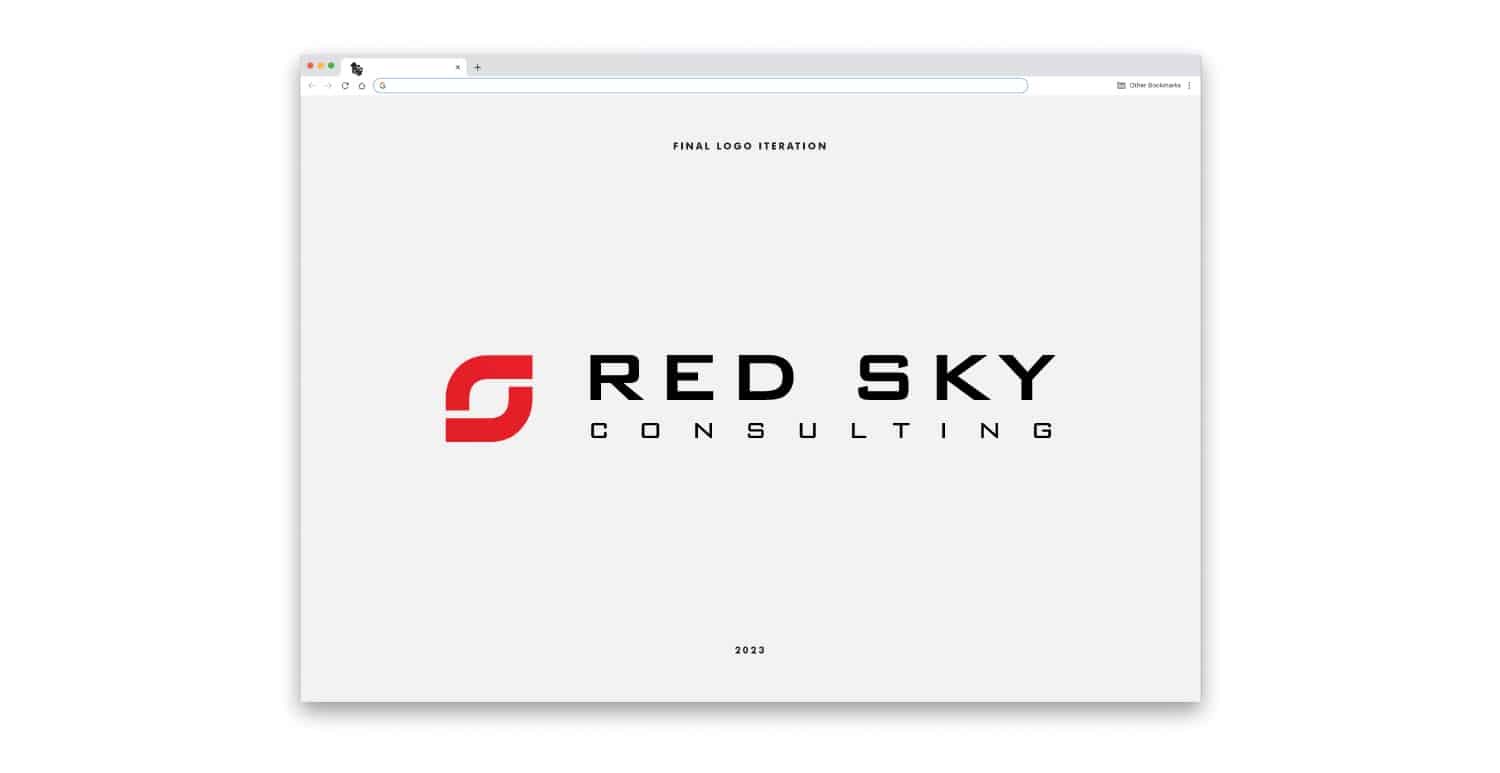 RED SKY WEBSITE DESIGN
RED SKY DIDN'T WANT THE SAME BORING WEBSITE ALL THEIR COMPETITORS HAVE.
–
The mission was unique, intuitive, engaging but most important was different! Red Sky CEO Sean Donovan wanted his new website to look and feel completely atypical. He wanted every page to use the kind of images, colors and graphics that you would never expect to see on an Cybersecurity and IT staffing website. So we got work.
Over the following months we settled on an "adventure", "head of the pack", "human quality and diversity" type look and feel. Pulling on animal, extreme sport and cultural imagery that brought an otherwise mechanical industry back to what makes Red Sky such a wonderful company to work with… its humanity.
We all on a journey. Whether it's finding a job, finding a group to walk with or just finding ourselves in the wilderness of day-to-day life. Either way, we all need help once in a while and companies like Red Sky are going to be there for us.
RESULTS
A brand new website, successfully launched
After a lot of hard work, a handful of zoom calls to discuss UI and strategy, and the last minute addition of a very cute (and very welcome) team member's pet page as one final request, we launched the new website. 
Within months traffic to the website exploded and Sean's team almost couldn't keep up with the deluge of incoming staffing requests and job search inquiries. On top of that the whole project looked and working perfectly. 
A sincere to Sean and his amazing support team for all their help.