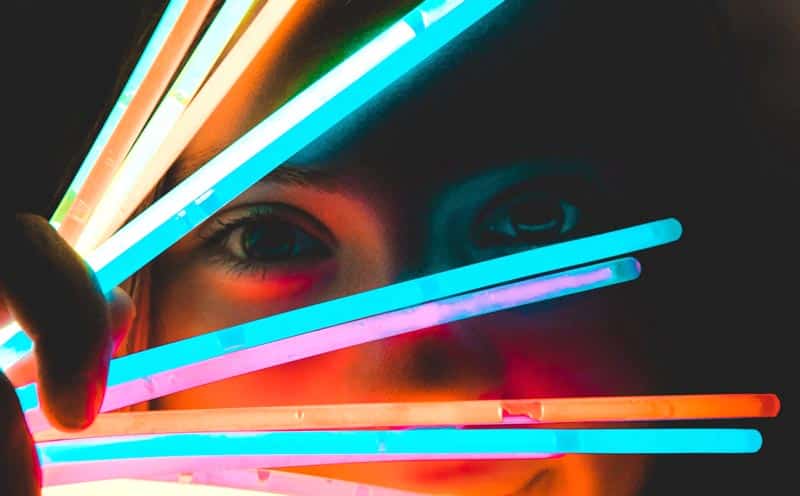 ELECTRIC FOREST
– IF A TREE FALLS HERE, WHAT IS THE UNIVERSE TRYING TO TELL YOU? –
OWLS & EDM
– JUNIPER TREES & DOPE JAMMIES –
DEAR DIARY…
I started working with these guys years ago when this event was still called the Rothbury Music Festival. It's always a good time, designing for events like these, but in this case, given the location, line-up, demos, different genres, etc., there were so many elements to chose from the designs and apparel came together quite quickly. The festival is a hella-good time, so if you're in the area, I highly recommend checking it out!
Electric Forest is a 5-day, one-weekend, multi-genre event with a focus on electronic and jam band genres, held in Rothbury, Michigan, at the Double JJ Resort. In 2017 and 2018, the festival expanded to 2 weekends back to back, before switching back to one weekend for 2019. The original event was called Rothbury Festival, debuted in 2008, and focused on jam bands and rock bands. The event was not held in 2010. Electric Forest, which debuted in 2011, is co-produced by Madison House Presents and Insomniac Events. The 2015 event drew an estimated 45,000 attendees.
In 2017, Electric Forest was nominated for Festival of the Year at the Electronic Music Awards.
ROTHBURY
WE ALL REMEMBER OUR ROOTS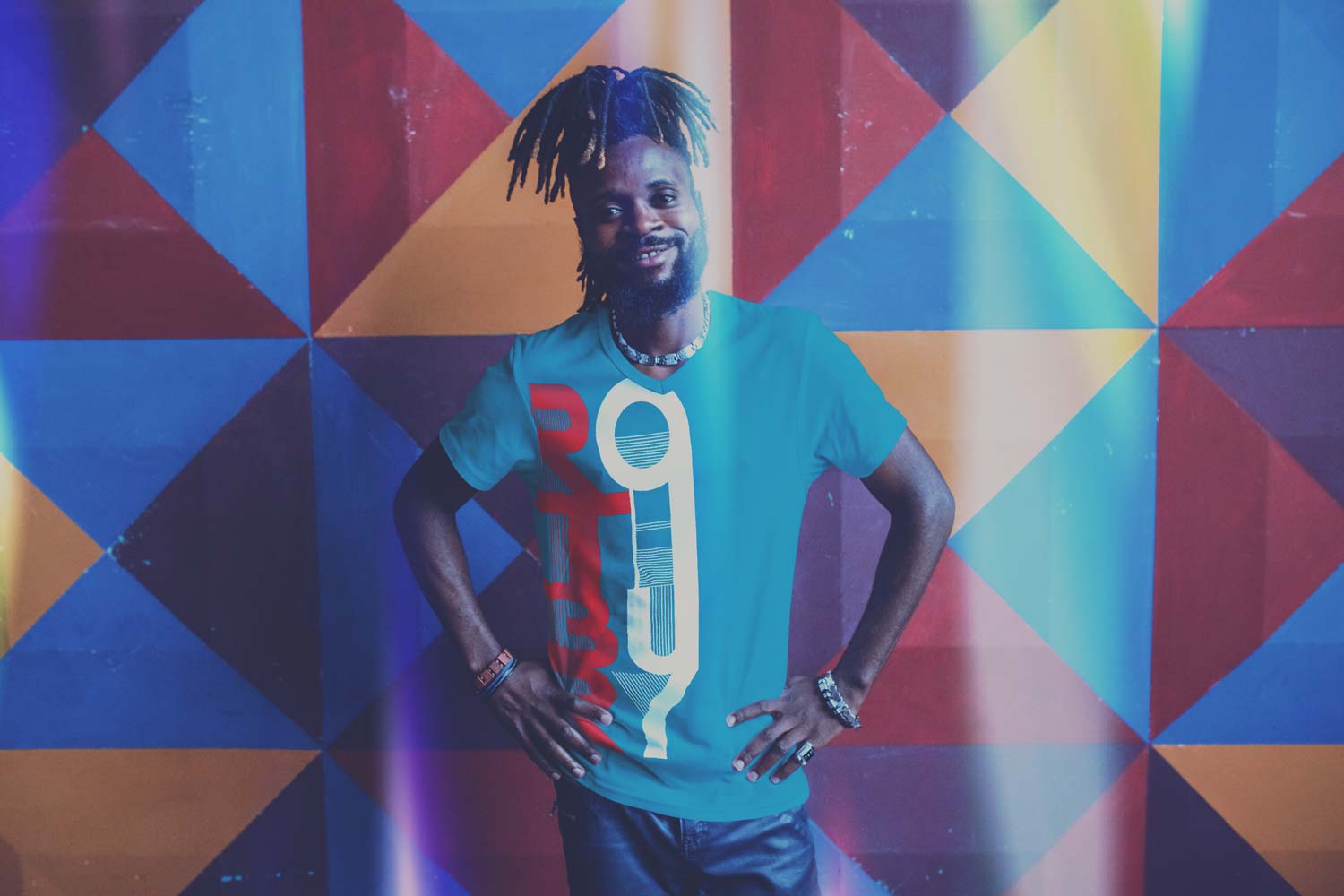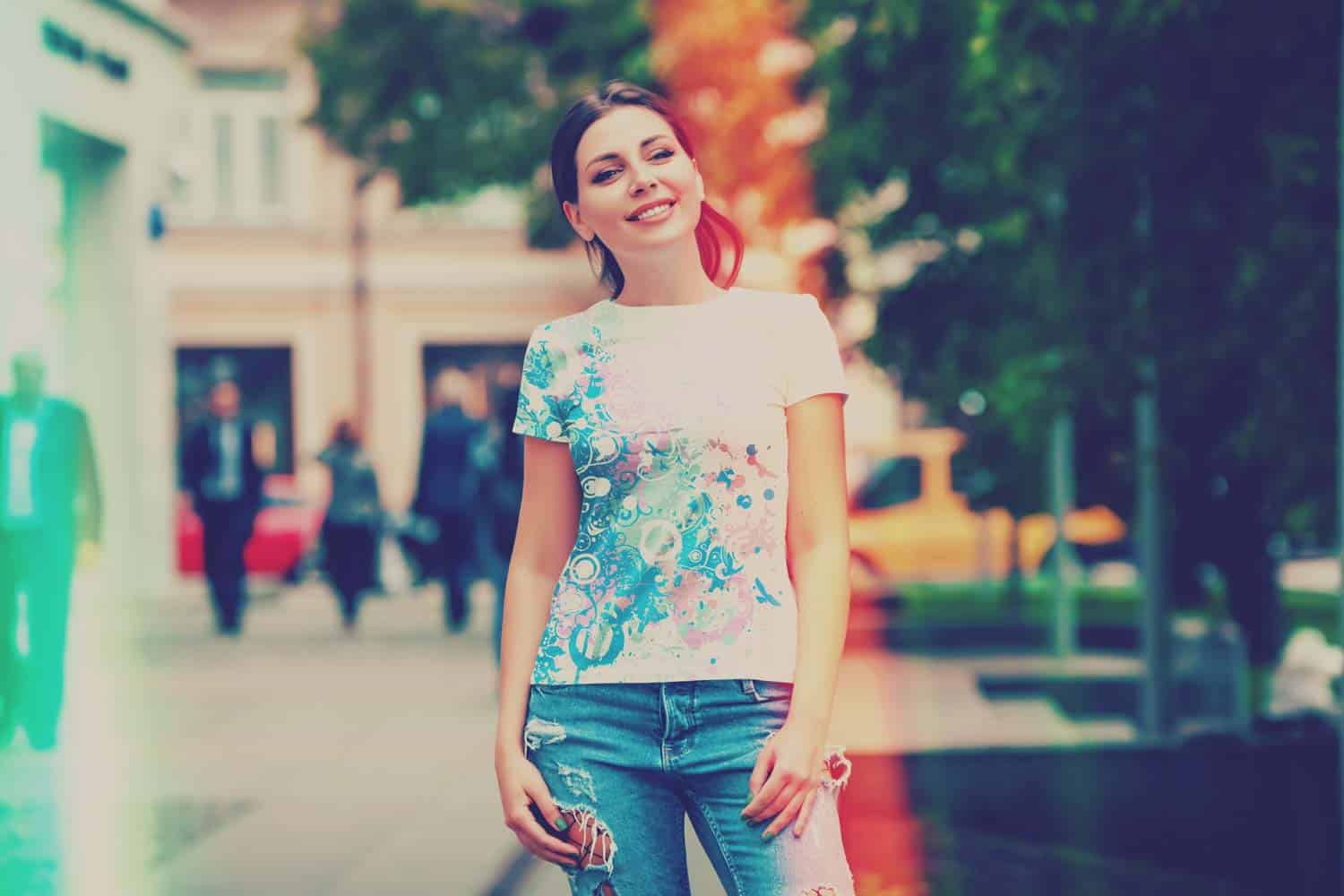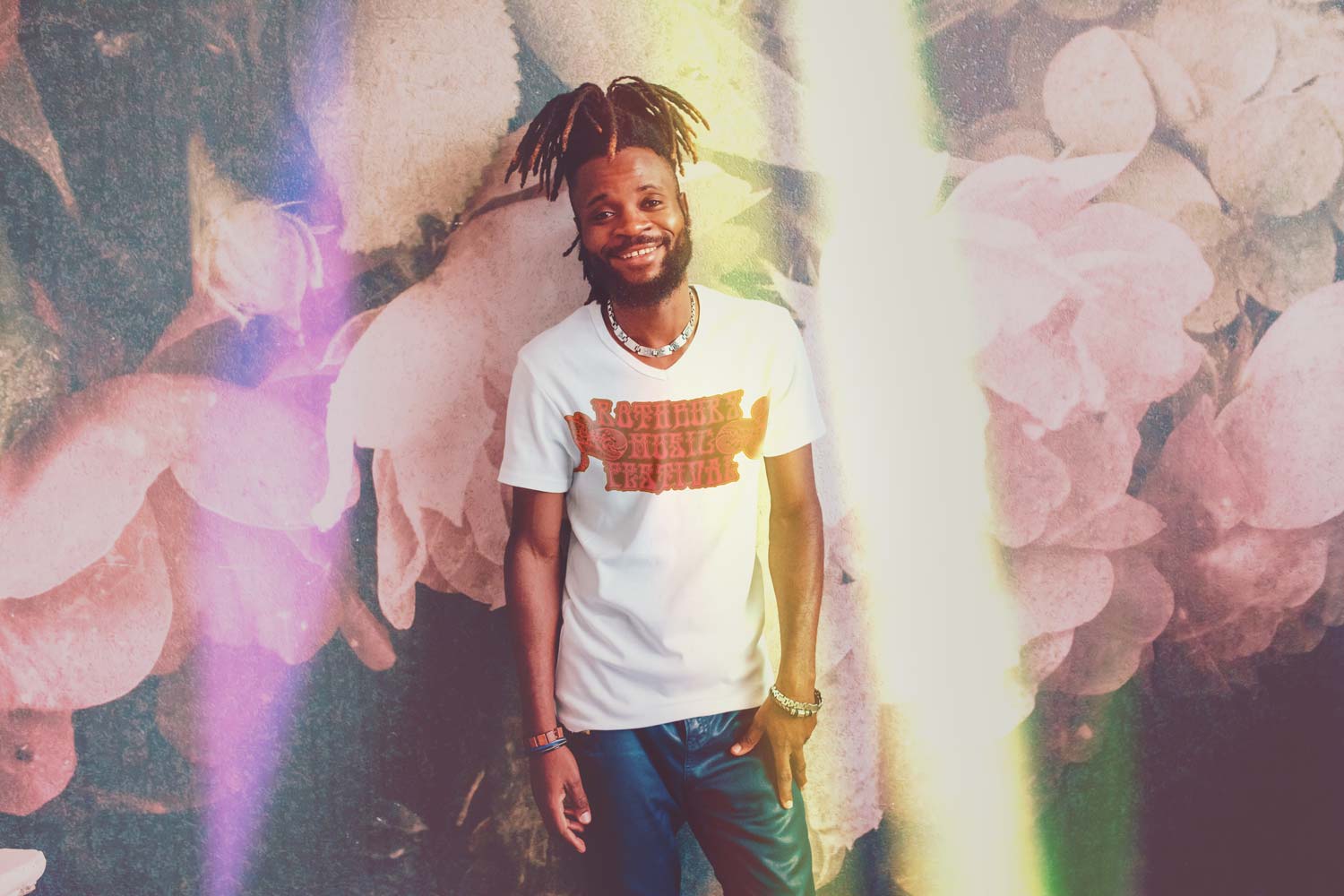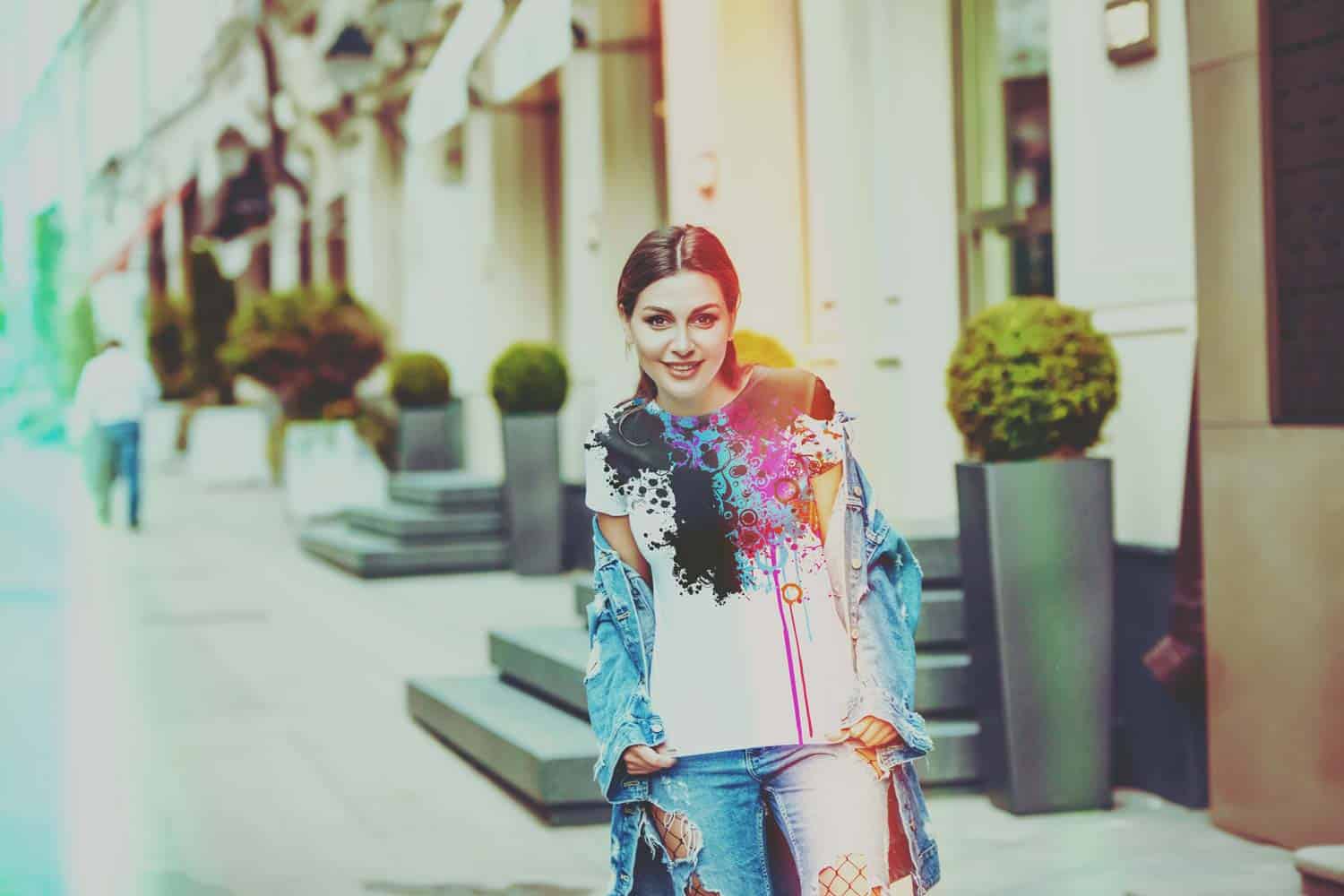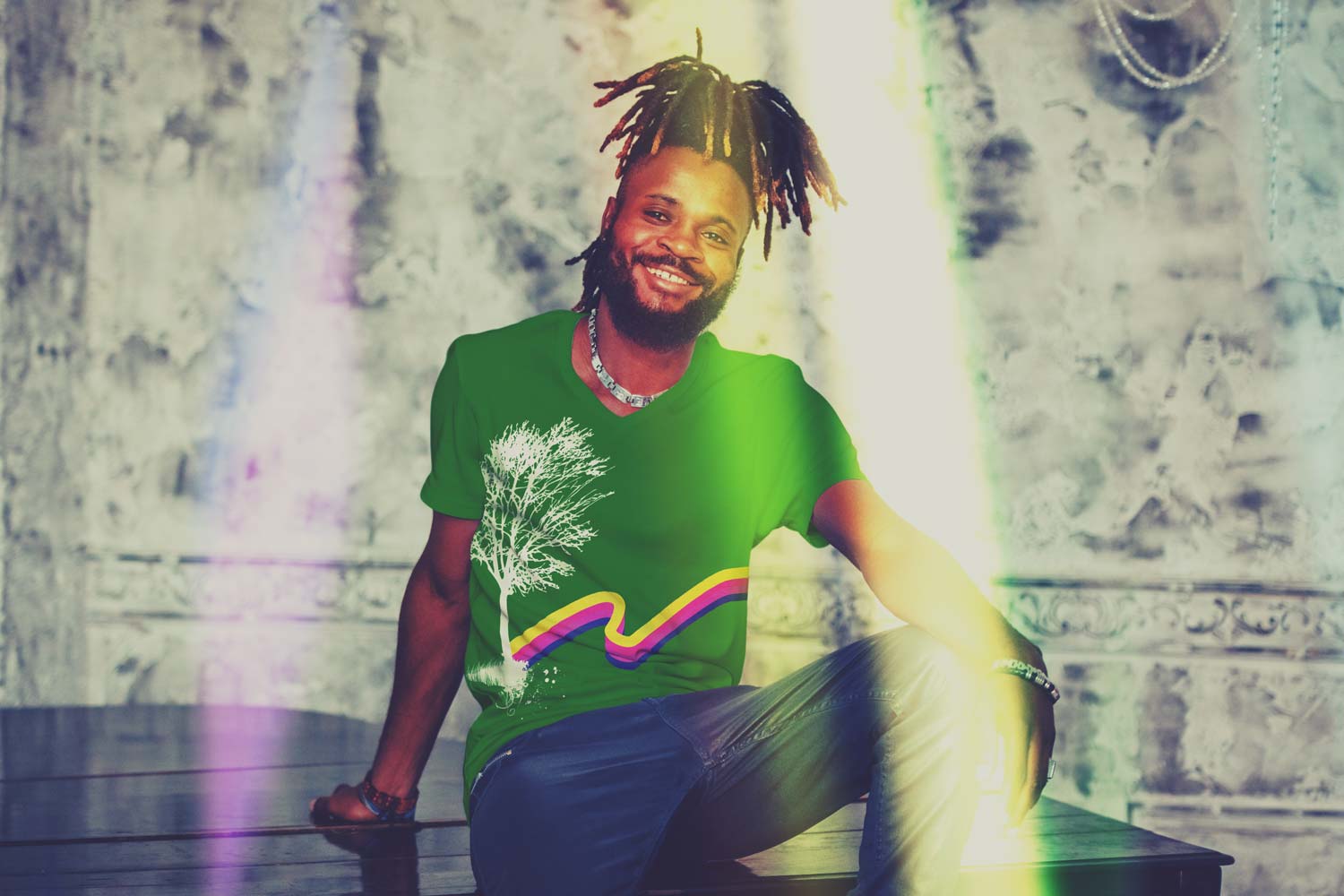 NEED SOME APPAREL DESIGNED?
WE GOT YOU.