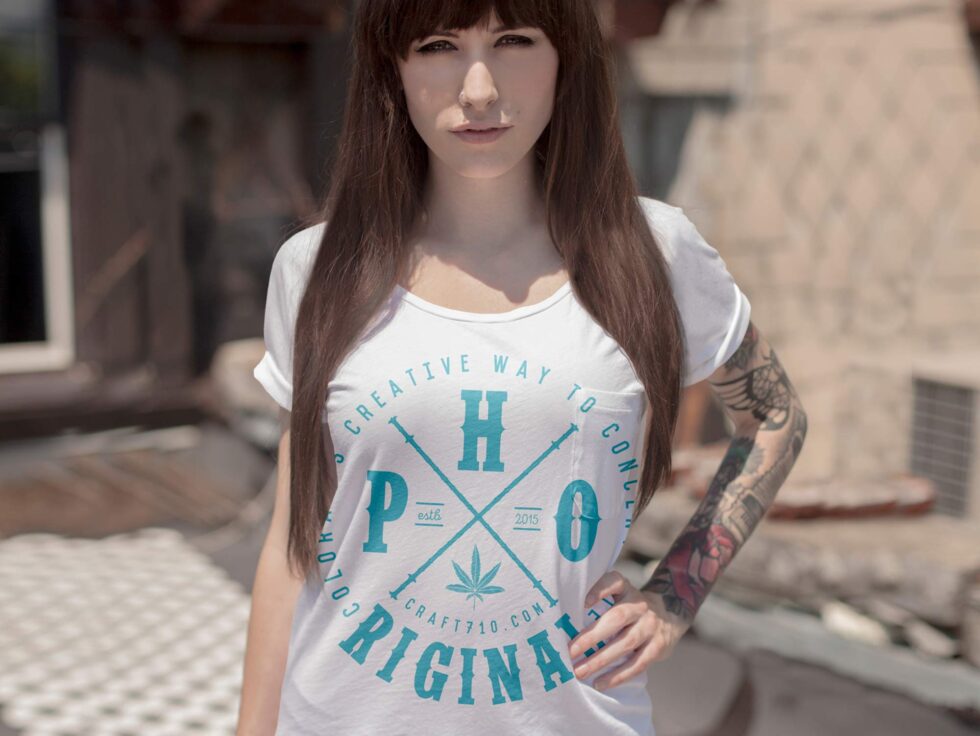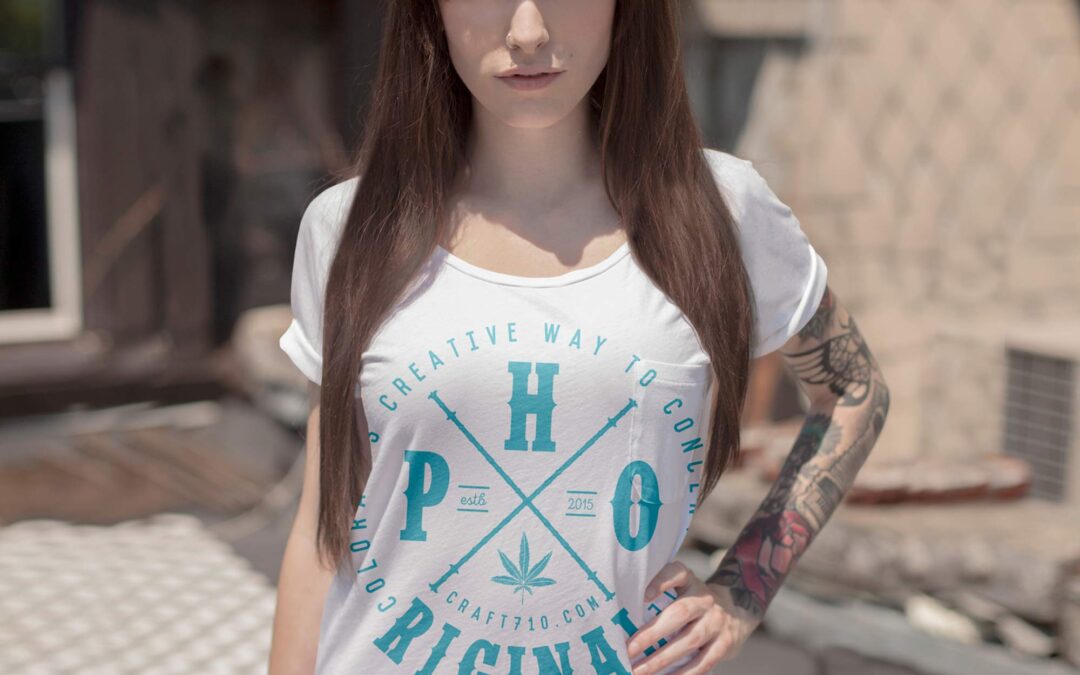 WEED WEAR
– DAB 'EM IF YOU GOT 'EM –
WITH A PASSION FOR EXCELLENCE AND A DESIRE TO DELIVER THE MOST PREMIUM MARIJUANA PRODUCTS YET PRODUCED, WE AT CRAFT ARE PROUD OF OUR HERITAGE AND EXCITED FOR OUR FUTURE.
Working with Craft Concentrates has a been an absolute privilege and pleasure for the last several years! These incredibly smart and highly driven people are quickly becoming Colorado's premier marijuana concentrates supplier. I've been collaborating with them on everything from apparel design to logo design to packaging to multiple magazine ads each month and we've developed some really great work! You may have actually seen or even purchased some of my work if you've ever visited one of the 350 dispensaries in Colorado that carry their products! Check out all the artwork below and let me know what you think! From their website:
CRAFT WAS FOUNDED WITH THE GOAL OF PRODUCING THE HIGHEST QUALITY CONCENTRATES IN THE INDUSTRY. SINCE LAUNCHING IN 2015, WE HAVE EXPANDED TO TWO COLORADO FACILITIES BASED IN DENVER AND PUEBLO.
We have over 130 employees and servicing more than 350 reputable dispensaries. Today, Craft is a household name that is synonymous with premium quality and best-in-class customer service. We are constantly challenging ourselves to improve our processes and products to give you the highest-quality concentrates, strains, and edibles on the market. We are passionate about what we do, and the handcrafted products we produce. We believe that what we do is an art form, and that is why we treat every product like it's own masterpiece.
NEED SOME APPAREL DESIGNED?
WE GOT YOU.