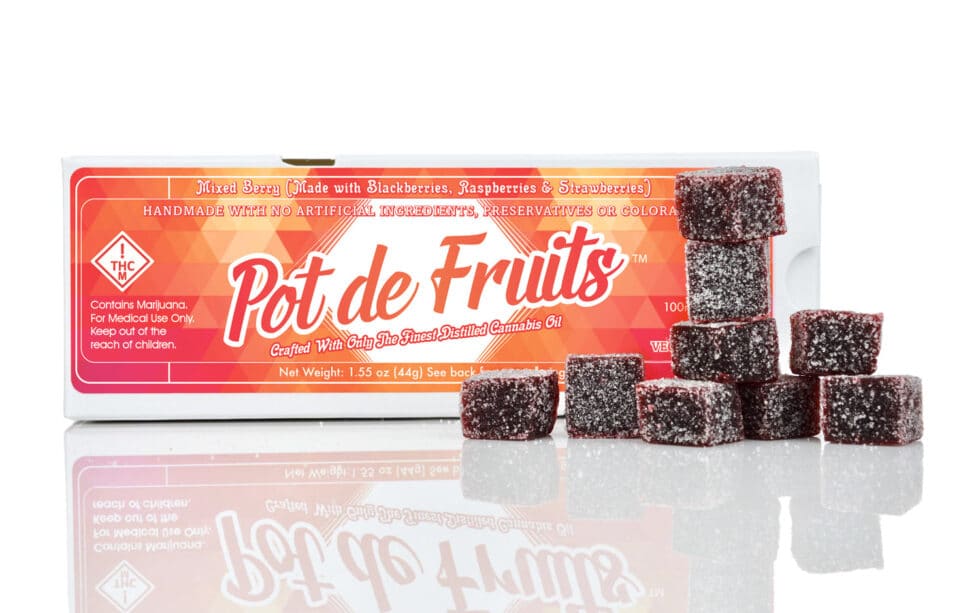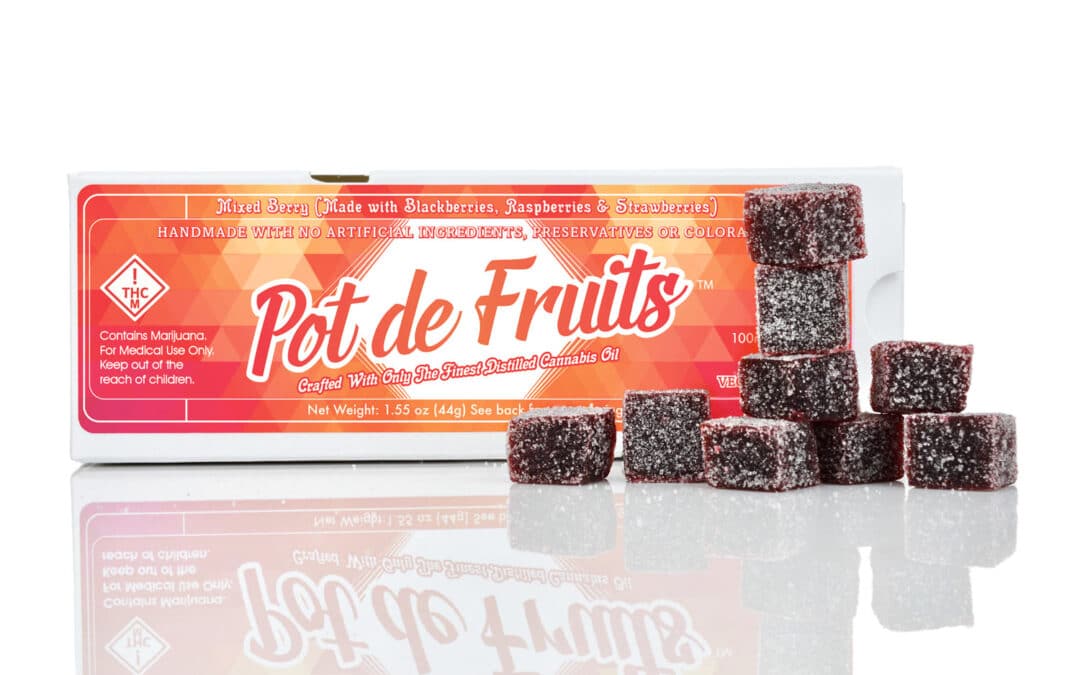 PACKED KUSH
– PERFECT STOCKING STUFFERS –
Besides the timeless perfection of a Gin and Tonic, things change. Trends, tastes, customer expectations, technology, vernacular, you, me, everything. Things change, so it's important that we change with them. That means evolving on your offerings as a company, and that means changing the dialog you are constantly having with your end user. Packaging, in many respects, is a large part of this dialog. It's part of the vocabulary a company uses when describing its products to its customers.
Here, Craft was no exception. The shifts in product trends and customer tastes – for this industry in particular – were always especially frequent within Craft's customer base. For this reason, over the years we went through many different graphic layouts, templates, and box functionalities in the development of Craft's product packaging. Some were for retail, others for wholesale, all adhered beautifully to their brand strategy and still looked great on the shelves while doing so. Below are just a few of the packaging designs I developed in collaboration with Craft Concentrates.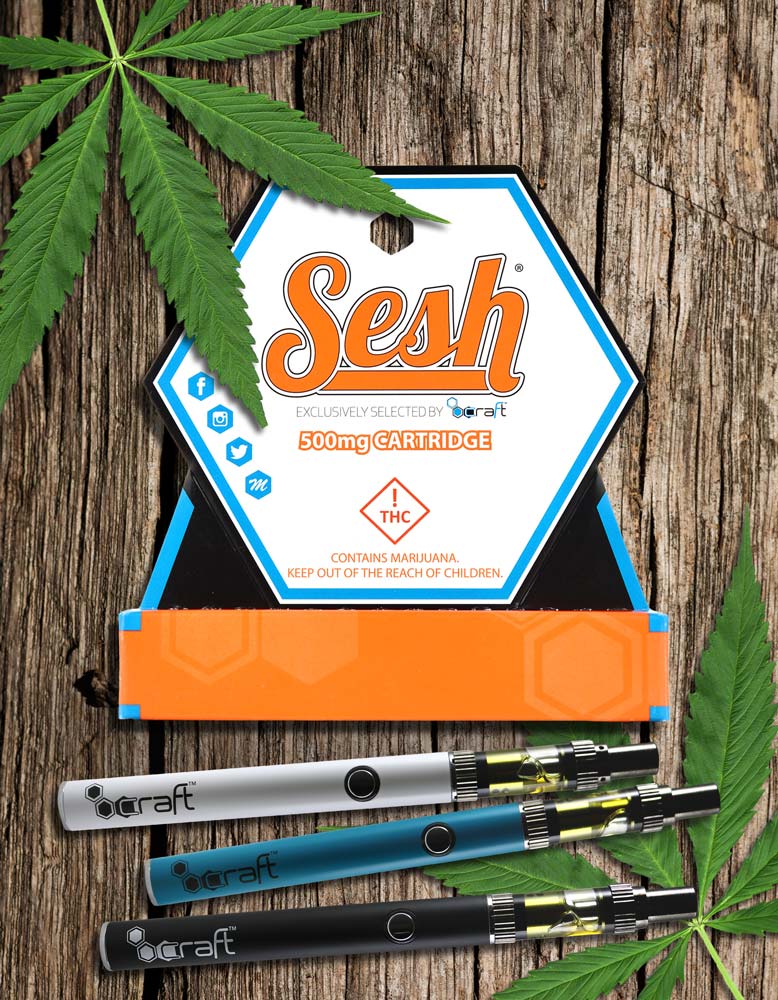 CRAFT WAS FOUNDED WITH THE GOAL OF PRODUCING THE HIGHEST QUALITY CONCENTRATES IN THE INDUSTRY.
Since launching in 2015, we have expanded to two Colorado facilities based in Denver and pueblo.We have over 130 employees and servicing more than 350 reputable dispensaries. Today, Craft is a household name that is synonymous with premium quality and best-in-class customer service. We are constantly challenging ourselves to improve our processes and products to give you the highest-quality concentrates, strains, and edibles on the market. We are passionate about what we do, and the handcrafted products we produce. We believe that what we do is an art form, and that is why we treat every product like it's own masterpiece.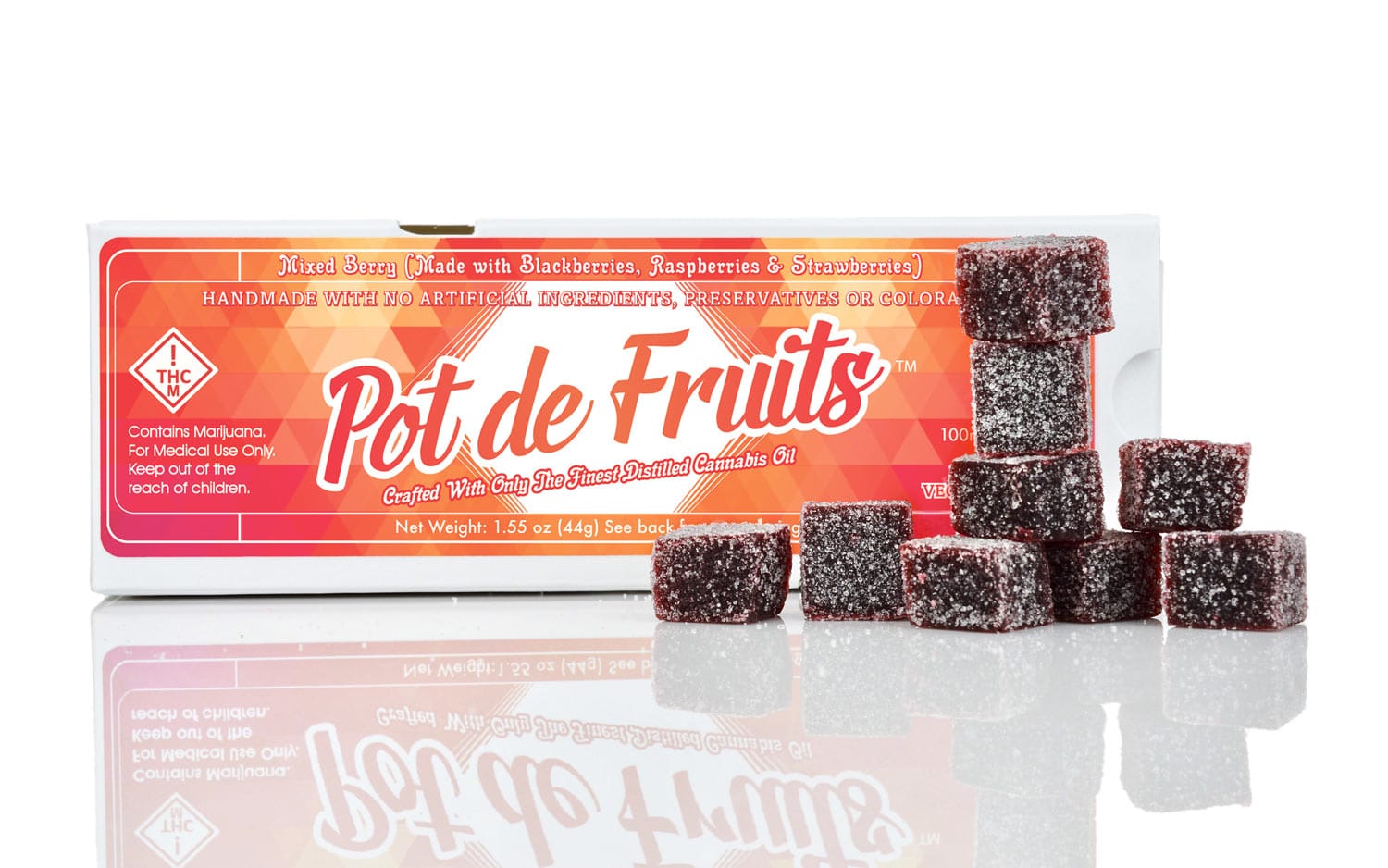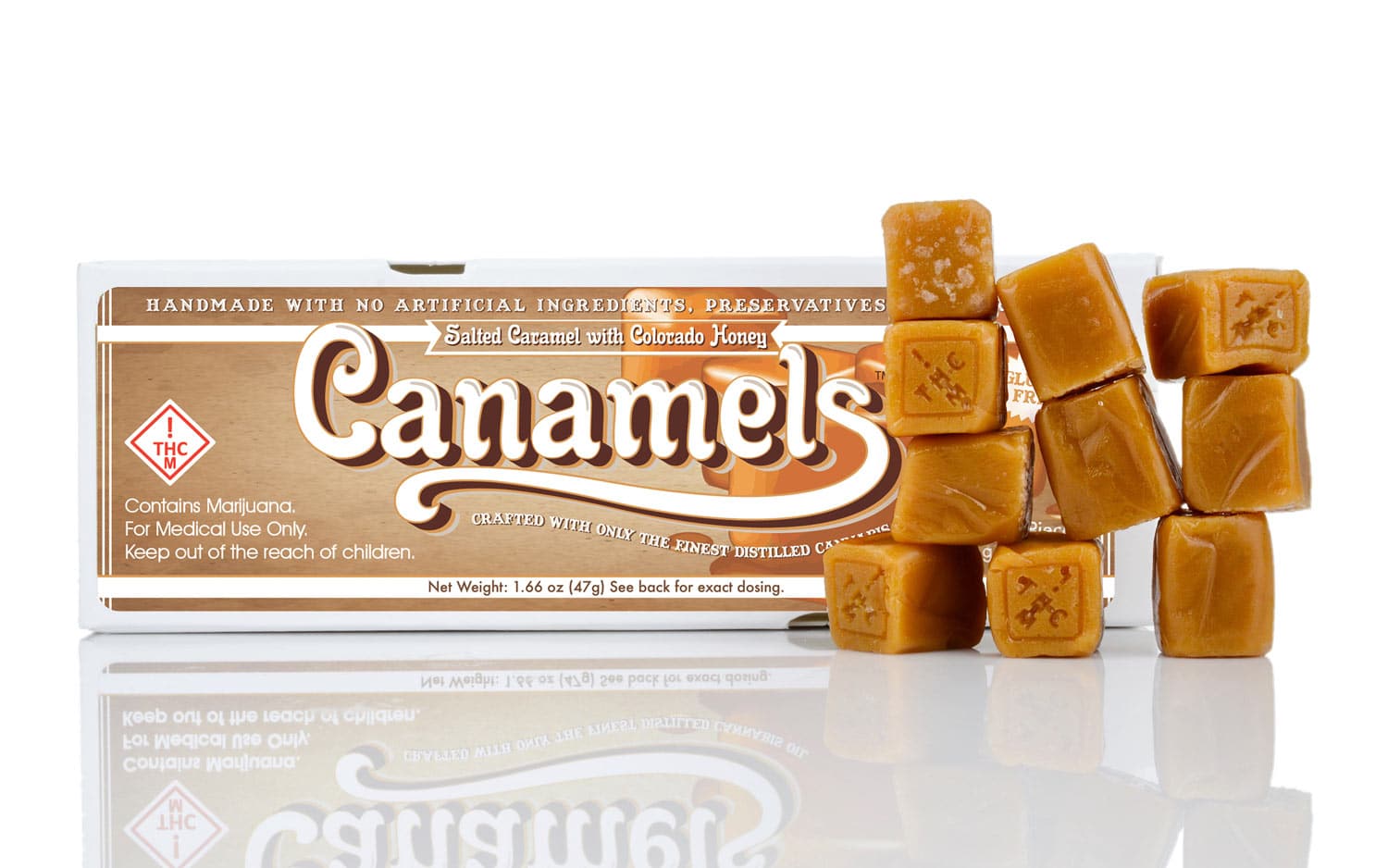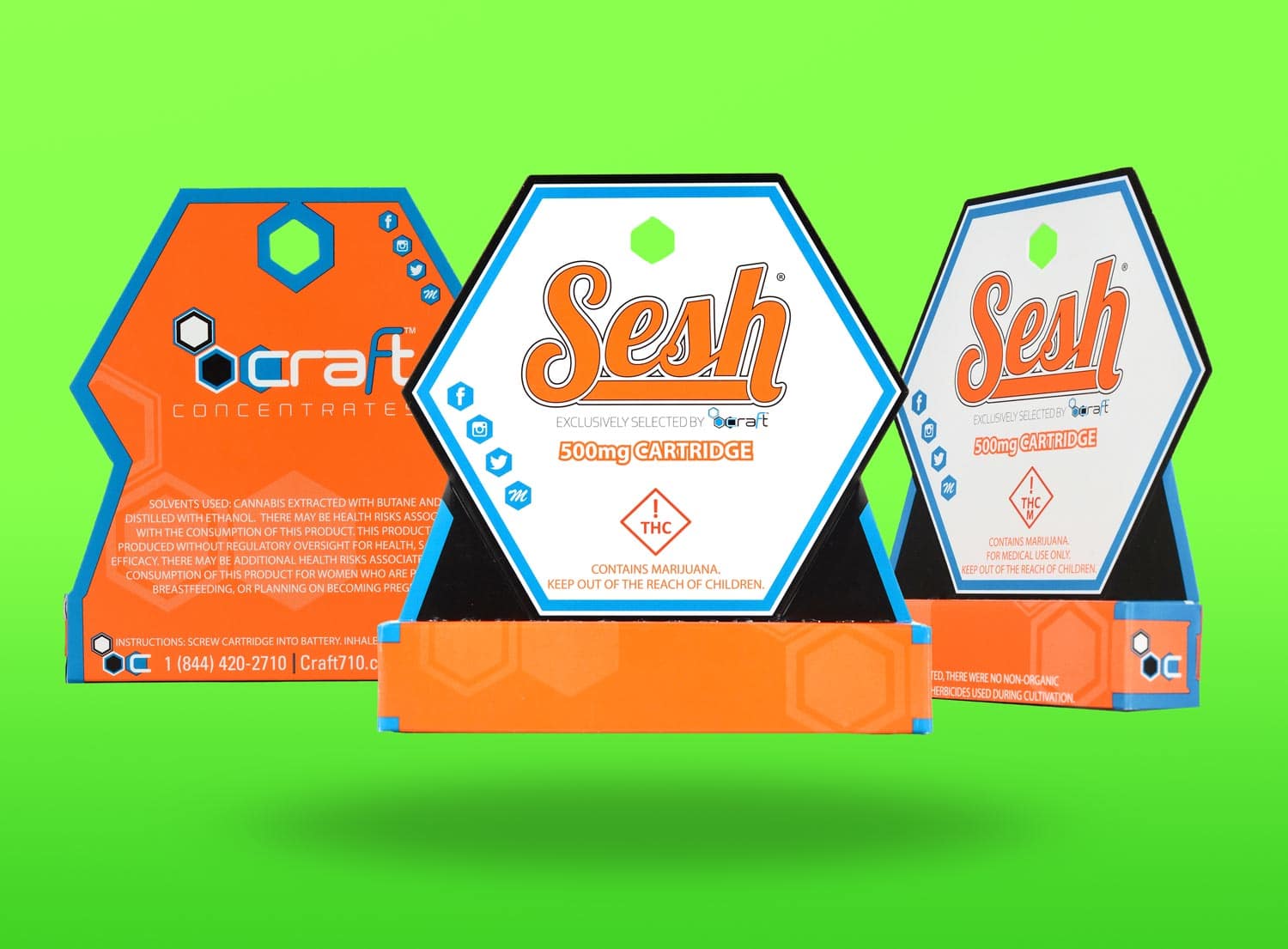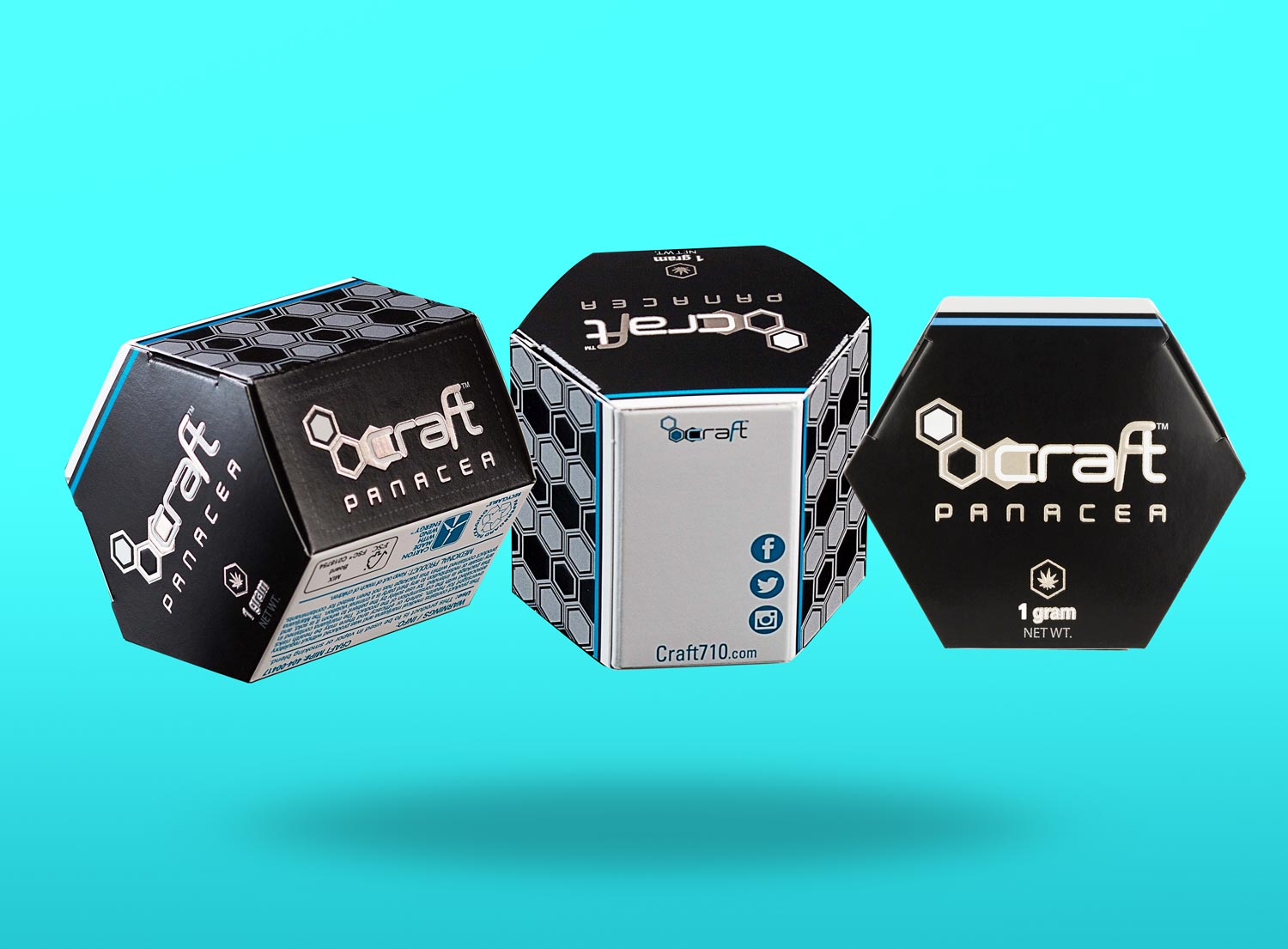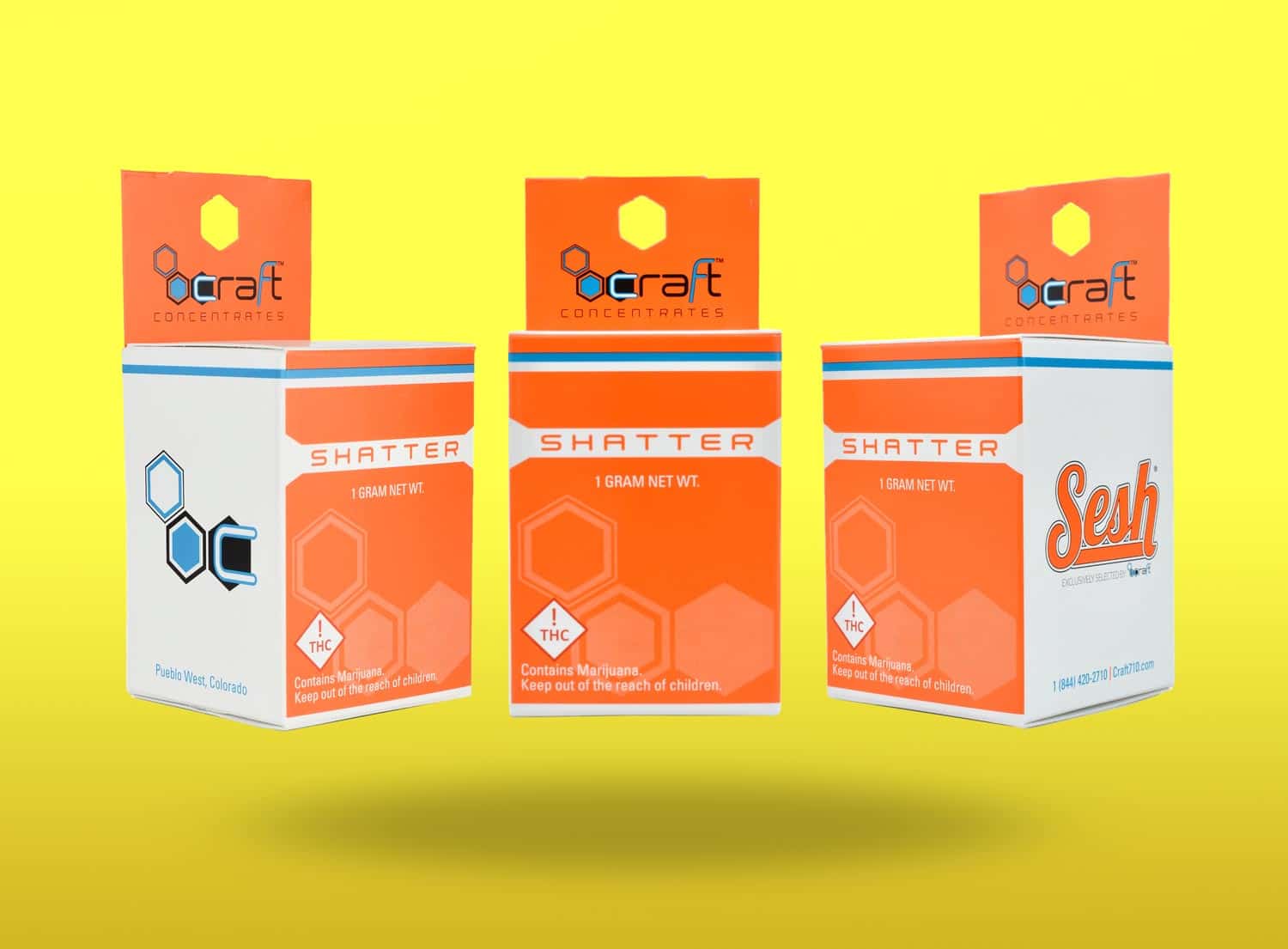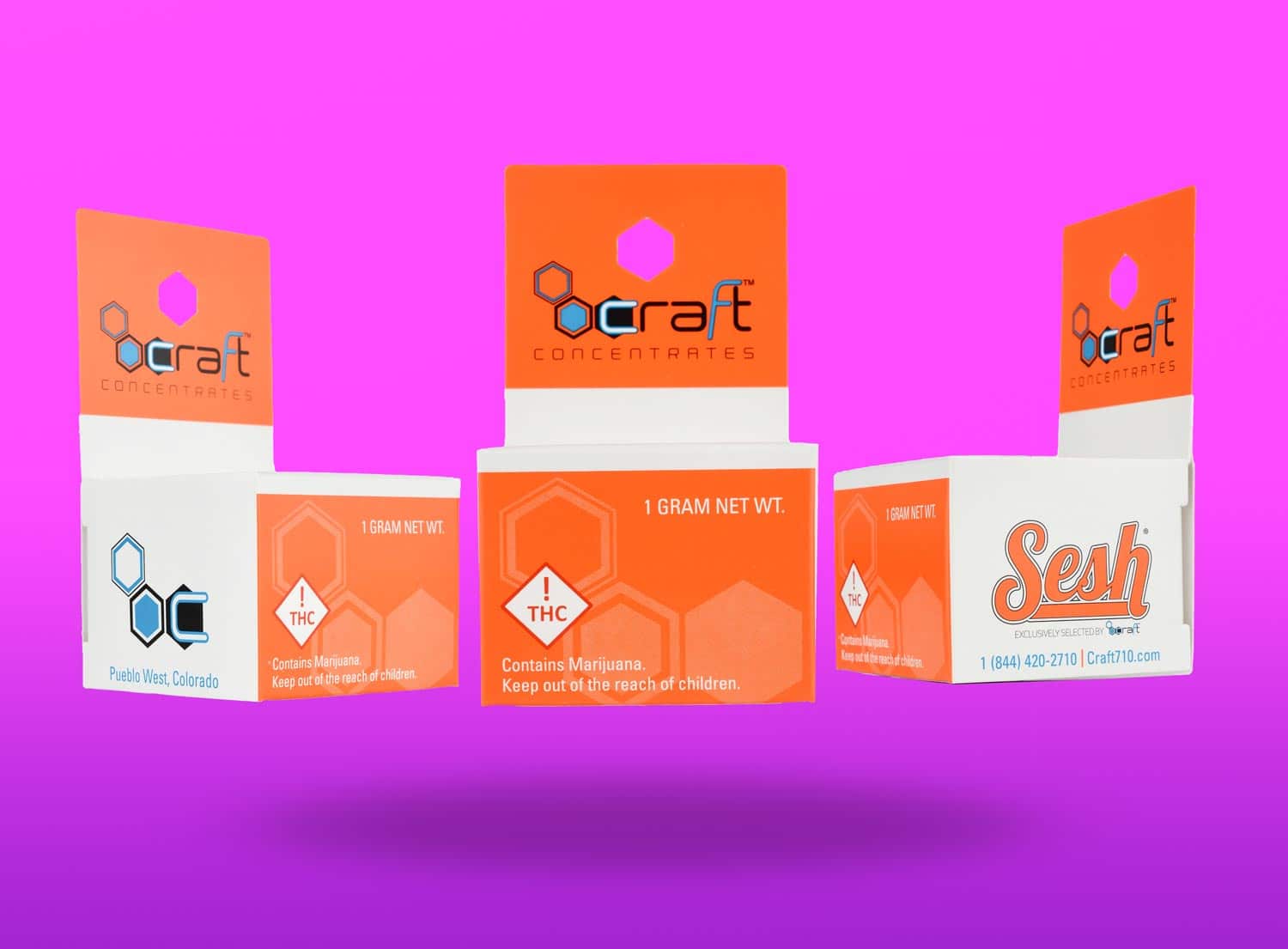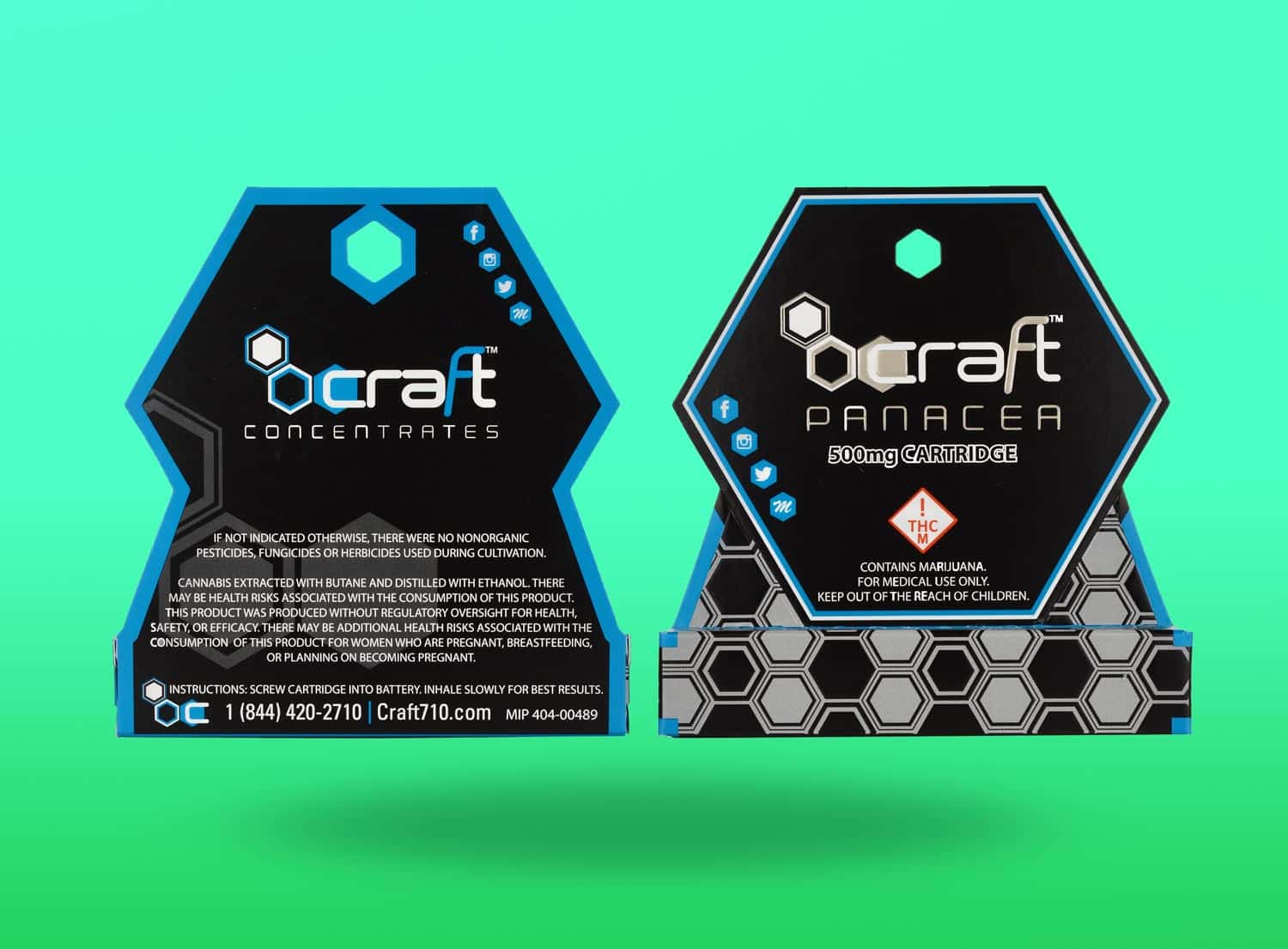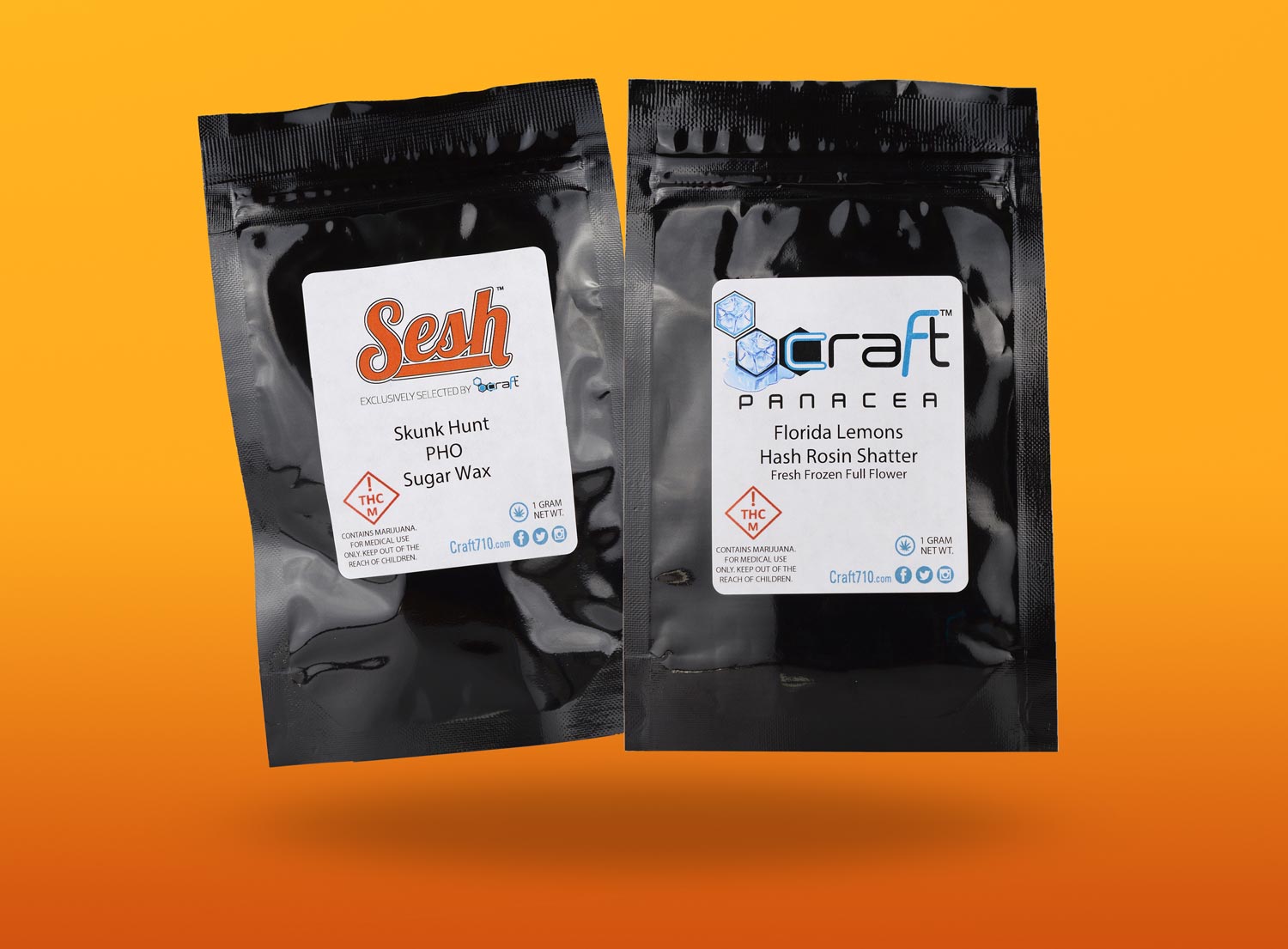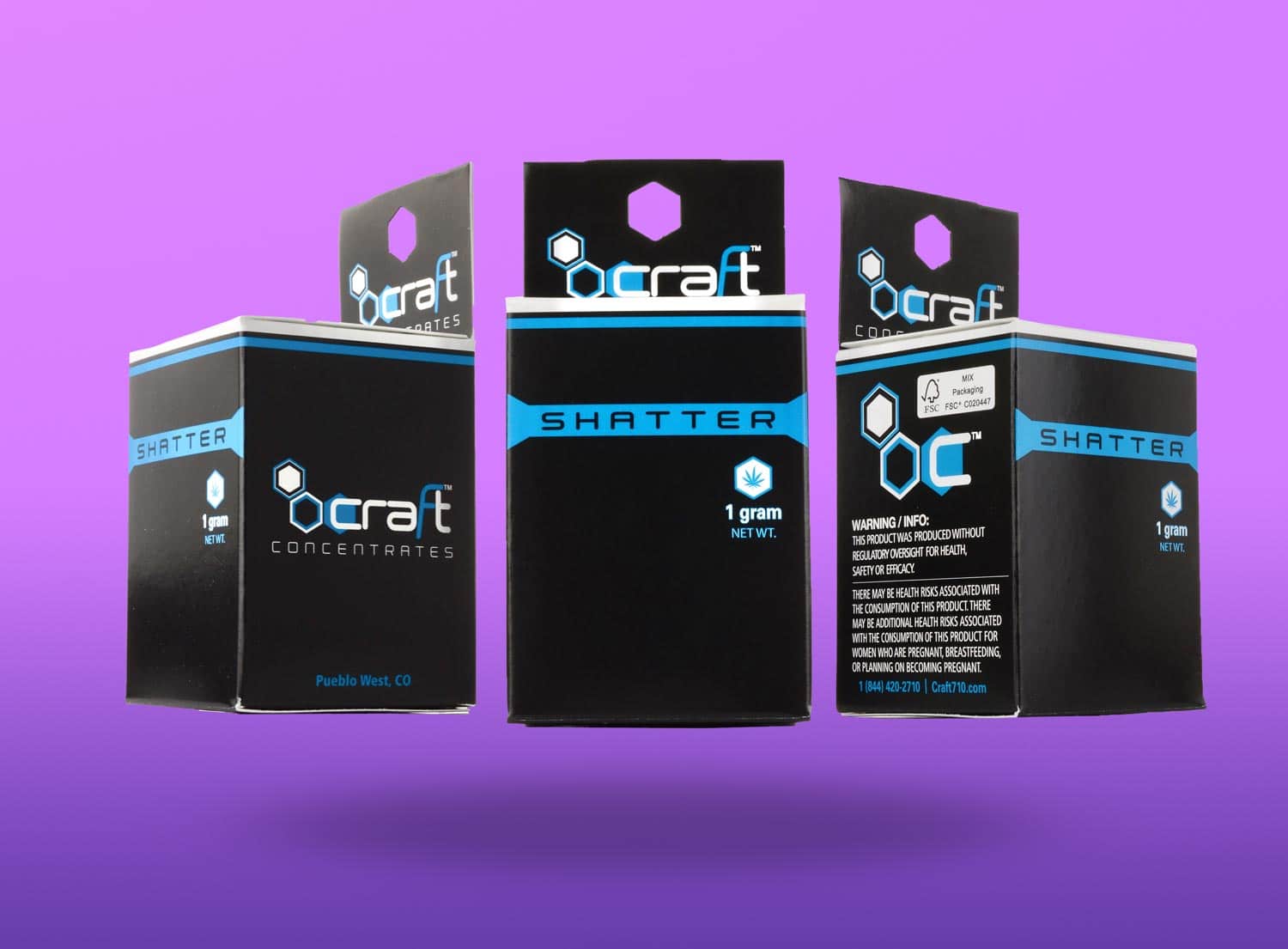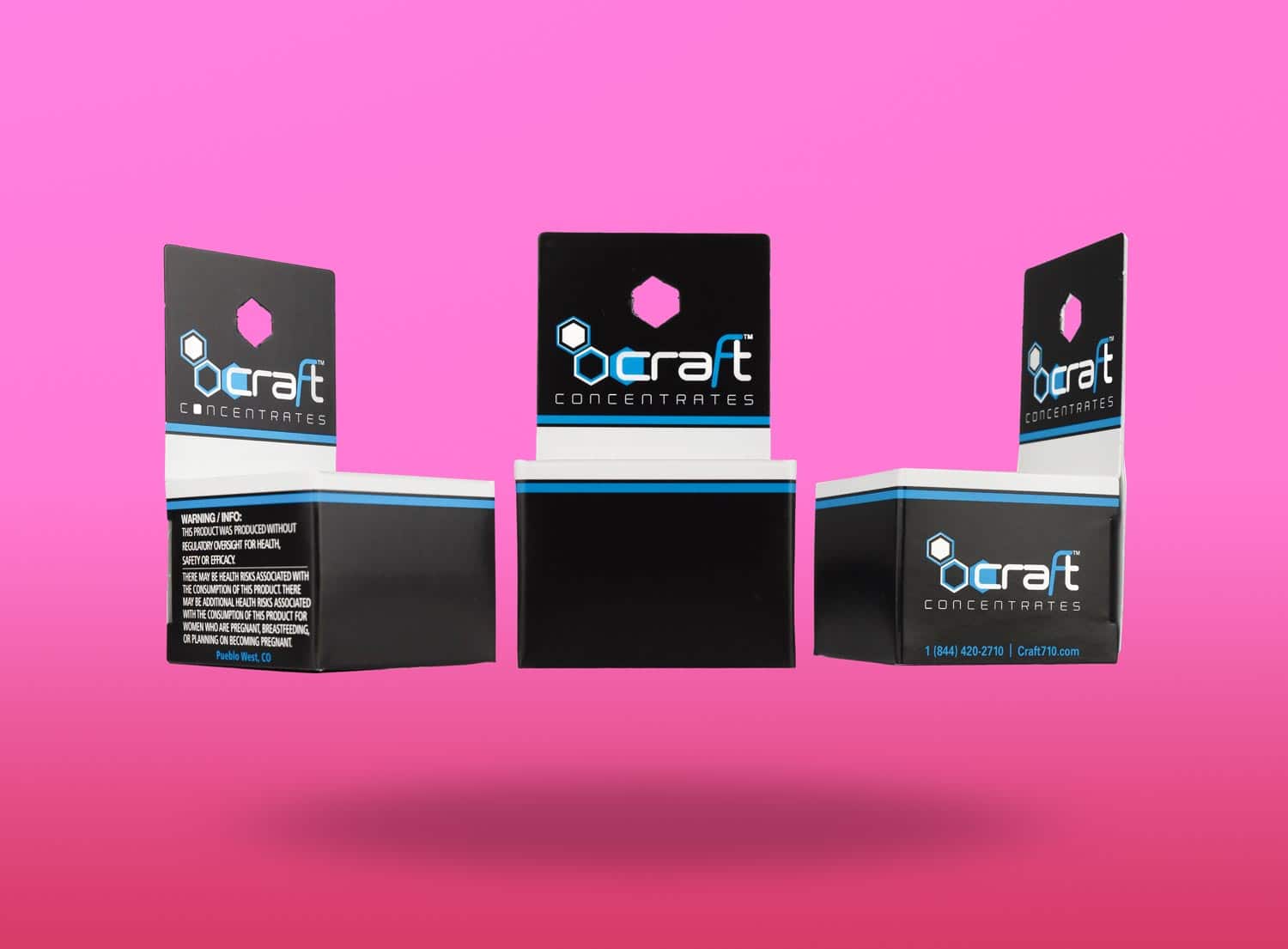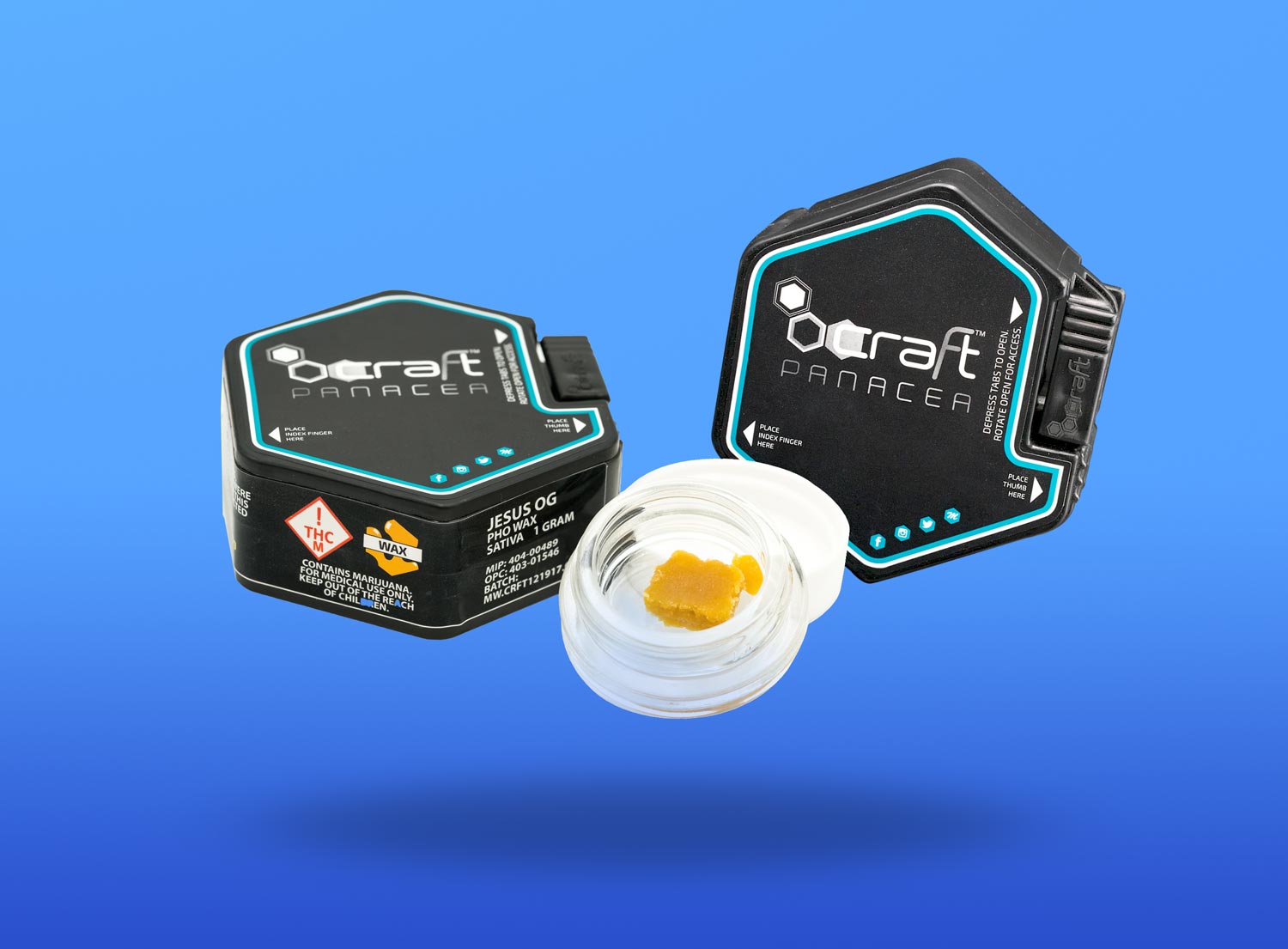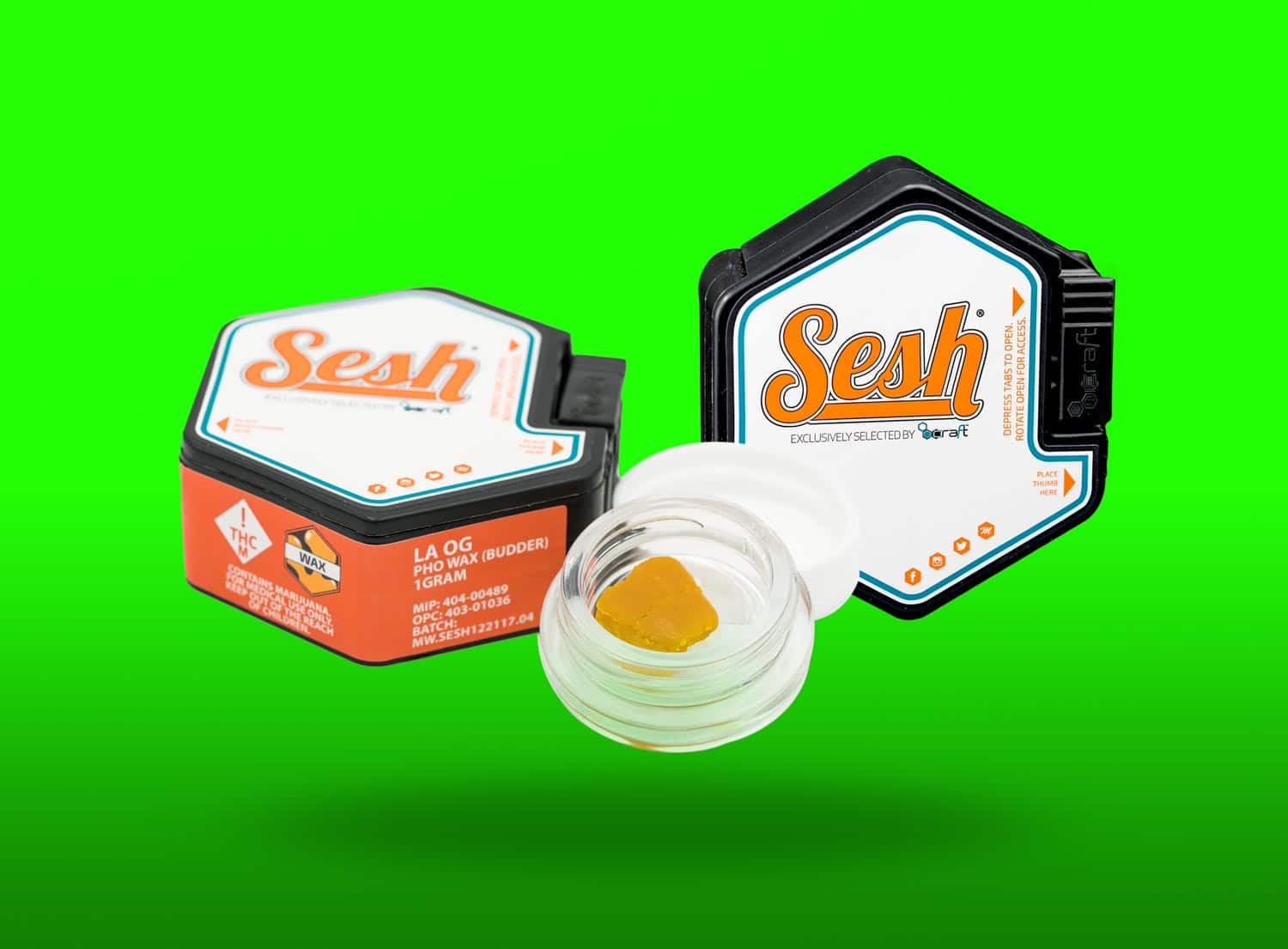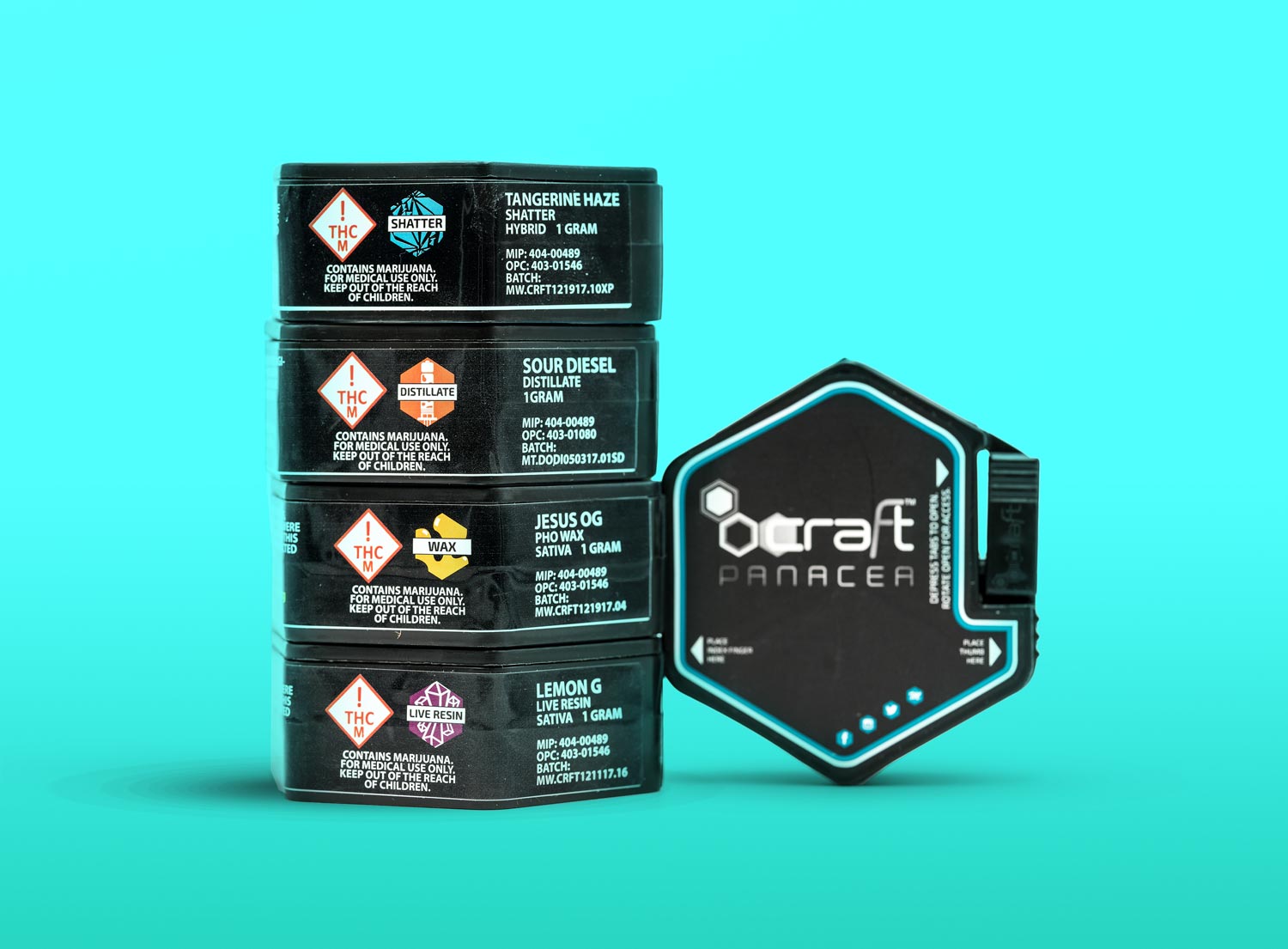 NEED SOMETHING DESIGNED?
WE GOT YOU.