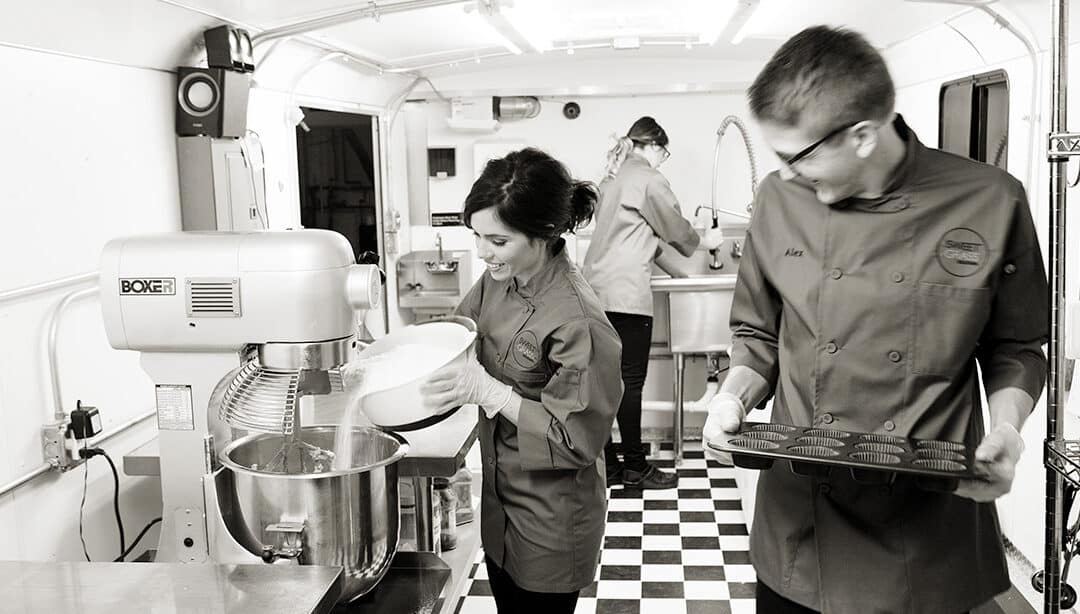 SMALL-BATCH BAKERY. FRESHLY BAKED CANNABIS
CHRONICLY DELICIOUS
YUMMY
THE DOPEST PRODUCTS ARE ONLY MADE BY THE DOPEST PEOPLE.
In the case of the dope folks at Sweet Grass Kitchen, this hella deep proverb I just totally made up couldn't be more true. They're passionate, professional, they love what they do, and most importantly… they are super fun to work with. 😉
The company was started by my friend Julie around 2009, and if you've ever spoken to anyone in Denver who's ever bitten into one of their delicious products, you know that these guys aren't just some other edibles company… They're straight up Talented as Hell Confectionists. Don't believe me? Pick some up and see for yourself. Email me your thanks for the recommendation.
Sweet Grass Kitchen is a small-batch bakery that produces freshly baked, cannabis-infused edibles throughout Colorado!
In 2009, Sweet Grass Kitchen's journey began. With the help of our in-house cultivation, we've long prided ourselves on our true crop-to-cookie delivery made special with our very own slow-simmered, triple-strained, full-flower cannabutter.
Today, our product line is award-winning and has expanded to include microdose edibles as well as CBD- and distillate-infused treats that are distributed to nearly 500 recreational and medical dispensaries throughout Colorado.
Through it all, Sweet Grass Kitchen has become synonymous with a creative, effective, and delicious way to enjoy the benefits of our favorite plant. Our harvests, cannabutter batches, and innovative products are tested by multiple state licensed laboratories, so you can always count on consistent potency, effect, and taste that keep our customers coming back for more.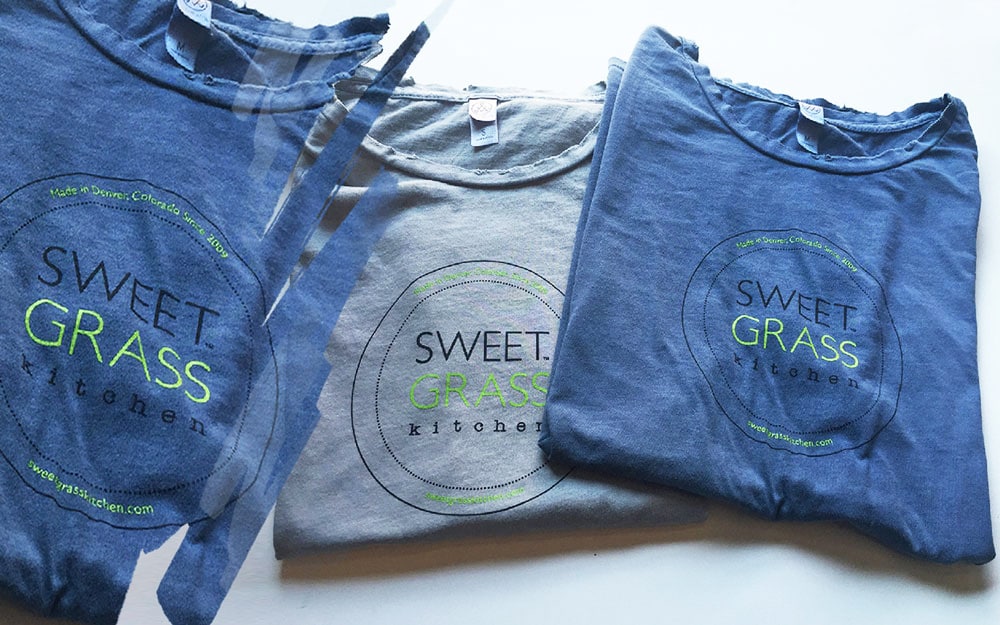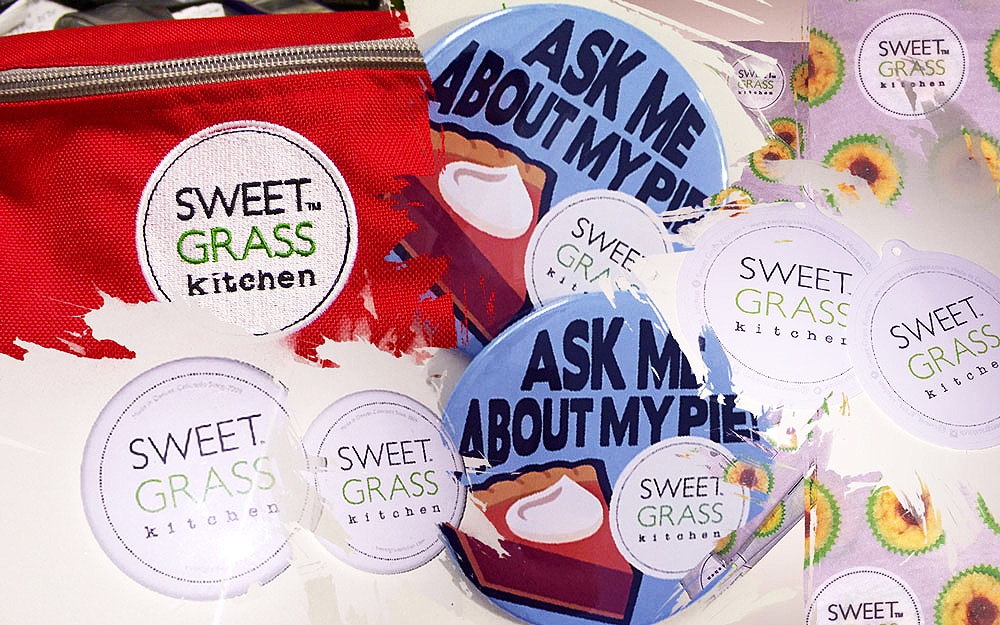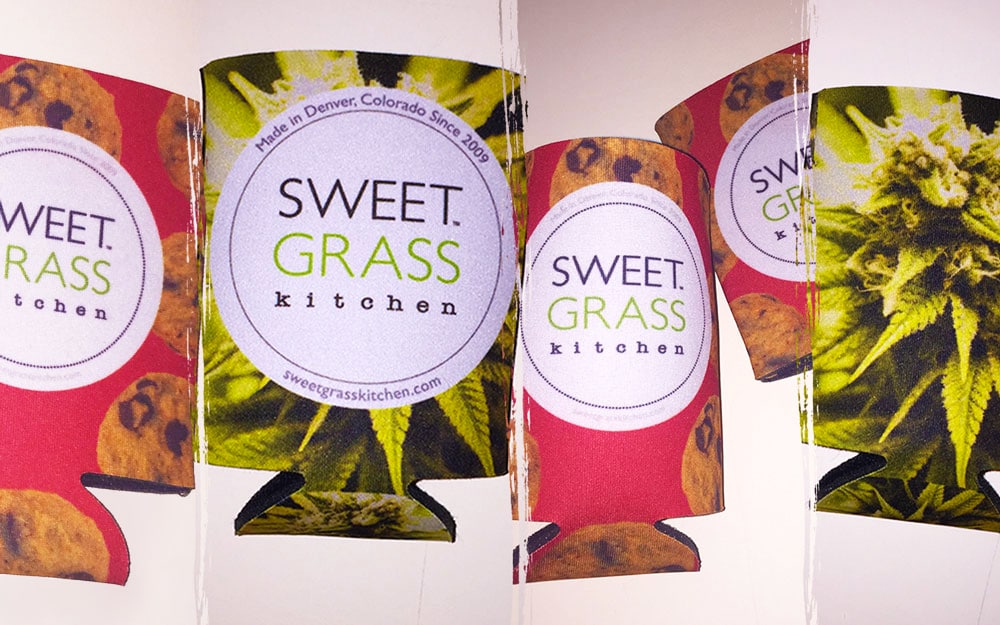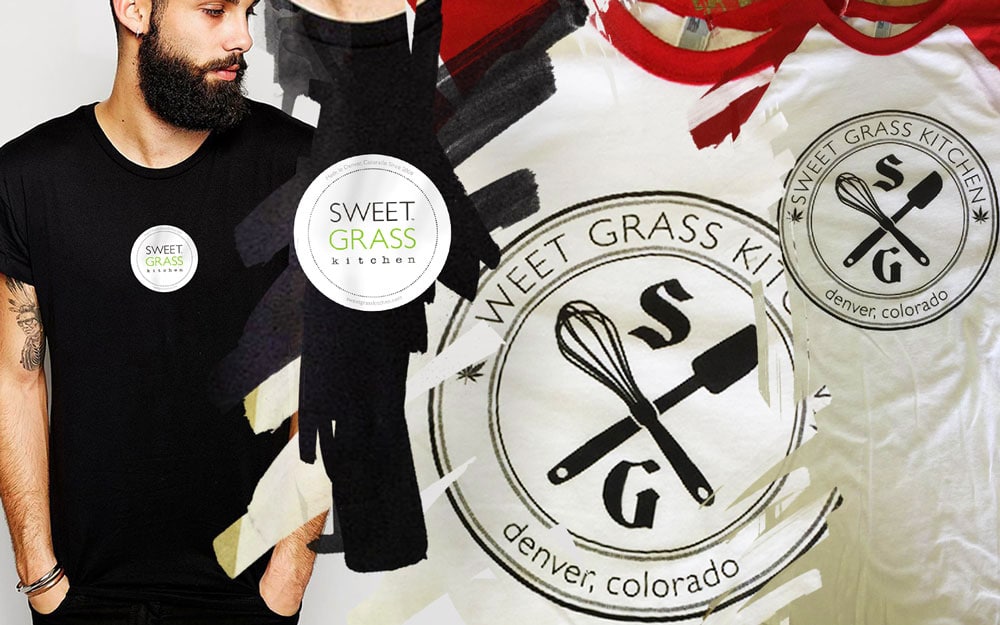 NEED SOME APPAREL DESIGNED?
WE GOT YOU.