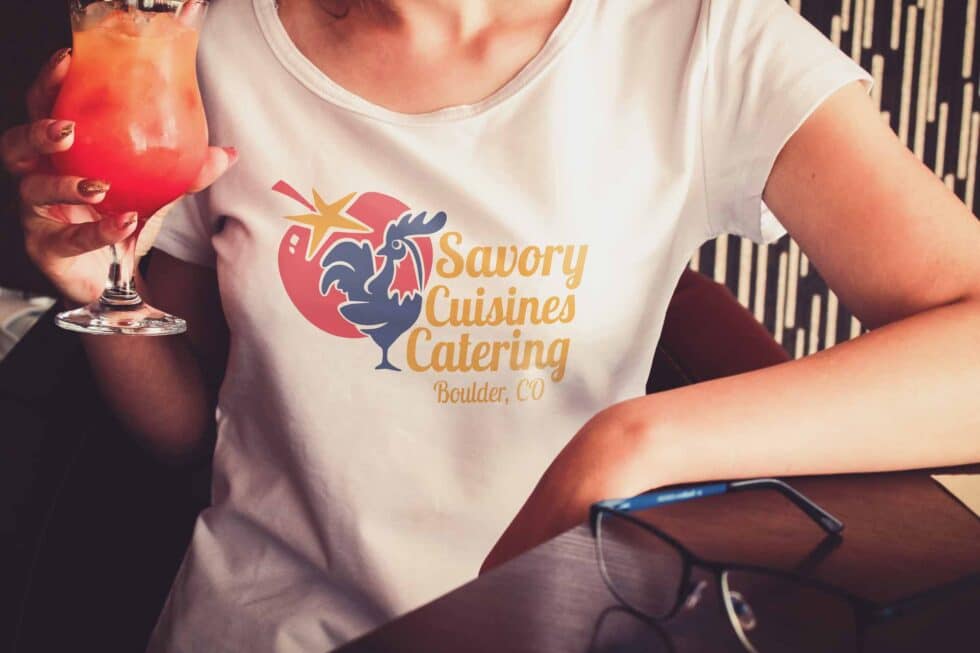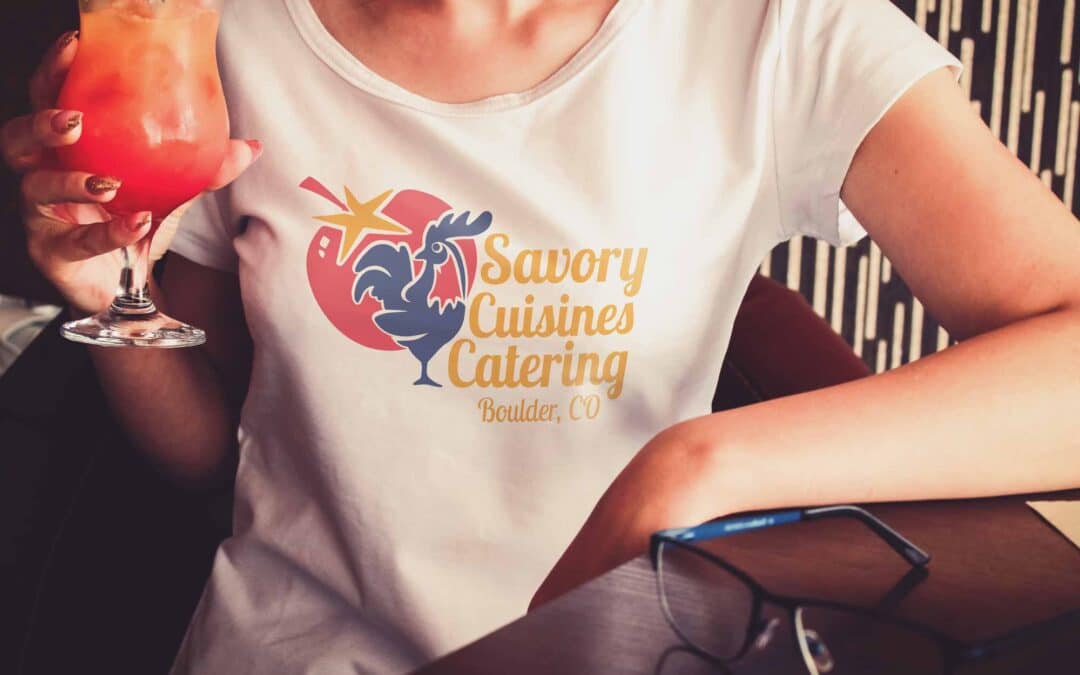 SAVORY CUISINES CATERING LOGO
Great people that make great food. The owner Bob wanted to a refresh to their old brand, so he and I developed this logo design about a year ago. Two or three rounds of revisions landed us on this guy! I think it came out really nice. Not too divergent from their original look, but distinctive enough to stand on its own chicken legs. In the need for a great catering company? They're Boulder's best! Check them out here.
ABOUT SAVORY CUISINES CATERING
Food often plays an important role in social events and there is definitely a lot of skill required in making it as beautiful and delicious as possible. Consequently, if you are looking for a professional Boulder catering company with an excellent reputation for their service and their food, look no further than Savory Cuisines. Catering to both the Denver and Boulder areas, Savory Cuisines is dedicated to making the best food available by using the freshest and most flavorful ingredients available.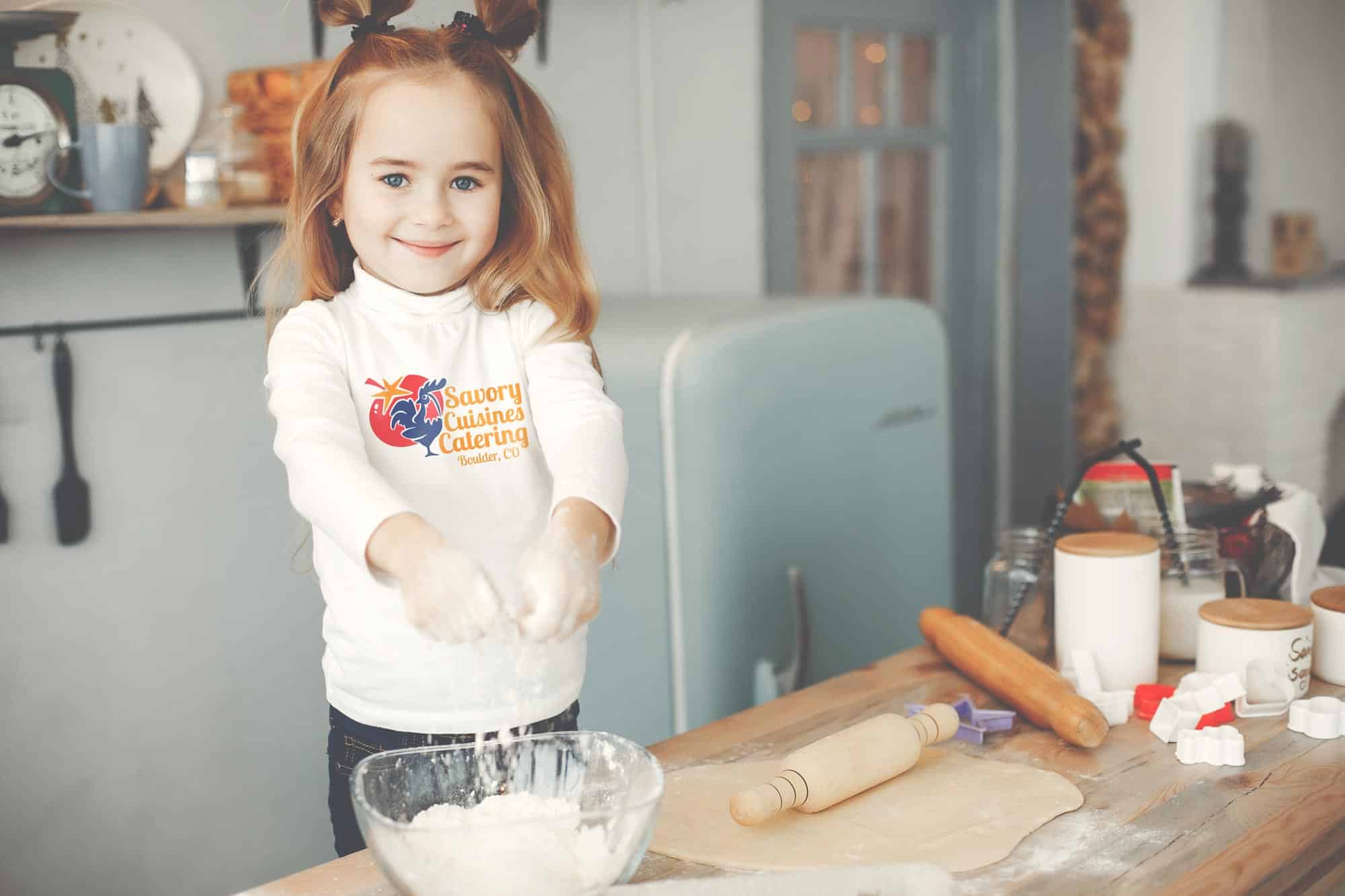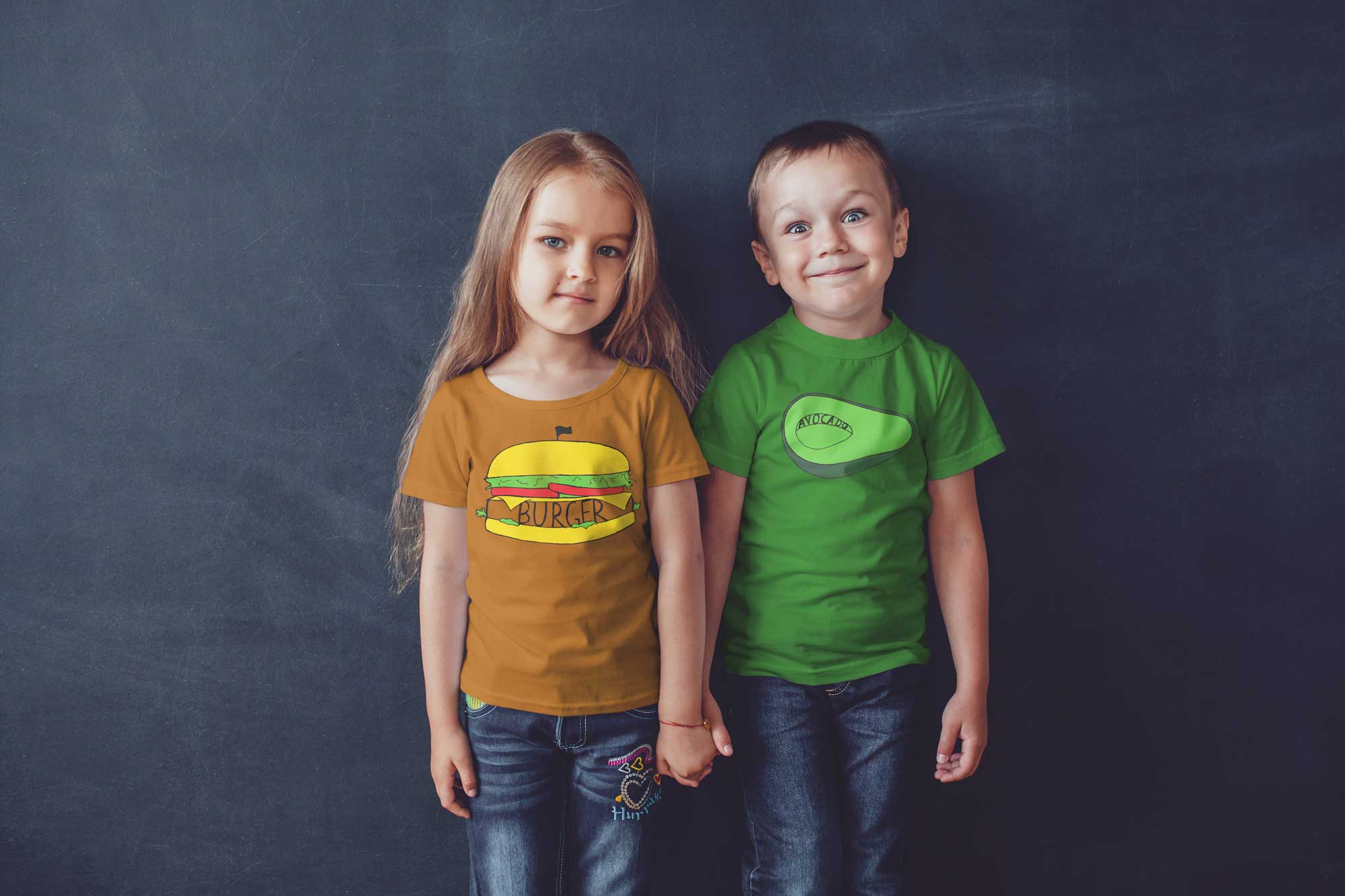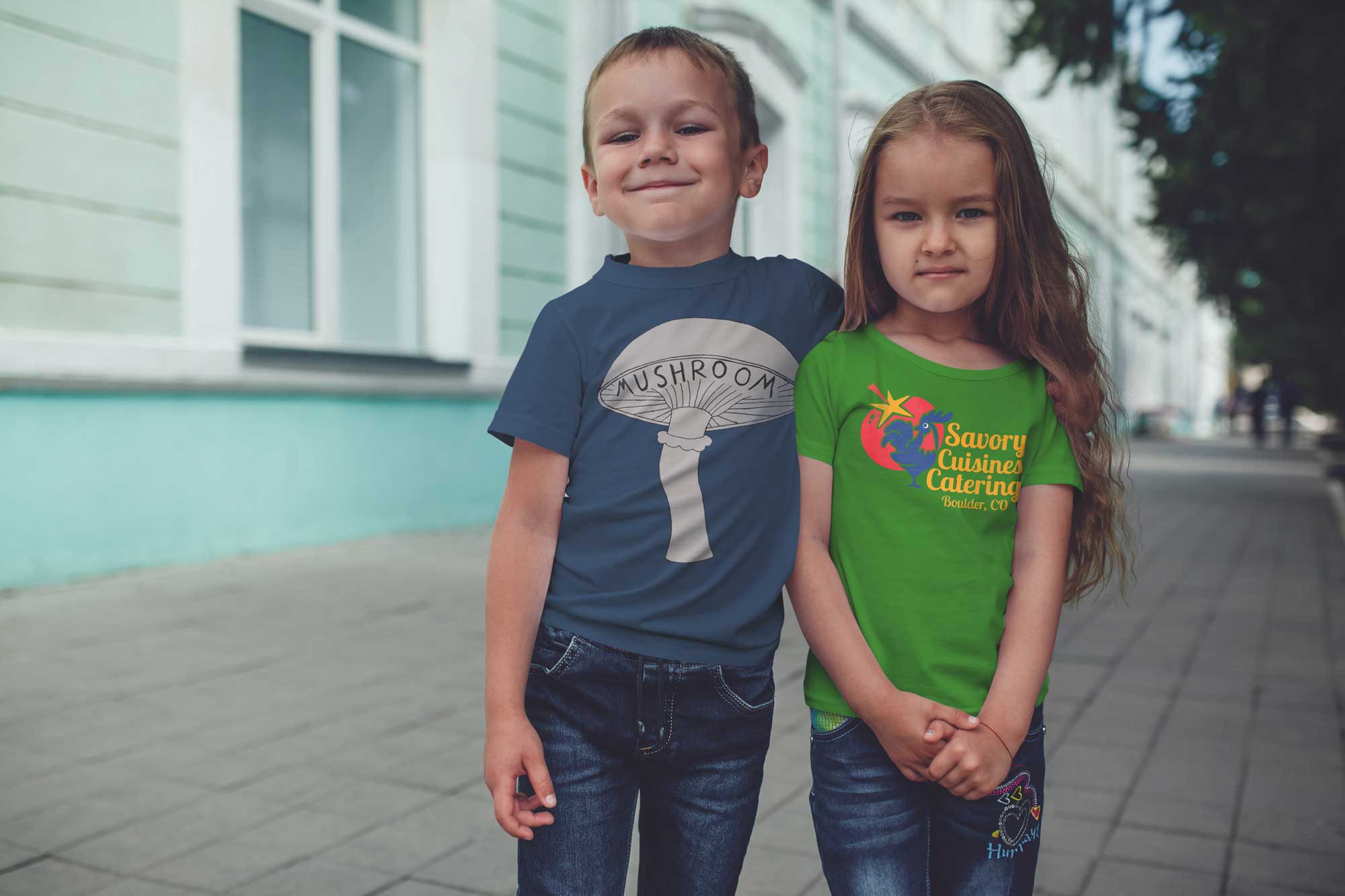 NEED SOME APPAREL DESIGNED?
WE GOT YOU.