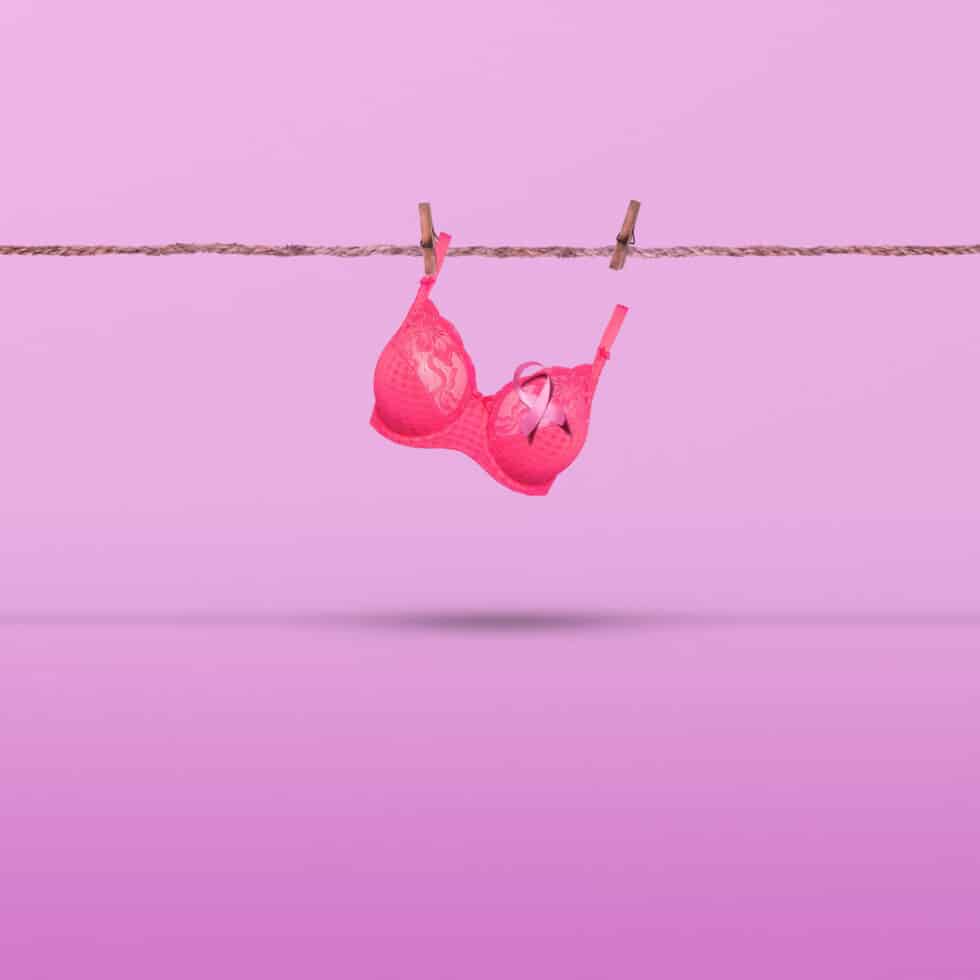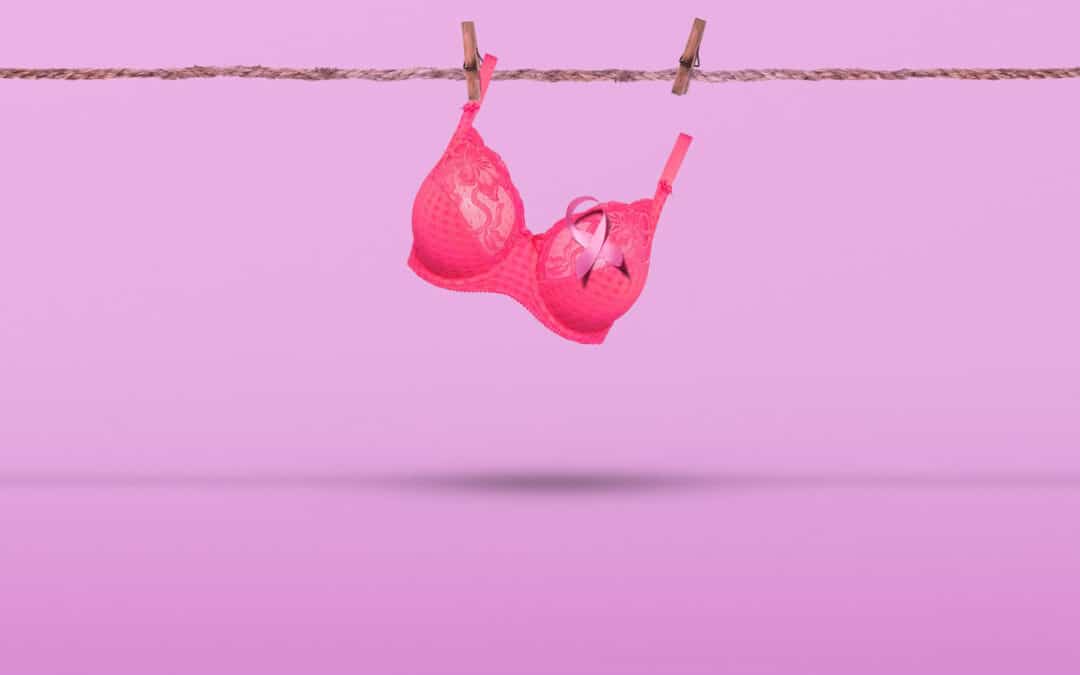 BOULDER BUSTS CANCER
BREAST CANCER CHARITY AUCTION SUBMISSIONS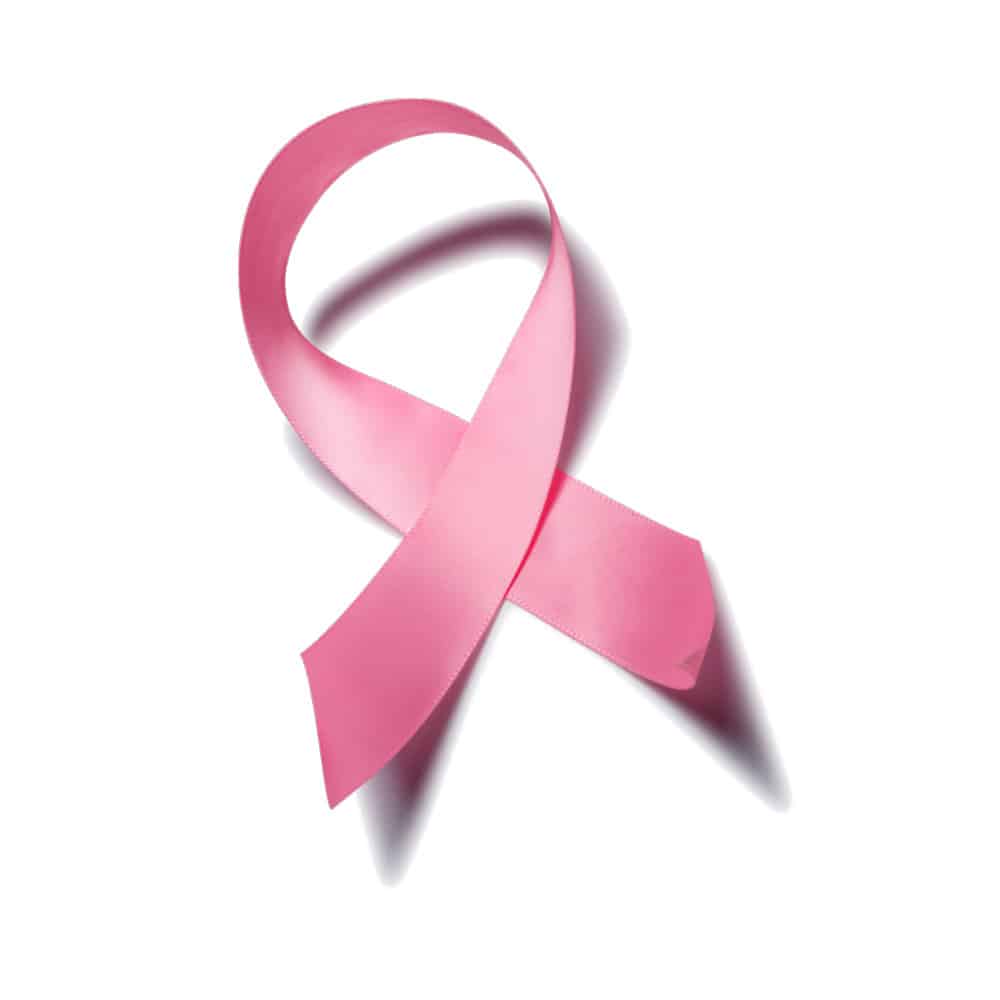 The Boulder Community Hospital Ambassadors "Boulder Busts Cancer" Fundraising Event is hosted by the Gebhardt Automotive family and staff in Boulder, Colorado.
Attendees have the opportunity to bid during a live auction on amazing art donated by local artisans, feast on delicious food donated by Boulder restaurants, participate in a rousing paddle raiser, and mingle with event sponsors, artists, merchants, family and friends.
Local artists exercise their artistic talents for a unique creation inspired by breast cancer that recognizes the myriad of emotions surrounding breast cancer . . . the despair of diagnosis, the anger of "Why me?", the fear of pain, the comfort of caregivers, the sense of hope, courage and resilience, the journey of recovery, and the joy of being cancer free. Here are 3 of my submissions to the Boulder Bust Cancer event over the years. Let me know what you think!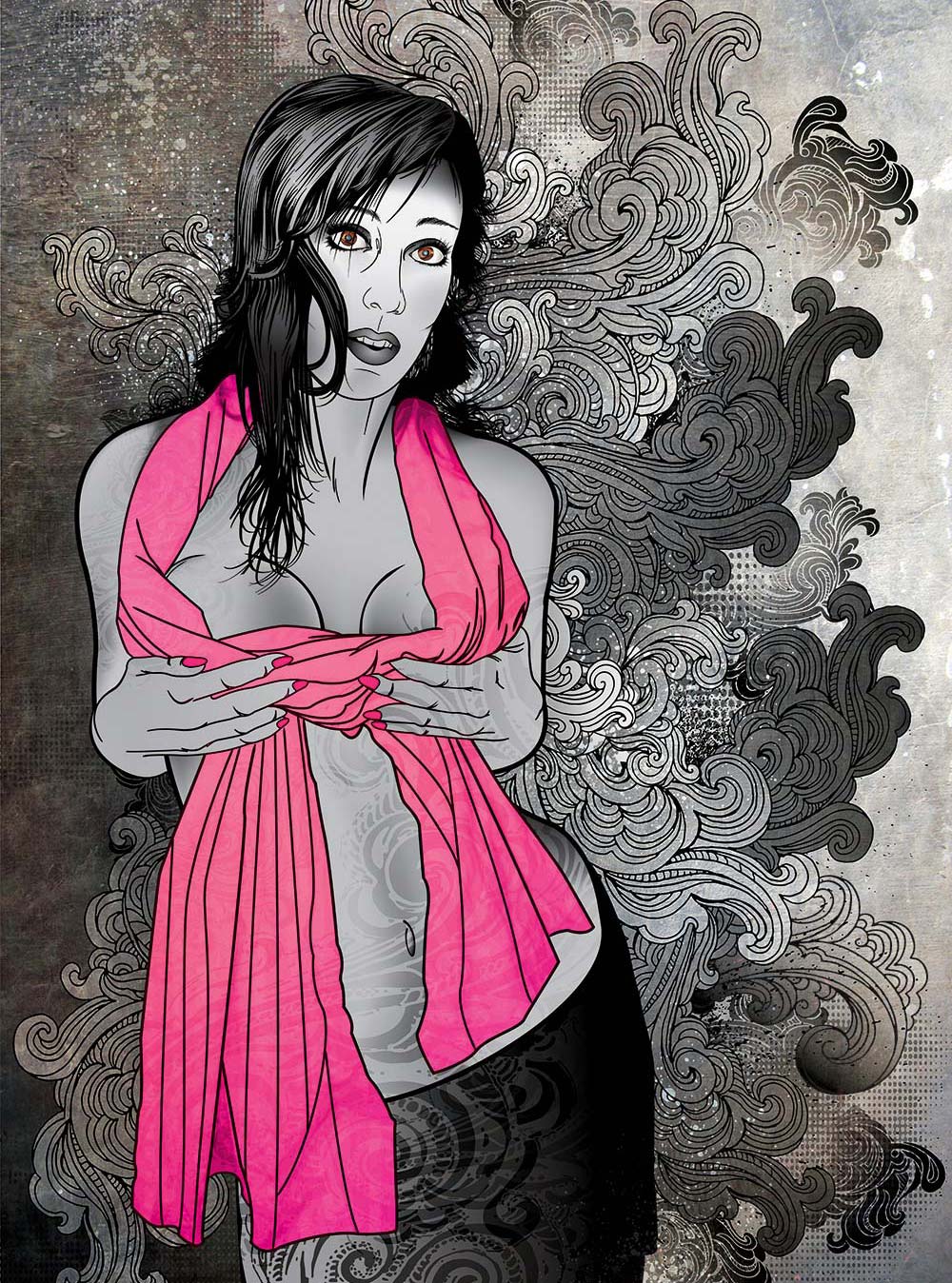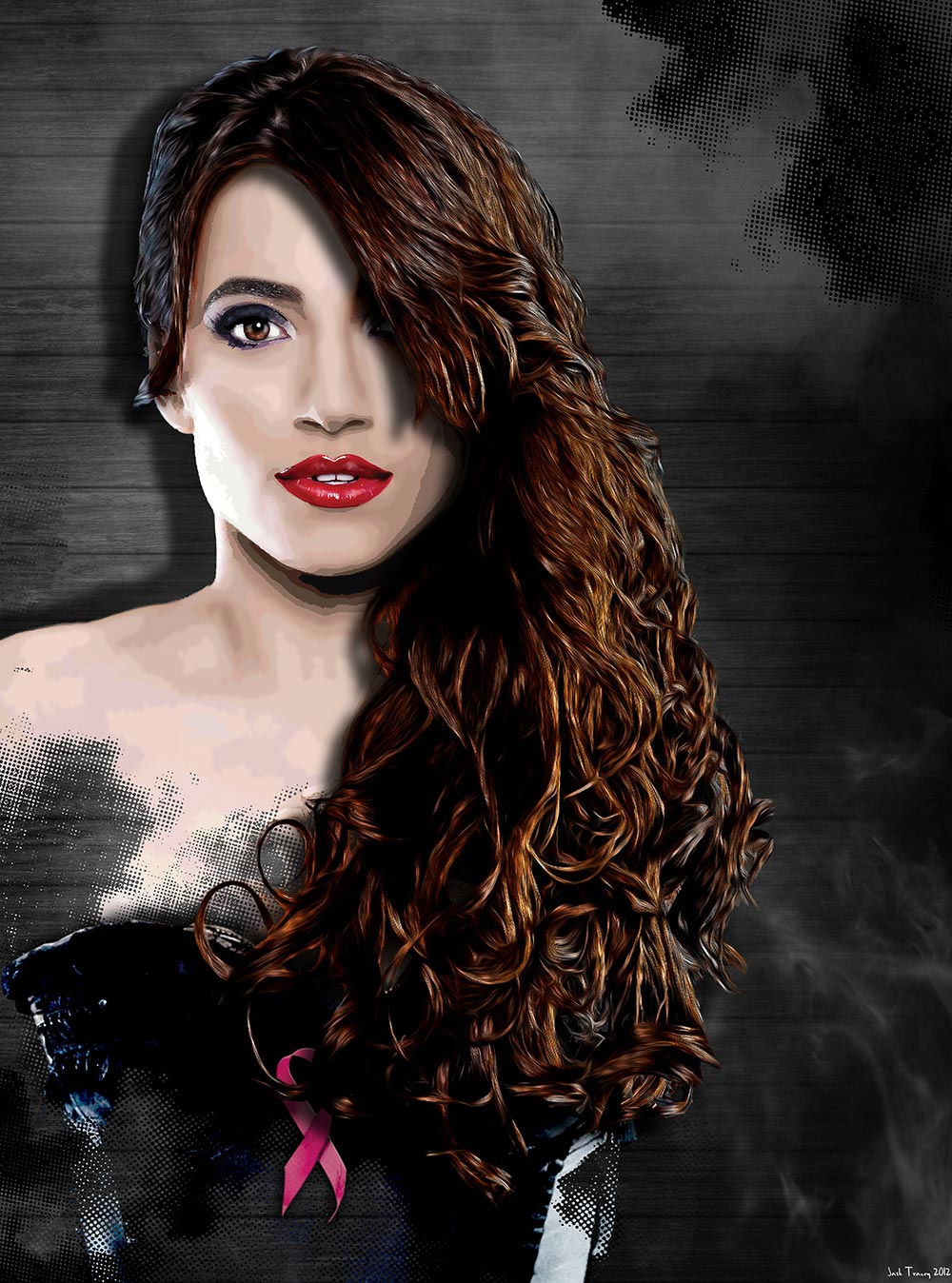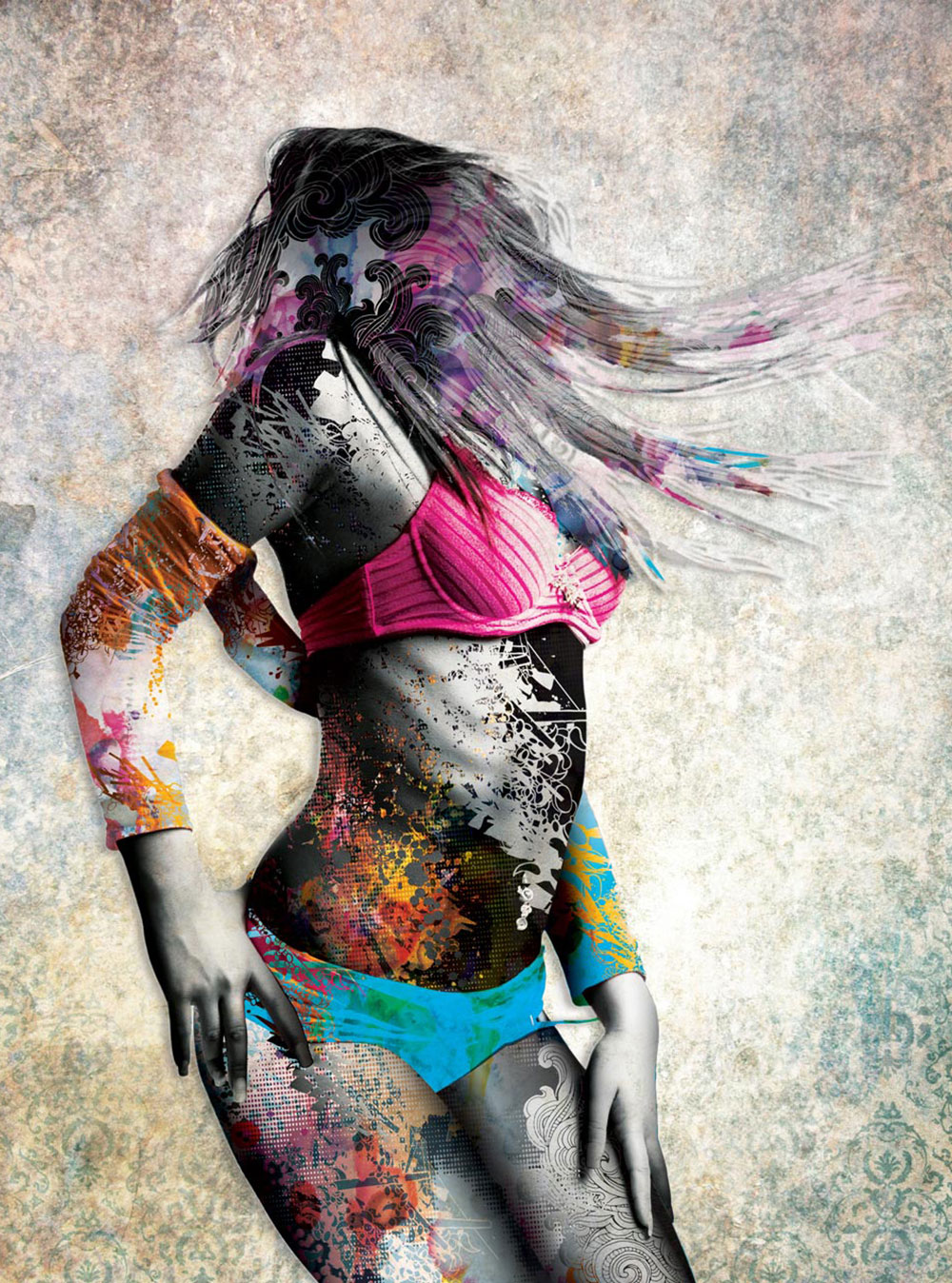 NEED SOMETHING DESIGNED?
WE GOT YOU.