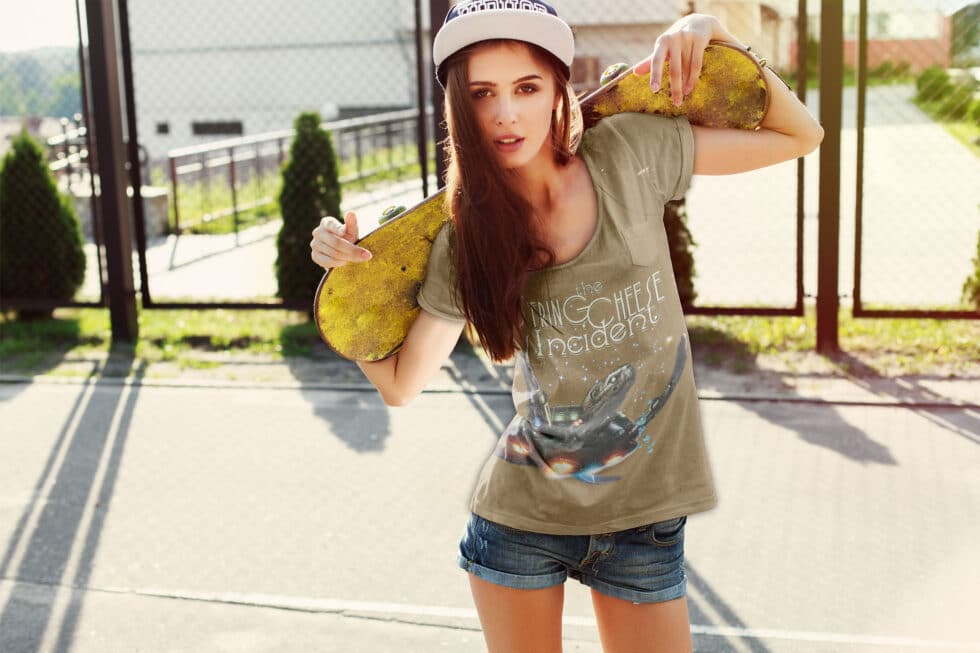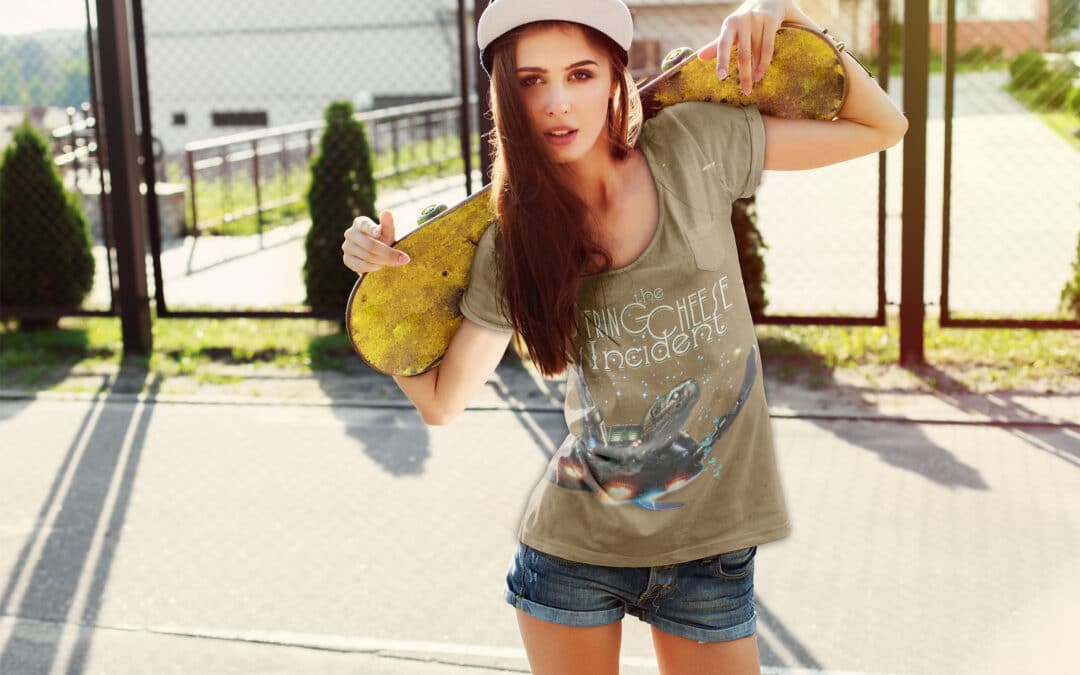 SCI MERCH
– DRINK IT UP –
The String Cheese Incident (SCI)

is a band from Crested Butte and Telluride, Colorado formed in 1993. The band is composed of Michael Kang (acoustic/electric mandolin, electric guitar, and violin), Michael Travis (drums and percussion), Bill Nershi (acoustic guitar, lap steel guitar, and electric slide guitar), Kyle Hollingsworth (piano, organ, Rhodes, and accordion), and Keith Moseley (bass guitar), and, in 2006, Jason Hann (auxiliary percussion). Their music has elements of bluegrass sounds, as well as rock, electronica, calypso, country, funk, jazz, Latin, progressive rock, reggae, and occasional psychedelia. All members write original compositions and share vocal duties. Nershi has written the bulk of the group's original songs.
Another in a long line of clients within the music industry that I've had the good fortune of working with, The String Cheese Incident has been a consistent source inspiration over the last several years. Much like STS9 and EOTO, SCI's style (and yes I am aware of this genre's apparent love of acronyms) has afforded me the ability to design without limit and delve into an eclectic array of subject matter. These guys are awesome and if you have the chance you should definitely check them out. Here is a link to their upcoming shows! Go check them out, and while at the show, why not buy some merch?
NEED SOME APPAREL DESIGNED?
WE GOT YOU.