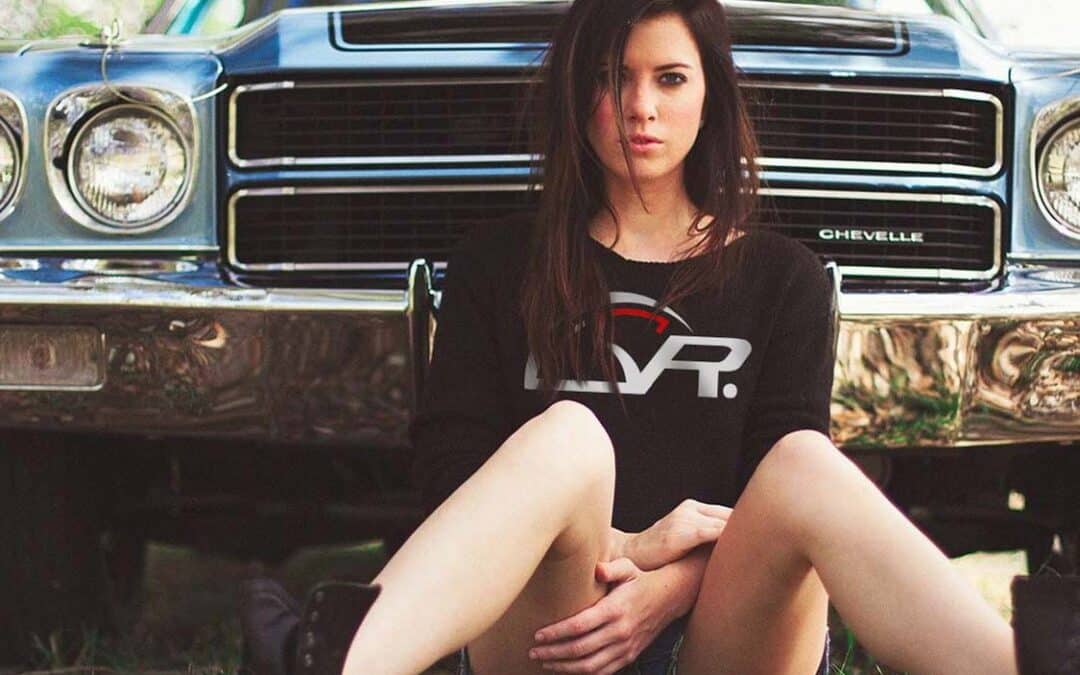 MOD LIFE
– APPAREL AND PROMO COLLATERAL –
What is Revvolution.com ?
Launched as a comprehensive destination targeting a global do-it-yourself audience, REVVOLUTION.COM caters directly to the automotive enthusiast, the professional, and those genuinely interested in the subject. Revv's all-inclusive approach encourages a community that covers every make, model and genre. They offer user-generated content that can be modified by fellow enthusiasts, along with by-lined authoritative submissions from industry experts and influencers. This allows users to create an unlimited information database, fueling Revvolution.com 's position as the internet's most far-reaching automotive search engine.
I've worked with Ryan Randels, founder and editor for the and revvolution.com for a few years on logo and t-shirts design. Great guy and a pleasure to collaborate with. He and his team at Revvolution.com are a group of automobile enthusiasts living what they have deemed the Modified Lifestyle. At their core is a collective passion for all things automotive, but it is the way they individually exhibit their passions every day that sets them apart while simultaneously brings them together. If you live The Modified Lifestyle, they say, then you're part of #TeamRevv.
PRINTS
– NEVER DRINK AND DRIVE KIDS –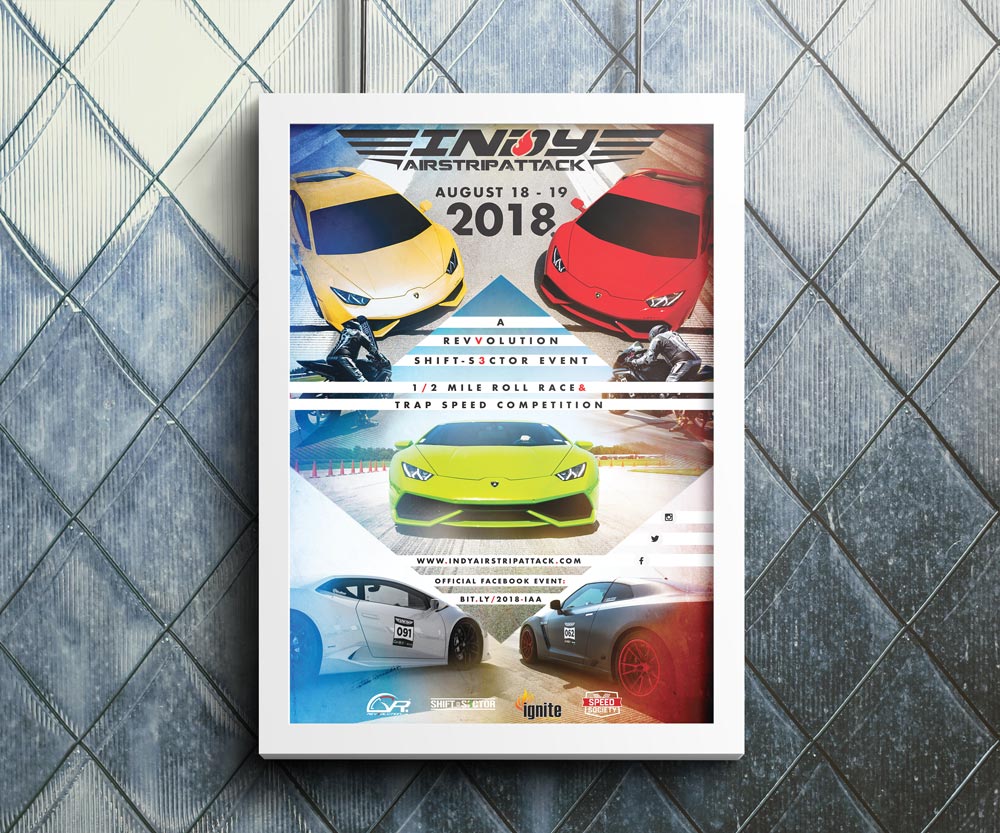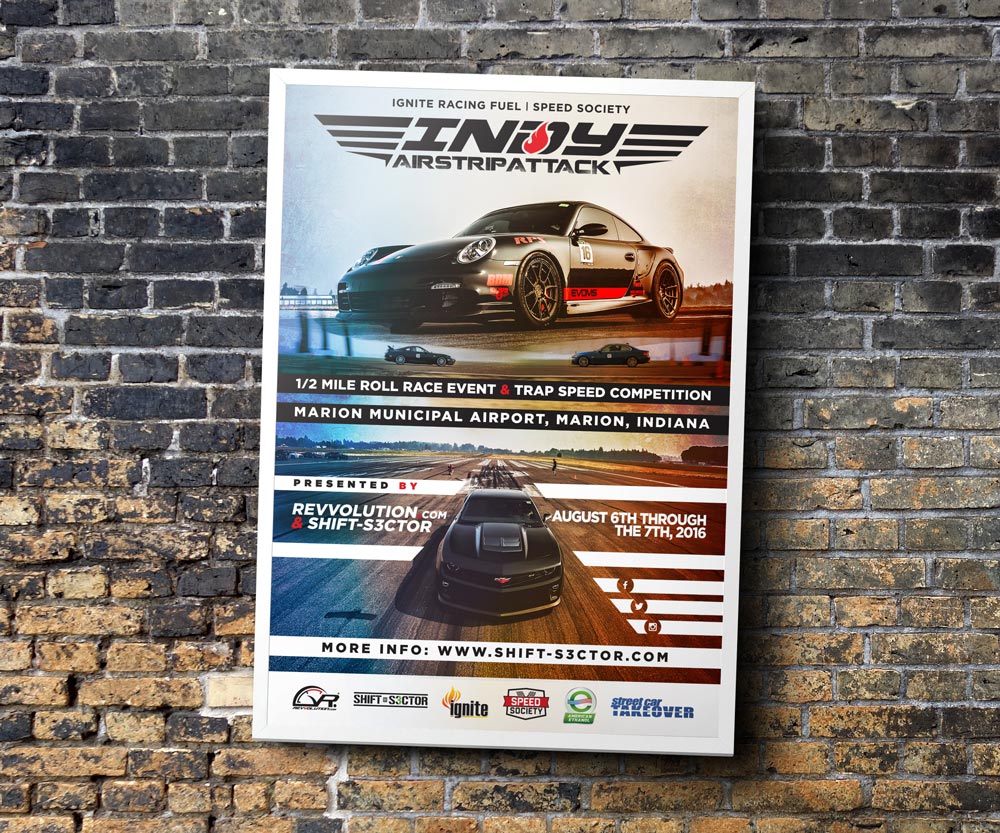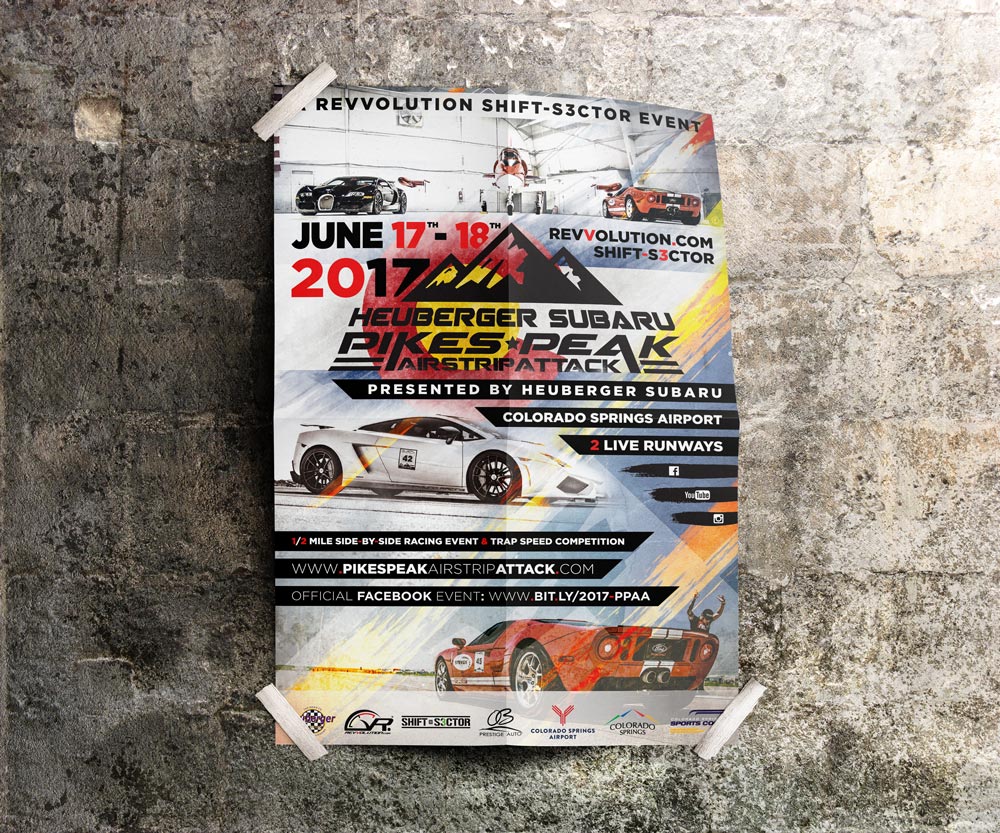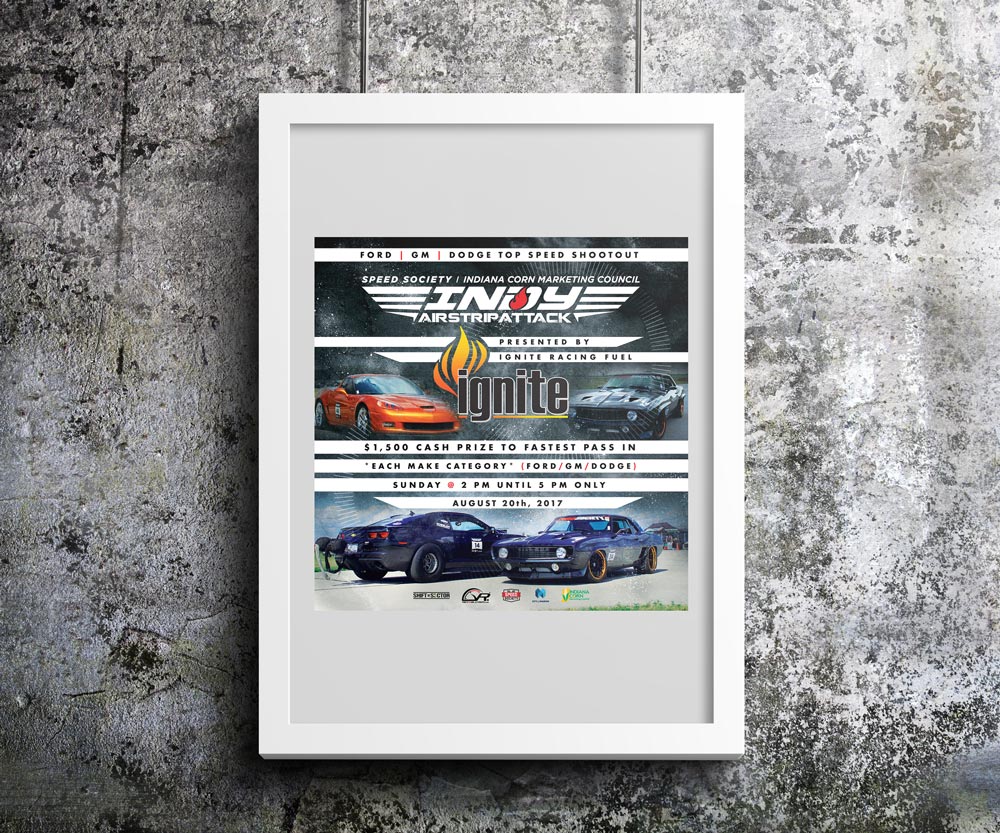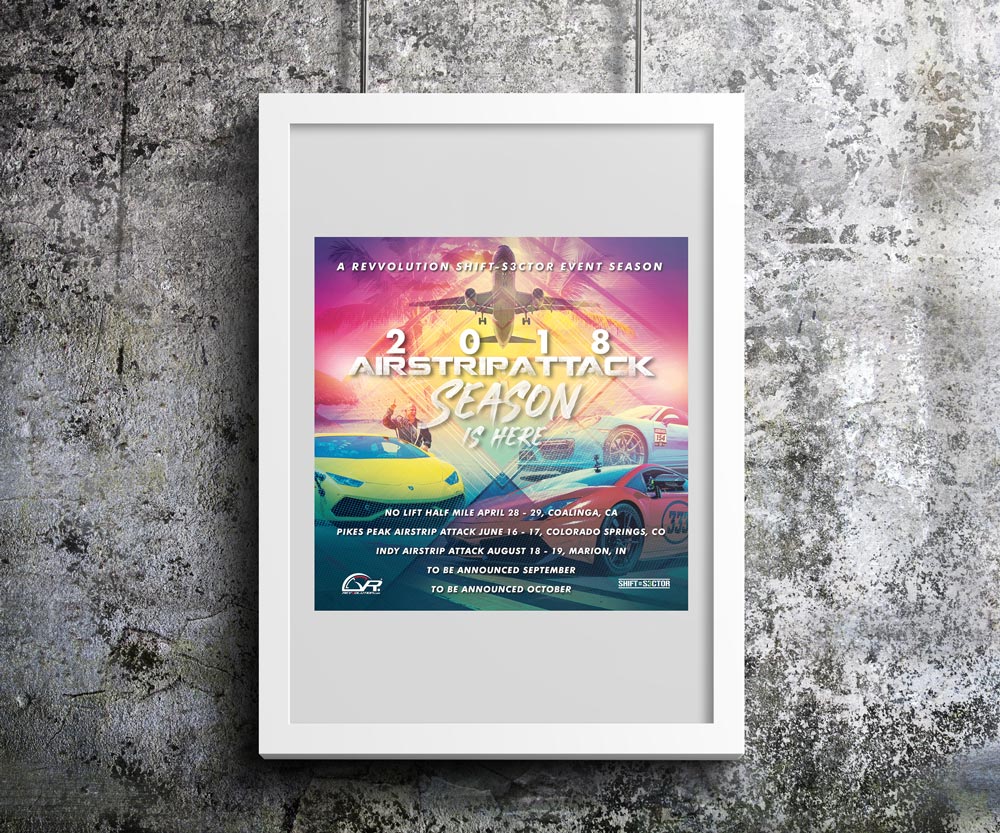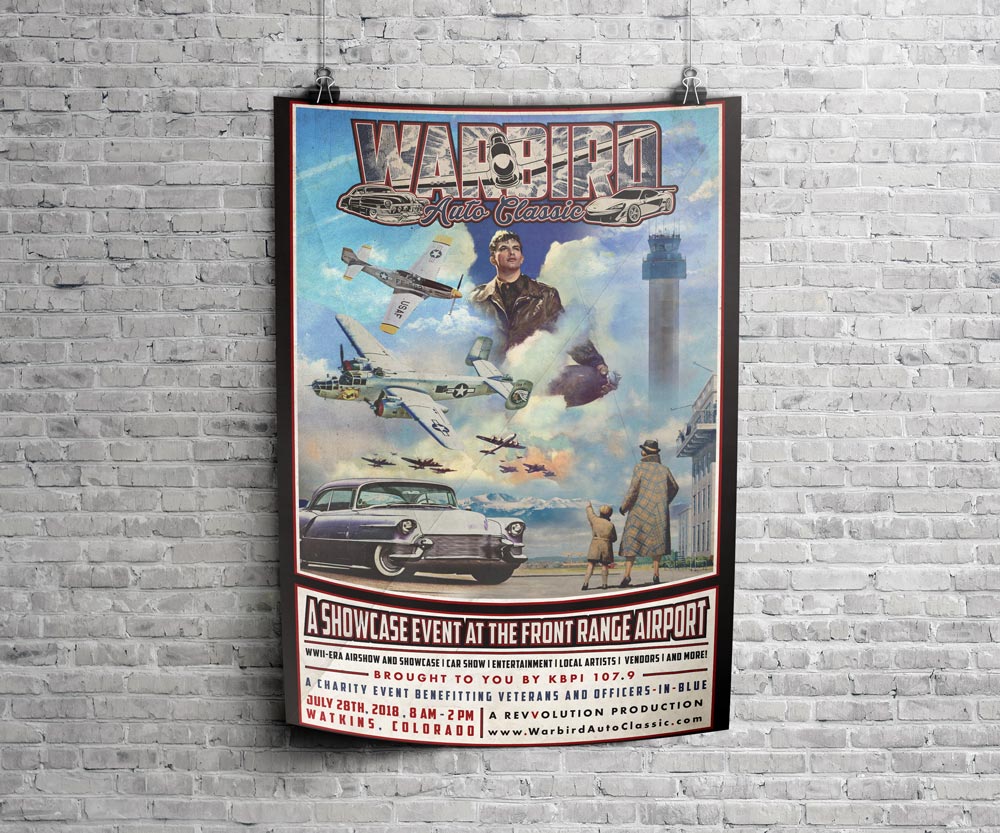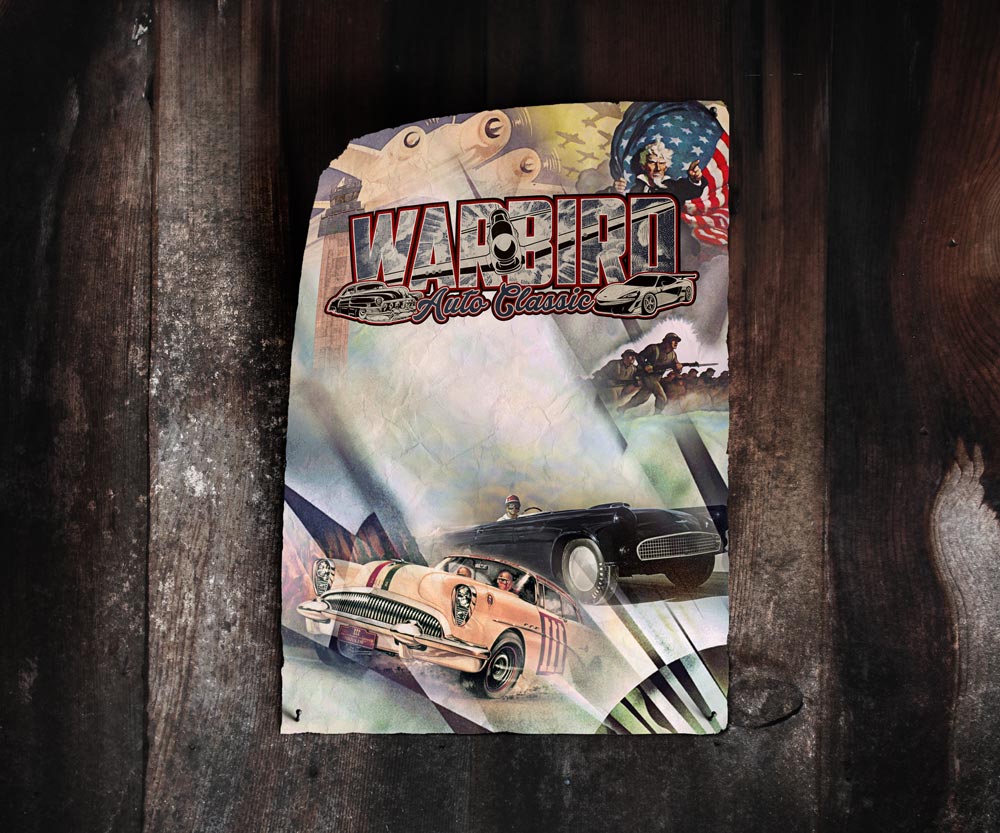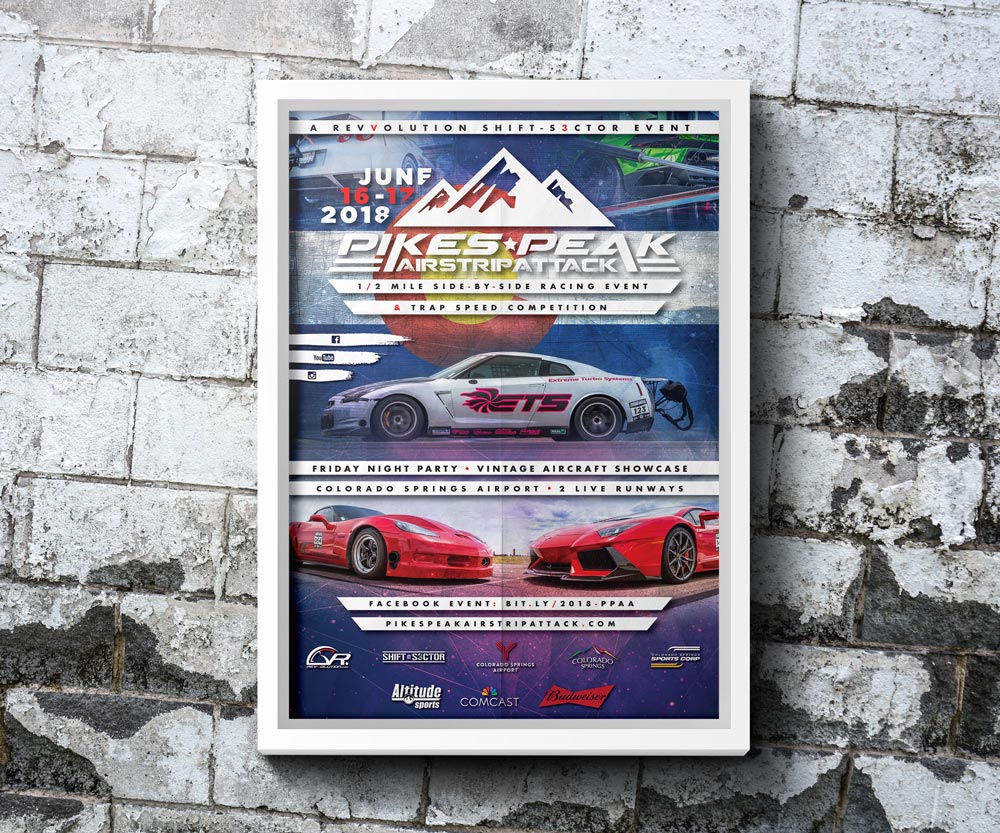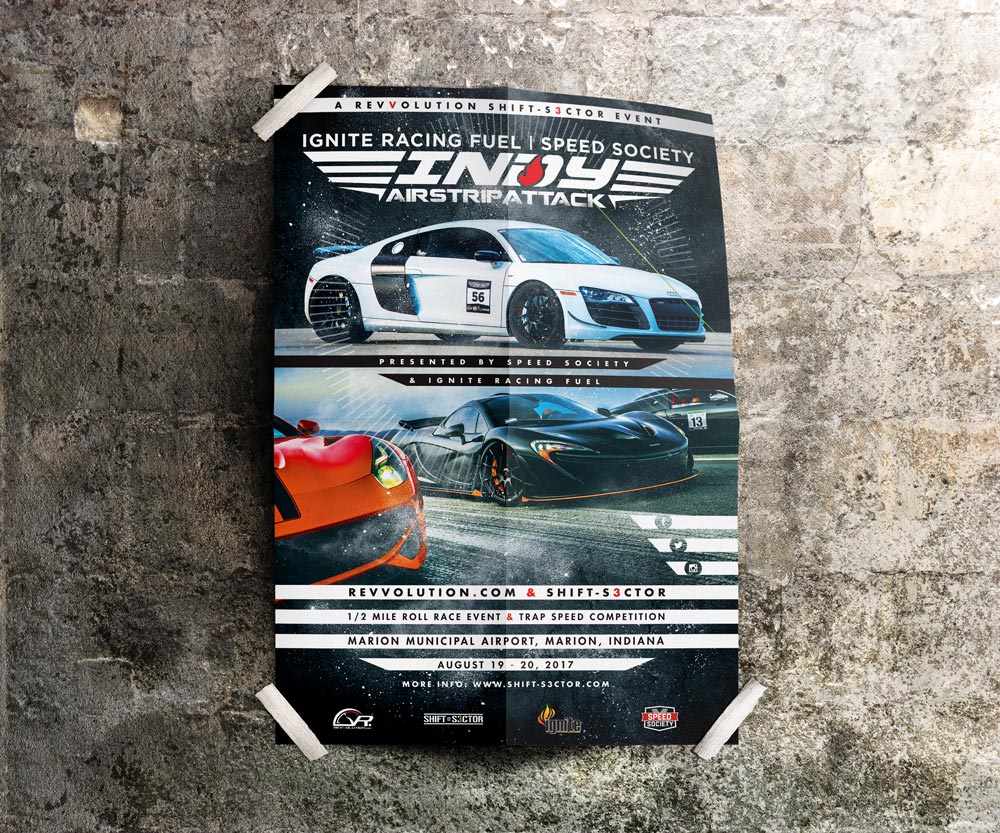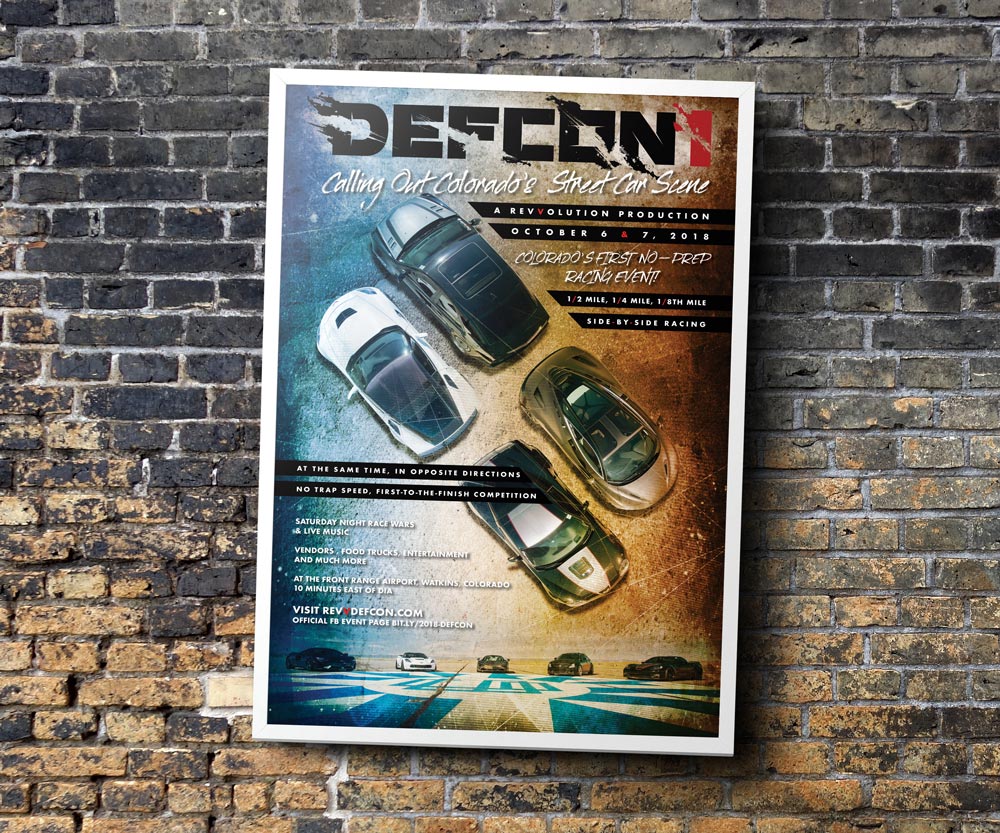 APPAREL
– NEVER DRINK AND DRIVE KIDS –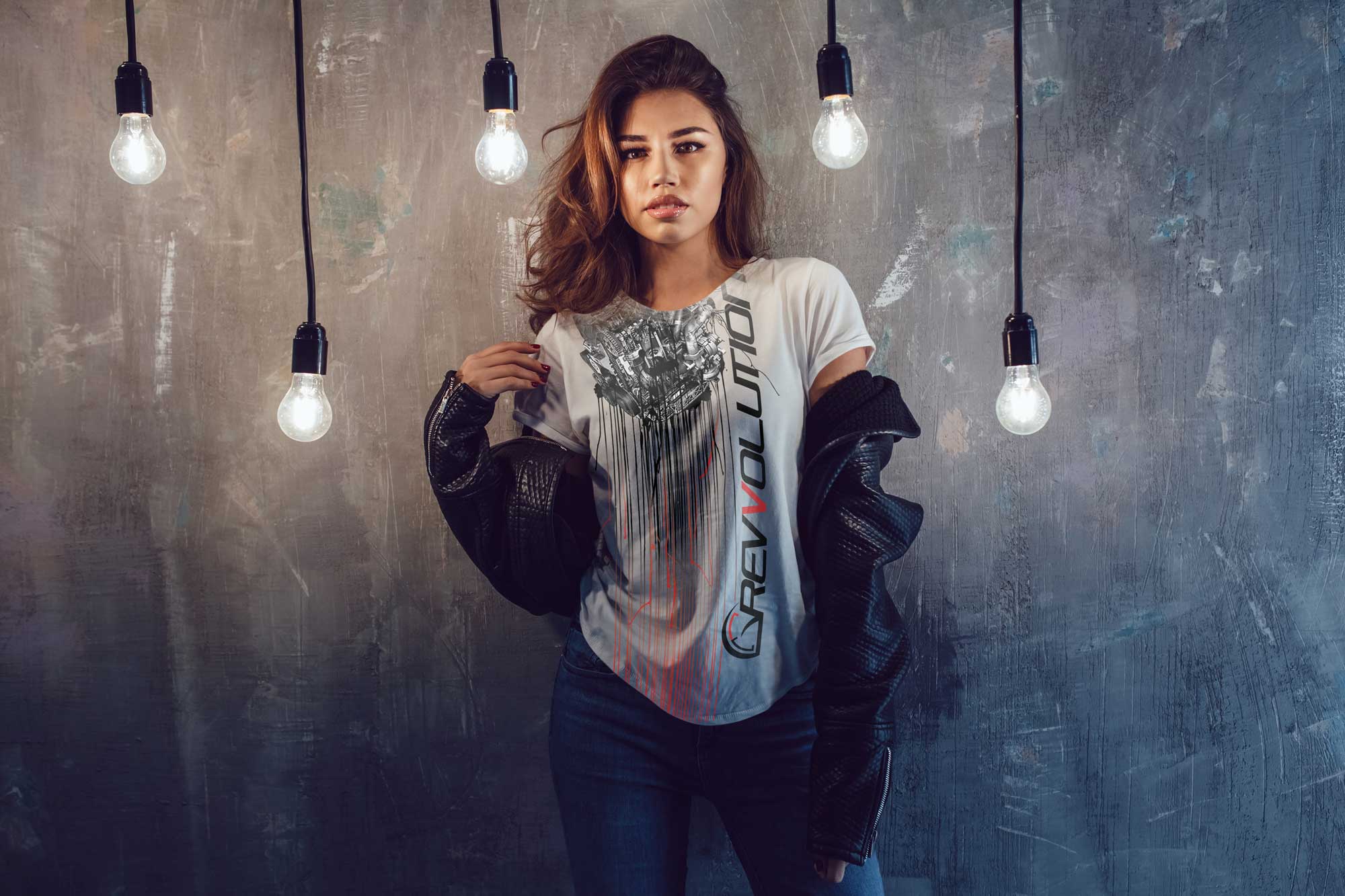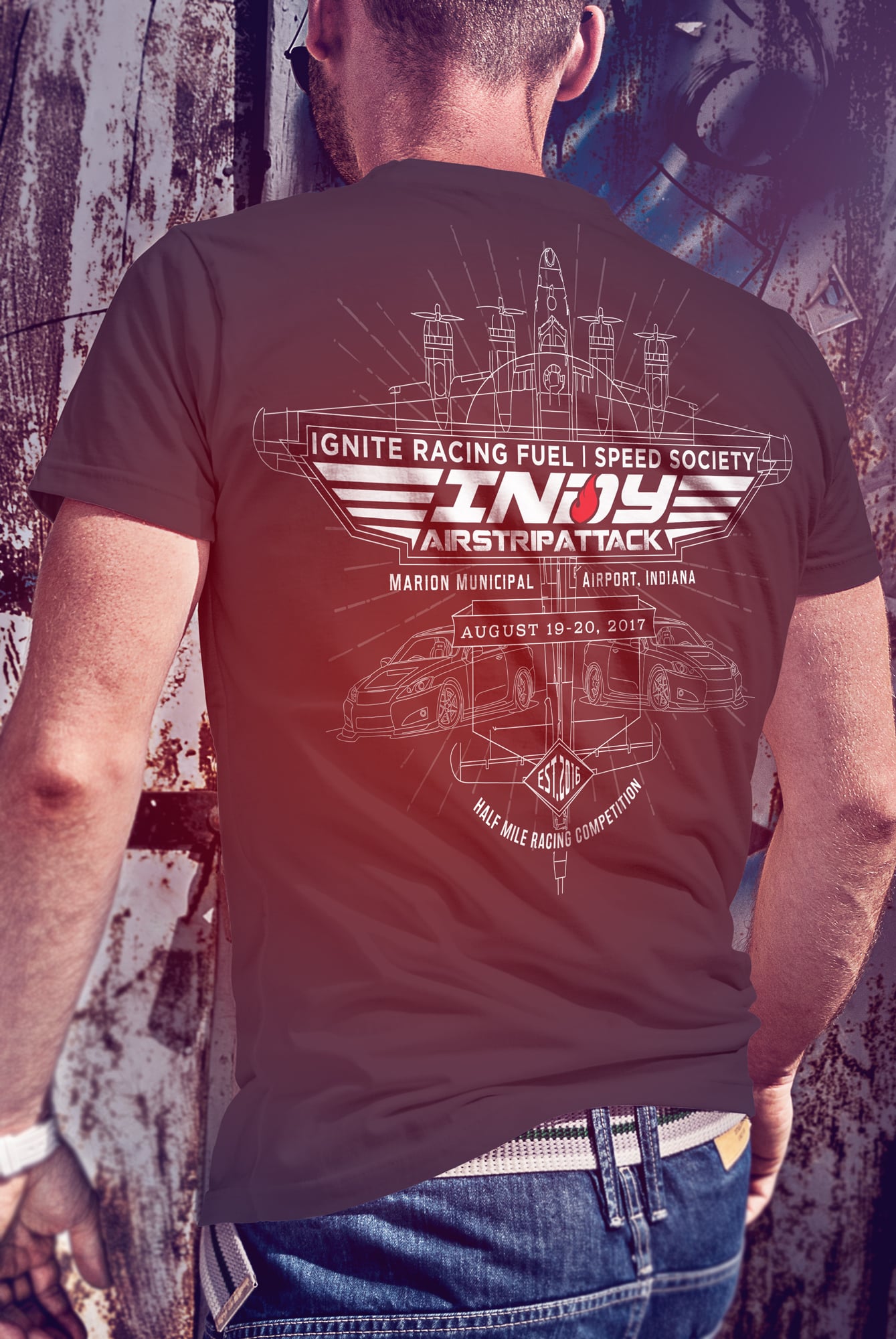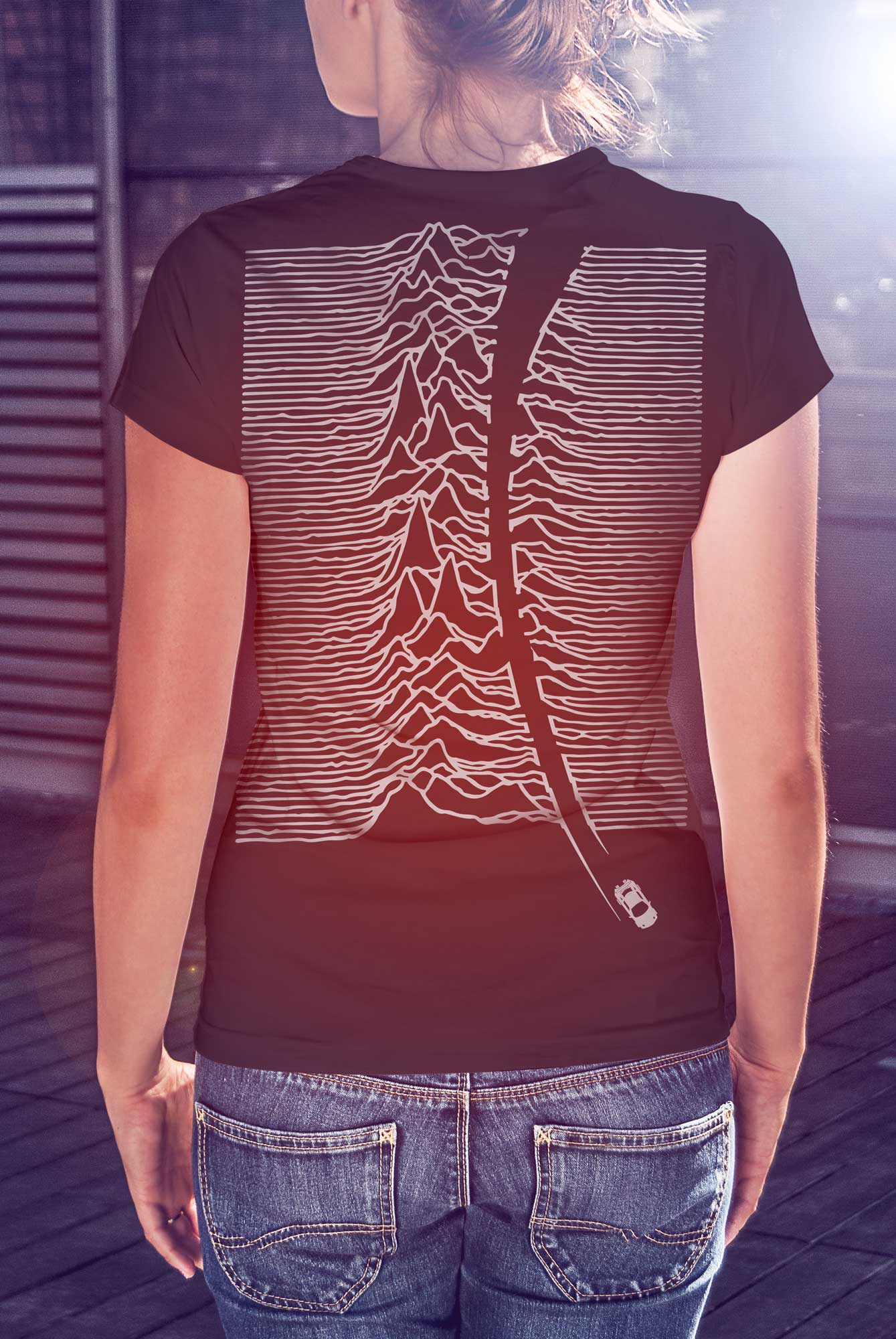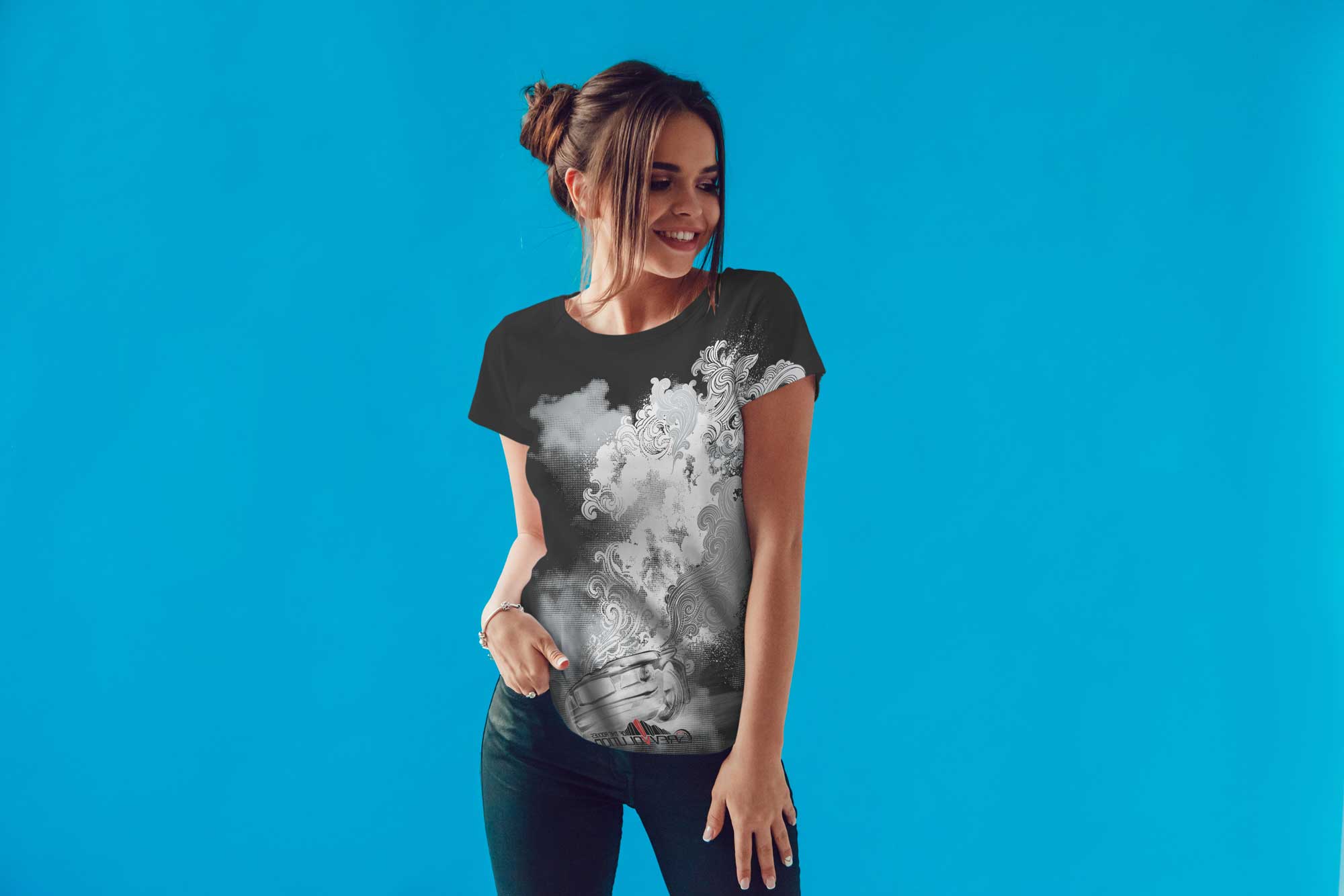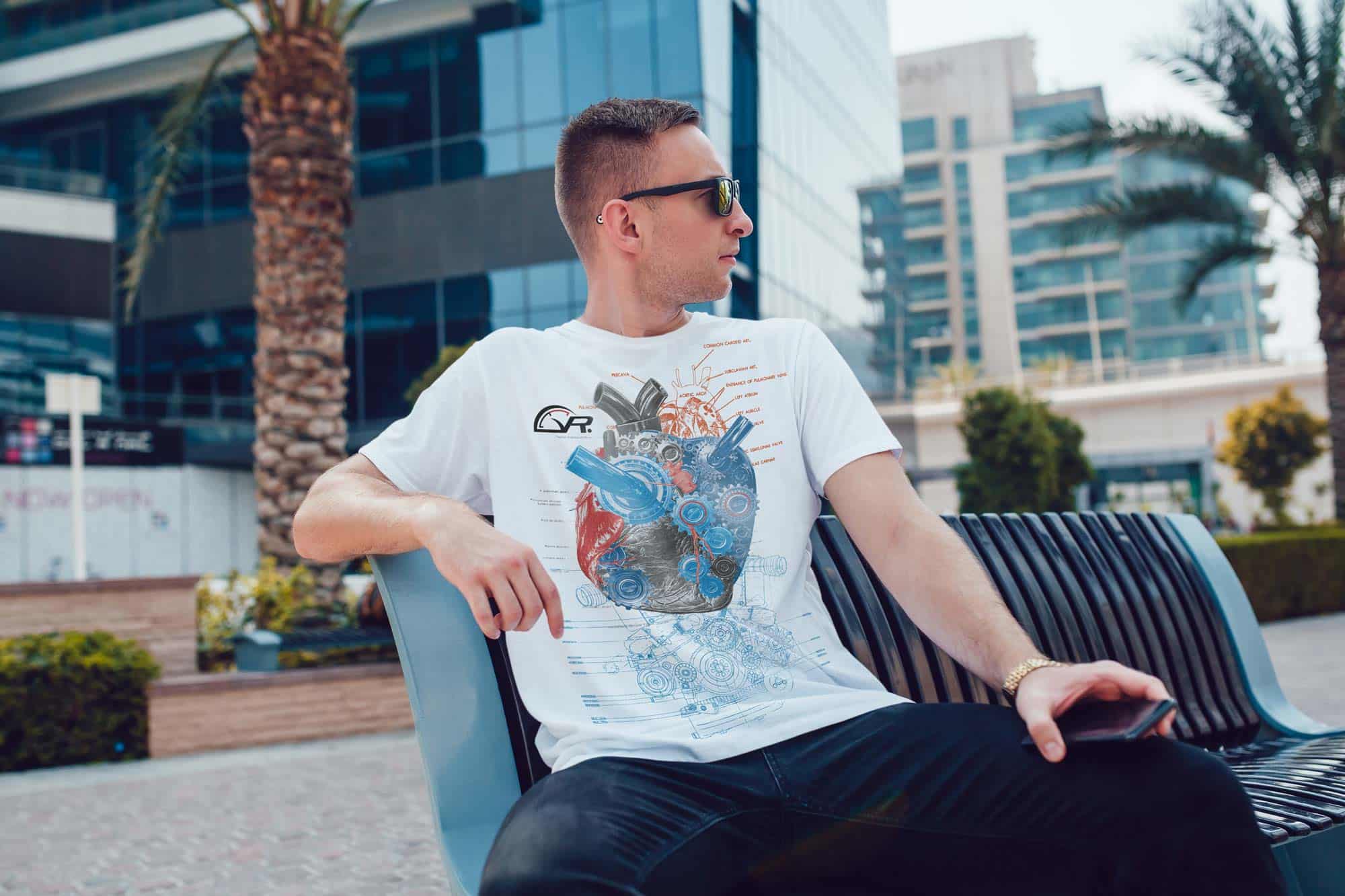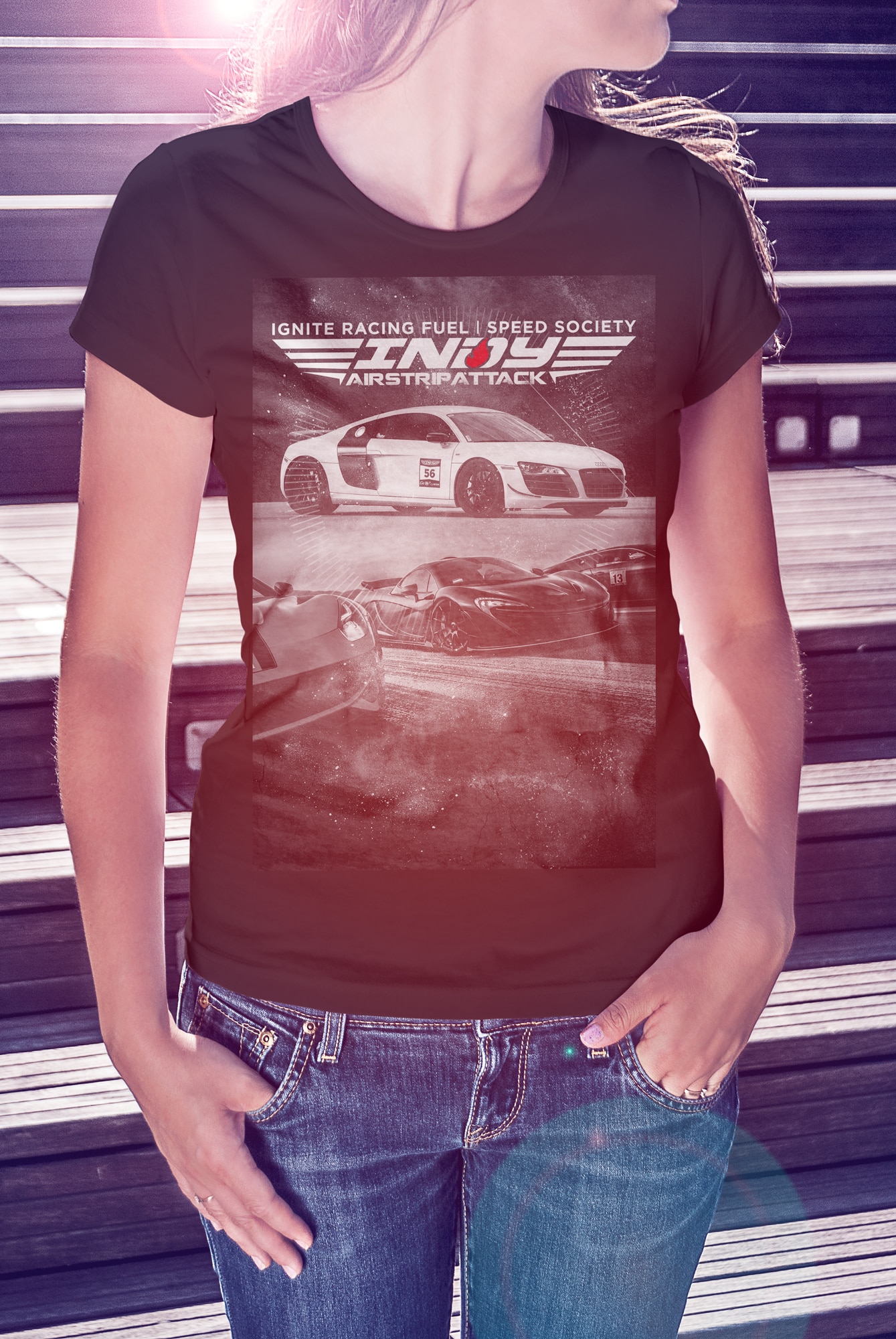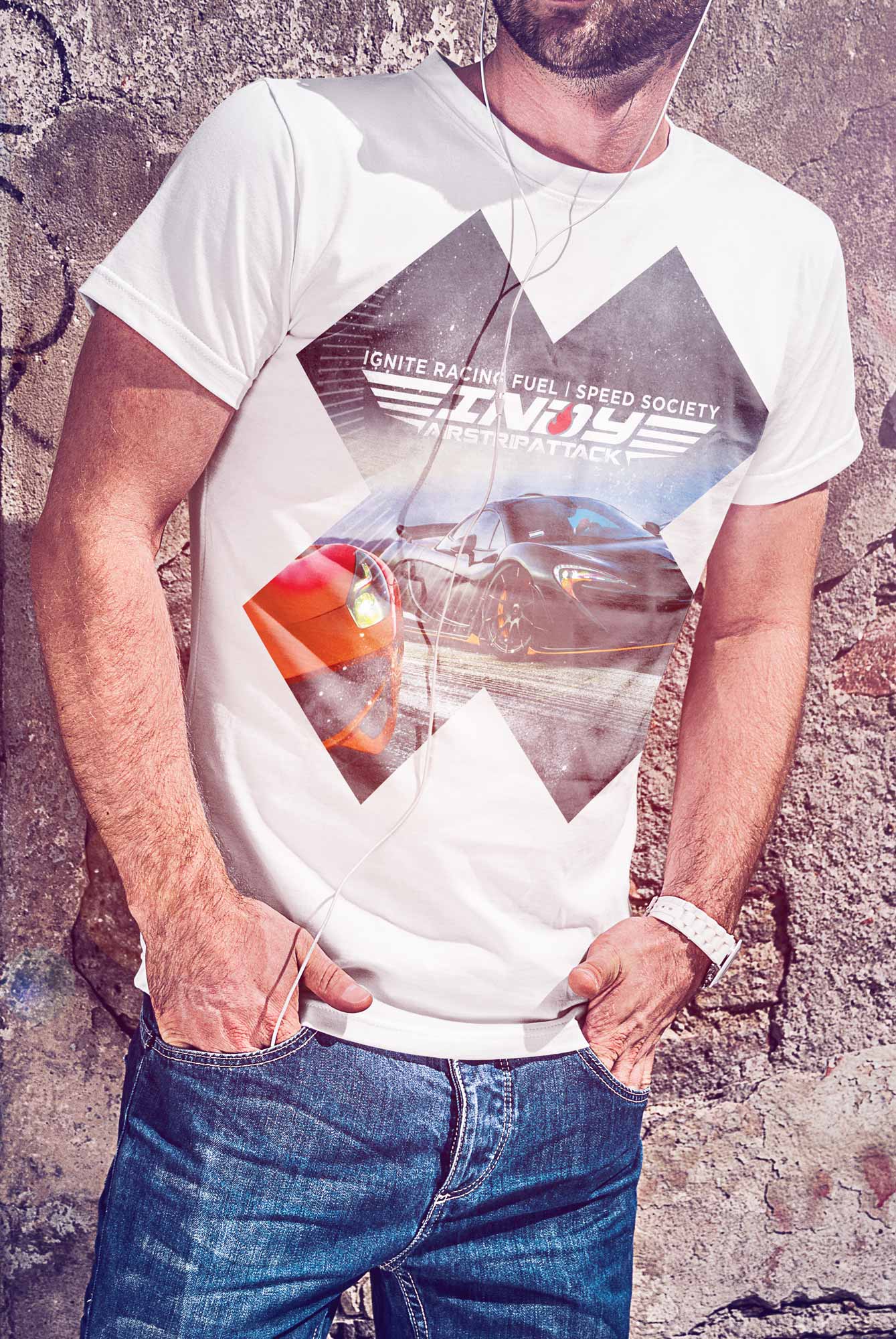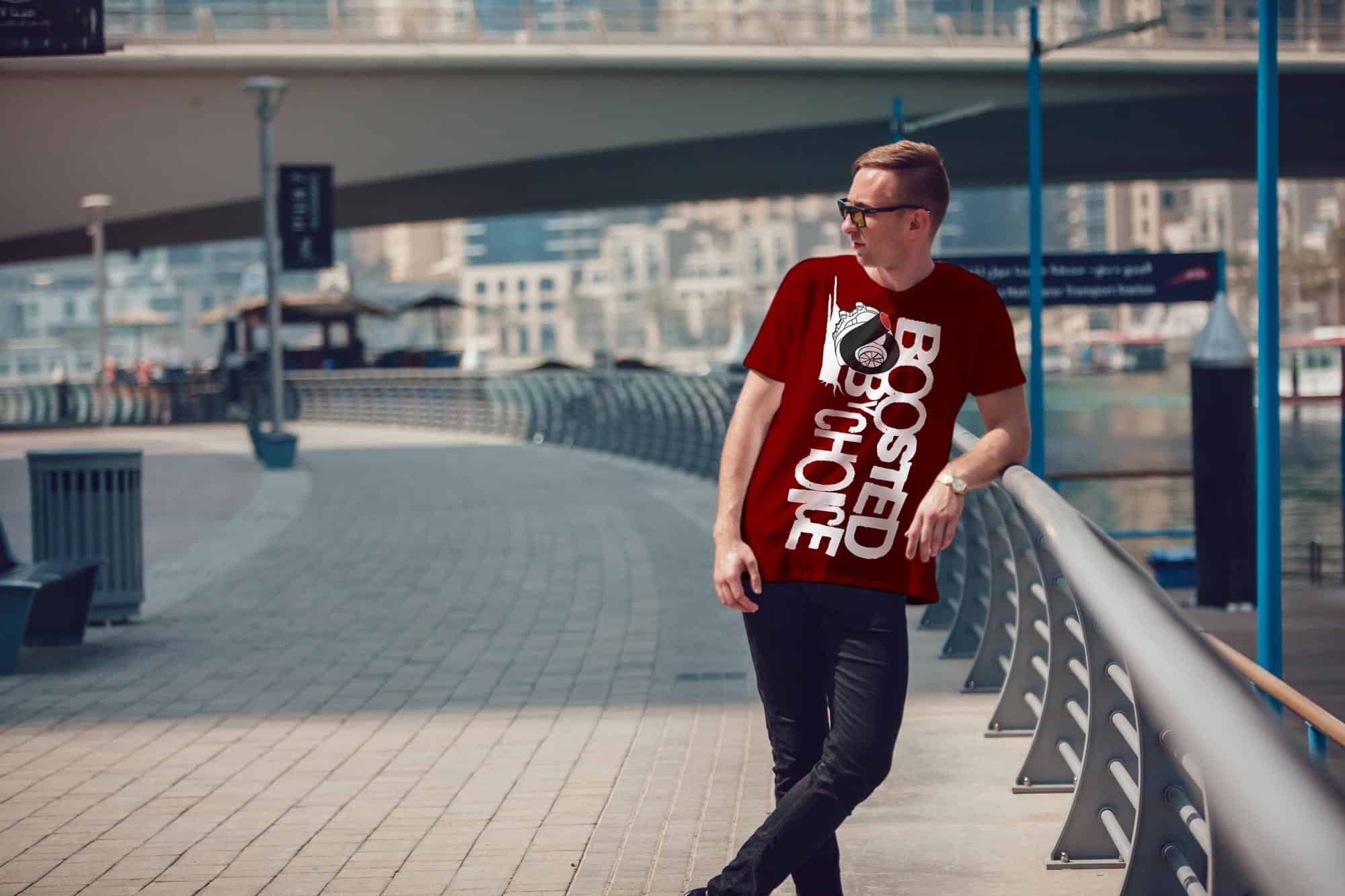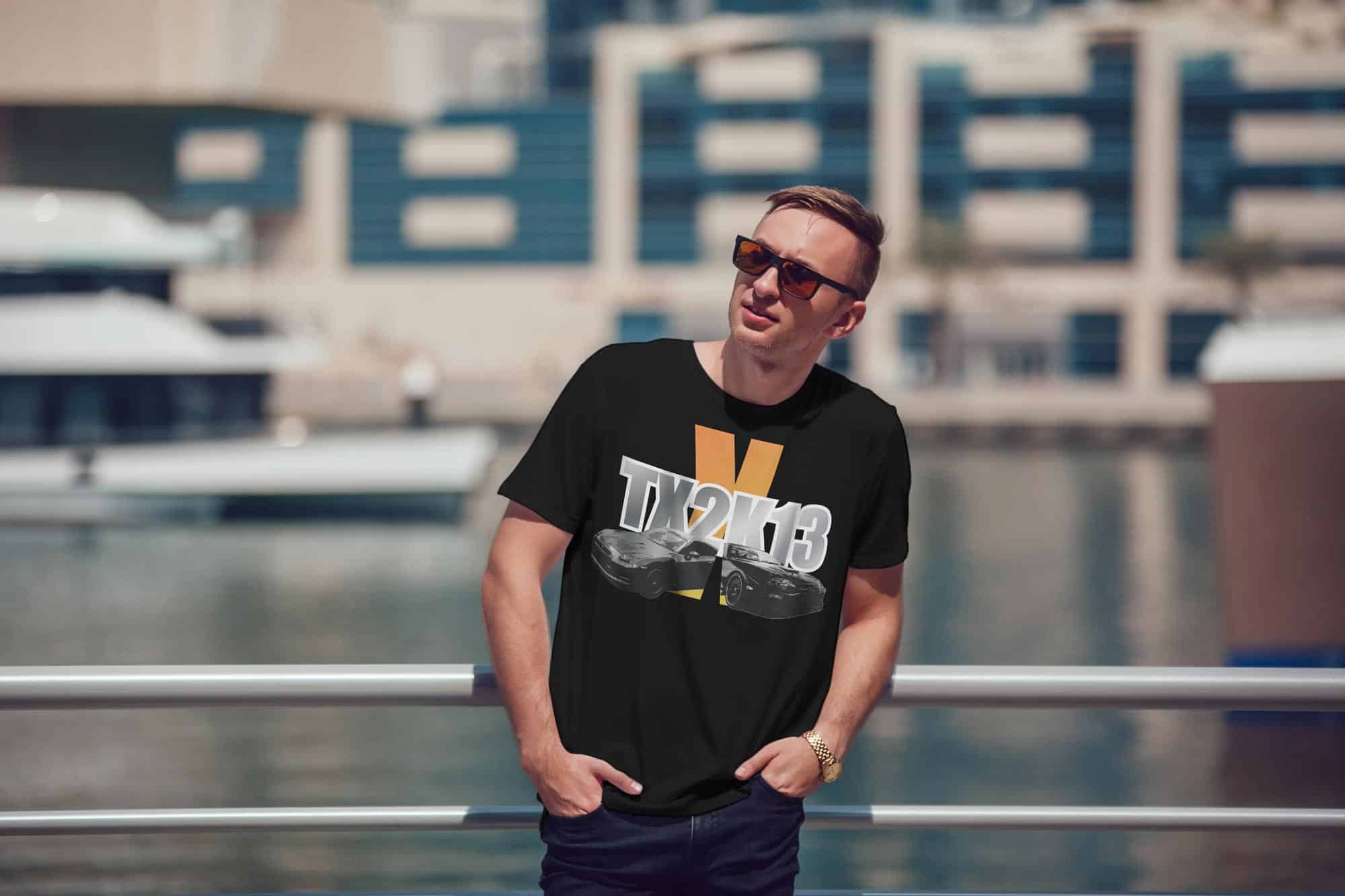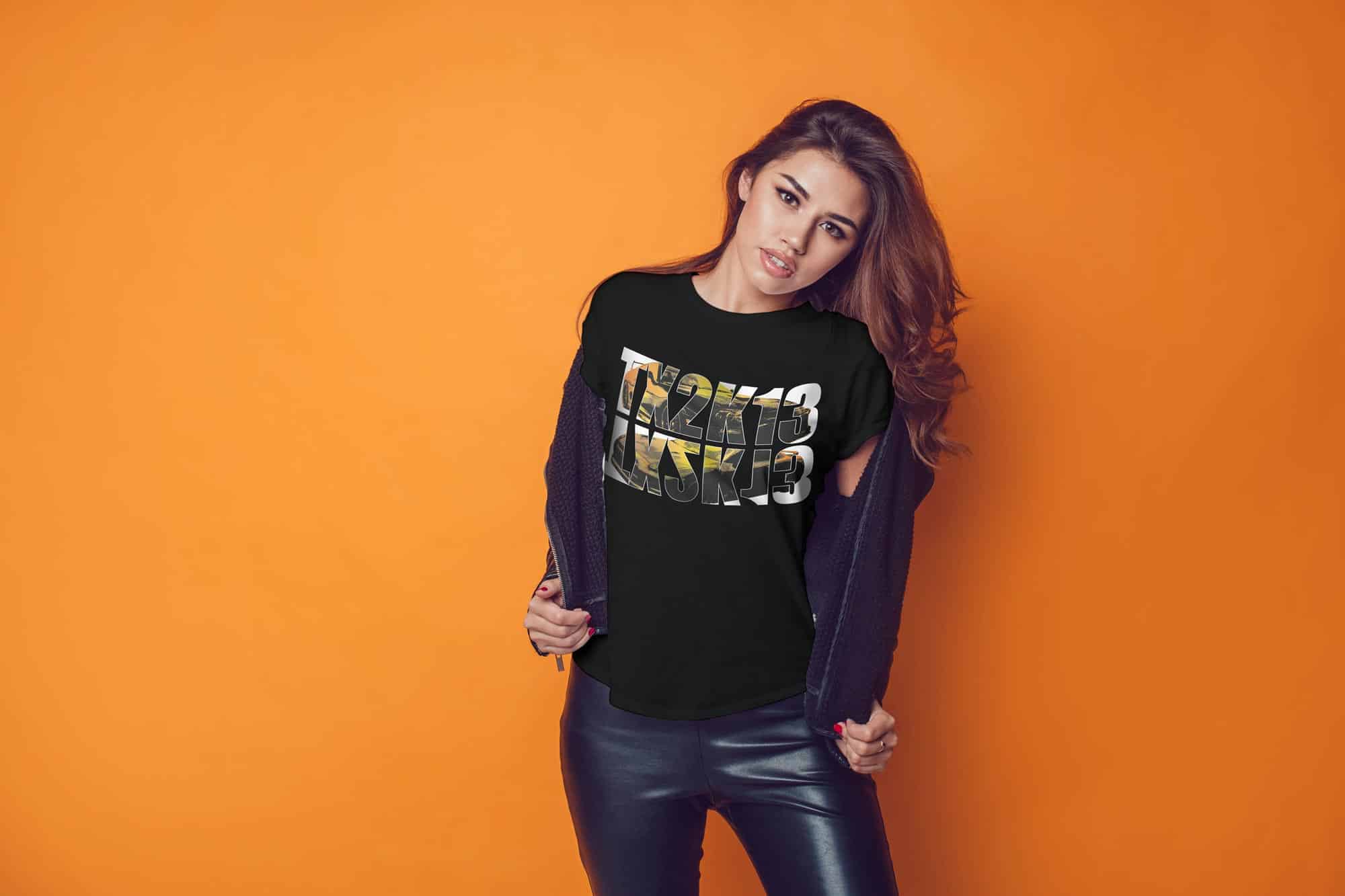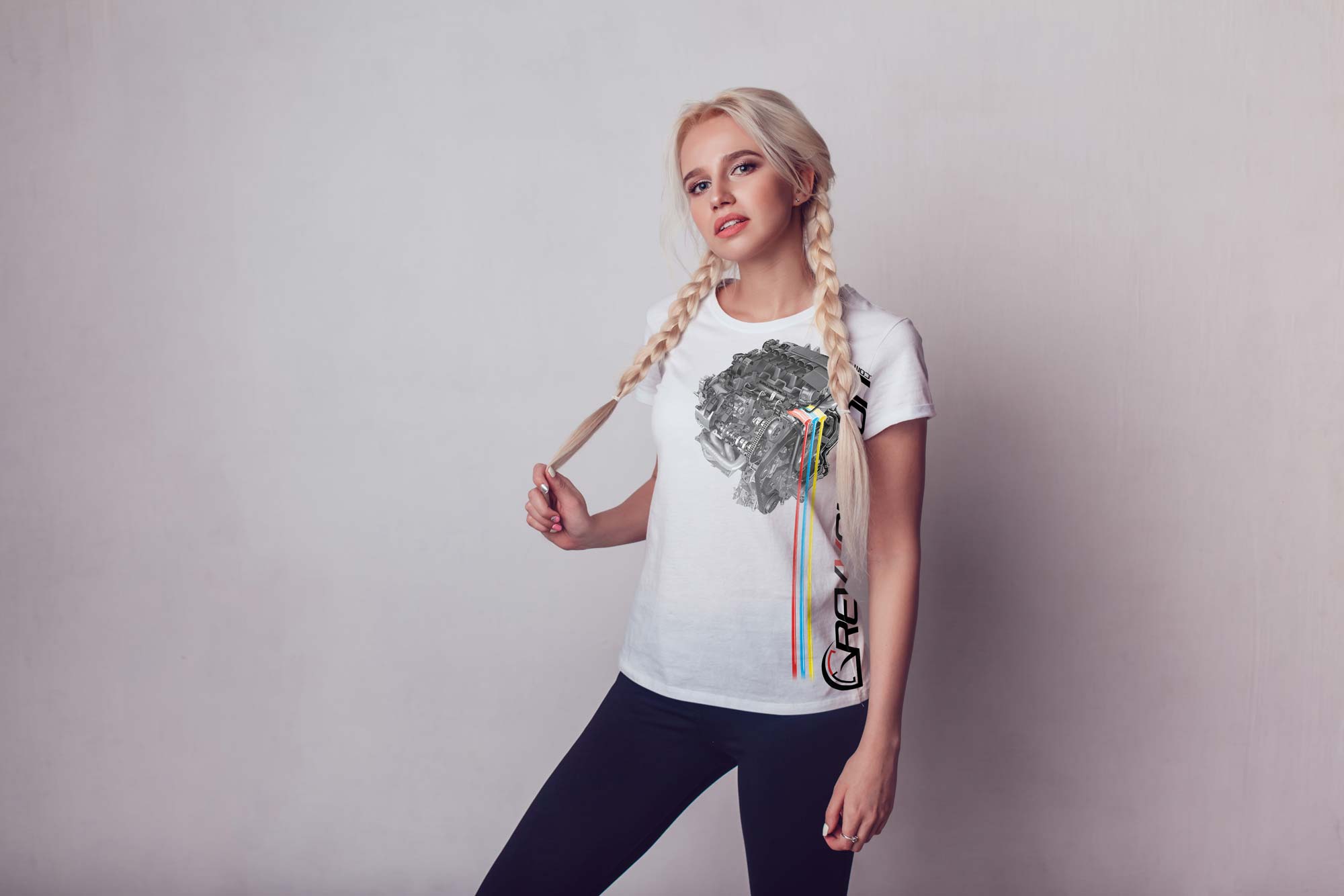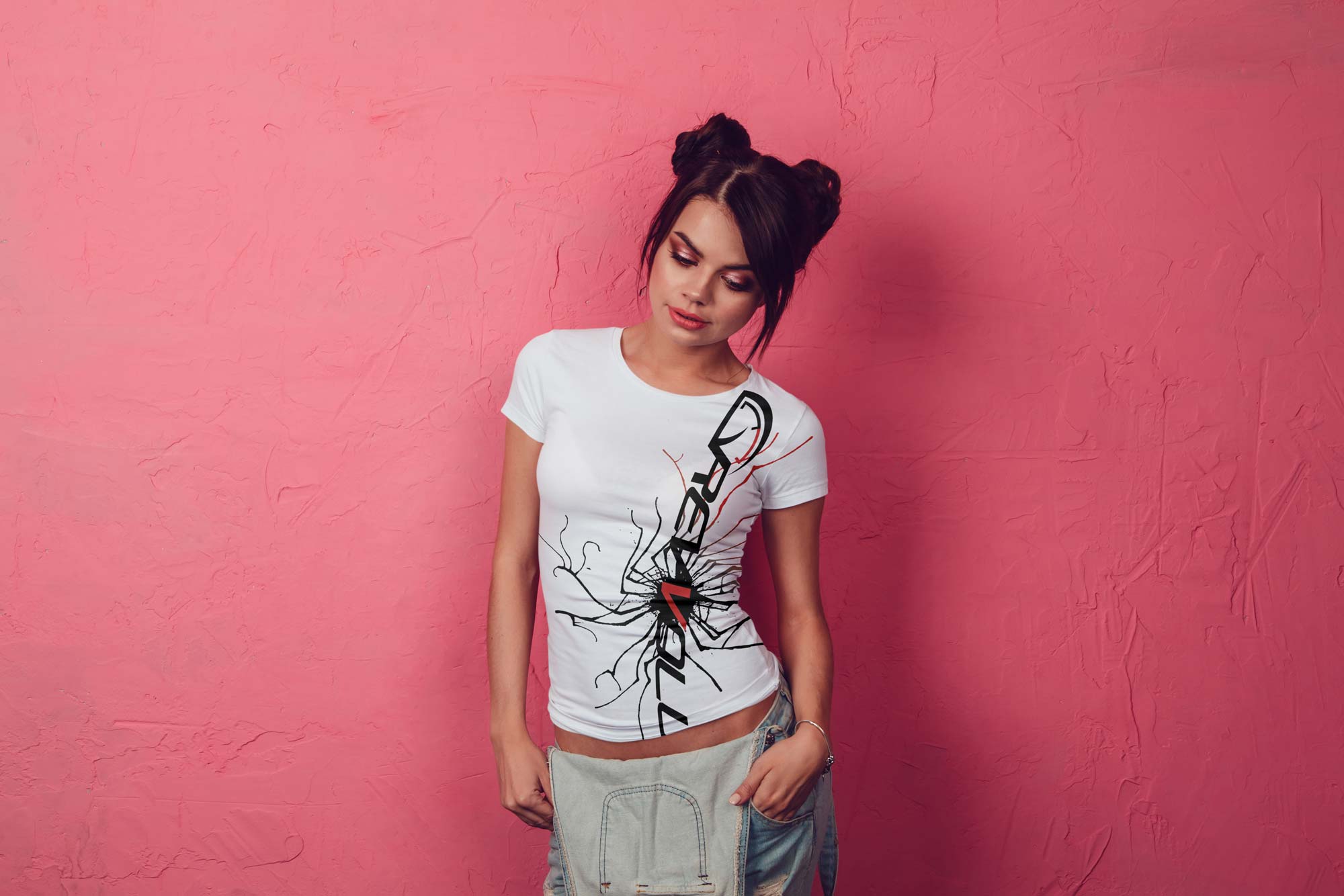 NEED SOME APPAREL DESIGNED?
WE GOT YOU.